This week marks the first death anniversary of Chinese photographer Ren Hang. Known for his erotic depiction of the human form, Hang was the center of censorship and controversy in his homeland. Outside the mainland, however, his flashlit carnival of feet, fauna, flora, and flesh in fluid poses became widely celebrated.
There's a raw and cheeky (pun intended) energy to Hang's work. It's weird, it's shocking, it gets heavy. A breast obstructs the view of a skyline from an emptied rooftop. Sometimes there are animals and often there are feet. Bodies hang upside down against the backdrop of a gallery wall. It takes an eccentric and melancholy disposition to see these situations come to life.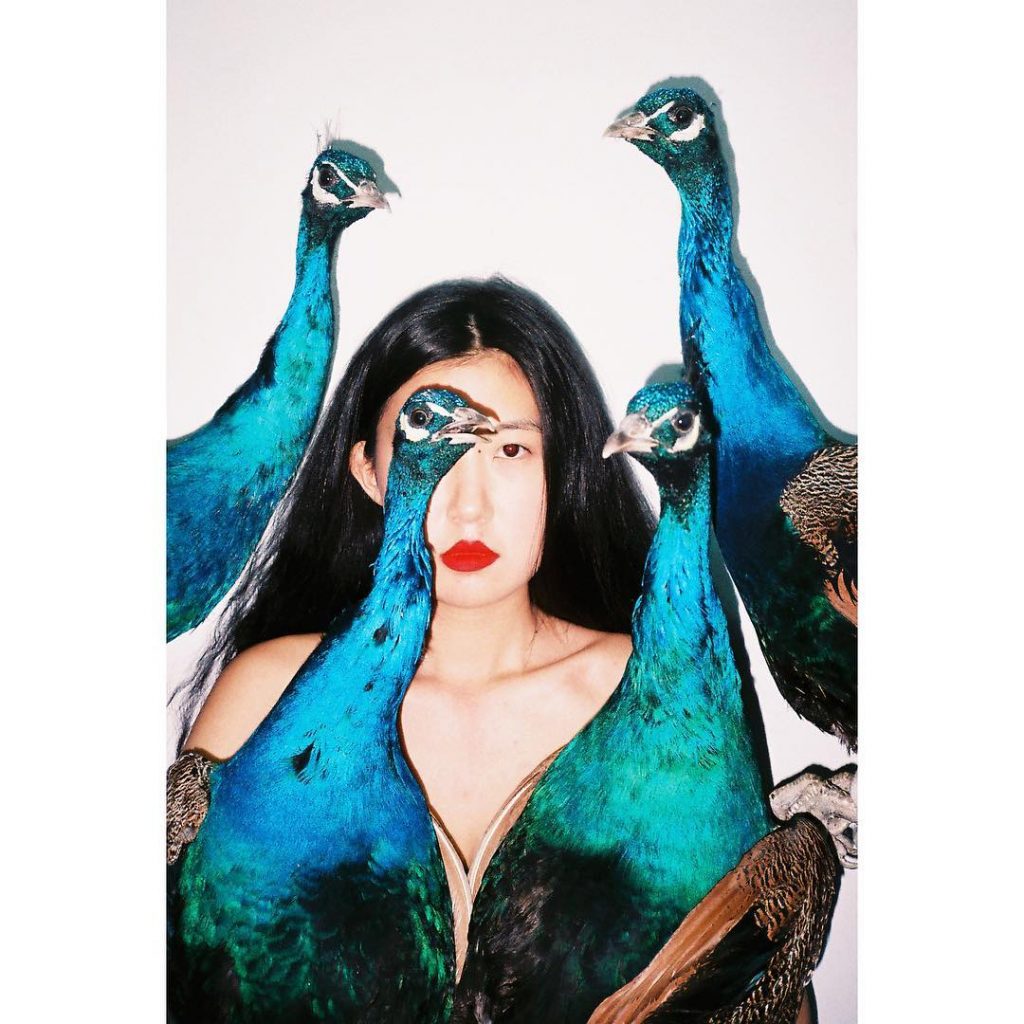 It wasn't so much shock as it was a reckoning for the art world when the artist took his own life on Feb. 24, 2017. Look at the history of artists, from impressionists to feminist poets to photographers.
There are too many links between creativity and mental health. You can see this as disgusting or shameful. You can also go the other way and see it as tragic, maybe even romantic. But you cannot deny that it's real.
When hard truths become unacceptable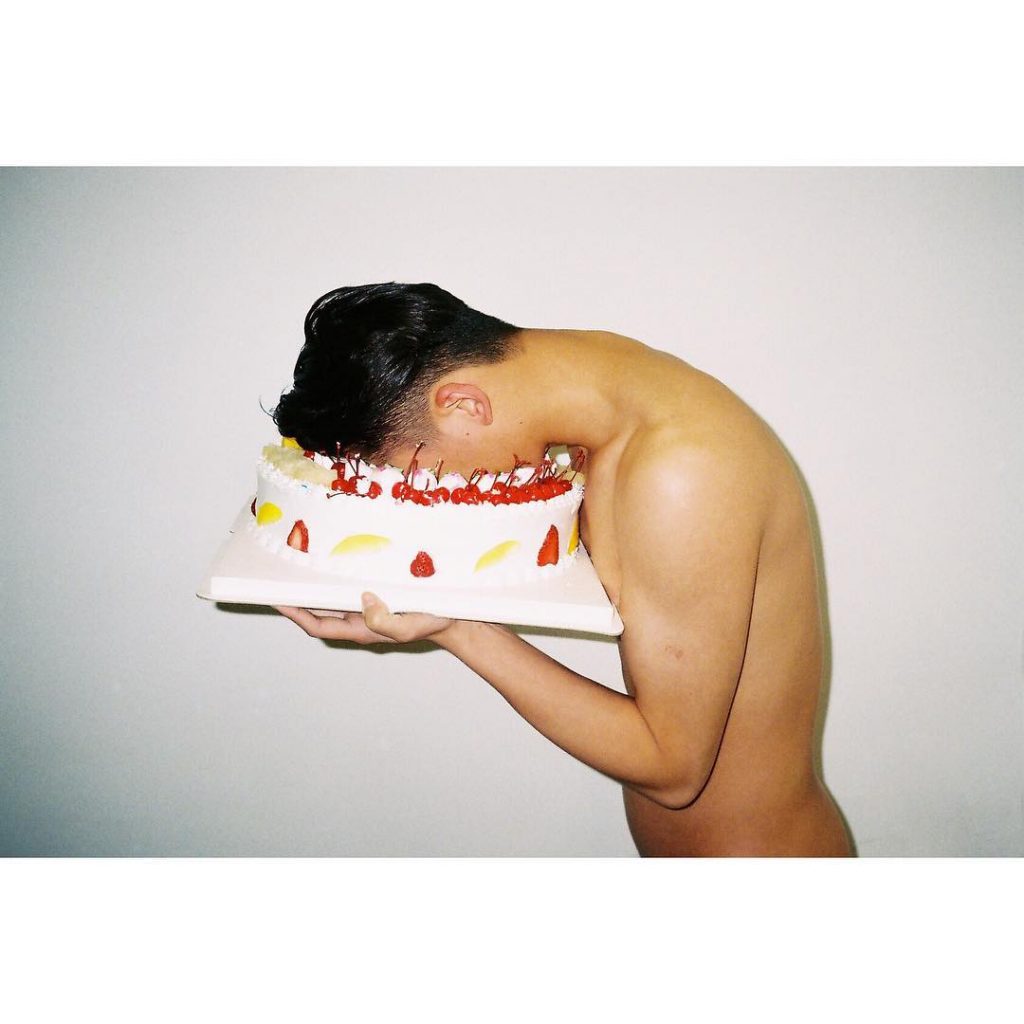 The artist was arrested many times for his sexually explicit glorification of the human body. His home country never gave him the recognition the rest of the world thought he deserved. In an interview with TIME, Ai Wei Wei, another banned artist from China endorsed Hang's works.
"Ren Hang represented a new generation of young Chinese artists," said Wei Wei. "Their works reflect the reality of China, today. The images are fresh, but also empty and superficial. They contain a deep sadness within."
It's shocking to see bodies in odd positions. Especially in a society where gender identity and sexuality are tightly controlled, if not swept deep under the rug. It's easy to look the other way when the eye is confronted by such stark realities. Some view the body with disgust. Others, embarrassment. And in many other cases, denial.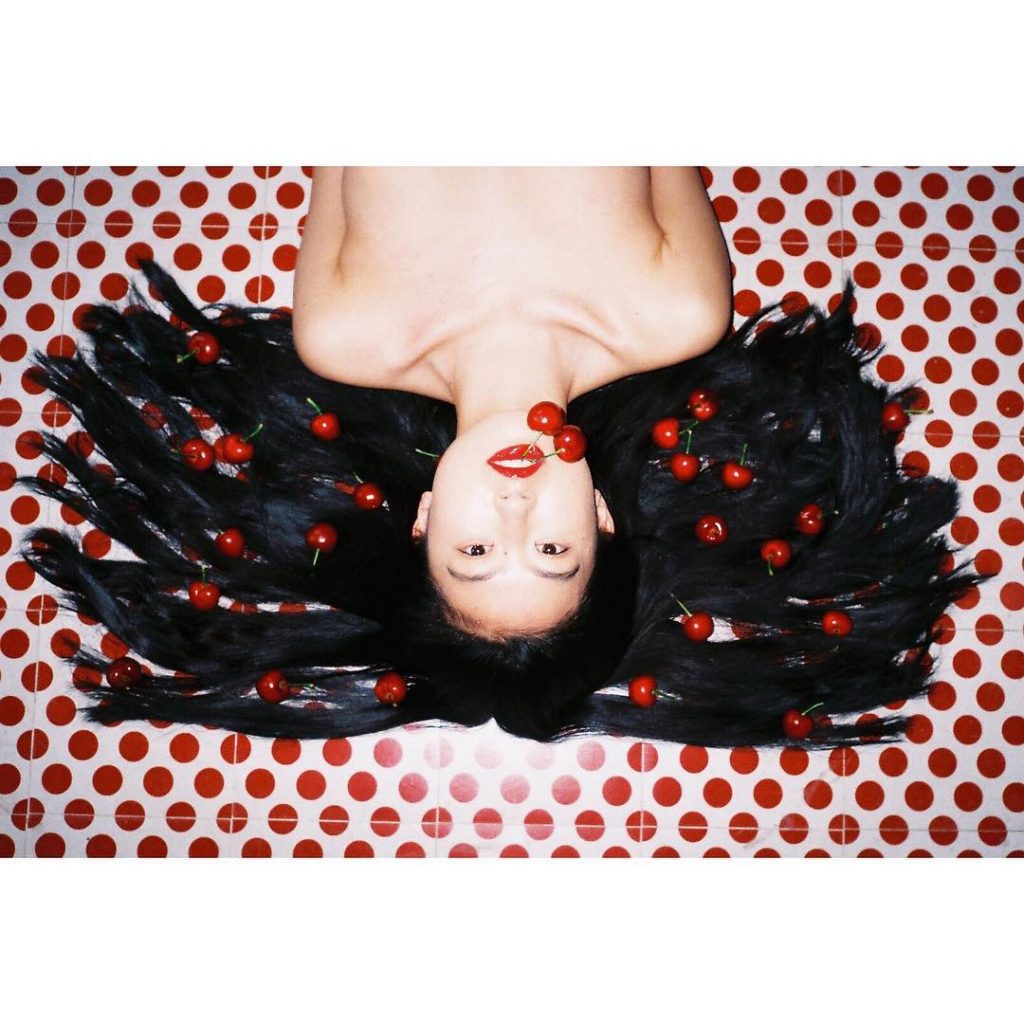 But if there's one thing truly naked in each of Hang's photographs, it's not the body. It's the eyes.
With Hang, there's a deep sorrow etched in exposed flesh and reflective pupils. As if to say, "I wish to be unashamed of what is truly me." That perhaps if these twisted, beautiful forms were out in the open, then maybe they would be loved.
Letters from a young poet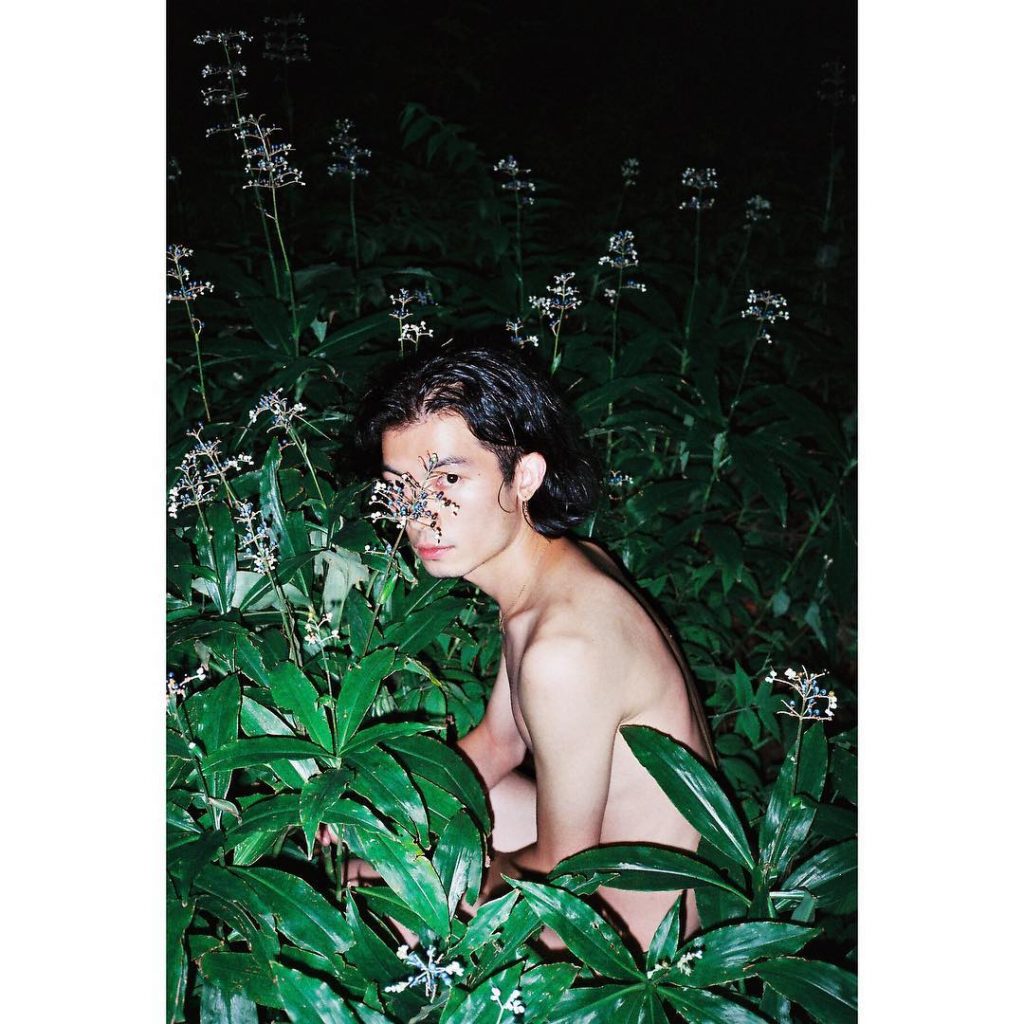 The artist's personal website goes beyond photographs. Hang was also a poet. The most haunting of his entries is his series, My Depression. Though written in Chinese, several websites have provided close translations of the text. His entries sound much like his photographs look.
One reads pain and suffering through urban metaphors, hears it loud and clear like trains running endlessly on tracks, sees it like moonlight through metal-grilled windows. Read through his entries and it's plain and clear as day.
Why do we hurt and then glorify when an artist is in pain? We're impressed to see the world in ways we can never imagine. It's not about putting one's self in their shoes to see through their eyes. We need someone to help us face the realities we've been forced to deny.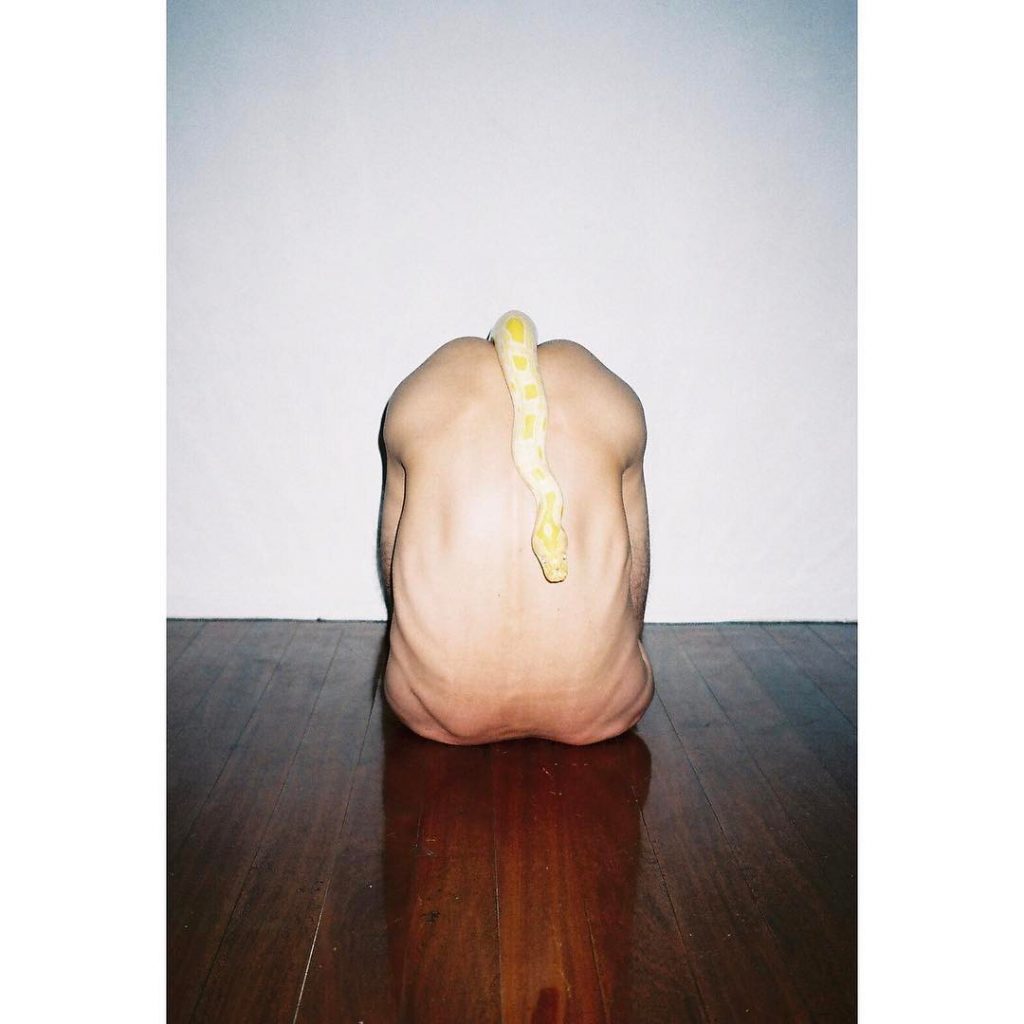 And that's the melancholy of erotica. The form is beautiful. The imagery welcomes our gaze. We are free to look away but we can't. The same goes with works as haunting as their creators.
This March, Ren Hang would've turned 30.
There will always be a link between artists and mental health. And that's something we all need to accept and address. Grieve. Remember. And then reach out. Don't let them face the world alone.
Photos courtesy of Renhang.org and the late artist's Instagram.
Read more:
We only remember mental health when someone (famous) commits suicide
This is how you can stay mentally healthy at work
How to beat anxiety when you don't have time to meditate
The rights and services under the recently passed Mental Health bill