Waterpark with 38 epic water slides and attractions opens in Clark, Pampanga
Clark is shaping up to be the hottest destination of this summer
Feb 27, 2018
Seeking fun under the sun this summer? A brand-spanking new waterpark in Clark Freeport Zone, Pampanga might just be the place for you.
Aqua Planet, bounded by J.P. Rizal Ave., J.P. Laurel Ave., and Prince Balagtas Ave., has just opened this Feb. 24. With entrance fees of P750 to P950 depending on height, you get to enjoy 38 water slides and attractions. That includes a funnel ride, a launch chamber slide, a rainbow mat racing slide, a FlowRider, a serpentine slide with mini-funnels, a bowl, ride, and more.
If you're not one for the thrill, there's also a massive wave pool where you could just swim and chill. They offer 20 percent discount for senior citizens and free admission for infants and non-walking toddlers.
Once you get inside geared up with your proper swimwear, towel, shades, slippers, and other swimming accessories, you can rent a locker to keep your extra clothes and other valuables dry while you go crazy. There are also complementary chairs and tables when you need to take a break or a meeting spot while the rest of your family or group of friends disperse to different attractions. If you want something fancier, there are cabanas you can rent for P3,000 to P5,000.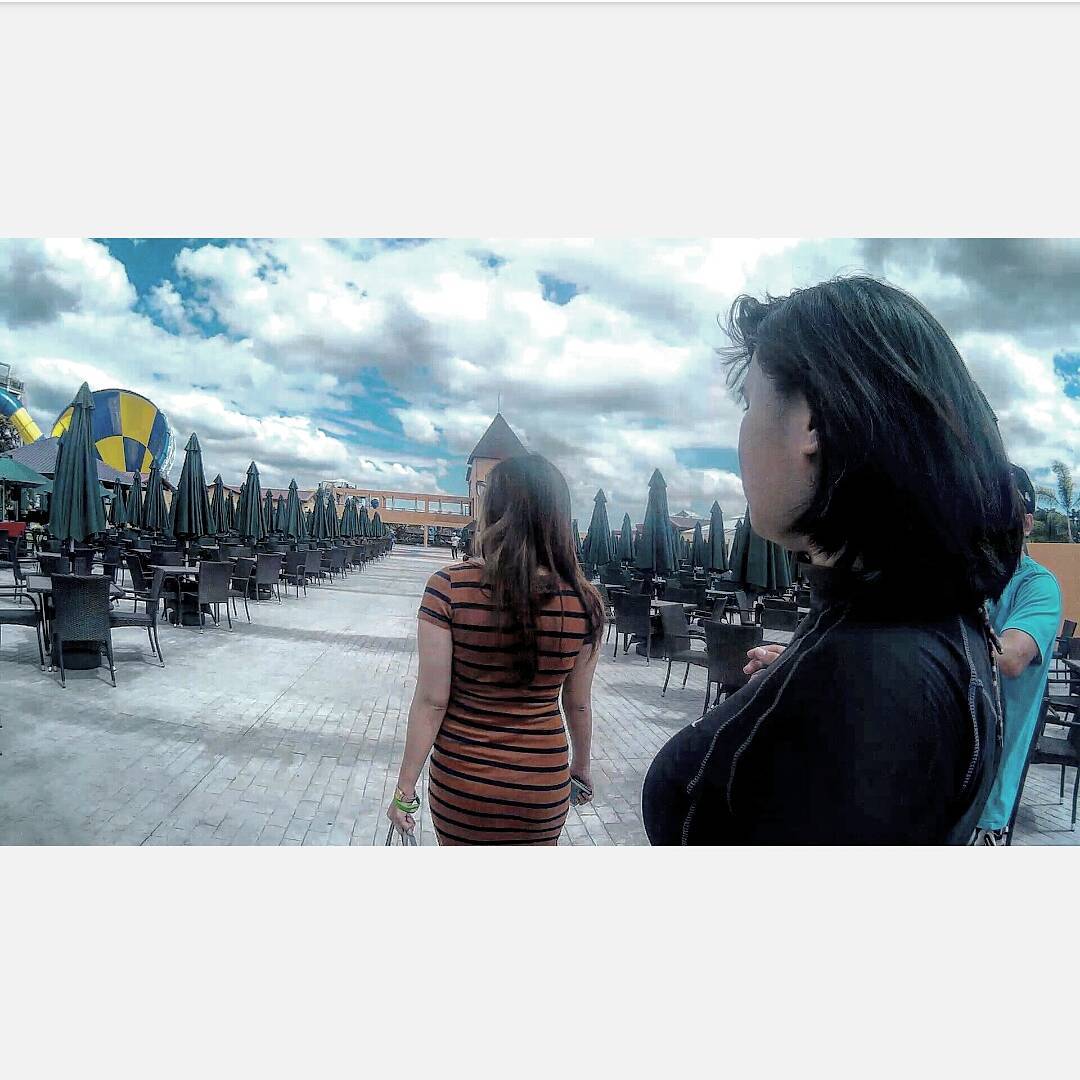 How to get there? A Facebook post courtesy of Clark local Charmelyn Lucena lists down various possible routes you can take going to the waterpark.
As for the food, Lucena gave an honest review. It's nothing outstanding, according to the young woman. But then again, you're coming here for a fun swim, not a gastronomical experience.
Photos courtesy of Facebook.com/CharmMeow and Instagram.com 
Read more:
LOOK: New trampoline park in the south
This indoor dog park is the perfect date for you and your dog
This theme park could've been our country's Disney World
TAGS: Aqua Planet city guide Clark Clark Freeport Zone nolisoli pampanga Summer Waterpark