This Boracay hotel just won a sustainable design award
There's hope for this island paradise
Mar 5, 2018
Don't cross Boracay off your summer holiday plans just yet. Despite being called a "cesspool" by President Rodrigo Duterte and being the subject of recent scrutiny thanks to its environmental issues, there are still establishments playing by the rules. Green rules, most importantly.
Hue Hotels and Resorts Boracay, a new establishment located at Station 2 of Boracay's famous White Beach, recently received a sustainability award for the hospitality category from Rethinking The Future (RTF). RTF is an international architecture and design trend hub that puts importance on sustainability. "RTF is working to develop an architectural language that would 'sustain' and 'survive' the impacts of climate change taking sustainability one step ahead," according to their official website.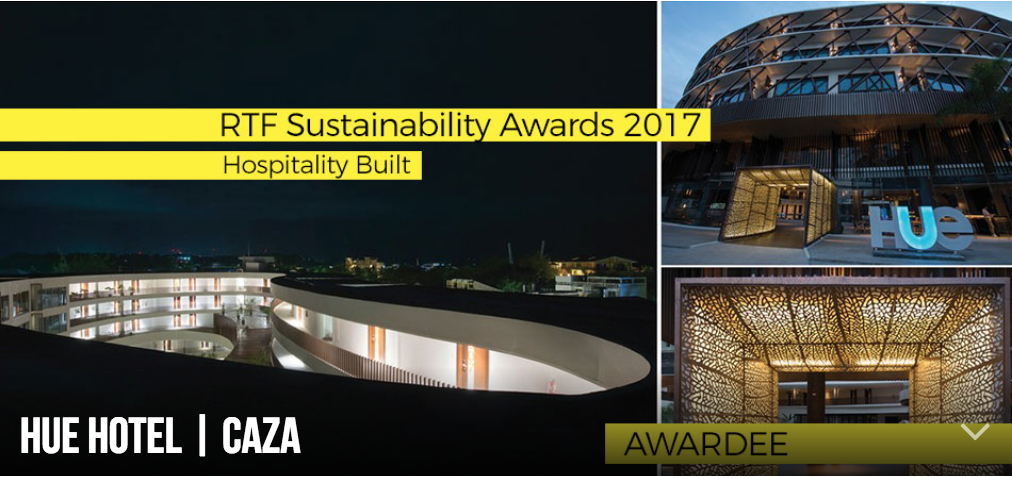 The winning design, created by CAZA Architects, aims to "rethink the concept of a boutique hotel and tropical architecture for the 21st century." The hotel resort's architecture features circular designs that seamlessly interlock the different areas of the hotel, from its rooms, entertainment areas, gardens, and cafes and restaurants.
Hue Hotel also recently released a statement in line with the on-going inspection and investigation of the Department of Environment and Natural Resources (DENR) regarding the island's environmental issues.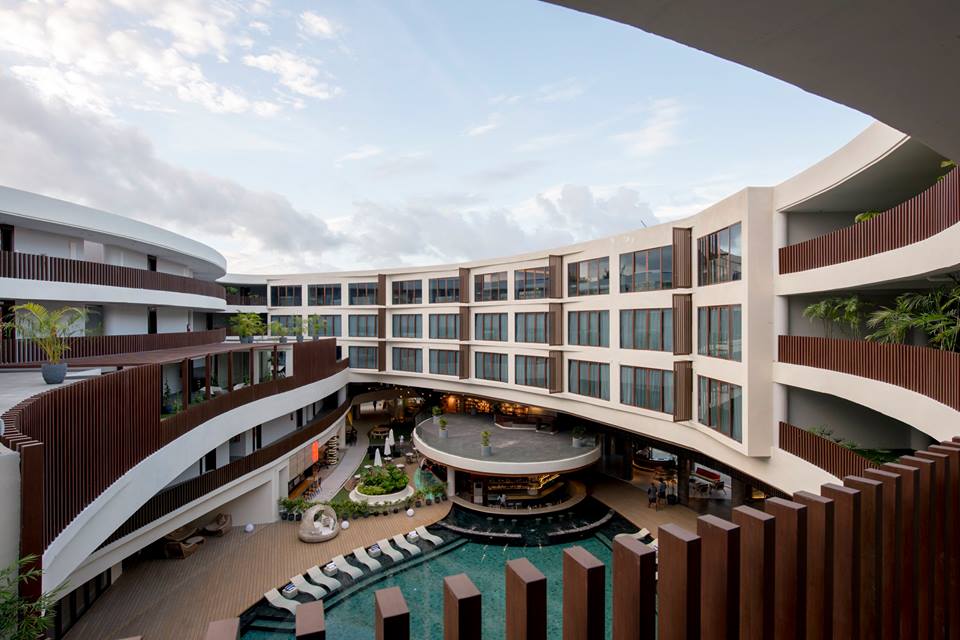 "We are proud to report that a team from the DENR-NCR conducted a thorough inspection of our resort this week with not a single issue found," they write. "In fact, Hue Boracay was commended for the cleanliness of our effluents."
Some of Hue's efforts for sustainability and cleanliness include segregation-disposal of garbage, having their own sewer treatment plant, using 100% LED lights, having a water refilling plant for complimentary drinking water of guests with reusable glass bottles, and using bamboo bicycles and pedicabs for guest transportation to and from the beach.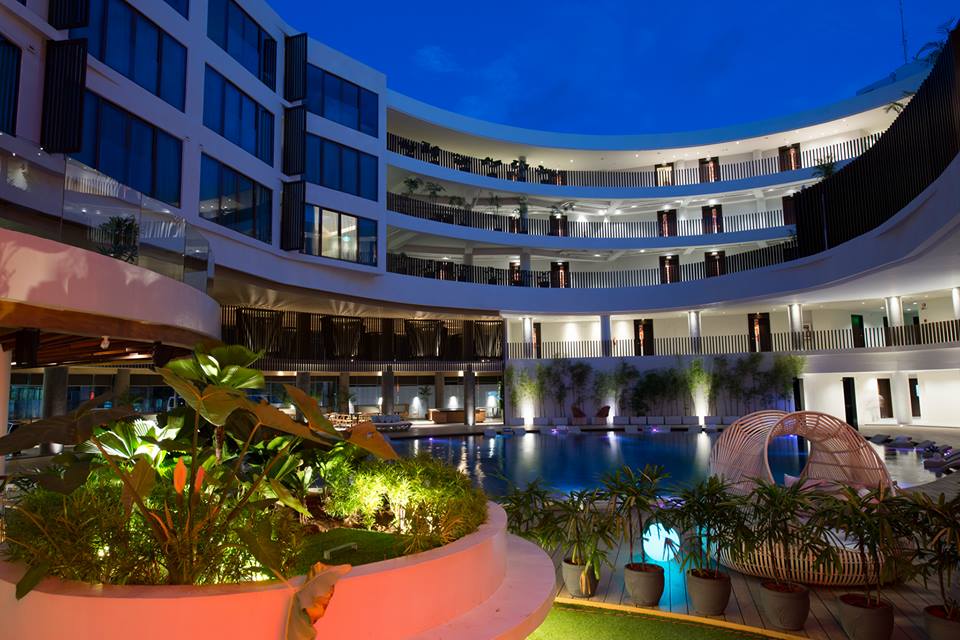 Congratulations to Hue Hotels for not only their design recognition but for their green efforts, as well.
Hue Hotels also houses Station X, a retail complex with restaurant options and boutiques. Check out our Boracay guide for more.
Read more:
The coolest treats to try in Boracay today
Have you been a responsible traveler?
You won't want to miss breakfast at Sunny Side Café
You'll rethink your litter after what happened in Boracay's beaches
Read more from Pauline Miranda:
Queen Elizabeth II joins the fight against plastic
You could be eating plastic right now
We shouldn't sacrifice the environment for development
TAGS: boracay boracay eats boracay philippines DENR hue hotel boracay hue hotels and resorts station x boracay sustainability sustainable architecture tourism travel what to do in boracay where to go in boracay where to stay in boracay