Baguio gets yarnbombed for Panagbenga
It's the season for knits
Mar 5, 2018
It's that time of the year again when people flock to Baguio not just for the cool weather, but for the sights and festivities. The Panagbenga Festival is one of the biggest and most colorful events in the city, running for an entire month.
This year's festival opened on Feb. 1 with a drum and lyre competition for elementary school students. Other events of the festival include the grand street dance parade and grand float parade, cultural shows, and other competitions. On the final week of the Panagbenga, the iconic Session Road comes alive through Session Road in Bloom.
For a whole week, Session Road becomes filled with hundreds of stalls selling a variety of regional goods ranging from food to accessories to cultural items. Art also takes the spotlight this week, as the rotunda at the top of Session Road is designed with an artist's work.
Session Road in Bloom's display this year features yarnbomb art by Candice Reyes-Alipio and Dumay Solinggay of Knitting Expedition. If you missed the Panagbenga, don't worry—you can still check out their work below: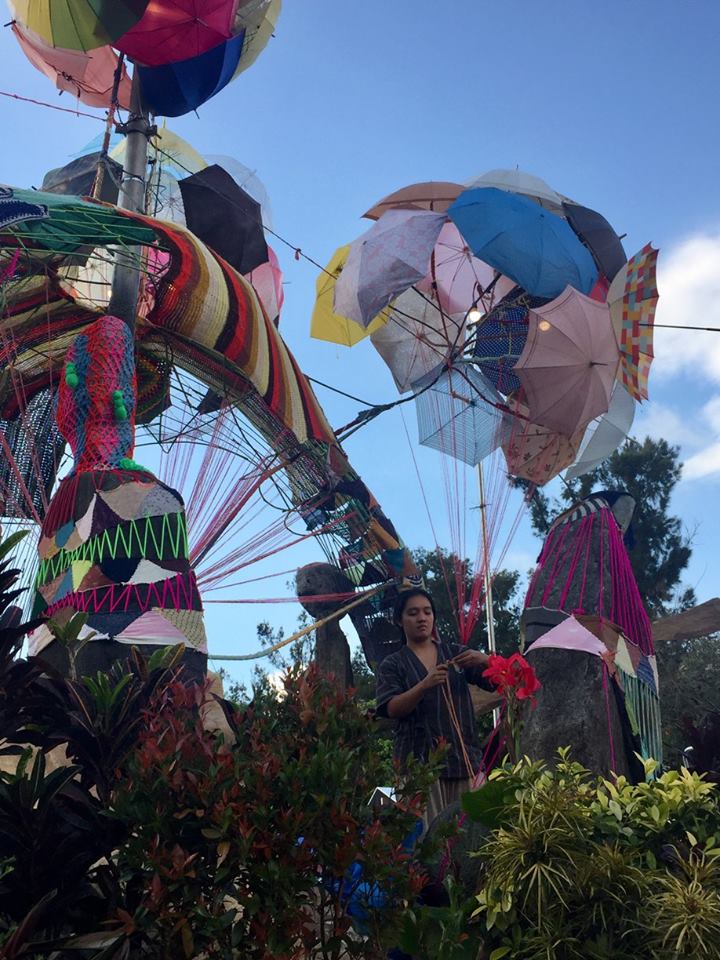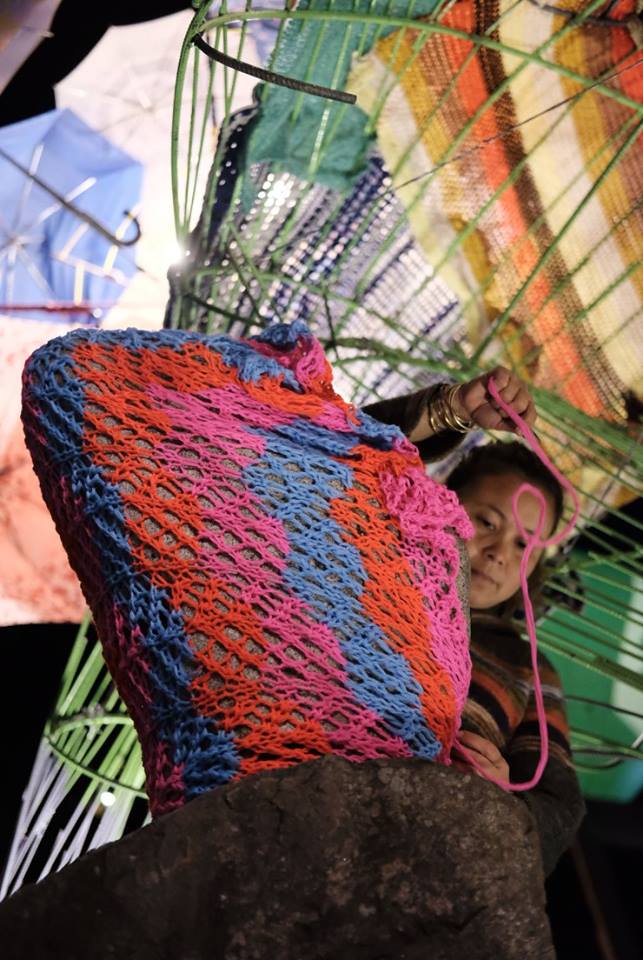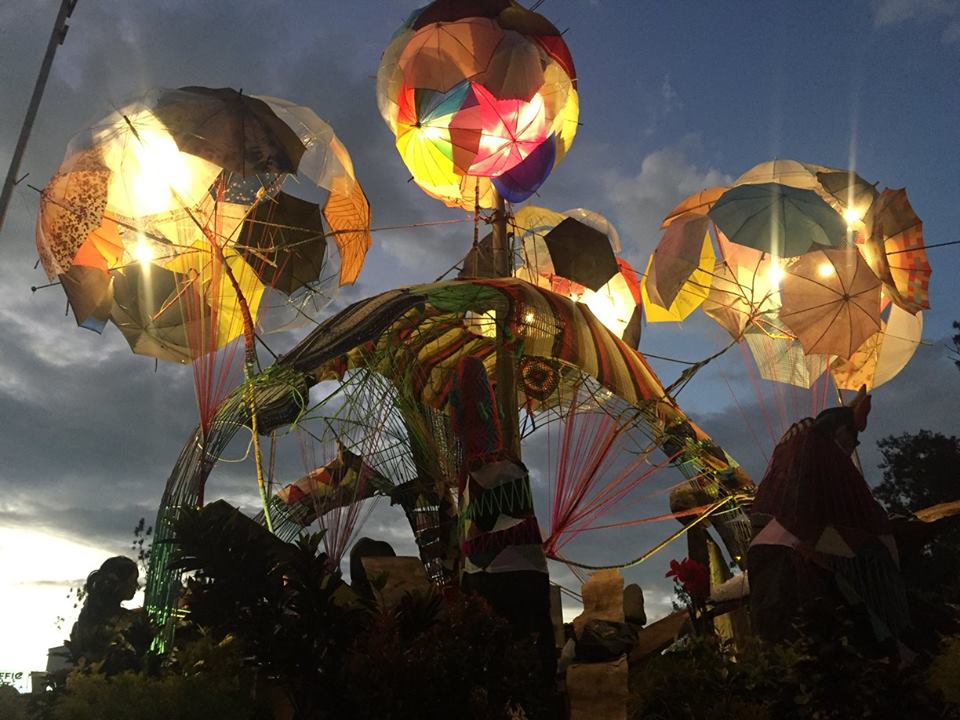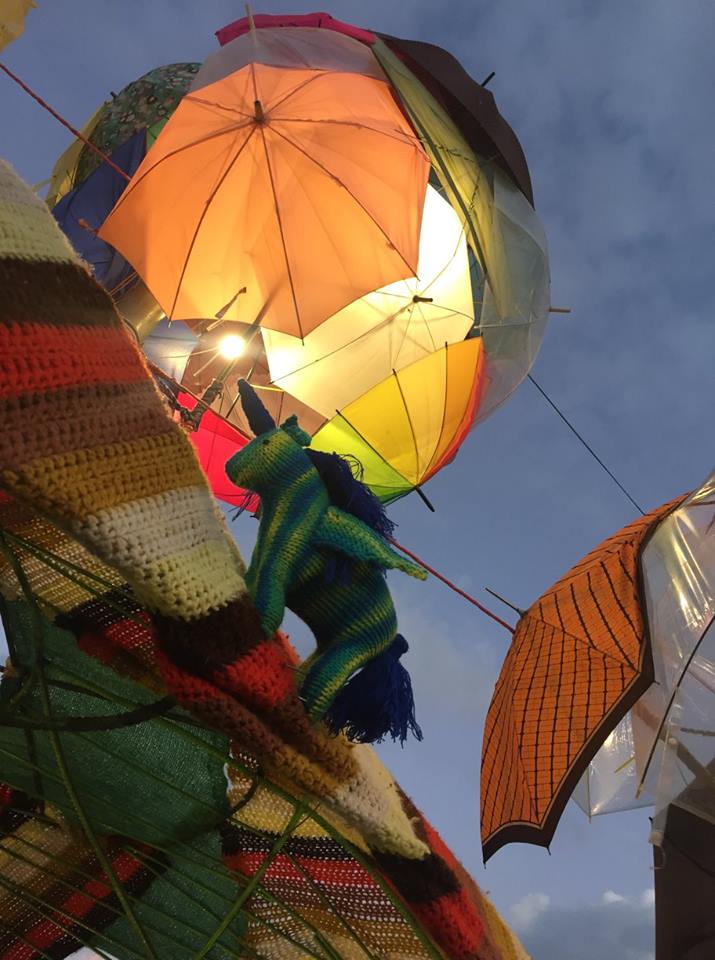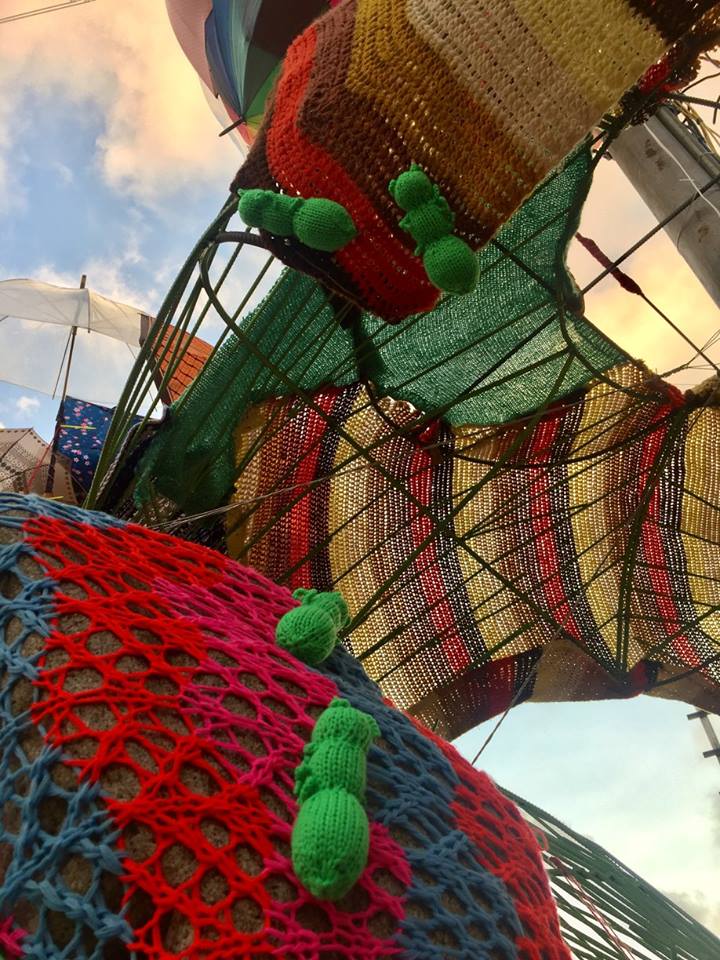 Photos courtesy of Candice Reyes-Alipio on Facebook
Read more:
This Baguio craft fair is the DIY gathering of your dreams
Did you know that there are cherry blossoms in Baguio?
I went antique-slash-vintage shop-hopping in Baguio
These places show us why UNESCO declared Baguio a "creative city"
Read more from Pauline Miranda:
How tech powered Plet Bolipata's installation at Art Fair
We're all making bad fashion choices
TAGS: art baguio yarnbomb baguio yarnstorm events festivals in the philippines fixture nolisoli panagbenga festival session road in bloom yarnbagyo yarnbomb yarnstorm