Own one of Juan Luna's letters and other important artworks at this weekend auction
There are works by masters like Manansala, BenCab, and Zobel, too
Mar 6, 2018
Still on an Art Fair high? Here's another chance to see and own a piece of Philippine history and artistry. Salcedo Auctions will have their selection of important Philippine art, furniture, tribal, and ethnographic art up for sale on Mar. 10.
Over 100 lots will be auctioned off, ranging from works by National Artists like H.R. Ocampo, Jose Joya, Victorio Edades, Arturo Luz, Vicente Manansala, Ang Kiukok, and BenCab, Fernando Zobel, Romulo Olazo, and Mauro Malang Santos.
Here are some of the works you can see at the auctions this Saturday:
Mother and Child by BenCab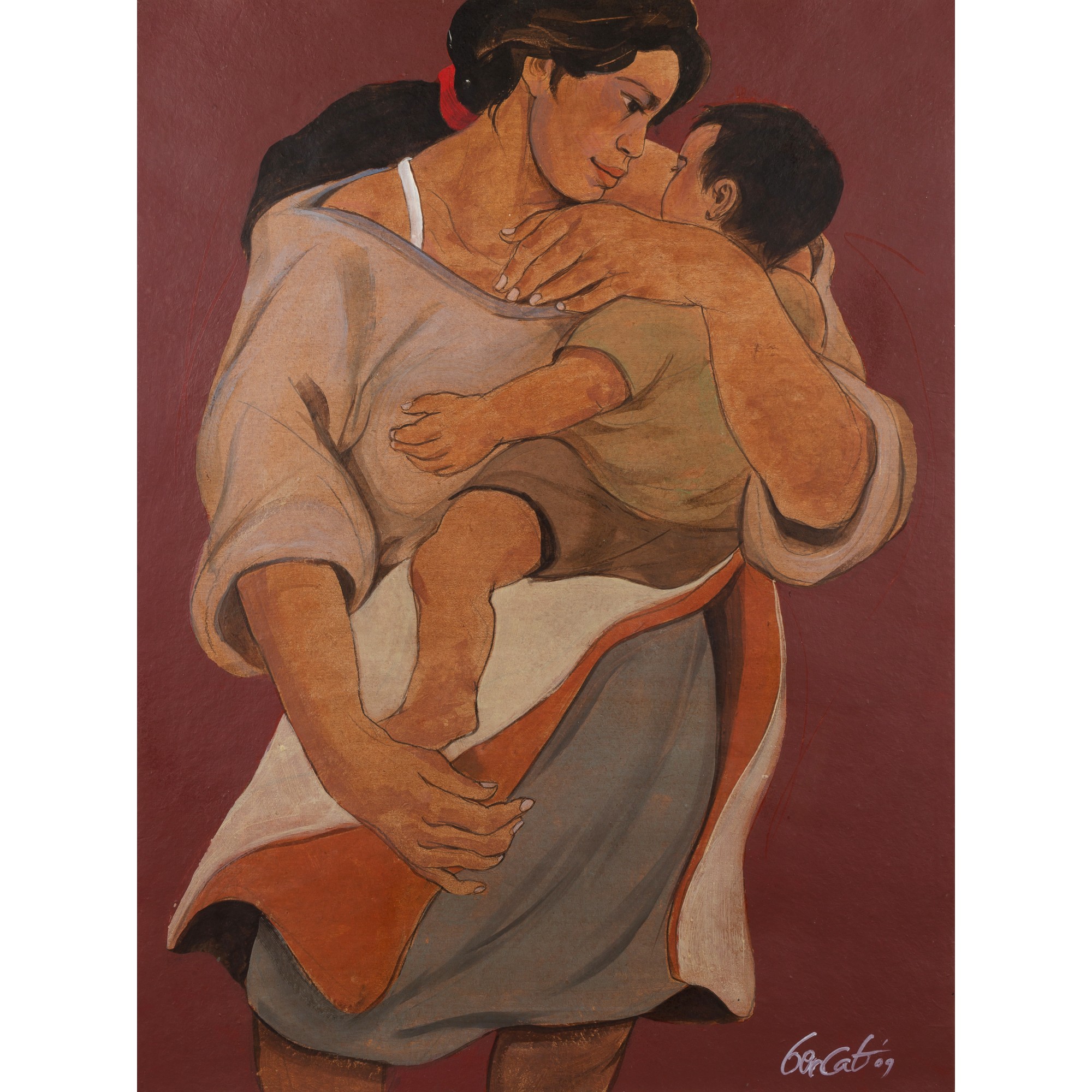 Untitled (Sunday Morning Going to Town) by Fernando Amorsolo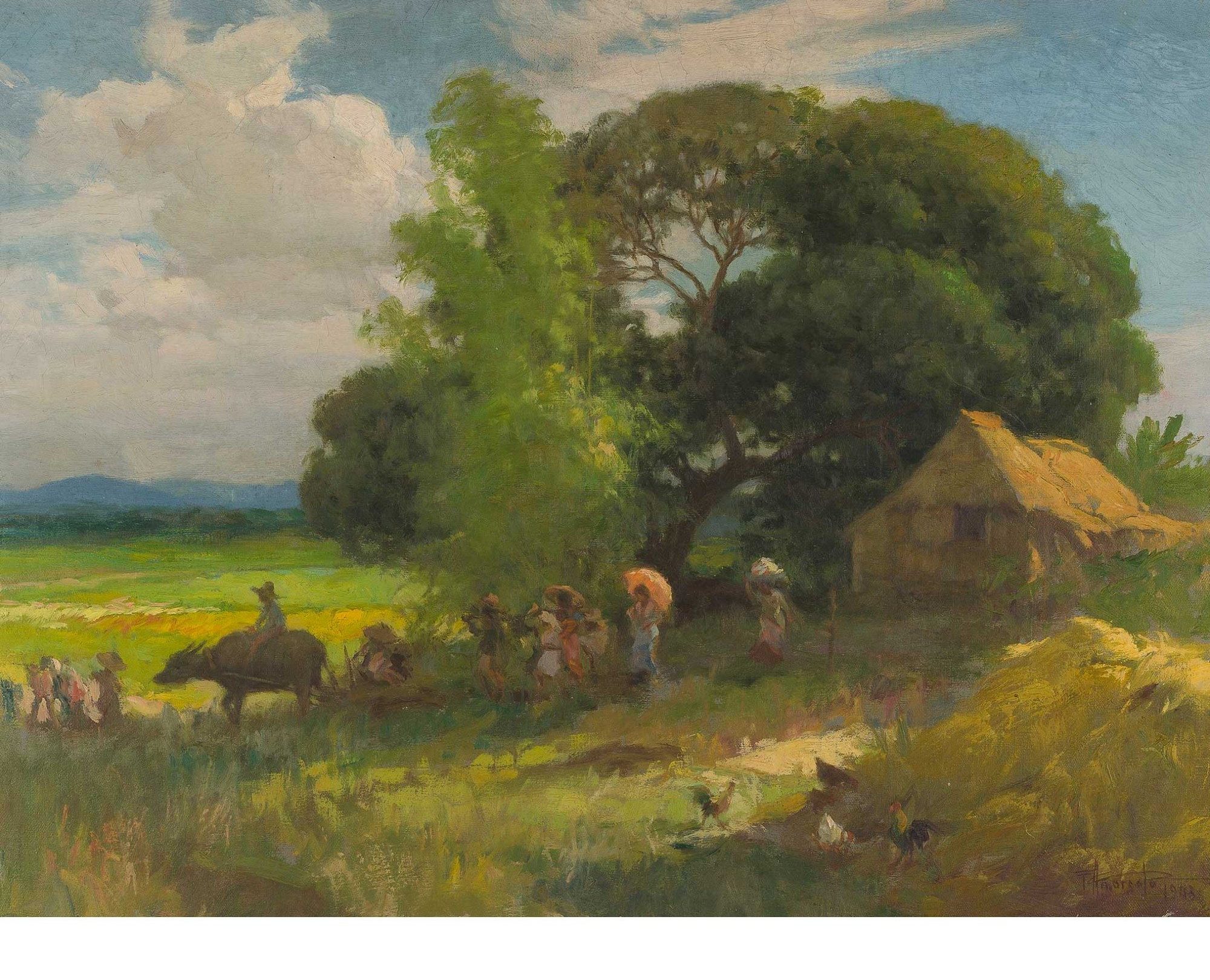 Tagaytay Mist by Jose Joya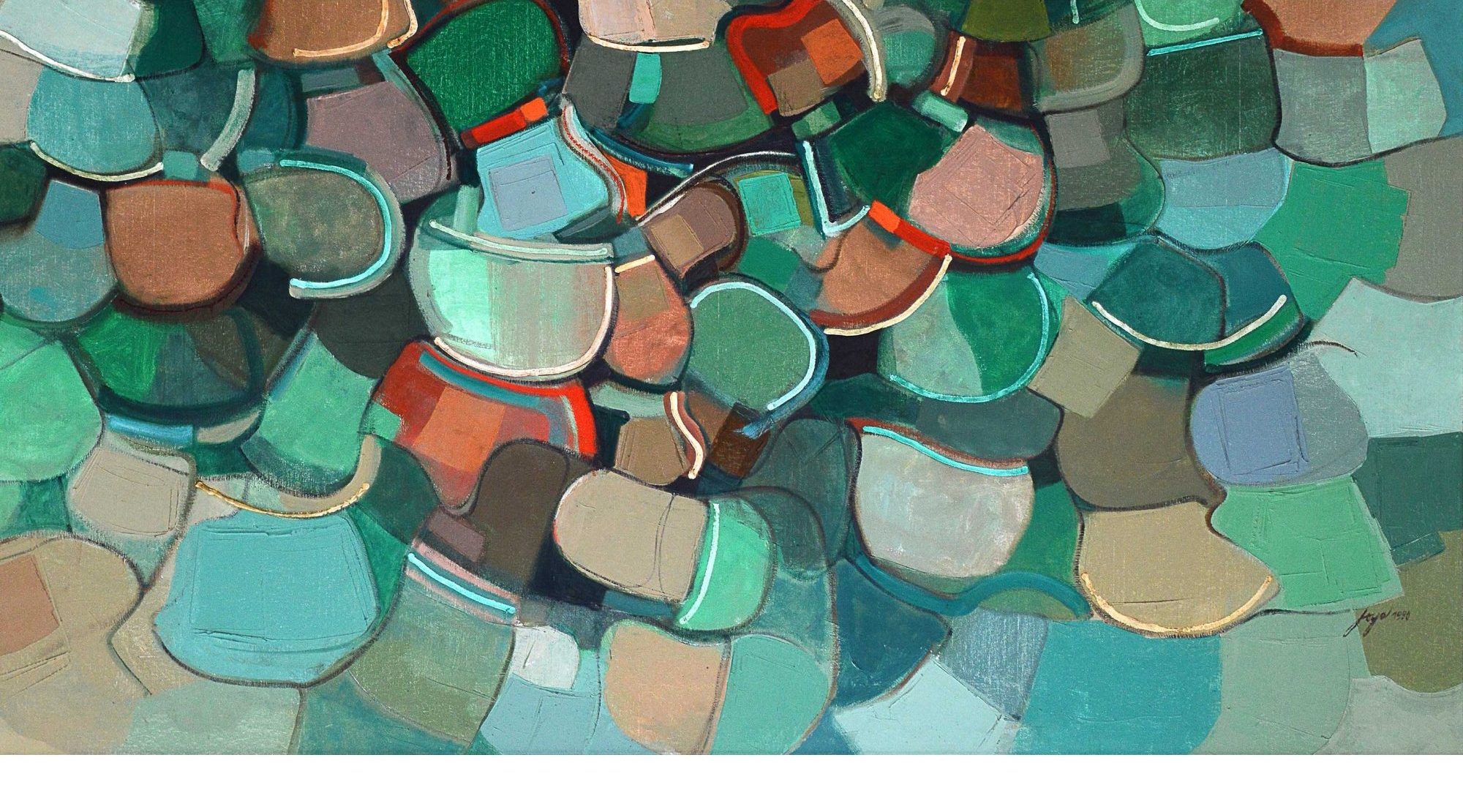 Bulol, encrusted with blood patina (19th century) from Poitan, Eastern Banawe, Central Ifugao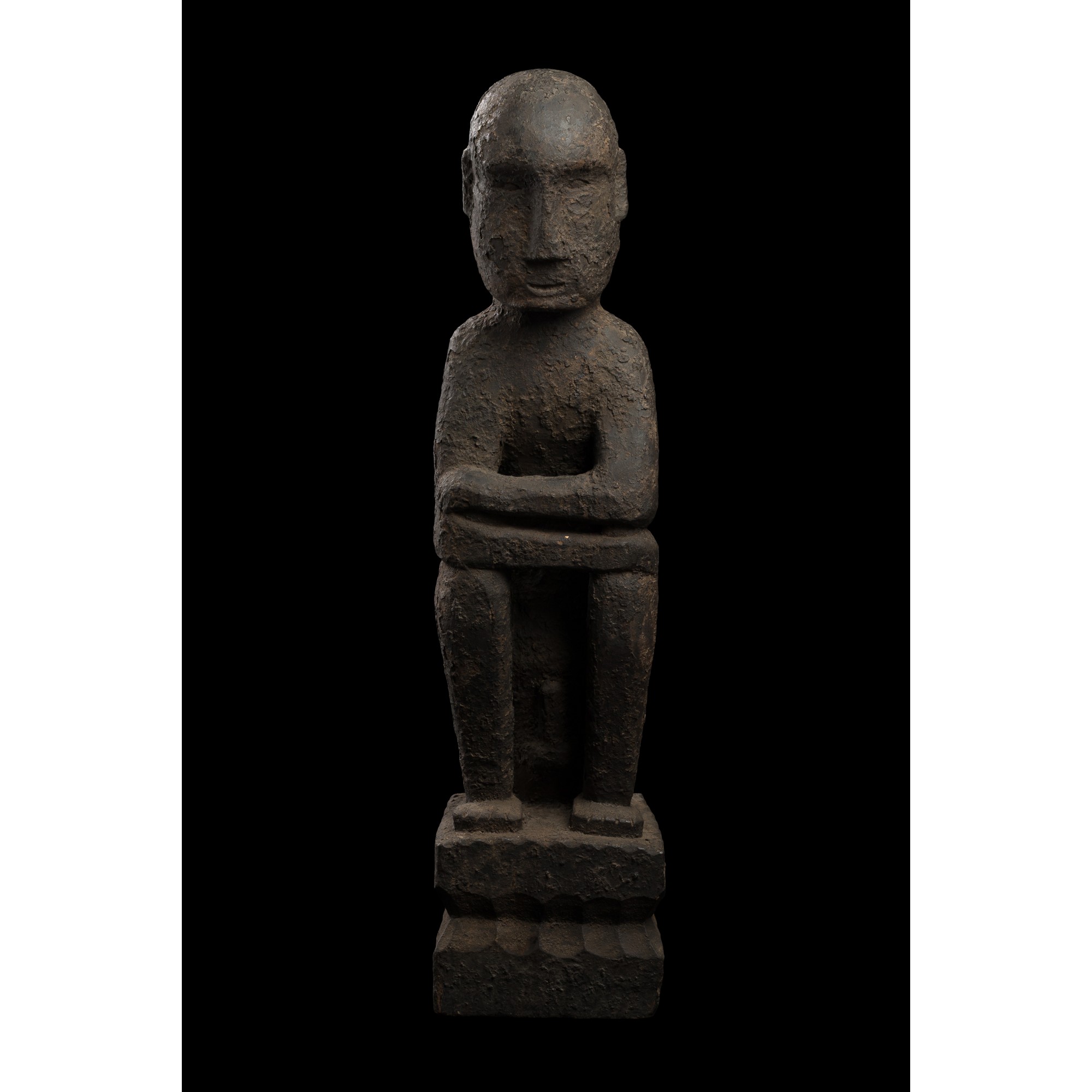 Juan Luna's letter from Mazas Prison, Paris during his incarceration for the murder of his wife and mother-in-law
Salcedo Auctions' collection can be previewed daily from 10 a.m. to 6 p.m. The 'Important Philippine Art' auction will take place on Mar. 10, 2 p.m., at Three Salcedo Place.
TAGS: art art auction bencab bulol event fernando amorsolo jose joya juan luna nolisoliph philippine art salcedo auctions where to buy art