Local brands for your summer #OOTD
Dress tropical, support local
Mar 6, 2018
It's summer, ladies and gents. The heat is officially here and making all of us sweat like pigs. Friendly reminder: kindly put those preposterous fluffy sweaters and jumpers away and spare yourself the B.O. and the pit stains by wearing weather appropriate attire.
'Tis now the season for sundresses, sleeveless tops, denim shorts and maxi skirts. Lacking in those departments? Recalibrate your wardrobe for the upcoming heatwaves with these local brands.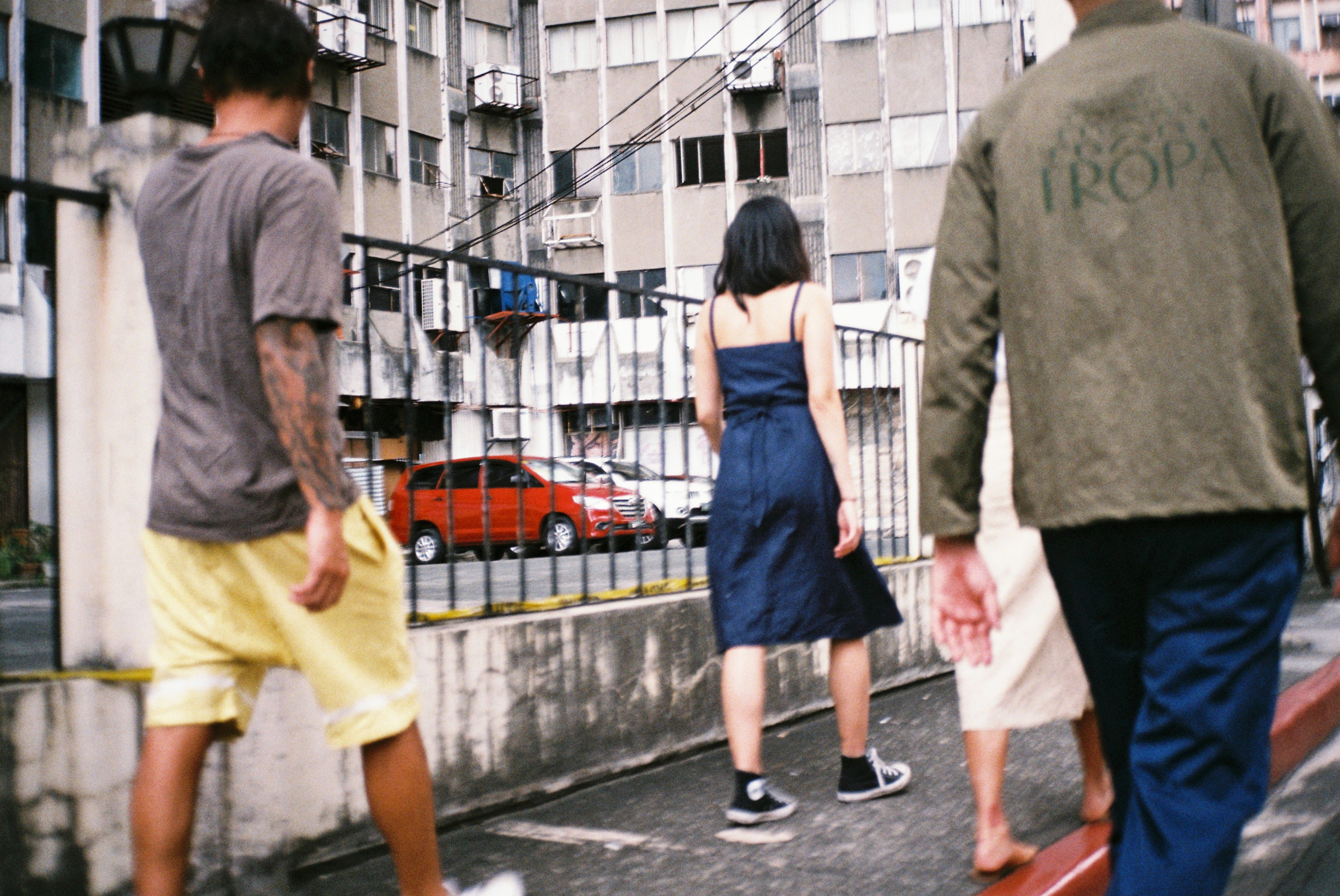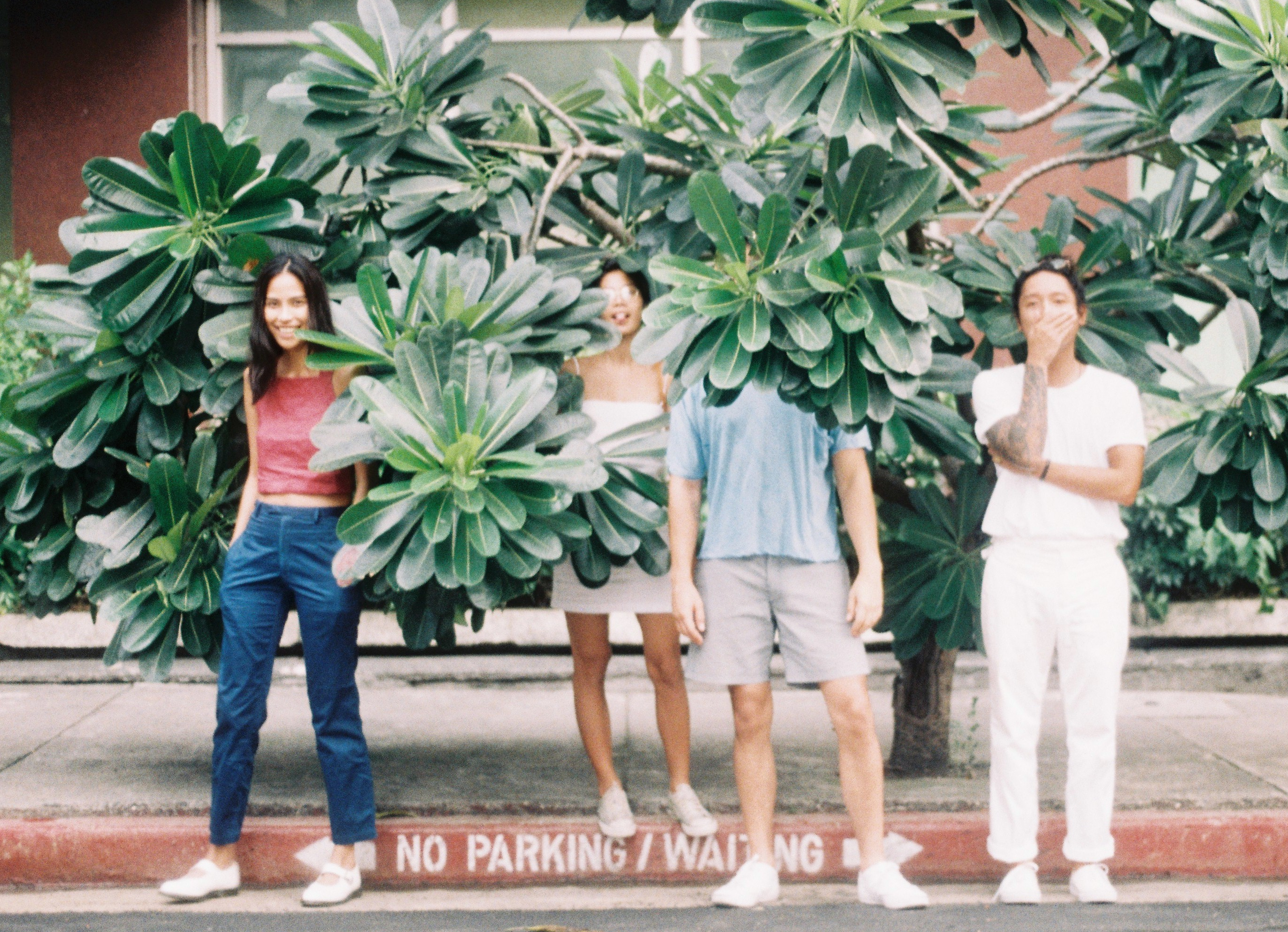 Tropa is the brainchild of actress and fashion and retail artisan Carla Sison and Borgy Manotoc. This local brand has pieces, like strapless dresses, cotton shirts, and cool short-sleeved polos, that are perfect for casual vacation outfits.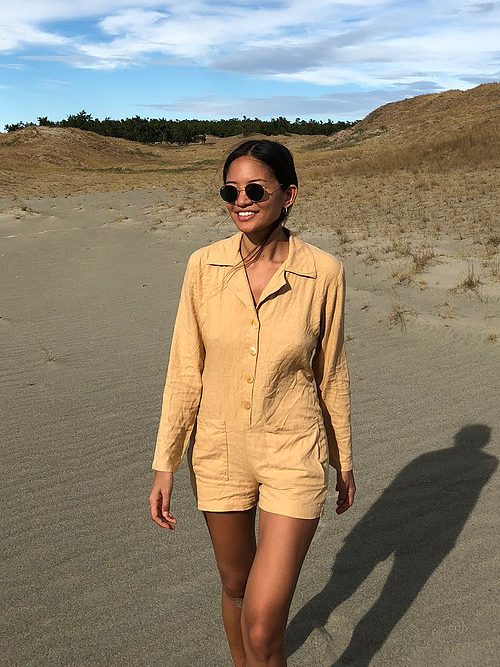 Araw takes inspiration from wearables of the past, reinterpreting them into minimalistic modern-day wear. This vintage inspiration results in simple but statement sleeveless tops and jumpers made perfect for the tropical heat with their light fabrics and colors.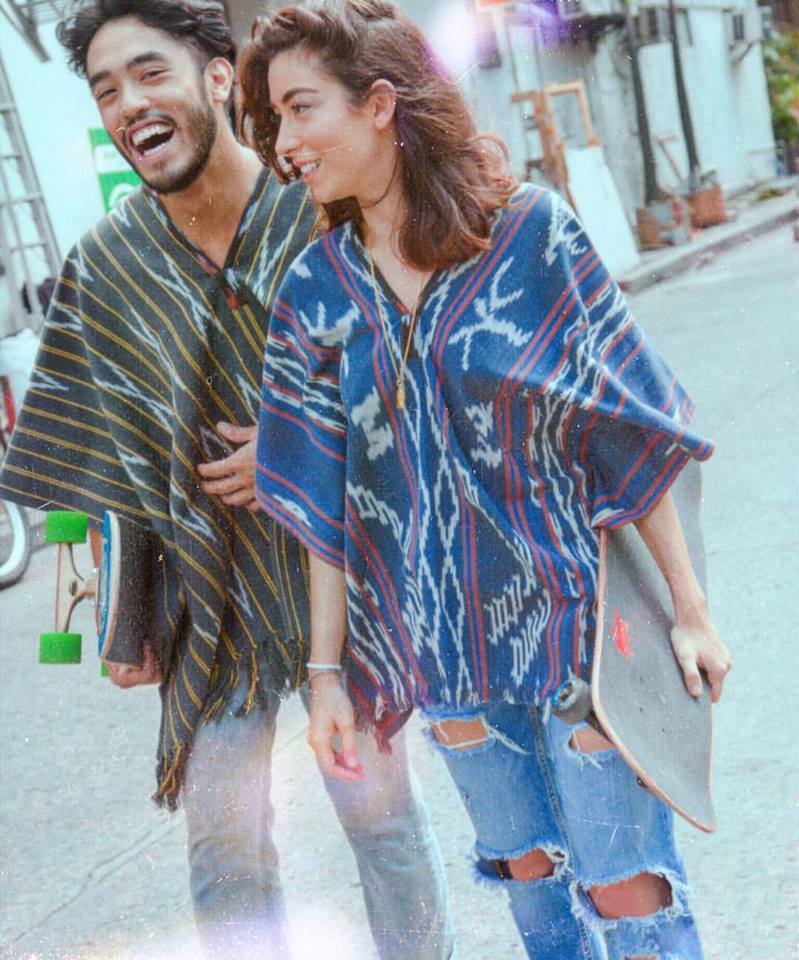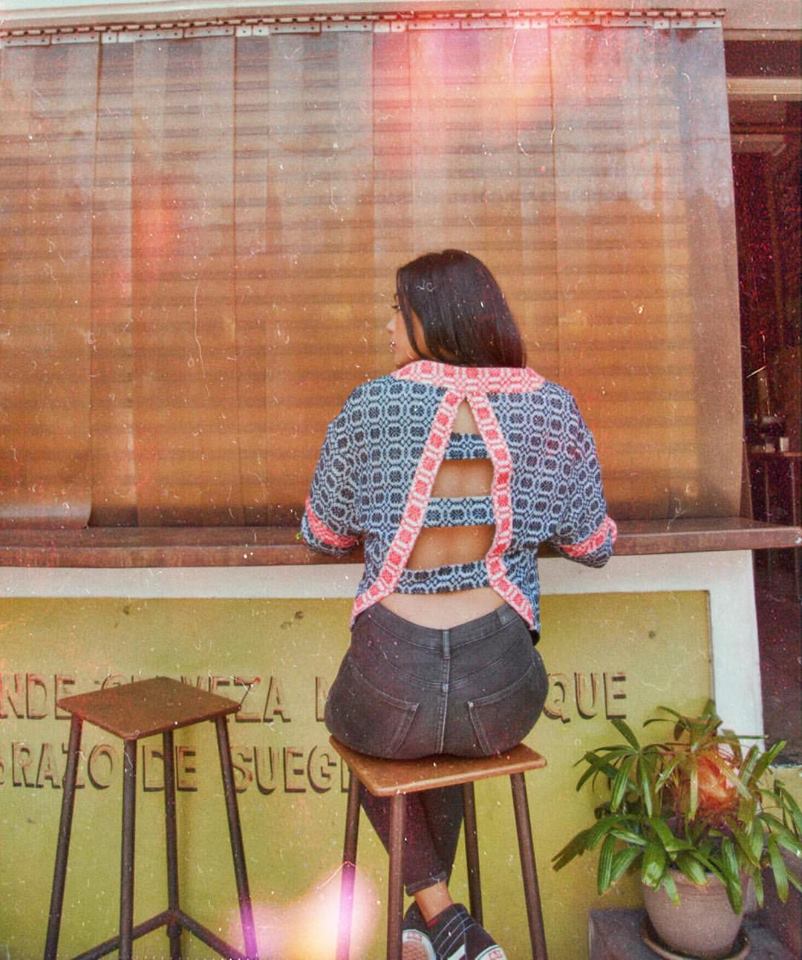 If your style is more bohemian than minimalist, you can give PIOPIO's Instagram a visit. They take traditional, indigenous designs from Filipino artistry and make them into contemporary pieces.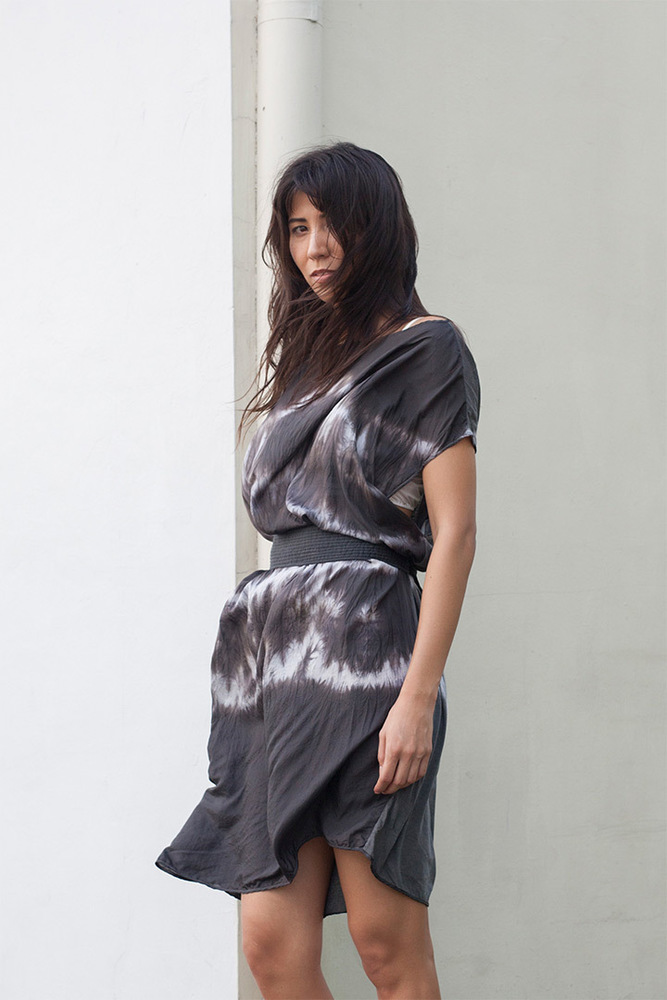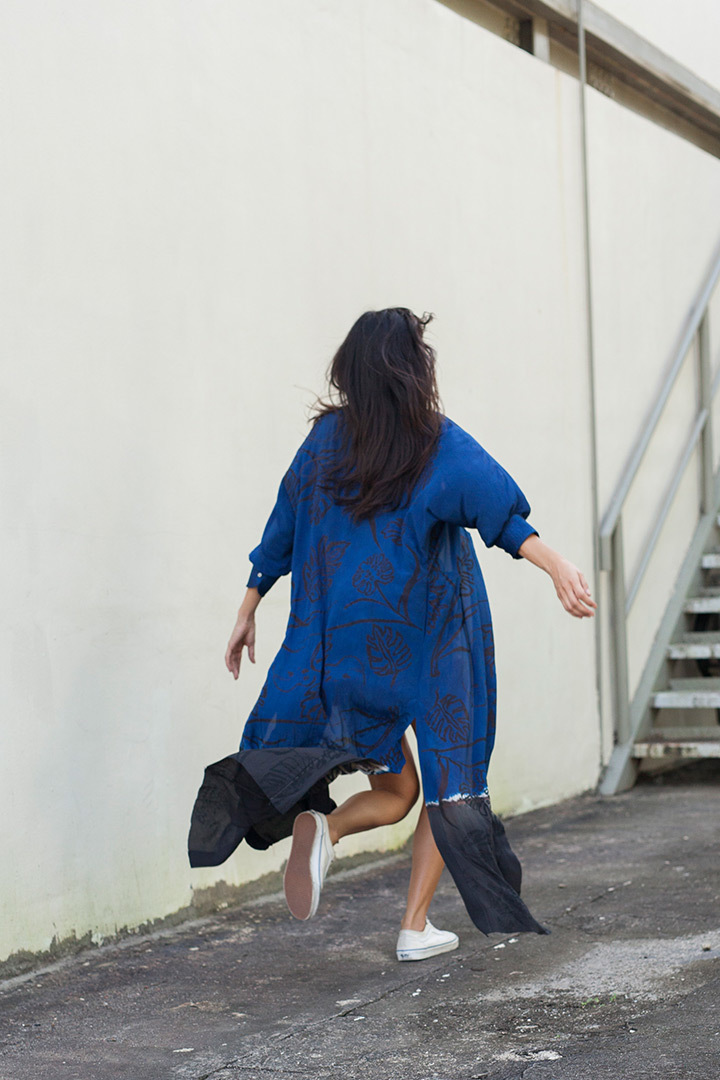 If you feel like embodying the summer season with some tie-dye or rich, deep colors, then Eairth's your brand. Their designs are inspired by nature and imperfection.
 Slaves of Liberty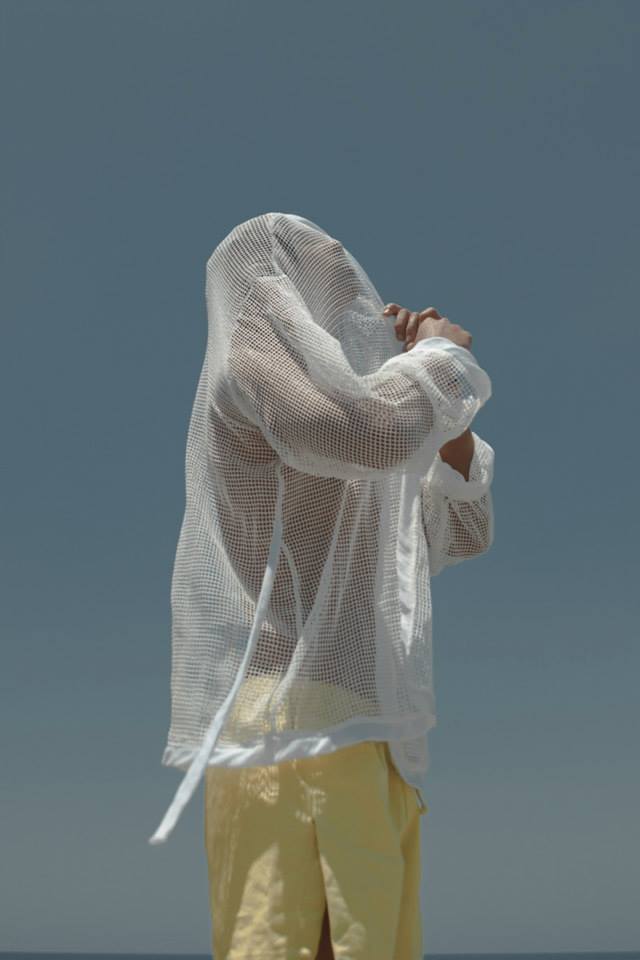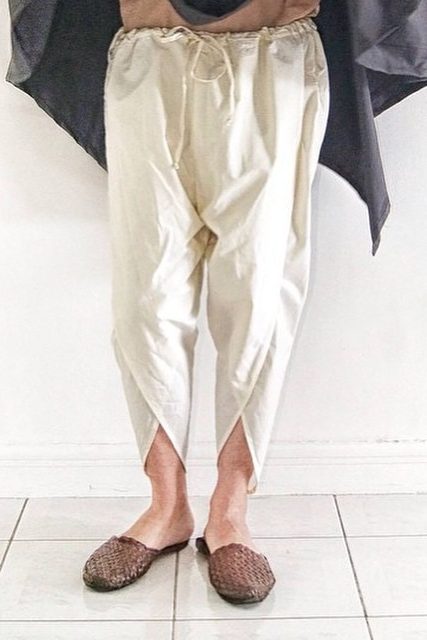 For those wanting to look otherworldly in this summer heat, or just dressing to go against the grain, we suggest taking a look at Slaves of Liberty's collections. They have a Cotton Mesh Trench that lets you wear a trench coat during the summer, and their tulip pants are a great piece if you want to wear bottoms that are not quite shorts, not quite pants.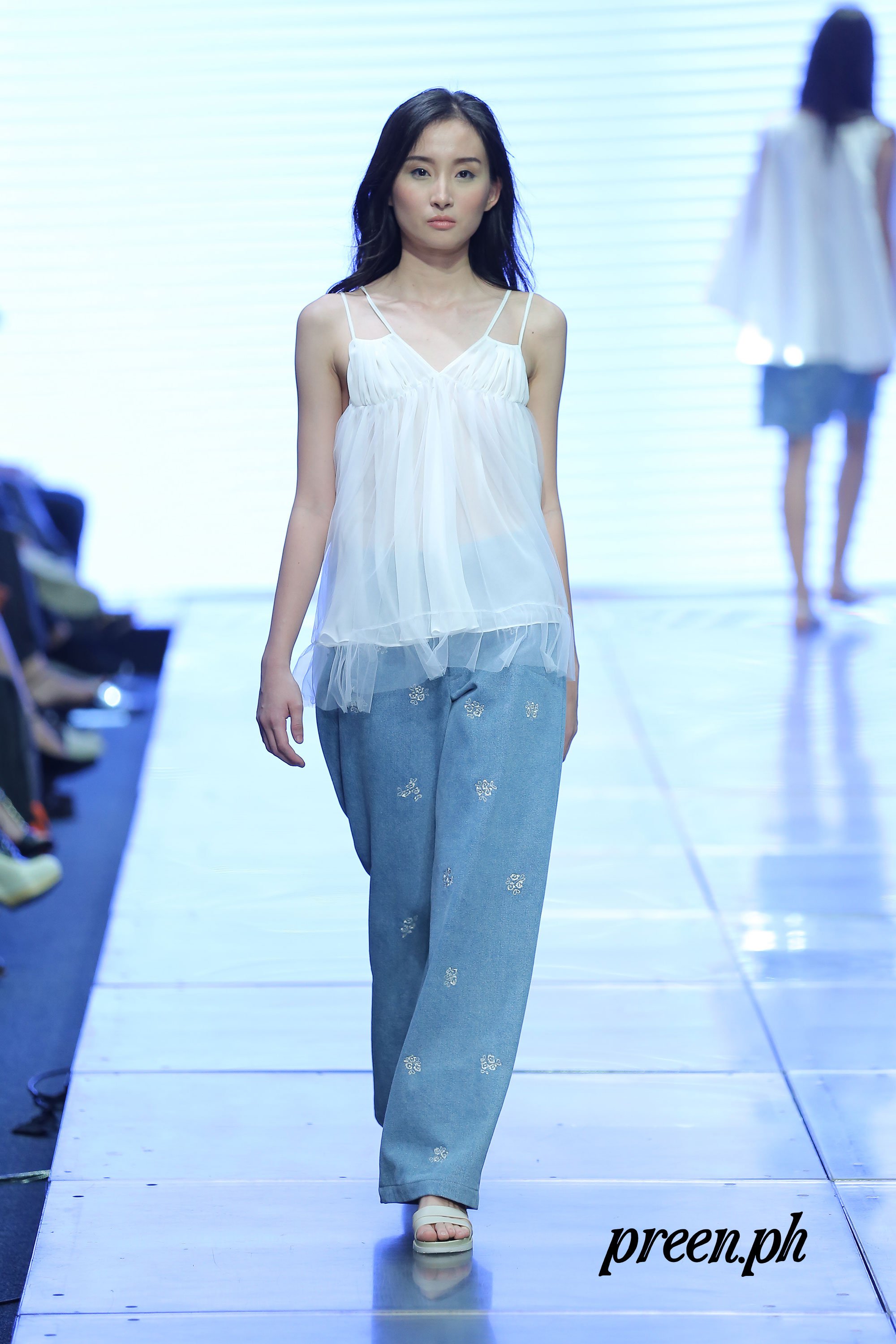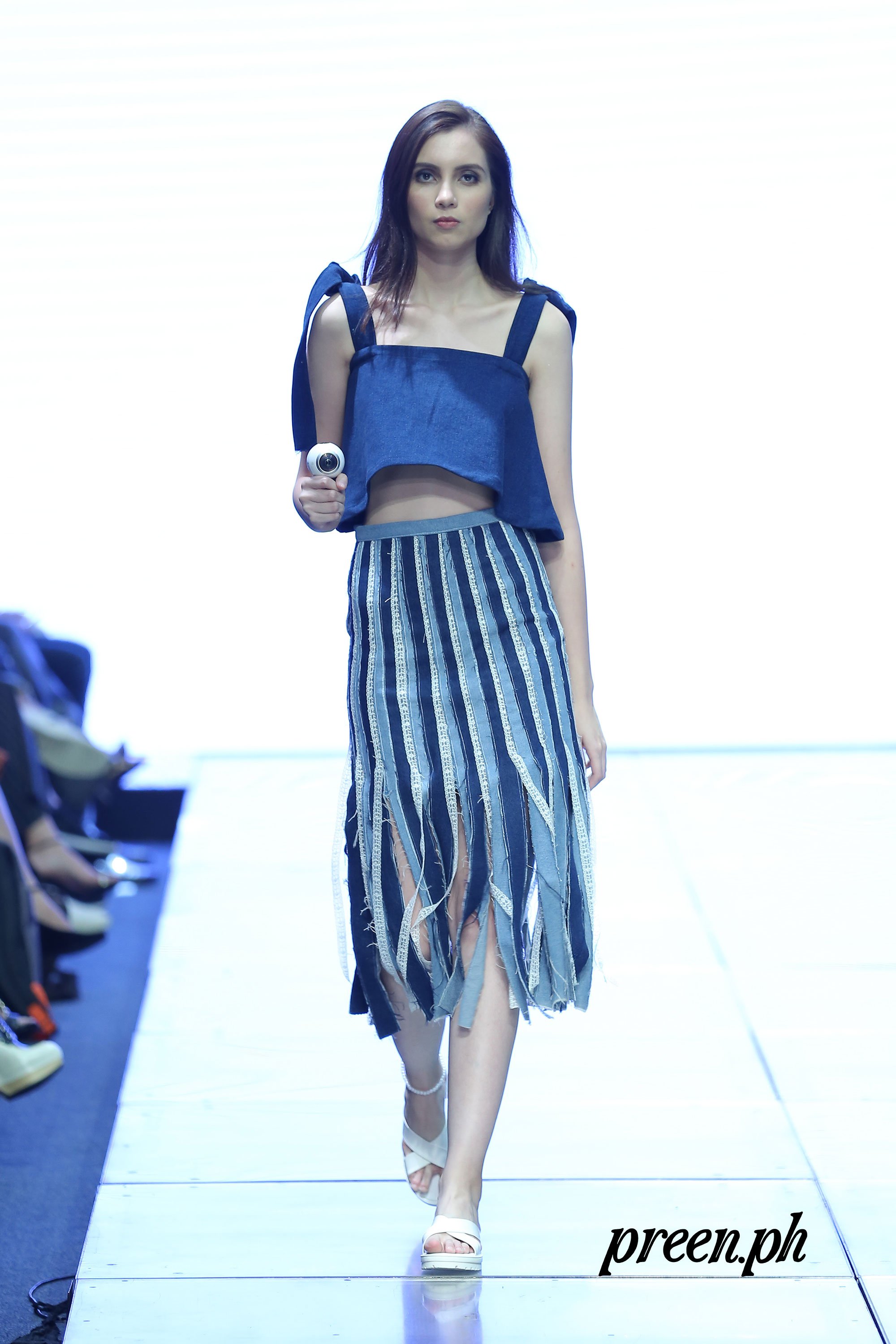 To dress chic despite the blistering heat, Basic Movement has some posh designs that'll solve your fashion dilemma. You can go for their lacy blouses or bow-tie cropped tops. If you're feeling more daring, maybe go for their mesh tops and pair it with a white bando.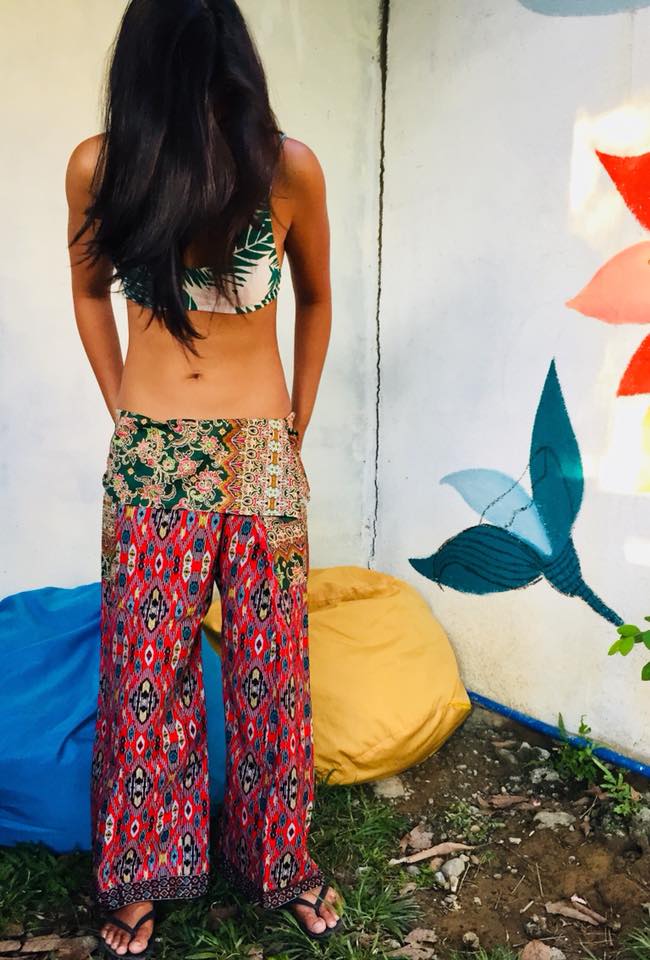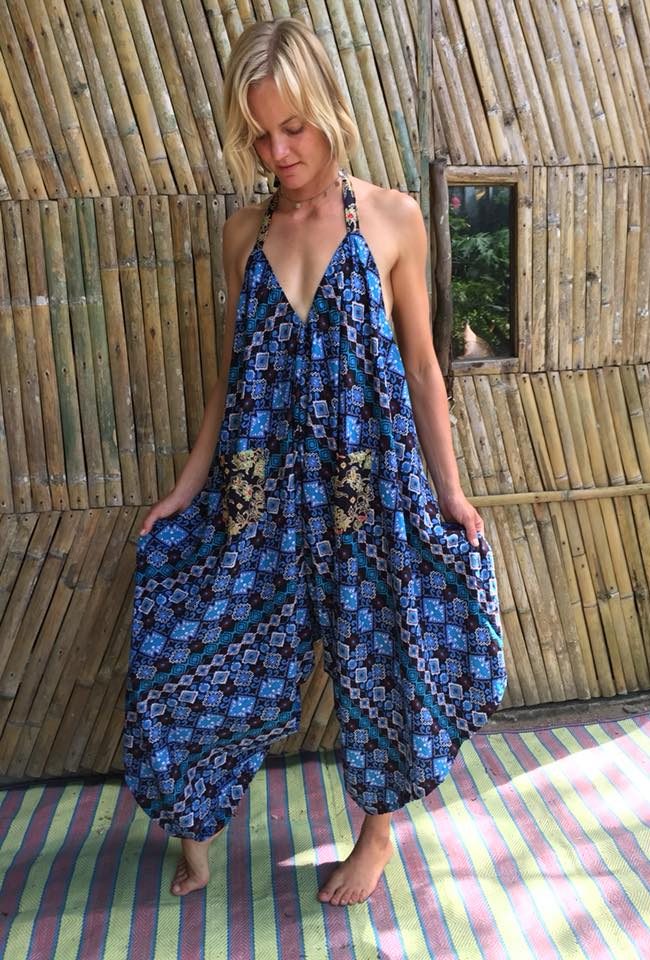 Bring some life into your wardrobe with the eye-catching patterns from World of Patterns. They've got your must-have Thai pants and flowy onesies that'll keep you cool through the day.
Photos courtesy of Preen.PH, Facebook.com/worldofpatternsph, Tropa, Facebook.com/weareslavesofliberty, Eairth.PH, and Facebook.com/piopioph
Read more:
Piopio threads traditional patterns to create chic clothing
What it means to be a designer, according to minimalist designer Joey Samson
How to dress up in the coolest local labels from head to toe
We're all making bad fashion choices
TAGS: Araw Basic Movement Carl Jan Cruz eairth fashion nolisoli.ph piopio slaves of liberty