Wedding goals: This couple had the most low-waste ceremony
It's still possible to practice sustainability even on your big day
Mar 7, 2018
We rarely see what happens after weddings. Aside from drunk friends and relatives, there are actually kilos of waste collected from invitations to decors to food leftovers. The most important day for couples generates excessive expendable materials.
But couple Yss, 28, and Mikee Dela Cruz, 32, know it doesn't always have to be this way. Instead of the traditional wedding planning and execution, the speech pathologist and the materials engineering professor took the green route. Yss' post on how she tried to minimize waste on her special day in May last year has been making rounds on Facebook.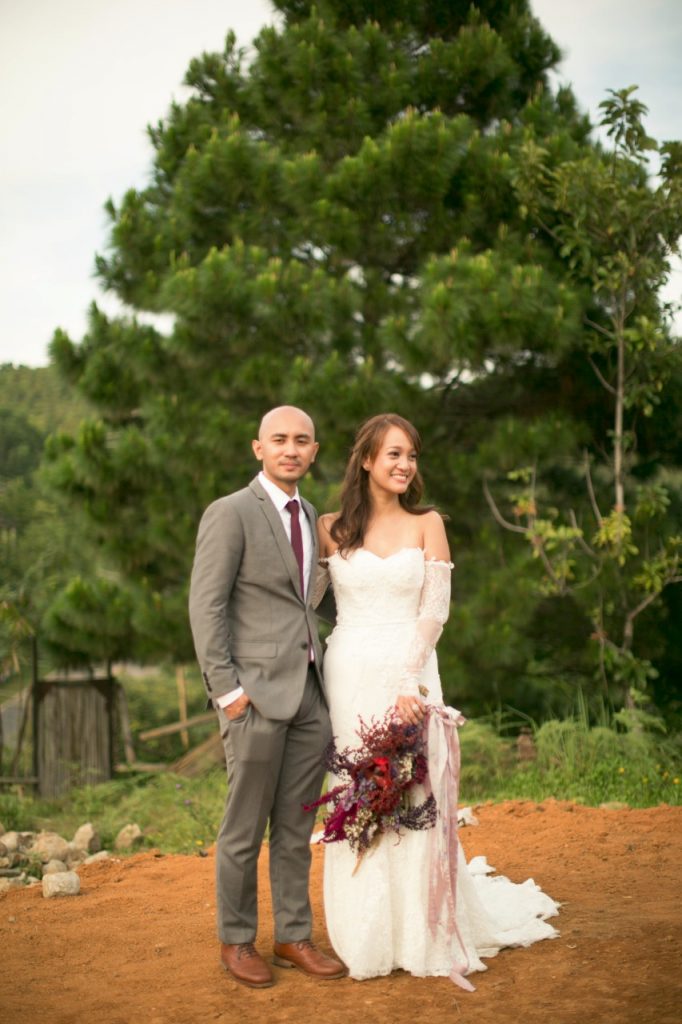 So what did the couple do?
Invitation
Utilizing the convenient technology we have now, they sent invites electronically. It's wasteless, fast, and low-cost.
Bouquets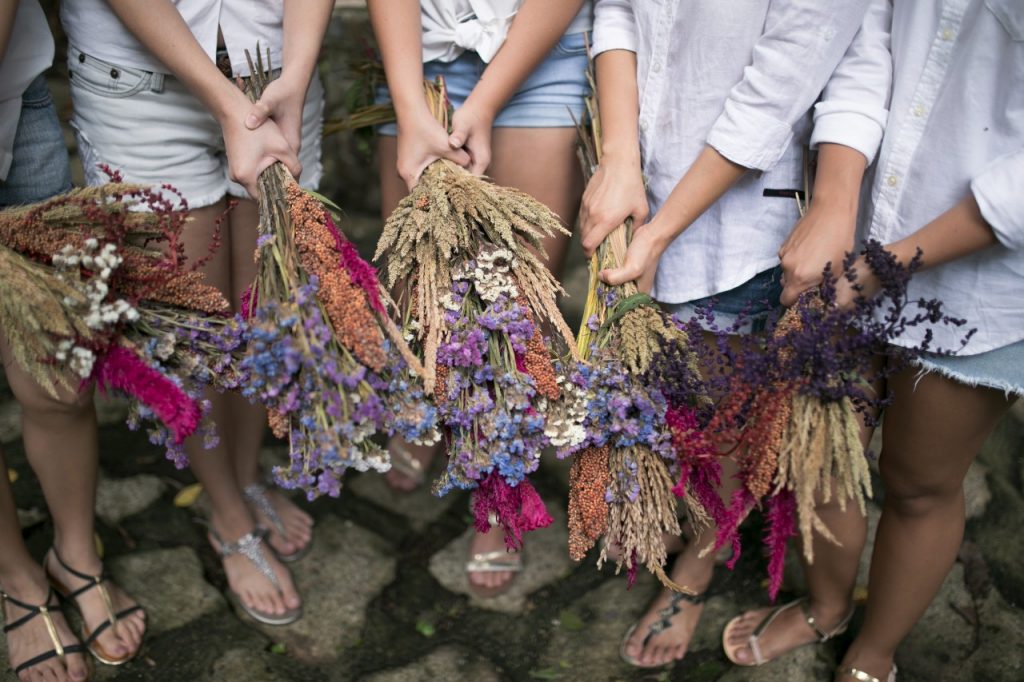 Recycled bouquets could still be pretty, too. For this, they used dried grass, wheat, and flowers, and tied them themselves. Some people stress about this part, but for Yss, who has been consciously living a sustainable lifestyle for around three years now, "these are the things that don't really matter on the big day." And according to her, the flowers were still pretty after eight months.
Souvenirs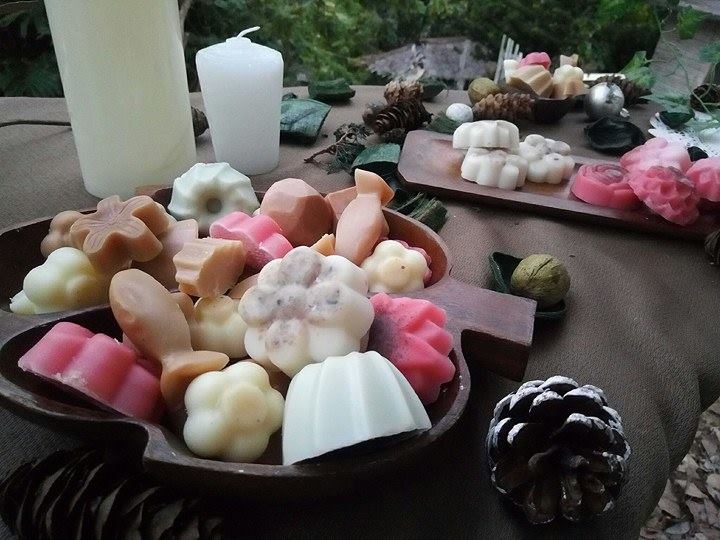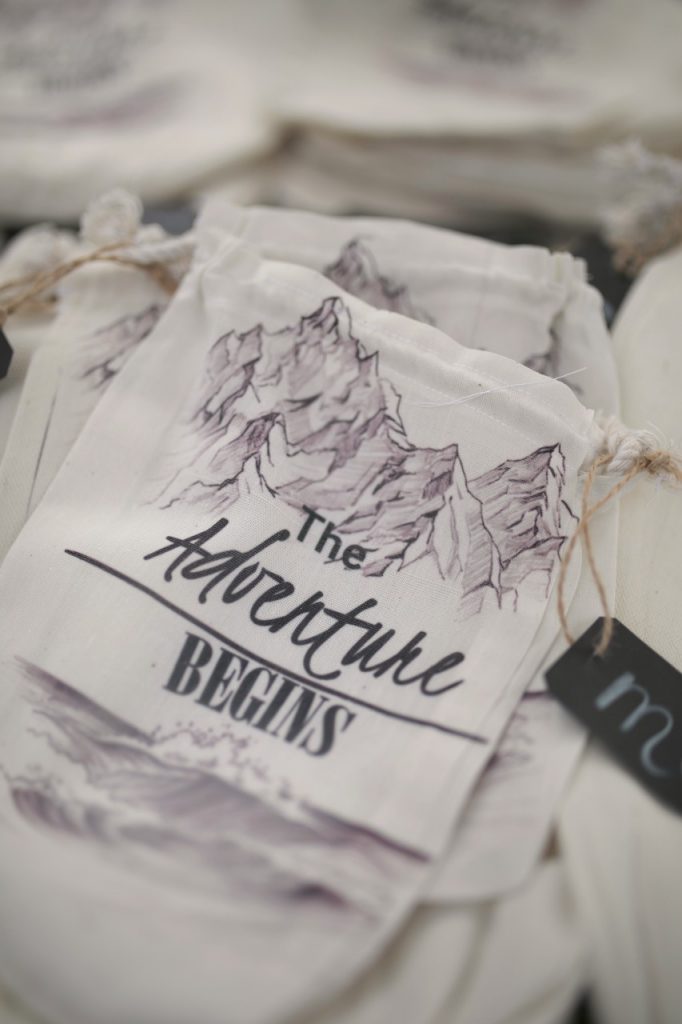 "Because it was a destination wedding, we opted for something that our guests can use during the trip," writes Yss in the post. They held their wedding at Jomax Peak at Negros Occidental, Mikee's hometown. Made by one of their friends, they gave out soap bars wrapped in small canvas pouches from used flour sacks.
Decors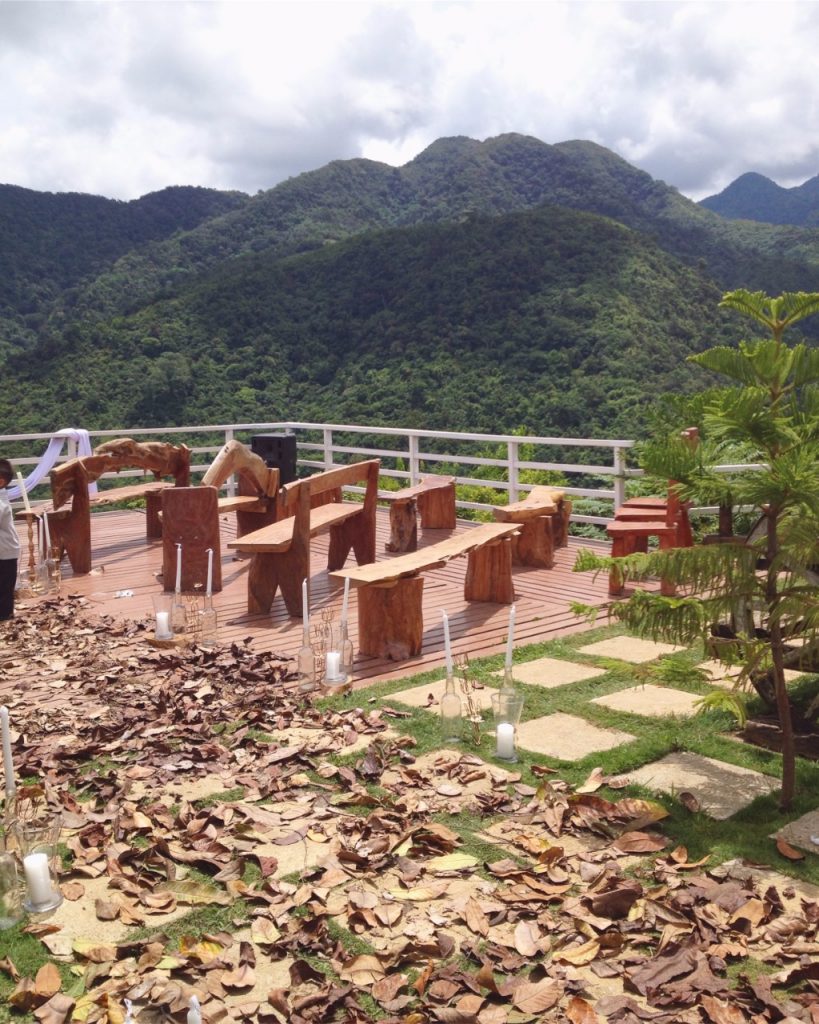 Utilizing what's available in the venue, they used dried leaves that were collected before the wedding for the aisle. "Way way cheaper and more sustainable than fresh flowers," writes Yss.
Dresses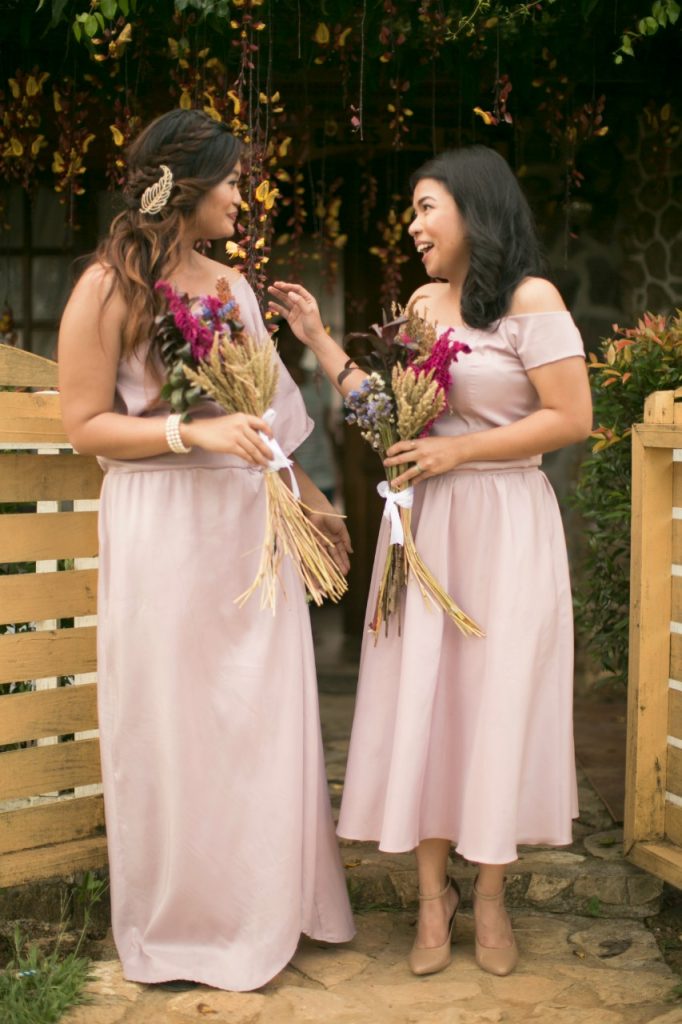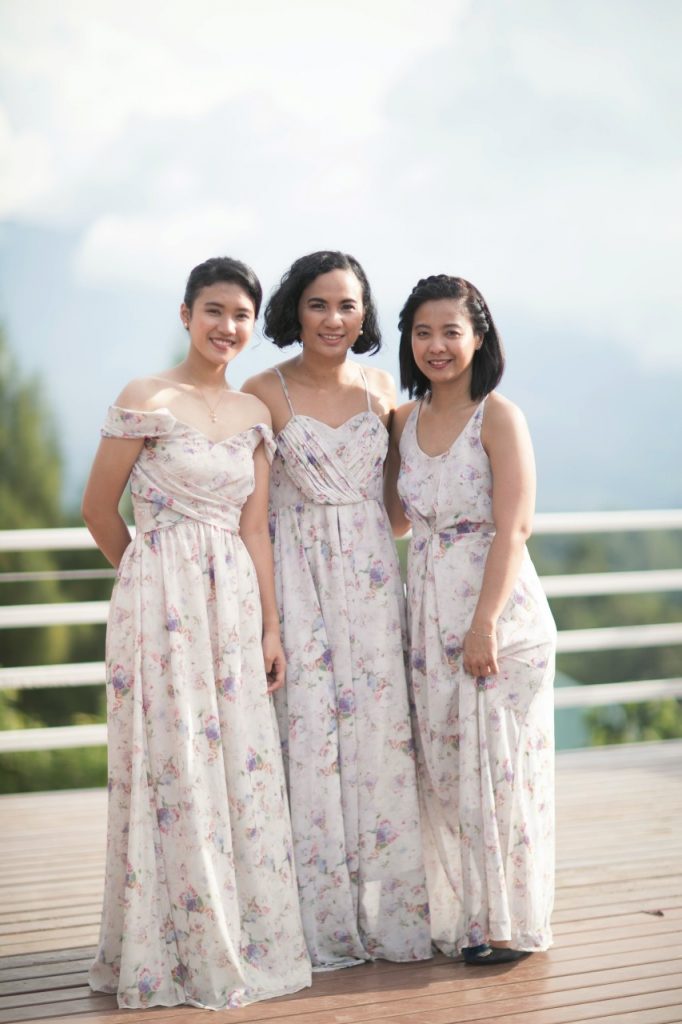 "For the entourage dresses, choose a fabric that won't require lining. This will also cost you less on sewing and tailoring," writes Yss. She also made sure that she, her maid of honor, and bridesmaids will be able to use their dresses even after the event.
Venue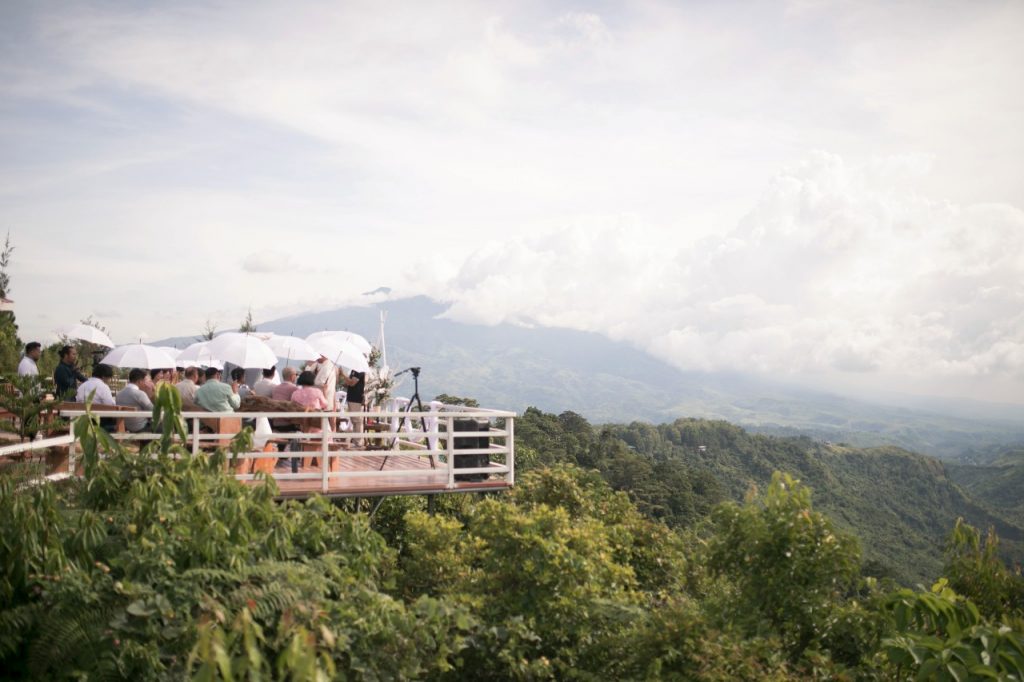 When planning their wedding, the couple was set on the venue: They will do it on a mountain. So they chose Jomax Peaks. It's the only venue they found with a nice mountain view. It's also beautiful enough that they didn't have to spend so much on the setup. "Nature is always a good idea for a backdrop," writes Yss.
When asked if the wedding is difficult to plan, Yss said no. "We knew what we wanted from the start and we were sure of three things: We liked a mountain wedding, we had a specific budget, and we wanted it to be eco-friendly." Now, this is dedication.
Photos courtesy of Yss Dela Cruz/Air Balloon Project
Read more:
This Boracay hotel just won a sustainable design award
Green footnotes for sustainable traveling
Sustainable gift guide for a guilt-free gift giving
Read more from Yazhmin Malajito:
Why don't you try upcycling this 2018?
Decluttering for 2018? Here's what to do with pre-loved items
This new decluttering trend may be a little morbid but handy
TAGS: Eco-friendly environmentally friendly fixture jomax peaks Negros Occidental nolisoliph sustainable wedding wedding