For the longest time, electronics have been the minority in the waste department. E-waste is the 'refuge' produced when we upgrade our gadgets and electronics—from smartphones to computer monitors. In 2010, over 142,000 computers were thrown away every day in the United States alone.
Then, photographer Benjamin Von Wong came along. In his latest project, he wanted to create a positive social impact surrounding the issue. "Unfortunately, e-waste doesn't make for a very interesting dinner conversation," he wrote. "I wanted to change all that. All I needed was access to a lifetime of electronic waste."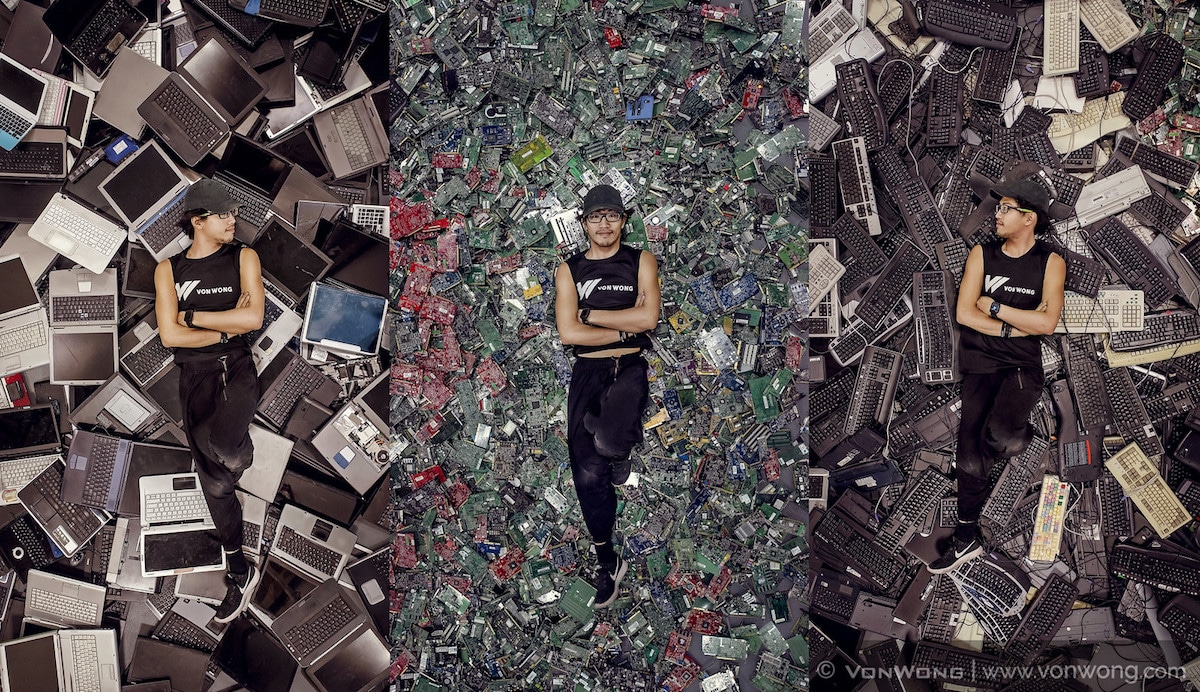 Von Wong got word that tech company Dell had the "world's largest global recycling program," and that they're looking for creatives to collaborate with to raise e-waste awareness. Dell utilizes a "closed loop process" where salvaged plastics and gold from old devices are repurposed into new parts.
According to the photographer, they were given 4,100 lbs. of e-waste for his project—the "average amount of e-waste an American might use over their lifetime." With the help of 50 volunteers, they conceptualized and then assembled different structures to turn them into epic landscapes.
The entire shoot took 10 days to construct and only four days to clean up. But Von Wong hopes this won't be the end of it: "The images will hopefully live on forever and empower every individual to tell their friends and family to rethink electronic waste, recycle them responsibly so that companies like Dell can revive them as brand new computer parts."
See his works below: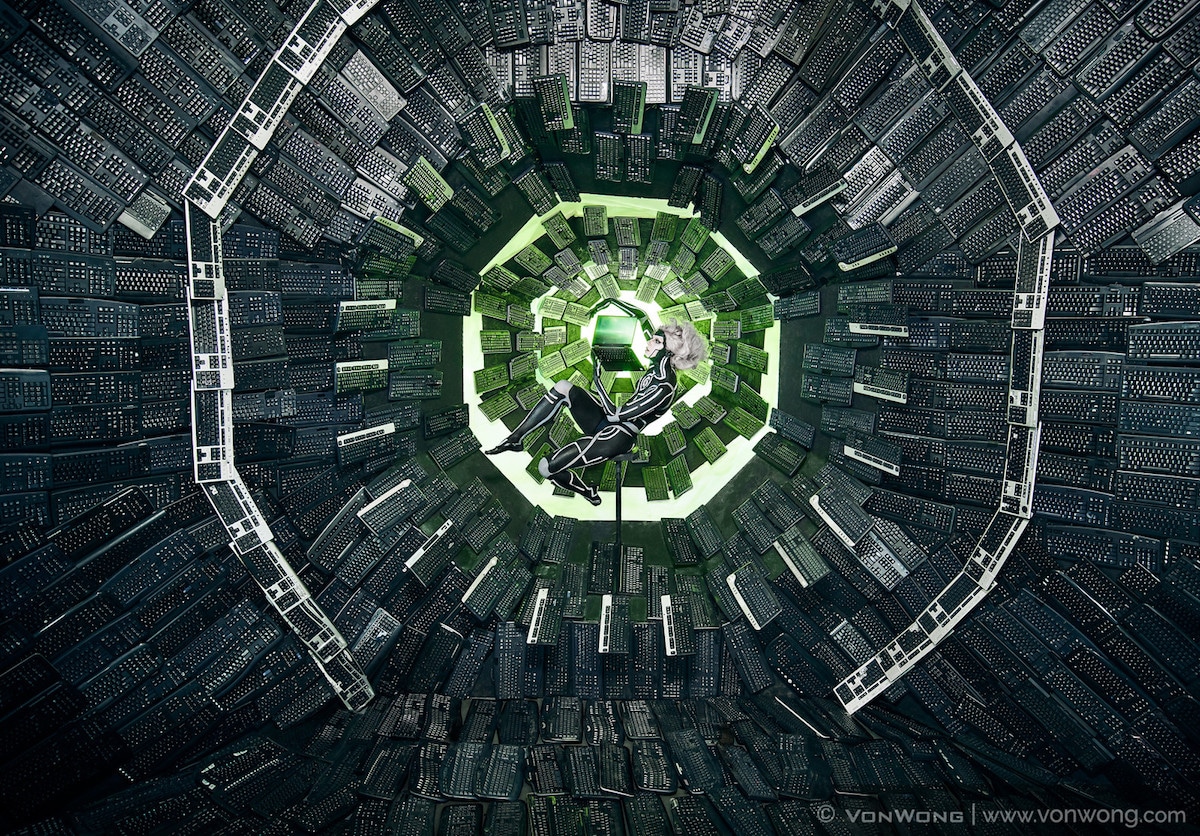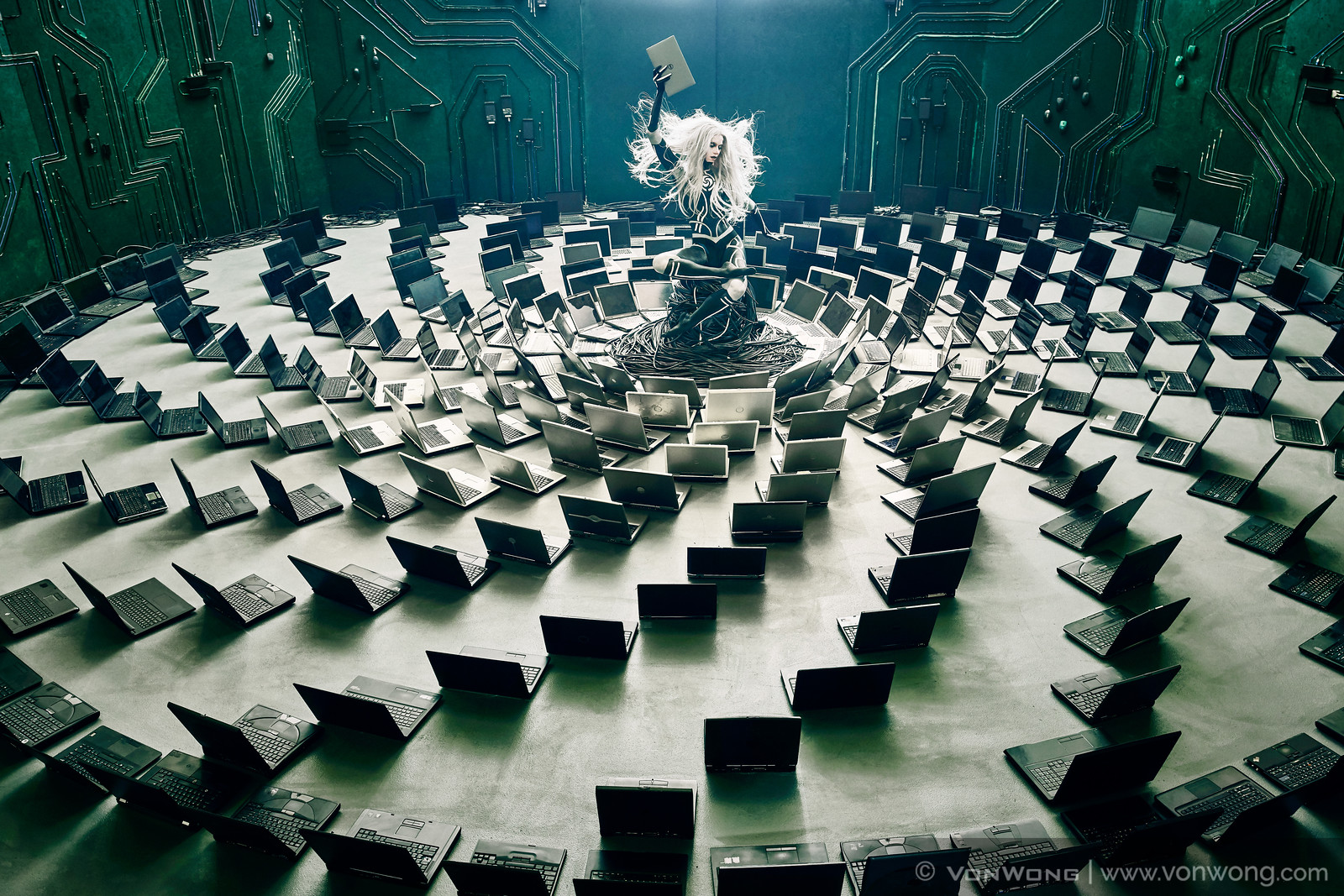 Von Wong's past projects: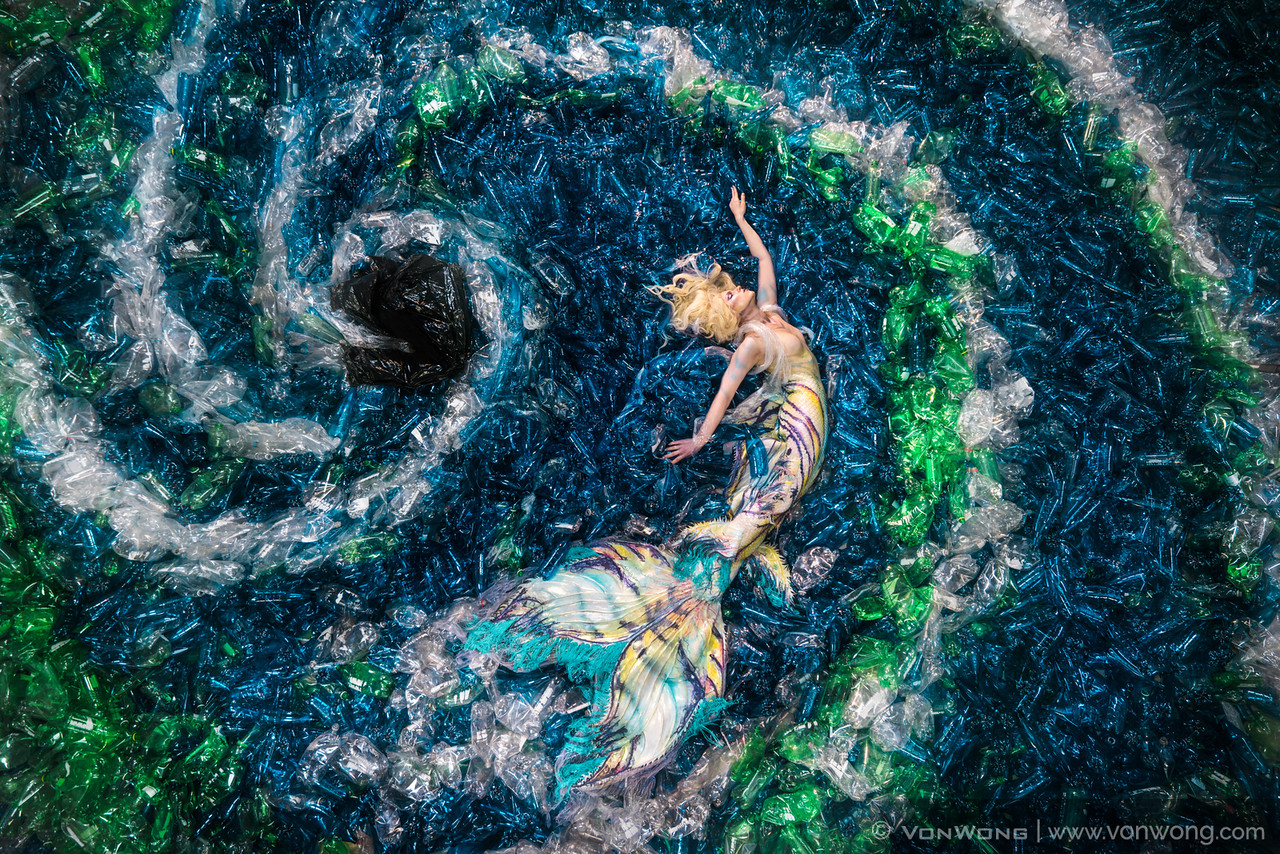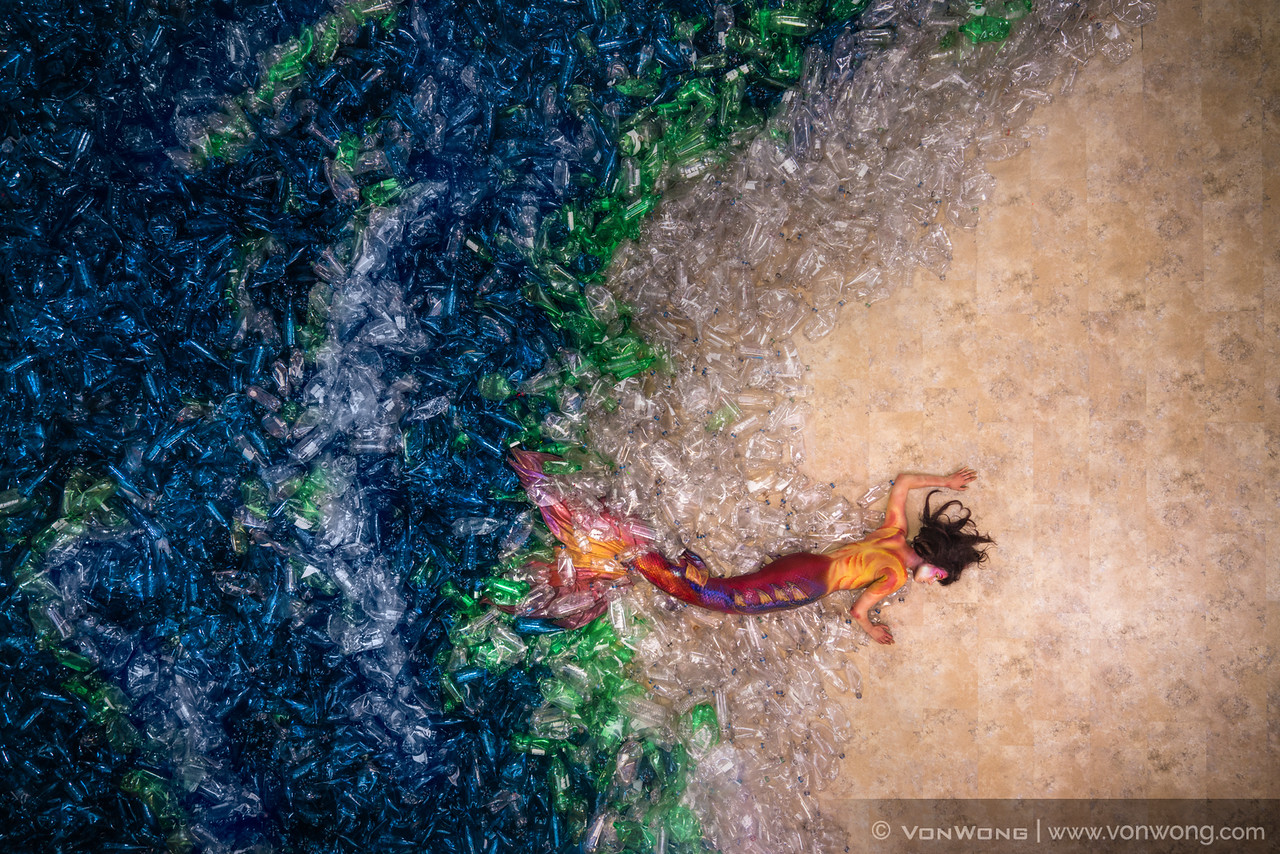 Photos courtesy of Benjamin Von Wong
Read more:
How to dispose your gadgets properly?
Queen Elizabeth II joins the fight against plastic
This plastic-eating fungus could control our growing plastic problem
Read more from Bea Llagas:
LOOK: Hundred of plastic bottles are crammed on a ledge of a building in Manila
A case against plastic straws: Are they really necessary?