Frida Kahlo and Amelia Earhart are now Barbie girls
Wish we had them way back
Mar 7, 2018
In Aqua's pop hit Barbie Girl, the popular doll is described as a "dumb, bimbo girl in a fantasy world." Those perceived qualities of a Barbie doll lead little girls to a dangerous perceptions of what women should look like. But Mattel, the company behind Barbie, proves that Barbie can be a good role model, too.
According to Mattel, 86 percent of mothers are worried that their kids might not be able to find a good role model. To address that concern and in line with International Women's Month, Mattel just launched a new line of Barbie dolls modeled after real life "sheroes" and "inspiring women."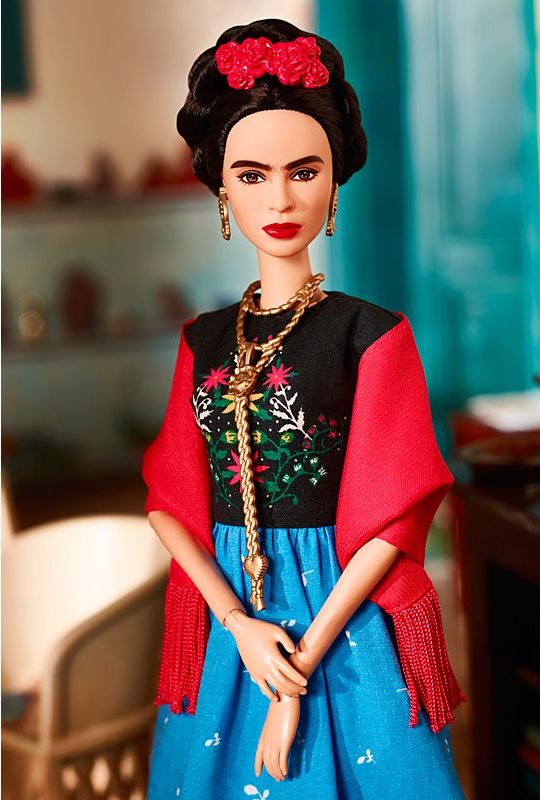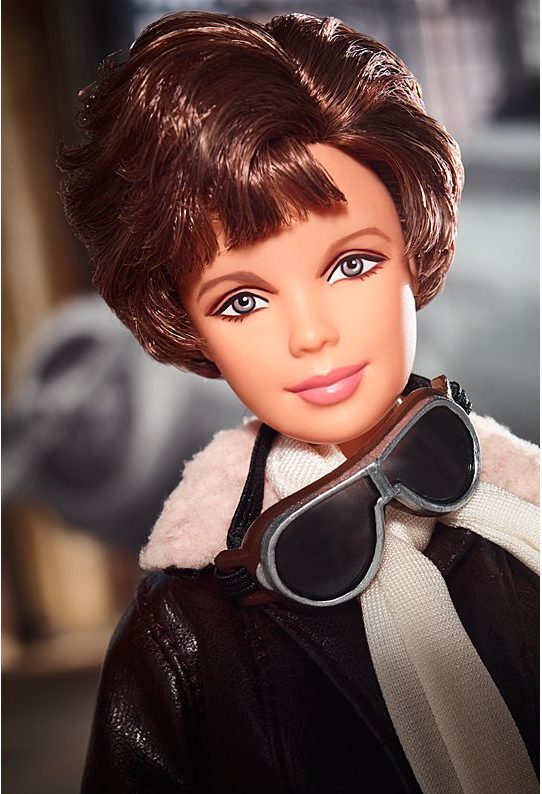 "Girls have always been able to play out different roles and careers with Barbie and we are thrilled to shine a light on real-life role models to remind them that they can be anything," Barbie's senior vice president and general manager Lisa McKnight told Nylon.
Dubbed the Inspiring Women, the line features artist Frida Kahlo, pilot Amelia Earhart, and mathematician Katherine Johnson. Aside from those three historic figures, their Shero line will also get the addition of 14 new role models including Wonder Woman director Patty Jenkins, wildlife conservationist Bindi Irwin, and more.
Well, I think even adults will enjoy these new Barbies.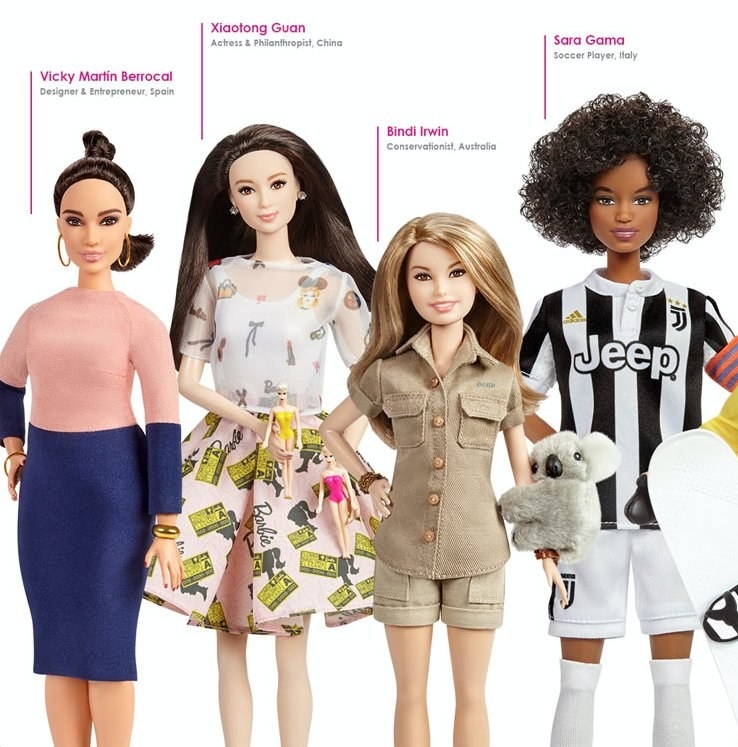 The dolls are already available for pre-order. 
Read more:
Parenting in the digital age, when and how
Why is the internet making motherhood more complicated?
Yes, it's perfectly acceptable to kiss your child on the lips
Read more from Oliver Emocling:
Why you should eat with your family more often
What work-life balance really means
Pinta PH creates local watercolor from rocks and plant dyes
TAGS: Amelia Earhart Barbie dolls frida kahlo Inspiring Women Mattel nolisoli.ph play Shero