Insulated bottles to keep your drinks cold this summer
We promise, these are worth your investment
Mar 14, 2018
The PAGASA (Philippine Atmospheric, Geophysical, and Astronomical Services Administration) said it's not summer season yet as they haven't ticked all of the boxes off the criteria as of now. But we can already feel the heat outside, the temperature rising as the warmest season looms.
One of the most satisfying—not to mention cheap and healthy—ways we can do to beat the heat is to sip cold water throughout the day. The cooling effects may only be temporary, but still, gotta rehydrate, right?
So, we listed some easy-to-bring insulated bottles you can trust when it comes to retaining your drinks' coldness (or warmth). They're easily available at the department stores, sports shops, and online shops.
Klean Kanteen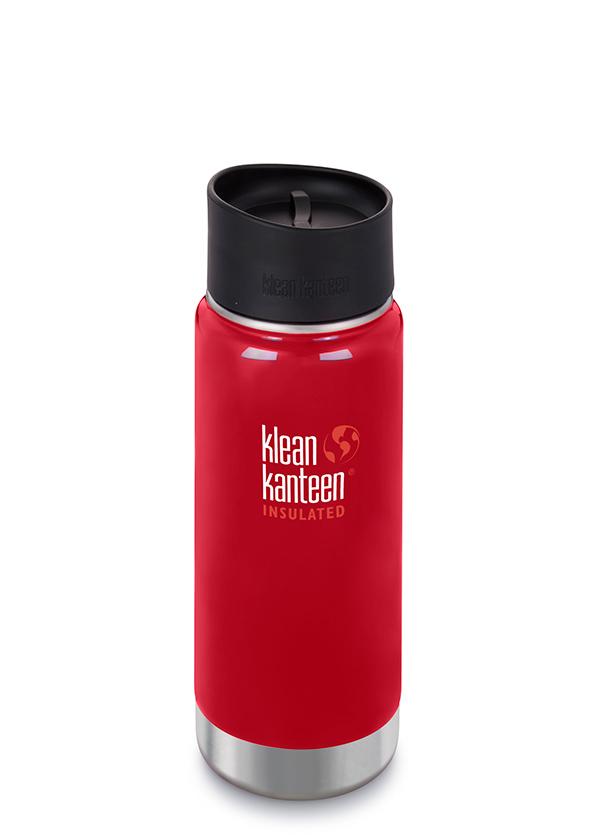 Okay, you're maybe a Klean Kanteen bottle owner already. But to those who aren't yet, many swear by this brand famous for its stainless steel water bottles. The one in the photo is their 16-oz. Insulated Wide. It has a double-wall vacuum insulation, which keeps your iced beverages for 30 hours and hot for 10 hours. It's also four times more durable because of its Klean Coat chip-resistant powder coat finish.
Rove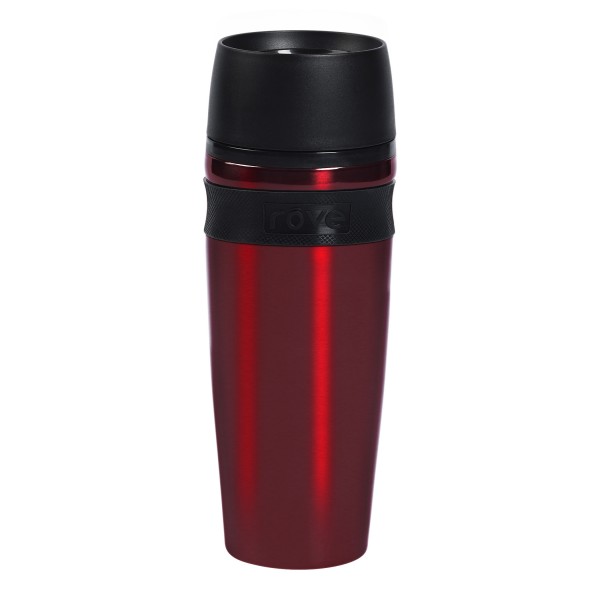 Rove is a lifestyle brand that carries dineware sets, cutlery, and the likes. Here's their 14-oz. double wall hot and cold travel mug. It boasts its double-wall insulation, which reduces exterior condensation (a.k.a. those annoying water droplets that form outside the mug) and eliminates puddles. It has a one-touch push open lid and offers 360 degrees of sipping area around the rim.
Contigo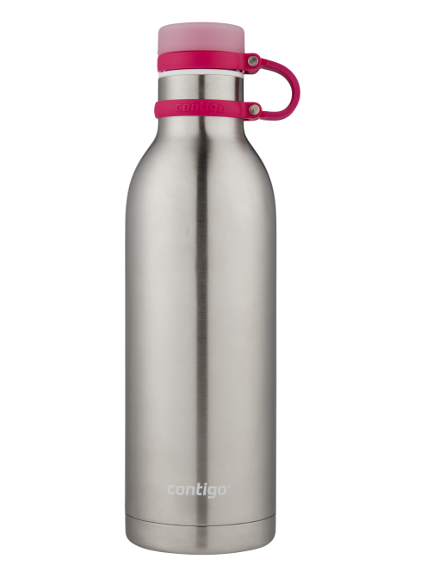 This particular Contigo stainless steel water bottle is Thermalock Matterhorn, a 32-oz. wide-mouth bottle that keeps your drinks cold for up to 36 hours and hot ones for 14 hours.
Zojirushi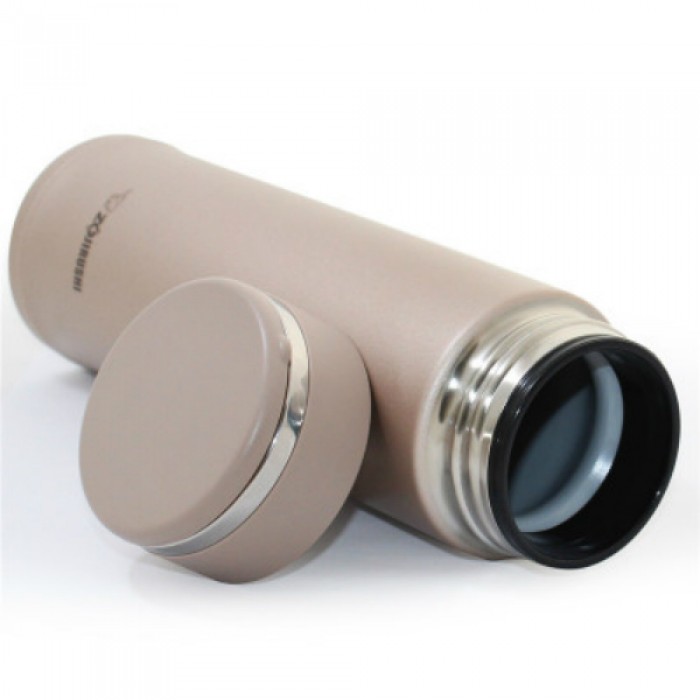 Japanese brand Zojirushi has been in the biz for more than 90 years now so they've practically mastered the art of insulating liquids. This particular vacuum stainless steel bottle (SM-JD48) keeps your drink hot or cold for up to 24 hours. It also has a wide mouth design that can accommodate standard size ice cubes. It's lightweight so it's perfect for traveling and people who are on the go.
S'well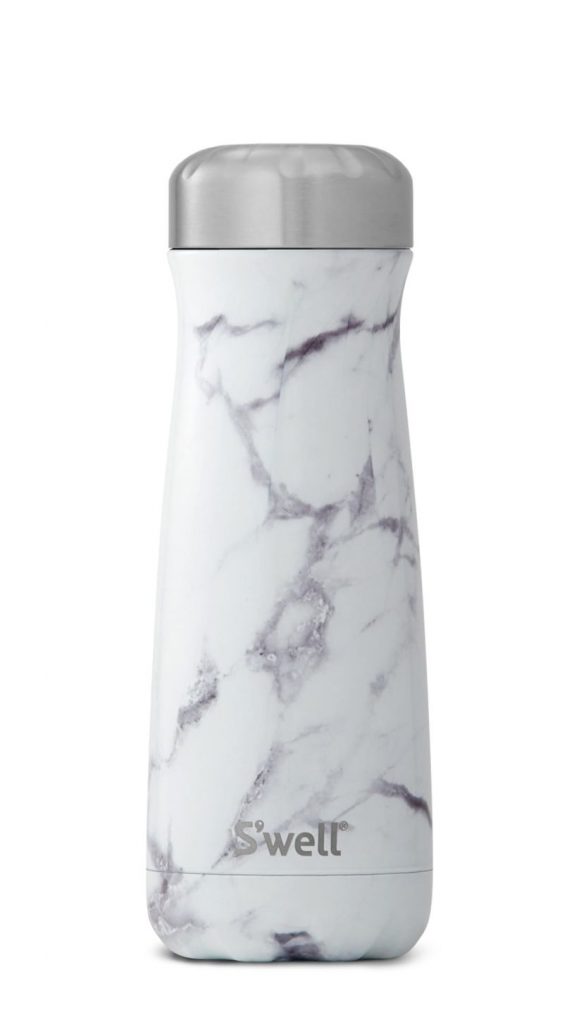 What's special with S'well is its sleek and diverse designs that aren't like others. This particular bottle is part of their Traveler Collection and comes in three sizes (12, 16, and 20 oz.). It's slightly heavier than other bottles (the 20 oz. bottle weighs 2.2 kg) as it's triple-walled. It keeps beverages cold for a day and hot for 12 hours.
Thermos
Of course, this prominent brand's on the list. It's been a household name since forever; most of us even call insulated tumblers in general Thermos. This particular stainless bottle (JNL-502) can retain cold liquids at 10℃ and hot liquids at 68℃ after six hours. This 210 g.-bottle can hold up to 500 ml. It comes with a one-push button to make it easier to open.
Featured image courtesy of S'well
Read more:
Craft cocktails to get you through the summer heat
Local brands for your summer #OOTD
Relax and reminisce the old summer days with this retro fan
Read more from Yazhmin Malajito:
Historical proof of Aguinaldo's betrayal now at Leon Gallery
LOOK: New trampoline park in the south
New ferry system will take you from Cavite to Manila in 45 minutes
TAGS: contigo insulated water bottles kleen kanteen make nolisoliph quechua rove takeya the get travel cups tumbler zojirushi