How to dress for summer in the office
Strictly no pool slides, please
Mar 16, 2018
We're starting to feel the sweltering heat brought by the summer season and frankly, we can't deal.
For us who work regular 9-to-5 jobs, dressing for the office in warmer weather can be daunting, especially if you have stricter dress codes. It can be quite the fashion conundrum which is why we're here to give you some tips.
Stock up on white shirts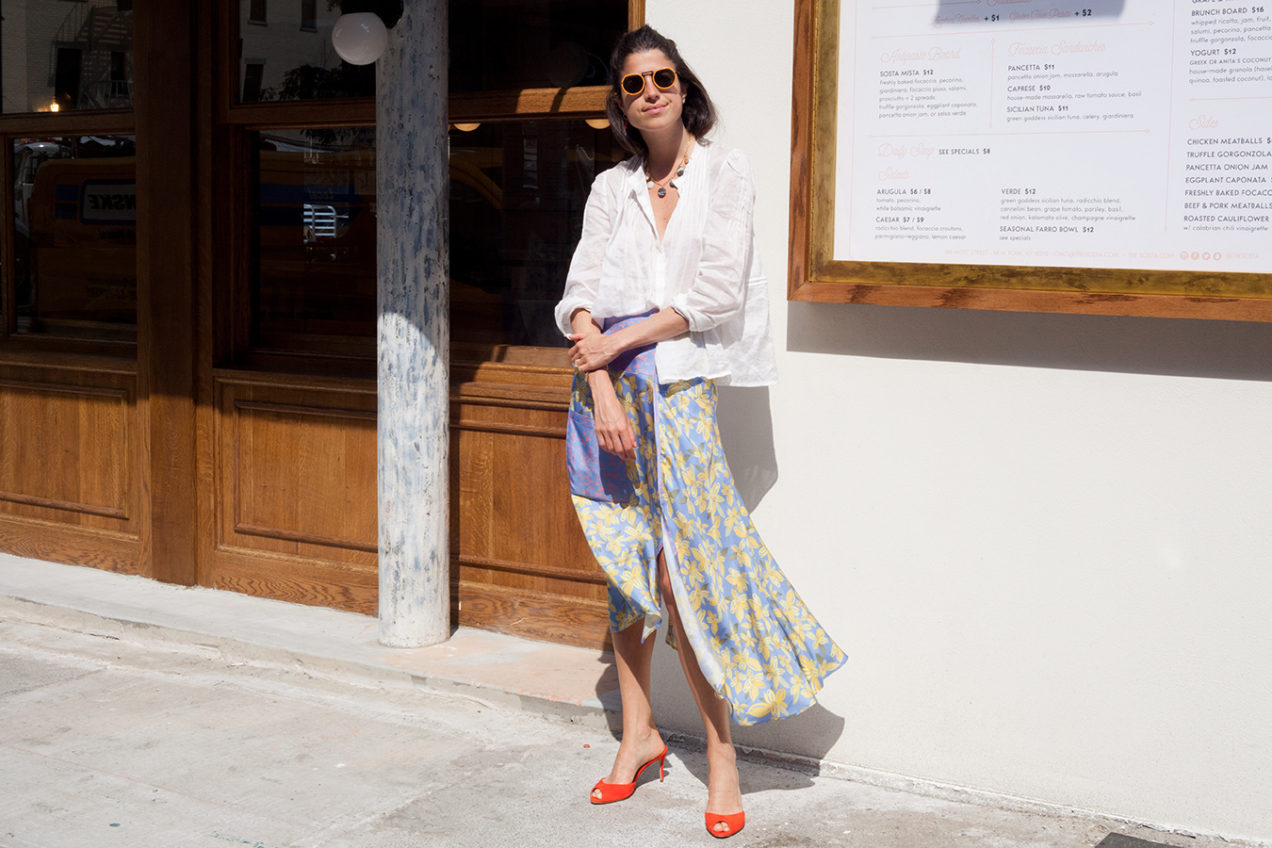 There's a reason why the classic white shirt is considered a closet staple—everyone looks good in it. Give it a Spring/Summer '18 update with little details like ruffles, fringe, or longer cuffs.
Wear the right underwear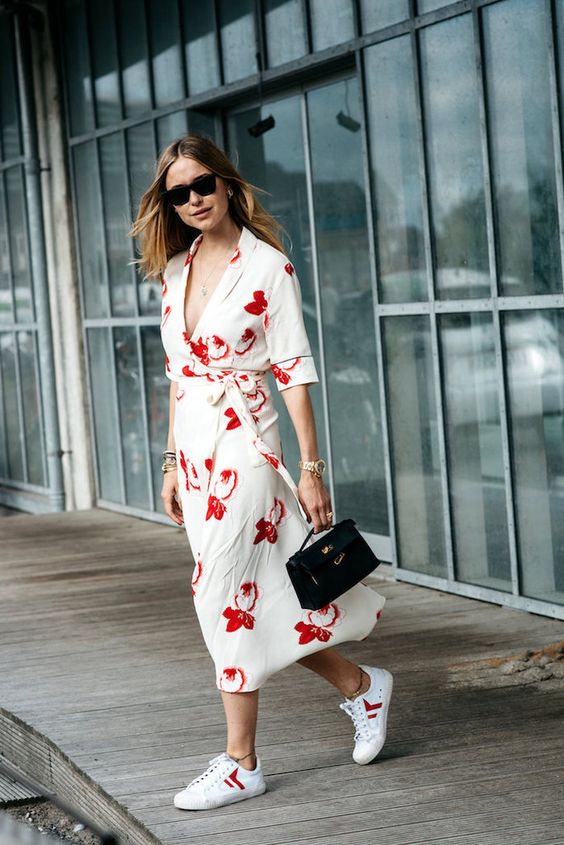 Wear flesh-tone bras underneath white or light clothing; seamless panties underneath tight skirts and skinny jeans; a camisole underneath anything sheer. The right undergarments can really make or break any outfit.
Monochrome is always in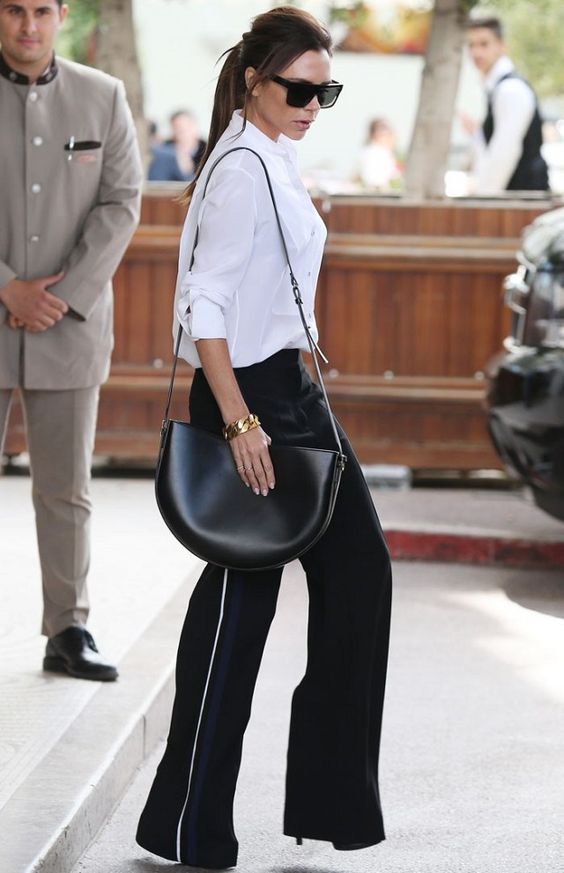 Black and white garments are perpetual whatever the season. Picture a crisp, neatly-ironed white shirt (men's) paired with Kenzo-style track pants. Chic.
Midi, not mini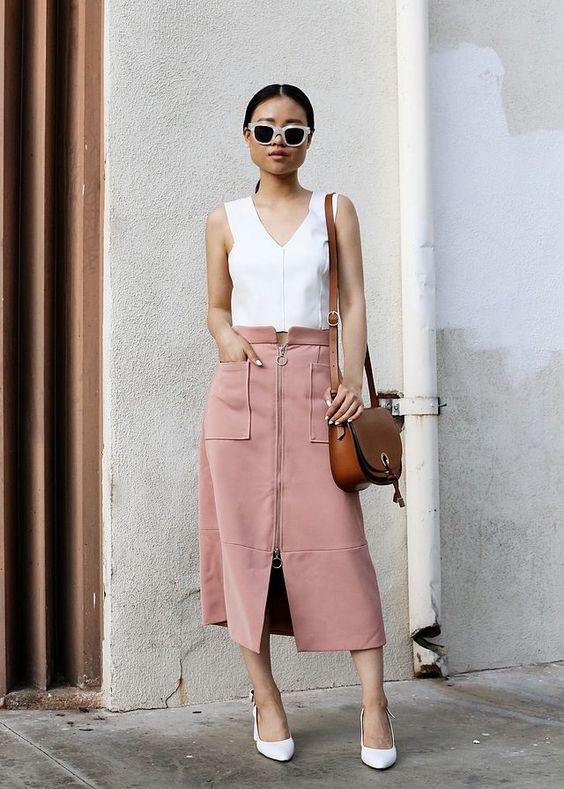 The midi skirt has reestablished itself as a germane piece of any wardrobe, be it for work or play. Unlike summer's perennial skirt—the maxi skirt, dragging on every pavement—midis are ridiculously flattering. Dress it casually by tucking in a t-shirt and slipping on a pair of mules.
For the love of God, get a pedicure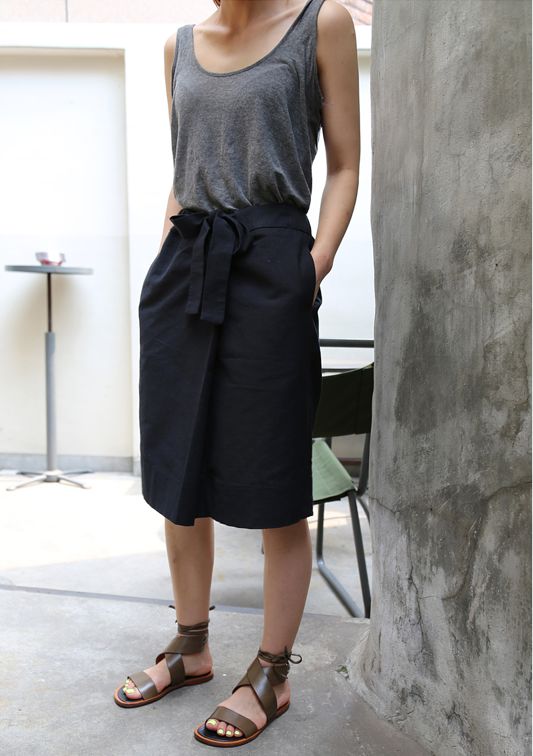 Again, depending on your workplace, if open-toed sandals are allowed, make sure your toenails are neat. And save your Birkenstock and pool slides for casual Fridays.
You can still follow the trends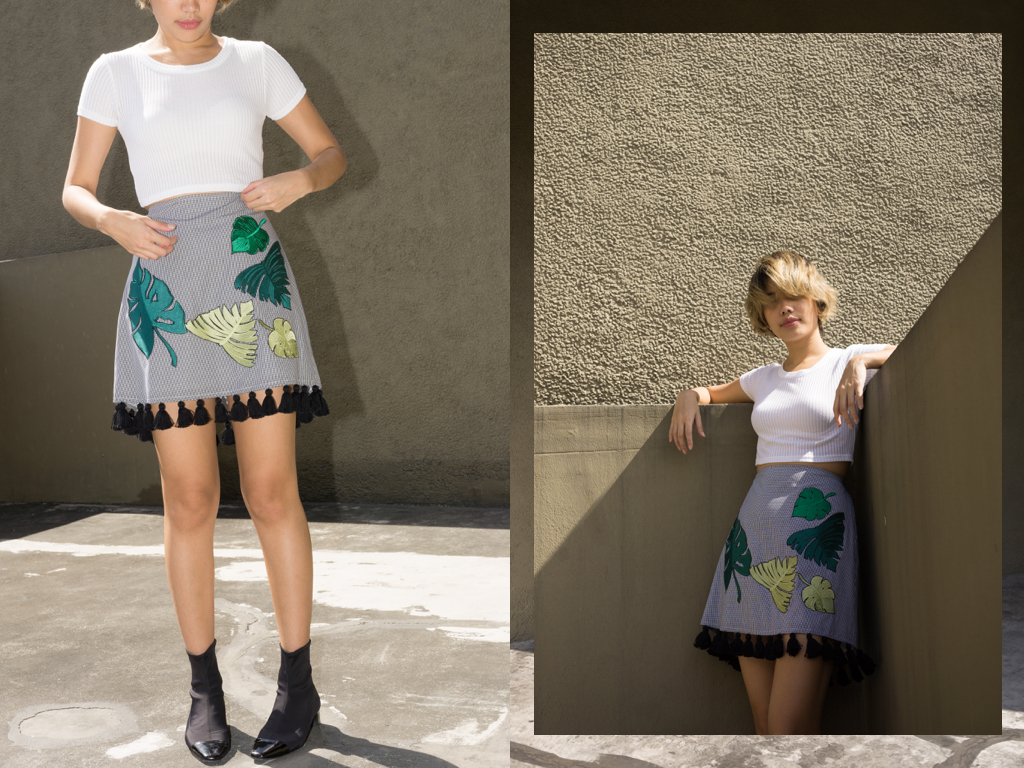 Trend-led pieces like culottes, bold prints, oversized trousers, jumpsuits, and even sportswear are still apropos for work. Partner it with block heels or flats, then dress it up if you're going out in the evening.
Read more:
Local brands for your summer #OOTD
From petticoats to shoulderpads: the evolution of women's workwear
Sustainable fast-fashion is possible with these innovations
Read more from Bea Llagas:
Rajo Laurel upgrades your 9-to-5 with the Alchemie collection
You don't have to dress down for the weather anymore
What is 'slow fashion' and why should you care?
TAGS: fashion nolisoliph office fashion 2018 summer fashion summer workwear