Acne solutions that work
At least for me
Mar 20, 2018
Acne is one of the challenges an individual encounters at least once or maybe a few times in life. For some, it's an easy battle. However, others find it quite difficult to fix.
In my case, acne came later than expected. And it really took time and effort before I found the products that my skin agrees with. Here are some of them:
Alpha hydroxy acid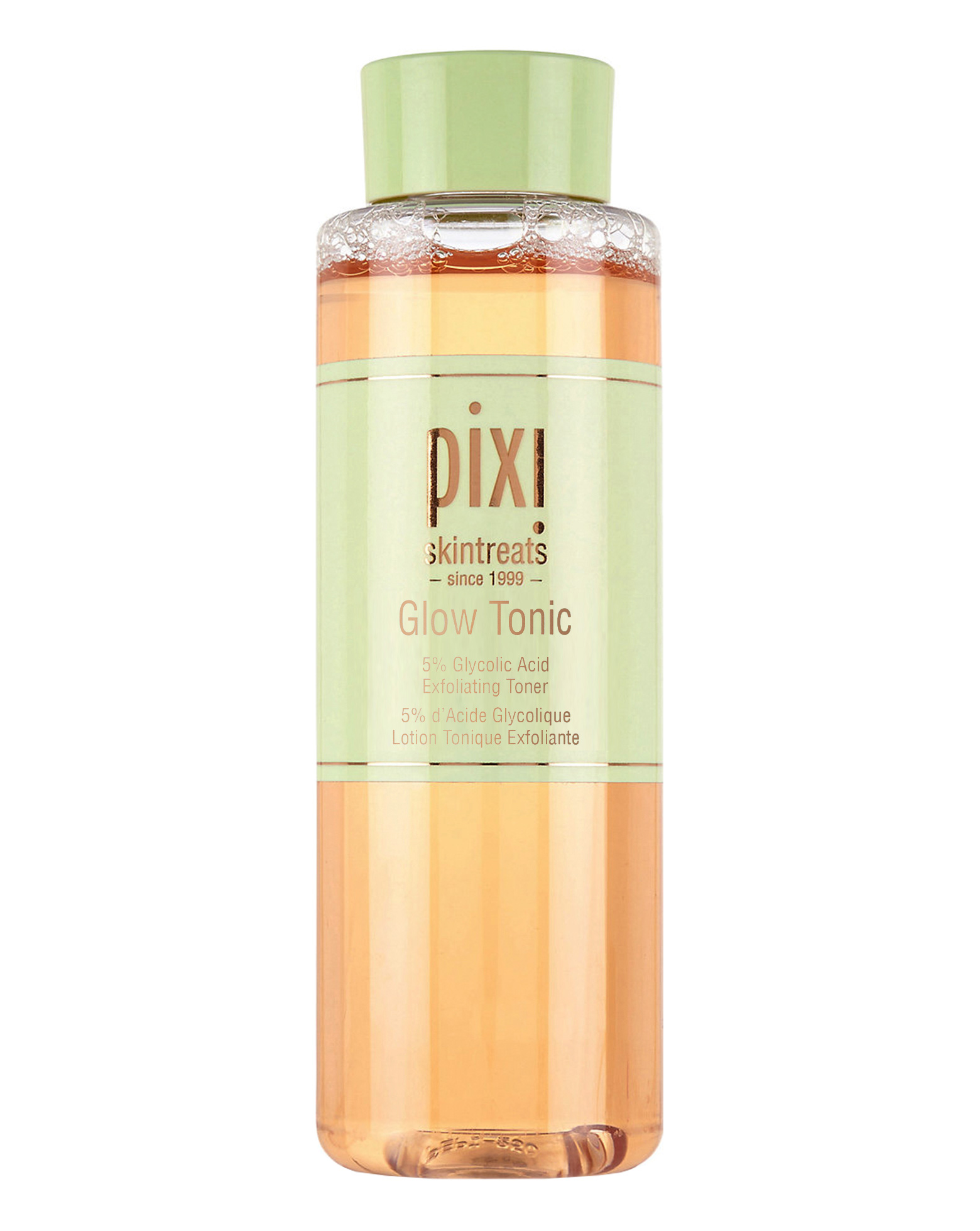 The acid commonly used for acne-prone skin is salicylic acid, a beta hydroxy acid, as it goes deep into the pores. However, I found that my skin favors alpha hydroxy acids (AHA) instead. Glycolic acid, in particular, is a form of AHA derived from sugarcane. Unlike salicylic acid, it provides exfoliation on the upper layer of the skin. It prevents the buildup of dead skin cells, excess oil, and sebum a.k.a the contributing factors to acne.
How to use: Since glycolic acid exfoliates the skin, it's recommended to use it (or any other acid) at night only. Also, never use it together with active ingredients like niacinamide, other acids, and retinoid. If you're new to using acid on your skin, always choose a gentle formulation and don't use it every day.
What to expect: Every time I use this, I wake up to smoother skin. I also find that my acne decreases in size. It also promises to fade scars, but I guess it will take a while before you notice visible results.
Tea tree oil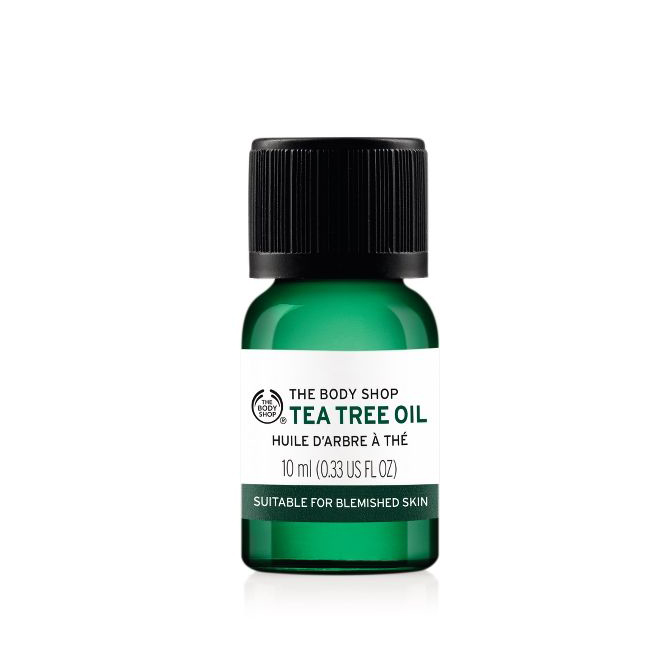 When I got a lesion of acne on my face, the first recommendation I got was to use tea tree oil. Well, who wouldn't be amazed by the antiseptic and anti-inflammatory properties of this essential oil?
How to use: There are many formulations readily available for use in the market today. Some of them are included in cleansers, moisturizers, toners, and other products. But you can get pure tea tree oil and mix it with your DIY mask recipe. Be careful, though, as excessive amounts of tea tree oil can also irritate the skin.
What to expect: It's effective with regular use, but I apply a soothing product after. Since tea tree oil might be overdrying or irritating for some individuals, the aloe vera soothes the area and helps it recover.
Calamine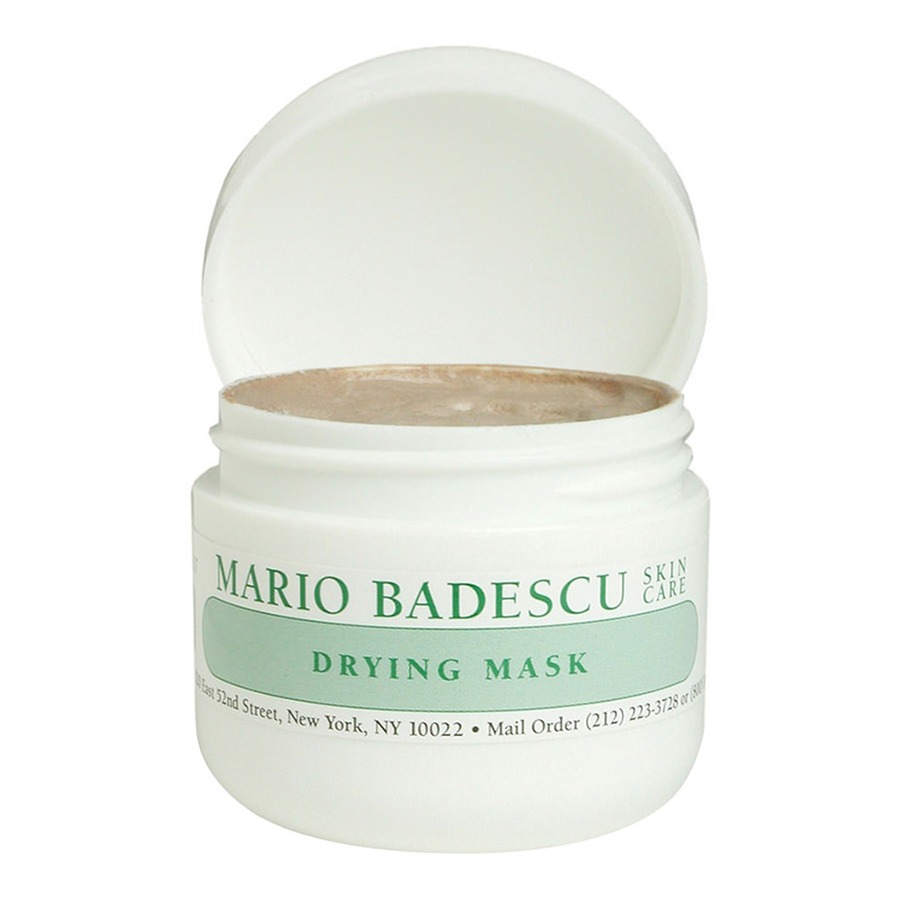 This is one of the ingredients I wish I knew earlier. Calamine, a combination of zinc oxide, ferric oxide, and other ingredients, primarily used to treat itchiness, insect bites, and sunburn. Aside from that, calamine has properties that dry out skin inflammation. In fact, this is one of the ingredients present in Mario Badescu Drying Mask. Since it has zinc oxide, it also helps skin heal faster.
How to use: Since I go to work in the morning, I only use this on affected areas.
What to expect: Although I don't find calamine to act as quick as I wish it to be, it does well in drying inflamed acne with regular use.
Azelaic Acid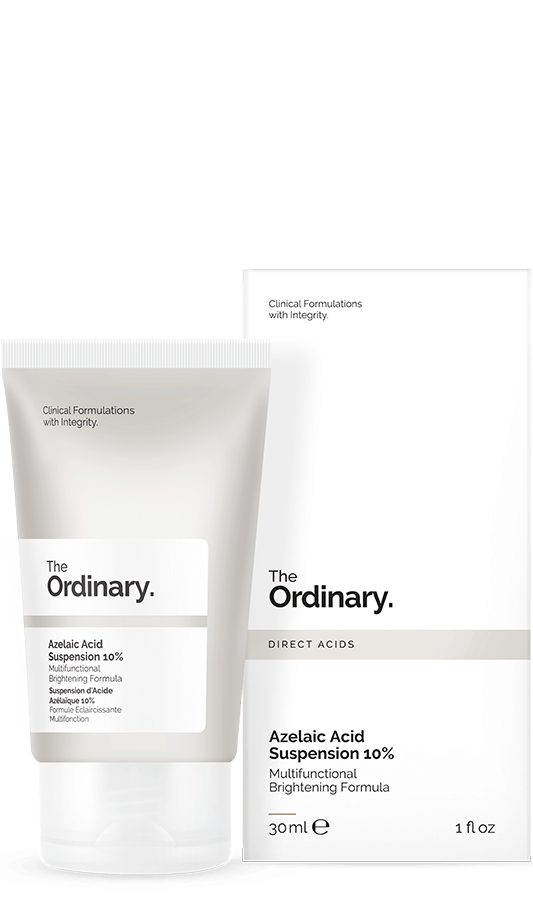 Azelaic acid is a naturally occurring antioxidant ingredient that fights bacteria and keeps skin tone and texture even. This is also usually prescribed to those with rosacea as it calms redness.
How to use: Personally, I use The Ordinary Azelaic Suspension. I only use it on spots and fresh pimples. Although it has an acid attached to its name, I use this in the morning. Of course, I use sunscreen to ensure that sun exposure won't result to sun damage.
What to expect: Although the product is marketed as a brightening solution, I haven't noticed any visible changes in my acne scars—maybe I should use it more often. But the good thing about this is it really does calm redness.
Pimple Patches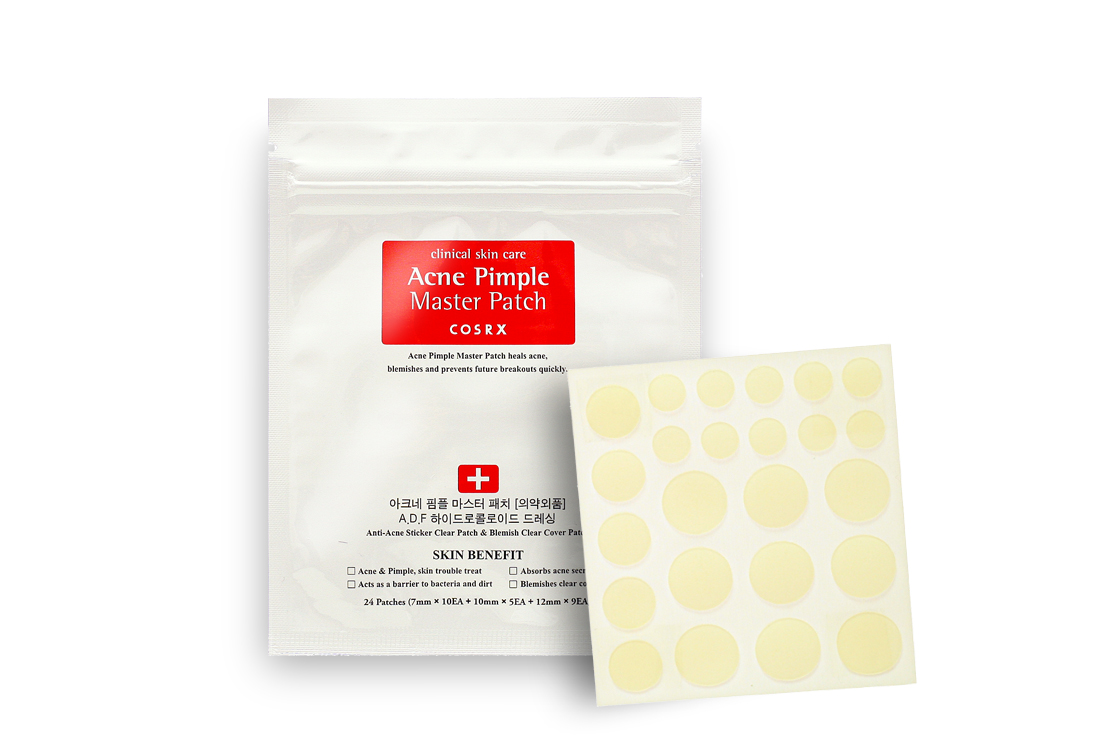 This is one of the most celebrated acne solutions today. Unlike other products that work its way into our pores, pimple patches are usually made with hydrocolloid, an ingredient that protects the inflammation from further irritation and pollution. But aside from that, pimple patches also lift sebum out of your pimples.
How to use: Apply it on clean skin and leave it for hours.
What to expect: As the patch stays on your skin, you'll notice that it develops a yellowish spot in the middle of the patch. When you remove it, you'll be surprised at the amount of the yellowish stuff. Right away, your bumpy pimple also becomes flat.
While these products worked for my skin, take note that we all have different skin types and each skin reacts differently. Always remember to consult your dermatologist if you're not sure about a new skincare product. Also, always observe what your skin likes and what it needs.
Fighting acne is a difficult battle, but it's not only about your skin. Acne is also a pointer of what might be wrong in your body or lifestyle, too.
Read more:
For this Korean skincare brand, papa knows best
This Instagram account is every skincare noob's guide
'Mochi-skin' is Japan's answer to Korea's dewy skin obsession
Read more by Oliver Emocling:
This is the magic ingredient your acne-prone skin needs
Just because you have bad skin doesn't mean you need more skincare products
Sorry, sheet masking is bad for the environment
TAGS: acne azelaic acid beauty calamine glycolic acid nolisoli.ph pimple patches skincare Tea tree oil