You're required to plant one tree each year
Philippine law says so
Mar 21, 2018
If you are not aware, Mar. 21 is considered the International Day of Forests. The annual observation was proclaimed by the United Nations General Assembly in 2012. With the theme "Forests for Sustainable Cities," this year's celebration highlights the role of forests and trees in making our communities habitable. The celebration encourages communities to engage in activities like tree walks and tree planting.
The event is not very popular here. To be honest, I only learned about this event today through a Facebook group about native trees. And with everyone's preoccupation, I guess not too many people would join tree planting activities. But did you know that you are required to plant one tree each year?
According to the Republic Act No. 10176, "All able-bodied citizens of the Philippines, who are at least 12 years of age, shall be required to plant one tree every year." The act aims to "to protect and advance the right of the people to a balanced and healthful ecology in accord with the rhythm and harmony of nature."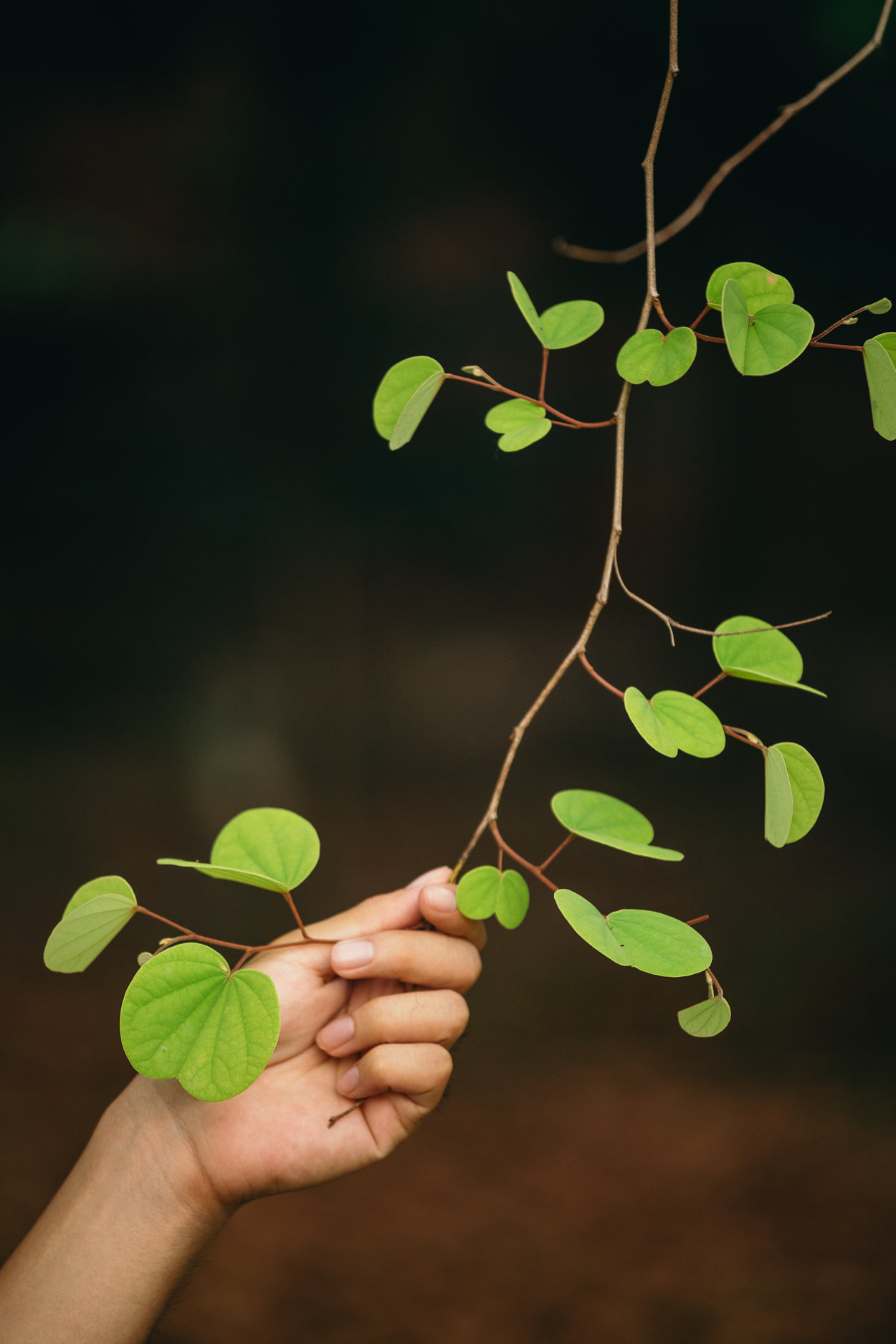 The tree planting activity must be organized and facilitated by the local government unit, while the Bureau of Plant Industry (BPI) must supply communities with the trees. The tree planting day is also known as the Arbor Day. The Department of Interior and Local Government (DILG) set June 25 as the Arbor Day in the Philippines. It's three months away from now, so mark your calendars and don't tell us we didn't inform you early on.
It has been six years since the ratification of the said act. It also means I must have planted six trees already. Although I have not planted a tree seedling in the past five years, I guess I've planted enough tree seeds to make up for those lost years. That goes to show that we don't have to wait for Arbor Day or the International Day of the Forest to plant trees. But how could you engage in such activities?
Go for a walk and save seeds
When I go to Quezon City, I always try to drop by the Washington Sycip Garden of Native Trees (WSGNT) in UP Diliman. The 4,700-sqm garden acquaints you with numerous species of native trees. And if you want to advocate for native trees and reforestation, the first step is to actually learn more about native trees. As UP Mountaineer member Ara Peoro stated during the launch of Forest Foundation's Best Friends of the Forest (BFF) Movement, "You cannot protect what you don't know."
But going for a walk in areas with native trees like WSGNT is not only about learning. In the beginning, you'll be going for a walk with your eyes fixed on their trees and flowers. But at one point, you'll be walking with your eyes fixed on the pavement, trying to search for ripe seed pods that might have fallen.
In our neighborhood, the huge narra tree starts to drop its prickly seed pods once the -ber months start. The pods usually end up in the trash but since I took interest in growing trees, I always try to collect the seeds and grow them. I've also tried collecting banaba seed pods, but I always come across empty ones. It's not easy to grow trees from seed, but it's always worth the try. If allowed, you can always save wildlings and plant them in bigger spaces.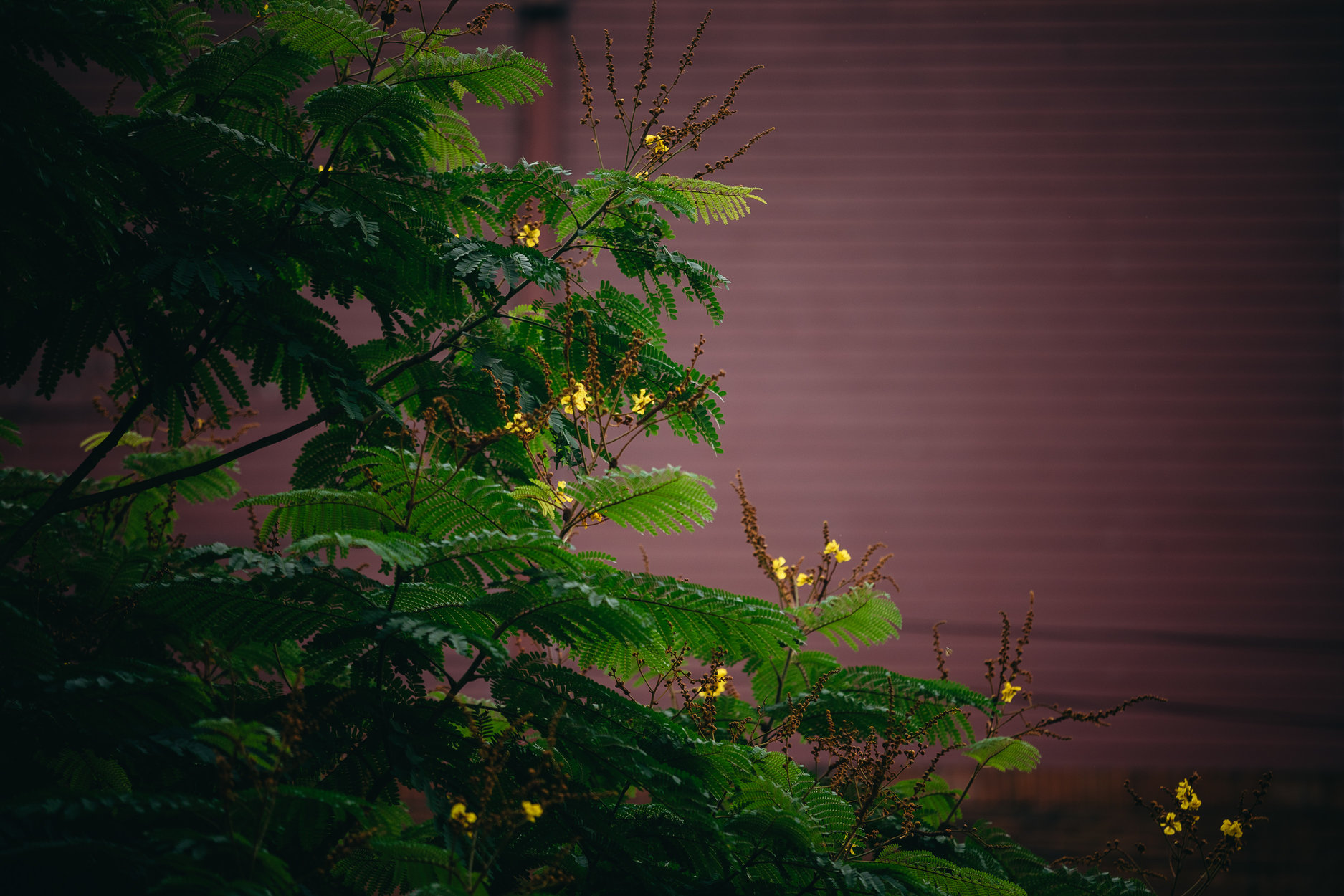 Request for tree seedlings from organizations and friends
In Malate, there is a curious gated area with plant murals outside. This is the BPI. As mentioned earlier, BPI is also the source of tree seedlings for Arbor Day celebrations. BPI provides seedlings, most of which are fruit-bearing, upon request to barangays for free. For native trees, you can connect with Philippine Native Plants Conservation Society, Inc. (PNPCSI) for seedlings and seeds.
Join tree-loving communities
I've started loving trees on my own. Earlier this year, I had the opportunity to join a short tree walk and lecture organized by PNPCSI And I that's when I learned loving trees is not just an individual effort. As of now, I am still not yet a member of the group. I'm part of virtual plant and tree groups on Facebook for now.
Being part of such groups opens more opportunity for learning on how we can effectively and efficiently protect and conserve native trees and forests. Through these groups, you could also meet people who can help you get seeds that you can eventually use for reforestation activities or for your own tree garden. If you don't have ample space to grow big trees, you can give your seedlings to groups like Philippine Native Plants Society, UP Mountaineers among others.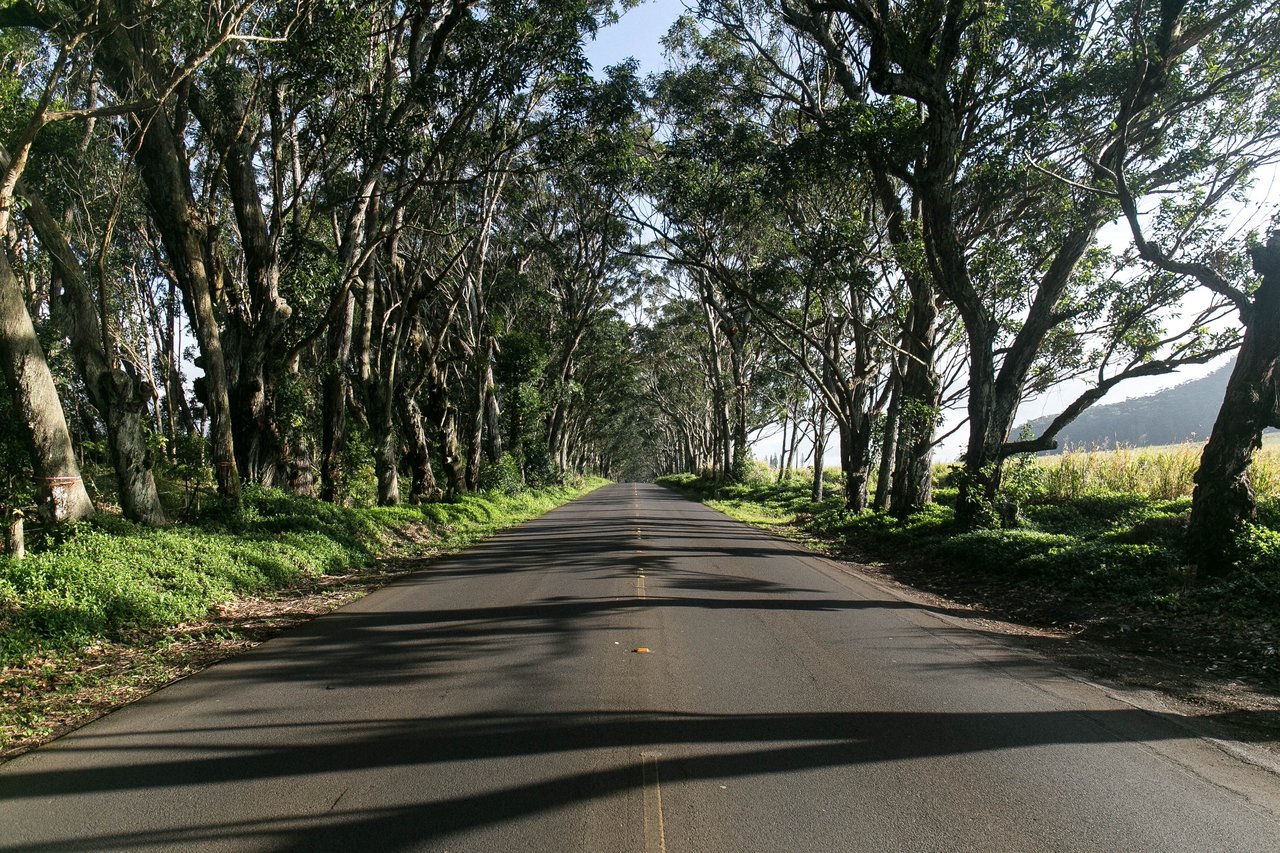 It's not just about tree planting
UP Mountaineers engages in tree planting activities usually during the rainy season as the water supply is ample by then. However, during the dry season, members of UP Mountaineers focus on going back to the trees they planted. Since water is less available, they make sure to nurture and water trees. As they say, tree planting is only 10 percent of reforestation and 90 percent of it relies on nurturing.
As a gentle reminder from UP Mountaineers and all the native flora enthusiasts I've met, always plant native or endemic trees that are appropriate to the locale. Never attempt to plant a Japanese cherry blossom or a fire tree. They're beautiful, but they would just be useless.As the late taxonomist Leonard Co said, "Love all, but plant only native trees." Tree planting would only do good if we follow the natural ecosystem existing in the area of reforestation.
Growing trees whether in your own estate, your community, or in a forest is just a little way of giving back to nature. But at its core, it signifies our union to the earth and our desire to bring back the life of the beautiful earth humankind continues to destroy.
Header photo by Jilson Tiu for Northern Living May 2017
Read more:
The plant lover's guide to buying plants online
Sorry, sheet masking is bad for the environment
Read more by Oliver Emocling:
Native trees find a home within the city
Your plants can still survive even when you're away
There's life around Manila Bay, and you can help improve it
TAGS: fixture forest day international day of the forest nolisoli republic act no. 10176 trees