If you're still one of those who thinks shawarma and Mediterranean food are too different, unfamiliar, and perhaps even downright unapproachable, it's time to think again and give it a second chance. While the cuisine hasn't had as big of a boom as, say, Japanese or Korean food, it is undeniably a cuisine with a following.
Enter Shawa Wama, a new Moment Group concept which aims to make Mediterranean food more approachable and more accessible. Mainly a grab-and-go concept, Shawa Wama encourages its diners to mix and match items on the menu to their liking.
There are pita pockets and meals over rice and over hummus, all of which you can customize with your choice of meat or vegetables.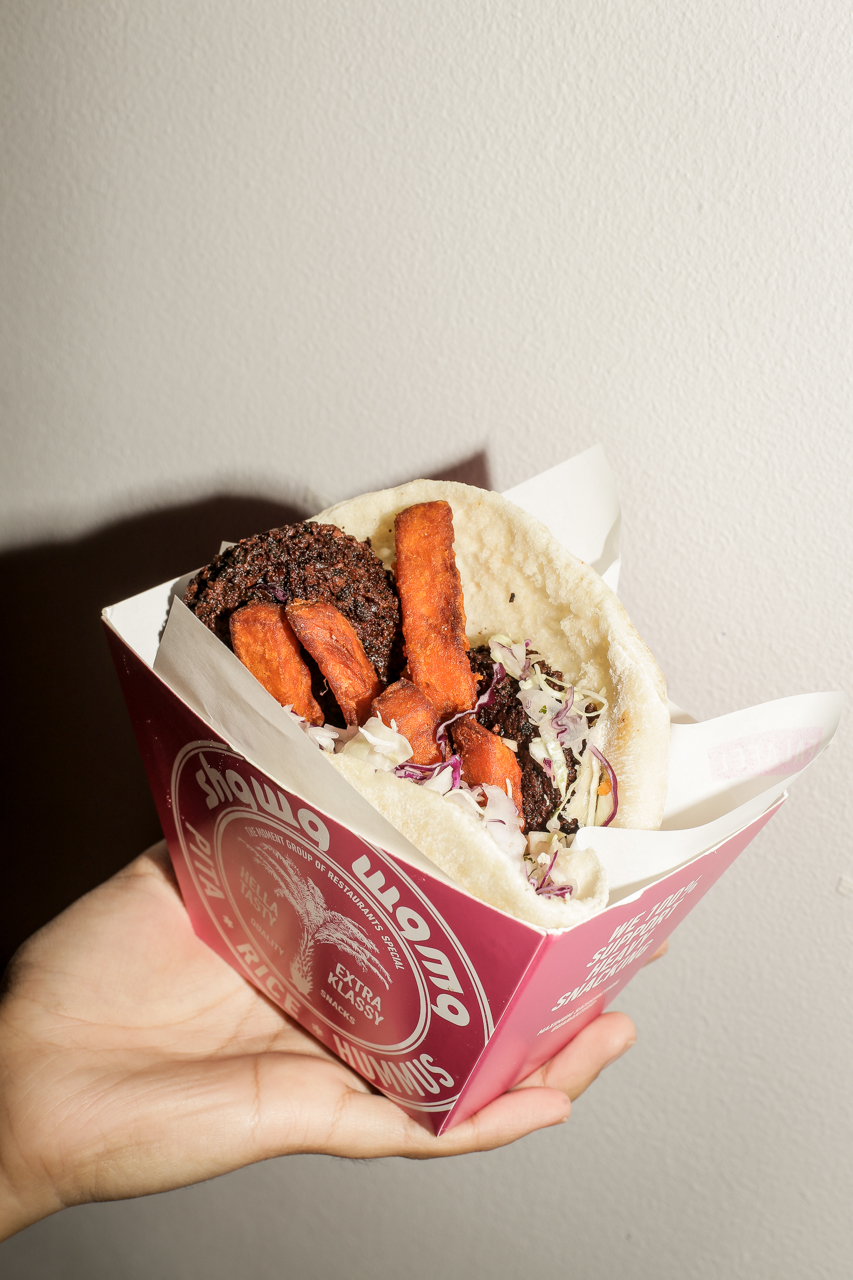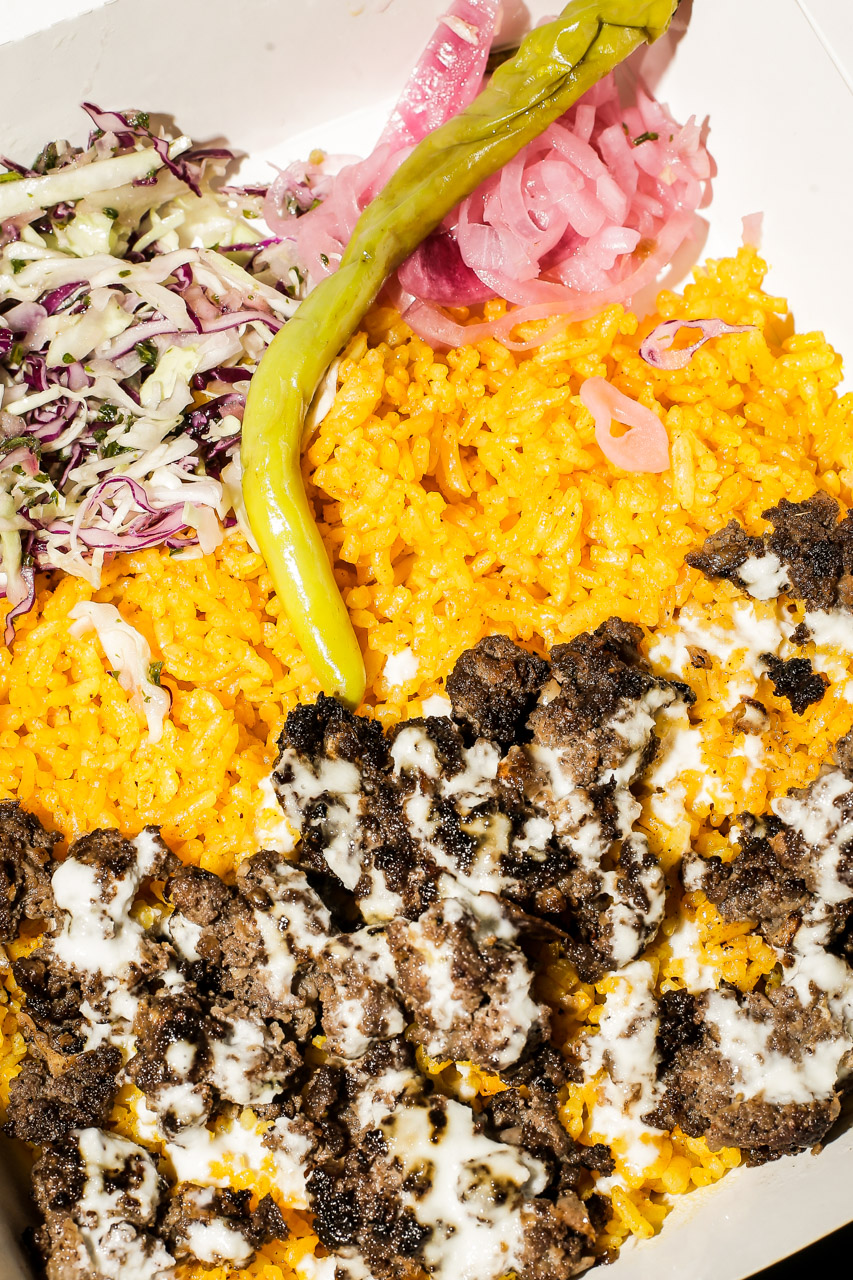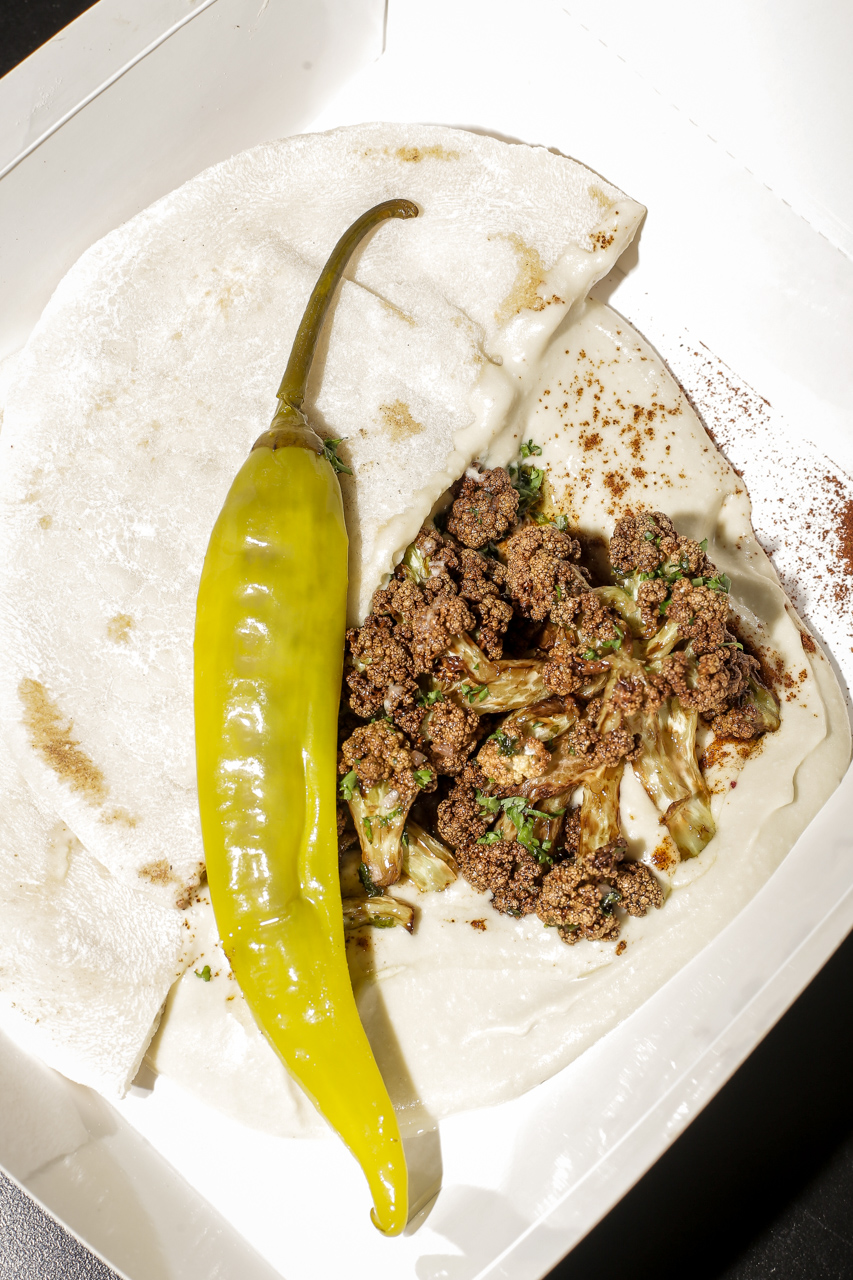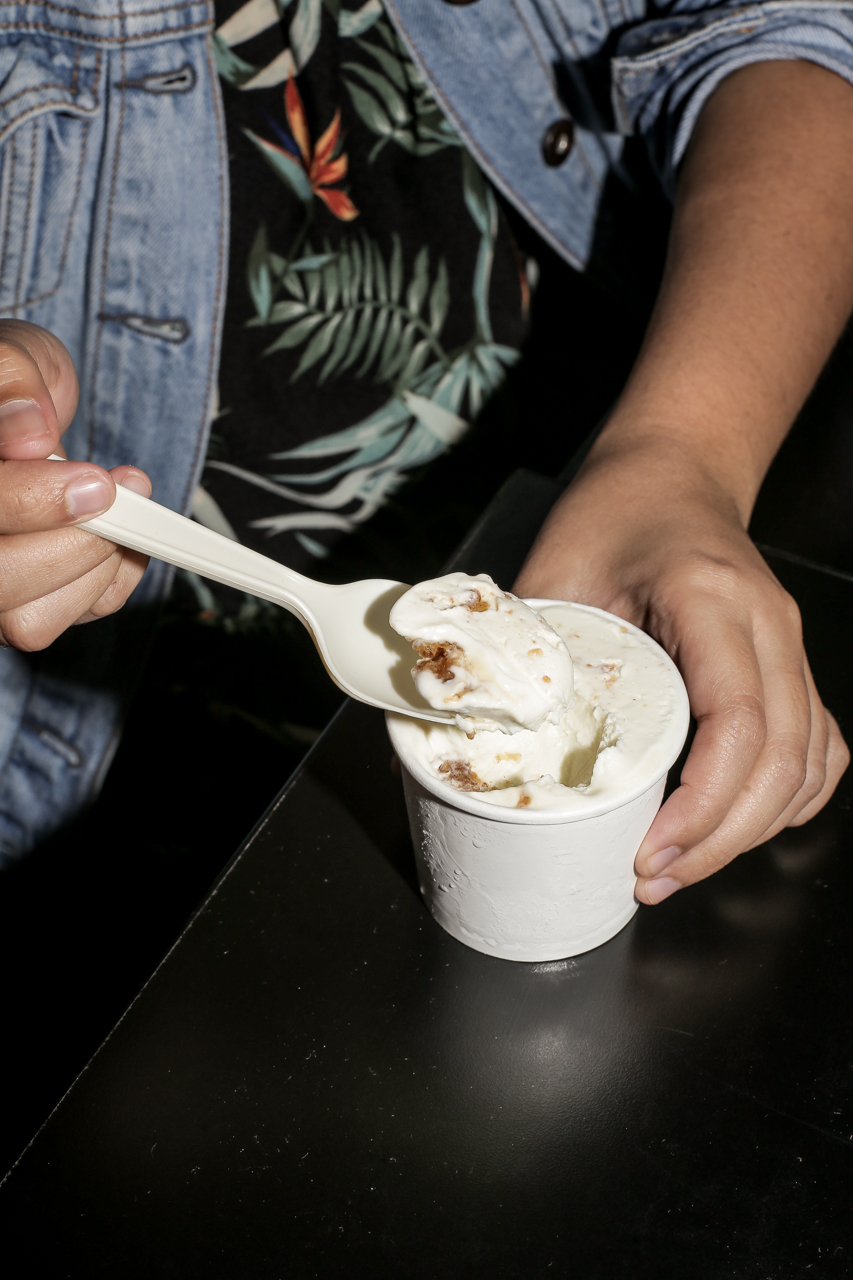 You can eat these wherever you'd like—at the dining area, as you walk around the mall, in the cinema. No judgment.
Before you leave with your stash of food though, don't forget to grab some sauce. Unlike most Mediterranean restaurants that offer only two to three sauces, Shawa Wama goes with five—white garlic, lemon garlic, cheese, mild green finger chili sauce, and hot red bird eye chili sauce. White garlic is the classic sauce you get in most Mediterranean spots. For something tangier, go for the lemon garlic (it's more lemony than garlicky though, in my opinion. Maybe you can mix the white garlic into it?). Personally, I find the chili sauces a better match for the dishes.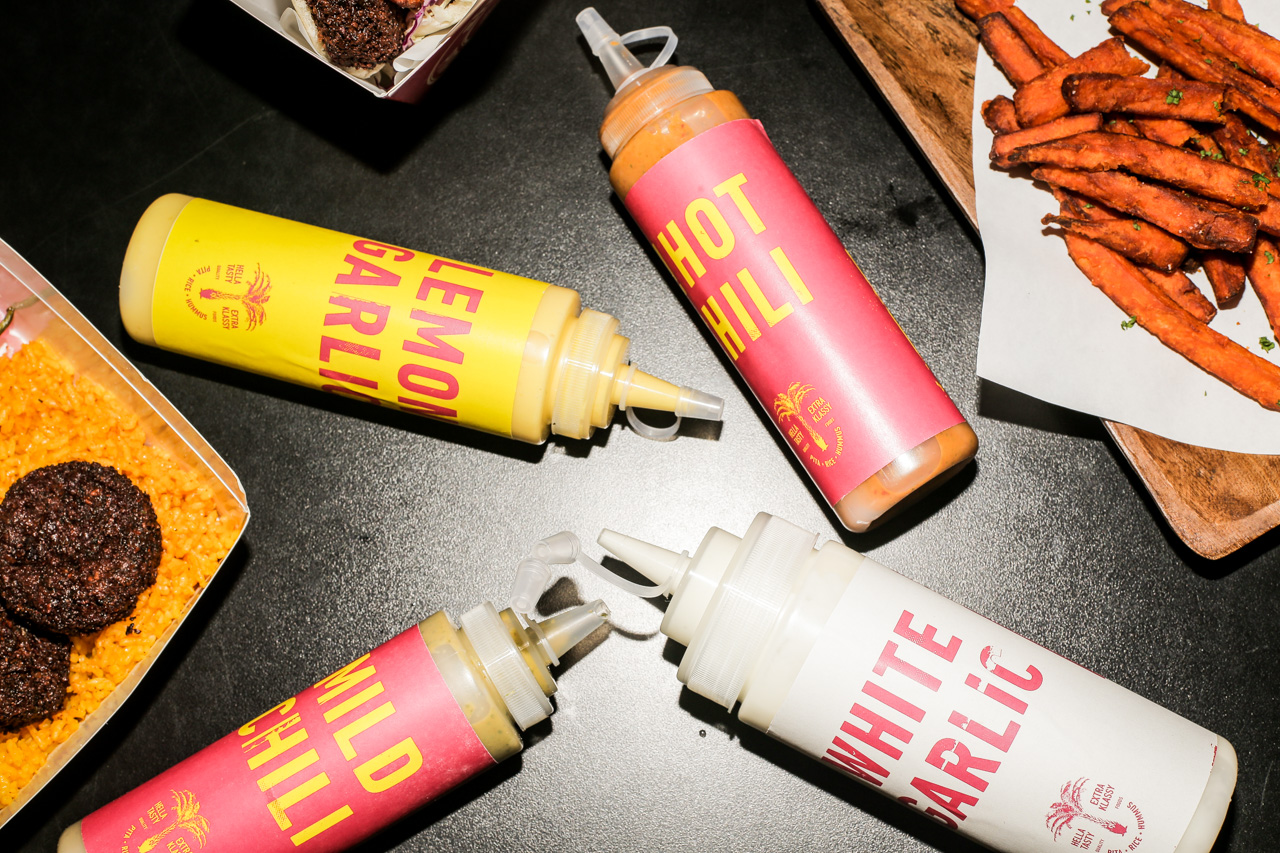 Shawa Wama opens at Power Plant Mall, Rockwell, on Apr. 10.
Read more:
Falafel Yo's your new Israeli street food source
Expat missed Israeli comfort food so much, he put up his own resto
You can put beer in kombucha at this Mediterranean resto
Writer: PAULINE MIRANDA
PHOTOGRAPHY DANICA CONDEZ AND JADE ROSALES