4 things we want to see in the future Jollibee Japan
Konnichiwa, Jollibee-san
Mar 23, 2018
Local fast food chain Jollibee continues its global expansion, this time taking it to the Land of the Rising Sun. Although news of a branch's opening in Japan has been reported since 2016, we've yet to hear details of the exact location. It has initially been projected for a 2018-2019 opening.
With the growing recognition of Filipino food worldwide though, we get the feeling the opening is coming soon. Aside from introducing well-loved Filipino favorites to our Asian neighbor, here are a few other predictions we have about Jollibee Japan:
Seasonal specials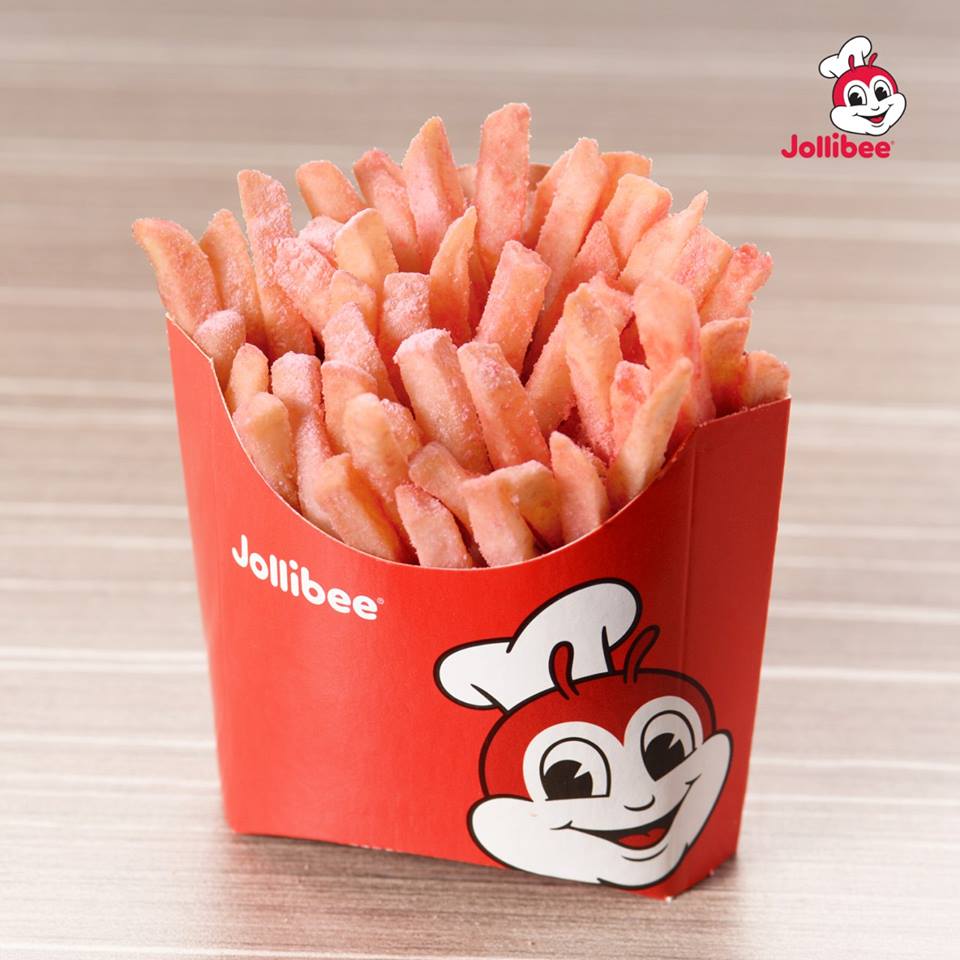 Japan is known for creating special menus based on the passing seasons. So it probably wouldn't be a stretch to think Jollibee Japan will probably have items like sakura sundaes, sakura-flavored french fries, maybe even sakura-dusted Chickenjoy. Who knows.
Jollibee cosplay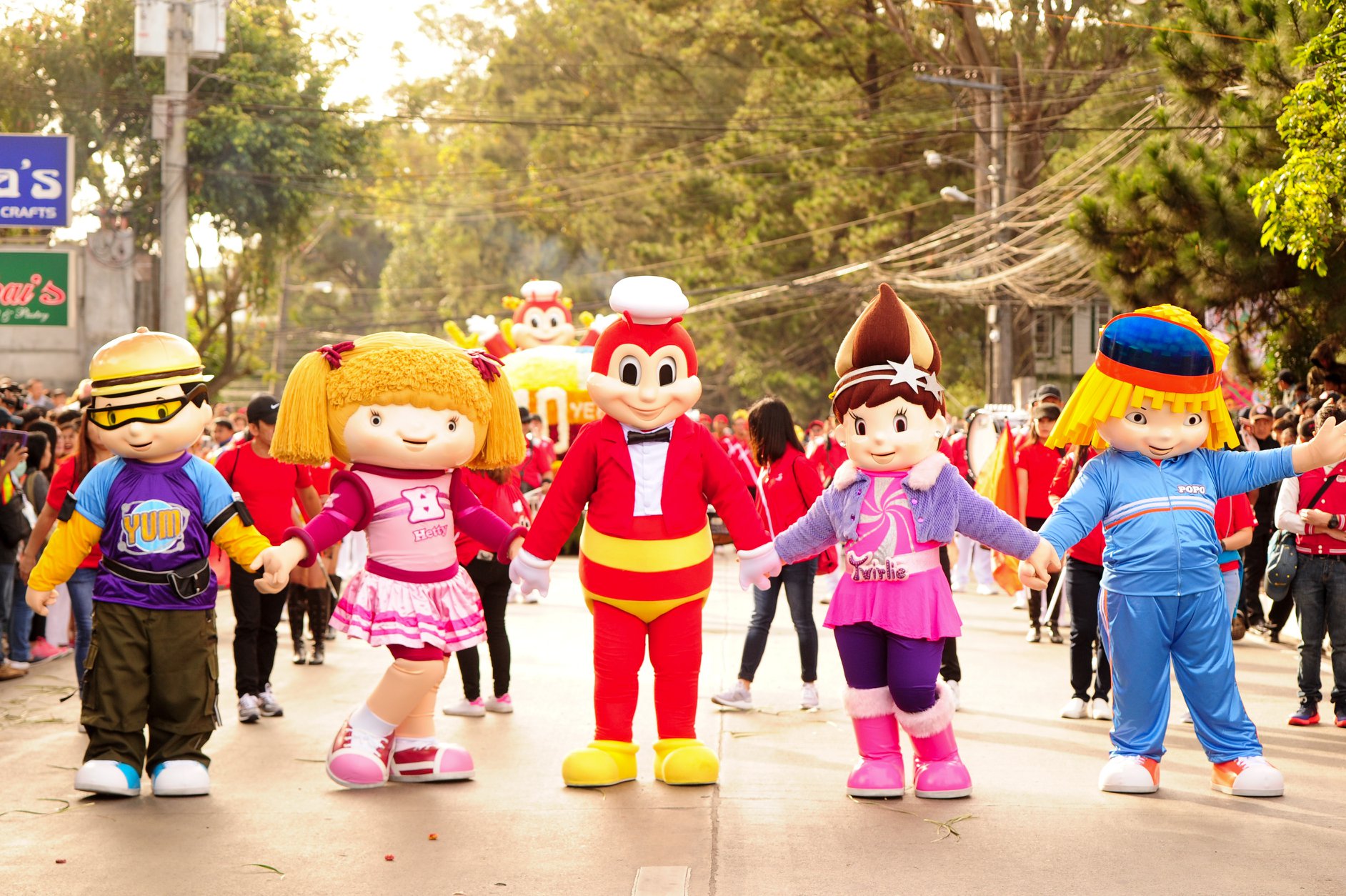 In case you didn't know, Japan is big on costumes. And also big on mascots. They love mascots. They have mascots for everything—even their prefectures have mascot character representatives. So I'm sure Jollibee and friends will feel very welcome, and may just find themselves represented among the multitudes of cosplayers especially come Halloween.
Anime collabs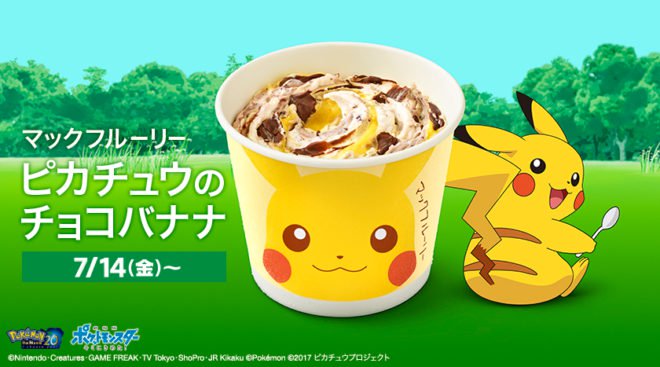 Another thing Japan seems to love doing is creating brand collaborations. Anime, video games, movies, and sometimes also TV shows create collaborations with restaurants (and other establishments, like their metro rail. For real.) as part of their promotions. Sometimes these take the form of pop-up cafes or special items on their menus. So maybe Jollibee Japan might even get a dorayaki-peach mango pie hybrid with Doraemon.
Japanified Jollibee
Of course, to appeal to the Japanese palate, tweaking some menu items could be in order. Maybe they'll make teriyaki Chickenjoy, or a Yum burger with wasabi sauce.
What do you want to see in the future Jollibee Japan?
Read more:
These fast food items are below 350 calories—you're welcome
This popular fast food chain keeps a tree inside
How to level up your IG feed according to fast-food chains
Read more by Pauline Miranda:
NEW: Shawa Wama is Rockwell's new grab-and-go Mediterranean spot
This ancient Japanese philosophy will be your new guide to modern life
You can feast like a Ghibli hero, too
TAGS: Jollibee jollibee japan nolisoli