You can now wear your favorite bowl of ramen
More reasons to love Uniqlo
Mar 23, 2018
By now, you've probably already heard about Uniqlo U's Summer 2018 collection—or at the very least, seen it making rounds on social media. The collection, which features a variety of striped shirts and bold colors plastered on the brand's signature silhouettes and comfortable fabrics, has amassed quite the following even prior to its in-store release, thanks to popular streetwear sites such as Hypebeast and Highsnobiety.
Before the public's interest had a chance simmer down, Uniqlo released yet another collection—this time, a line of graphic tees featuring some of the most iconic ramen shops from around Japan. Foodies and Japanophiles rejoice. Uniqlo is on a roll.
The collection, aptly named Ramen, has eight shirts in total and features the logo and graphics of these six ramen shops:
Ebisoba Ichigen
A lot of ramen shops use 'tonkotsu' or pork to flavor their broth. Ebisoba Ichigen, however, rose to fame by using a pretty different ingredient in their soup base: shrimp. Having originated in the northern region of Hokkaido which known for its fresh and delicious seafood, it makes sense.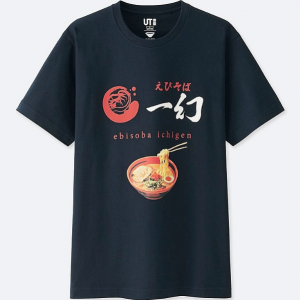 Ippudo
One of the famed ramen shops that have blessed us with their presence here in Manila, the Ippudo UT shirts come in red and white, representing their two classic tonkotsu broth ramen bowls: the akamaru and shiromaru.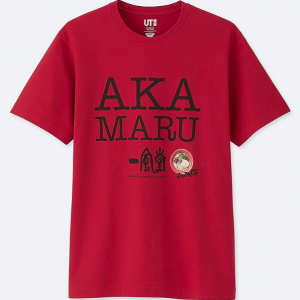 Menya Musashi
Taking a spot in Frommer's top six Tokyo ramen spots, Menya Musashi claims to be one of the best in the city, and many Tokyoites agree.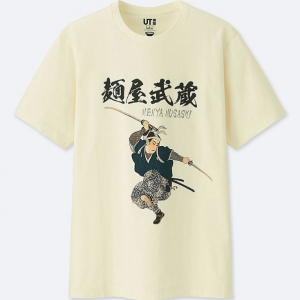 Santouka
Founder Hitoshi Hatanaka swore to his family: he was going to make delicious ramen, and that he did. Having first opened in the 1980s, Santouka has since expanded, with several chains in Japan and around the globe—including the Philippines.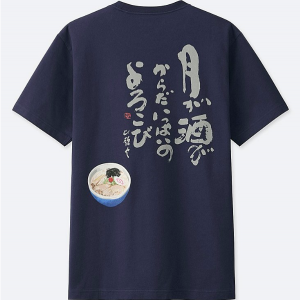 Setagaya
While this ramen shop isn't quite as well-known globally, it has infiltrated one American state known to be a tough food critic: New York. It was awarded 2008's best ramen and critic's pick by New York (the magazine).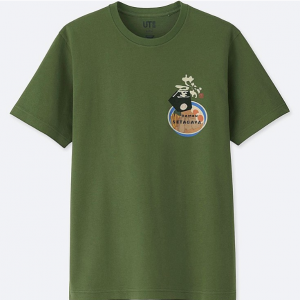 Afuri
In 2017, Bloomberg surveyed some of America's top chefs to find out what their favorite ramen spots were. They then published an article titled: The Best Ramen in Tokyo, where Afuri was mentioned twice: by David Chang of Momofuku and Dominique Ansel of Dominique Ansel Bakery. Talk about credentials.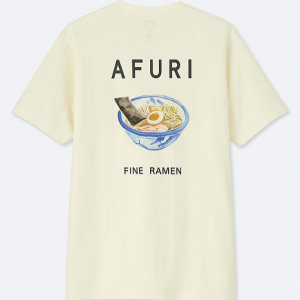 What do you think about the Ramen t-shirts? Are you sold, or are you still hoping to get your hands on some Uniqlo U?
Main image courtesy of Unsplash.
Read more:
How to dress for summer in the office
Do you wash newly-bought clothes before wearing them?
We've been eating ramen wrong this whole time
TAGS: eats fashion food nolisoli nolisoli.ph ramen uniqlo Uniqlo UT