These Filipina riders are changing the way we look at motorcycles
Labels don't exist here
Mar 28, 2018
I enjoyed watching American Choppers as a kid whenever it aired on the Discovery Channel. I always thought those big bikes were pretty badass. They come in different shapes and sizes, some are vintage Harley-Davidsons and others are customized and built from scratch. I also thought Captain America looked hot riding it, but I digress.
Here in the Philippines, a small community of riders—Filipina riders—are giving Steve Rogers a run for his money. Meet the Litas Manila, a group of motorcycle-riding, ass-kicking women who are challenging the male-dominated motorcycle community not just here but all over the world as well. Perhaps you've seen them somewhere in the city before, though they're not hard to miss once you see them cruising on their customized Ducati's, Harley-Davidsons, and KTM bikes.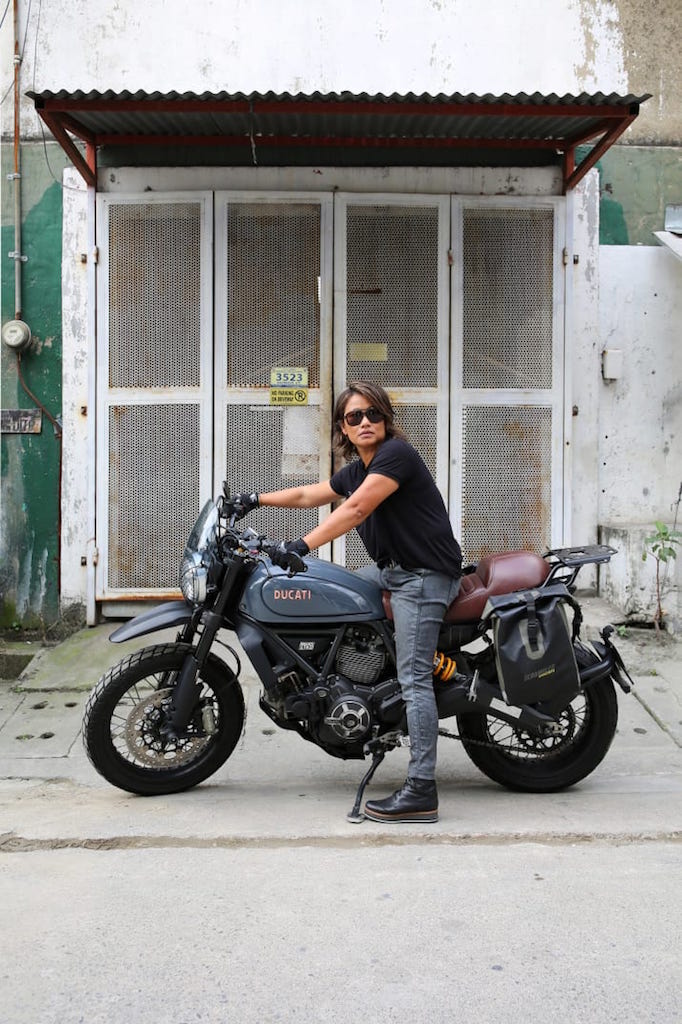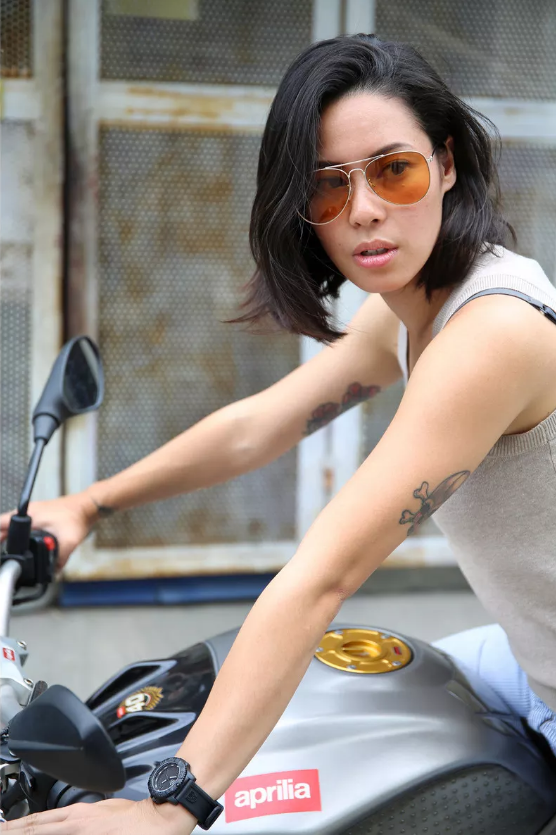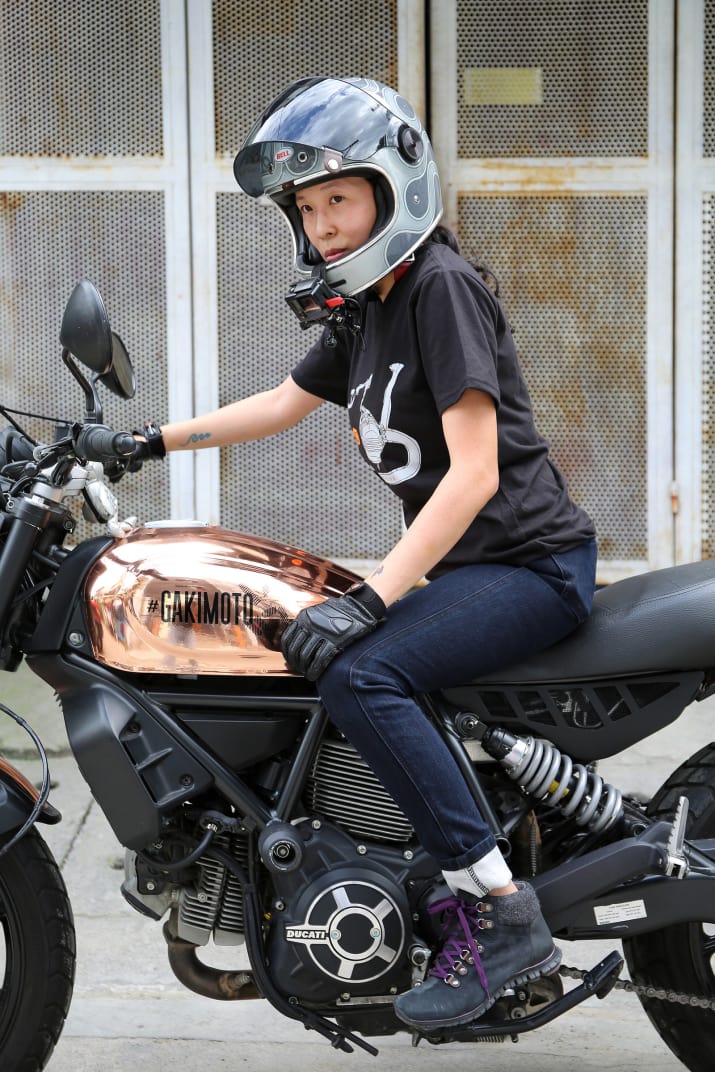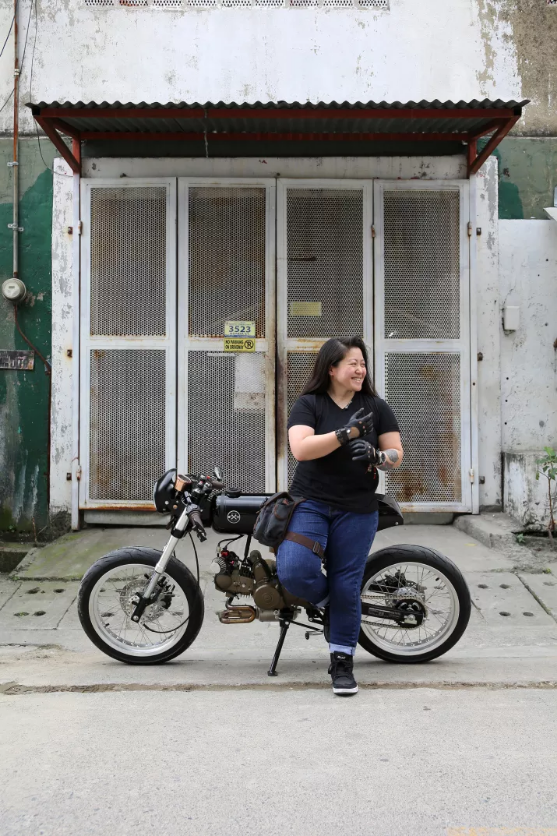 The founding members, Gaki Azurin, Erika Fernandez, Cal Soesanto, and Carol Gonzales Karthe have one goal in mind: to empower women in both the Filipino society and the motorcycle industry while advocating for the safety of female motorcyclists.
Azurin initially founded the Litas Manila in 2017 when she was looking for other female riders. "Since I look for other women to ride with when I travel, women must look for the same when they travel to the Philippines," she said during an interview with Buzzfeed. "As a woman, it feels safer contacting other girl bikers, rather than a men's group in a foreign country."
She made another point by saying, "The Manila community sees us as a bunch of strong women. Some men still have the [perception] that women are frail and cannot lift or control tall bikes but we are proving them wrong. We're a sisterhood who support each other when we are riding as well as in our daily lives."
What's more interesting is that these women came from different walks of life. Carol Gonzales Karthe, who is the most experienced in the group, has been riding for 27 years. She works as a swimming instructor (while studying interior design) and has been a competitive sailor for 18 years. "The idea of Litas Manila is to have a community where labels don't matter. Women can just be themselves here, not boxed into stereotypes. Here, we participate in what we care about and we have control over our own lives and our own decisions," she says.
At the end of the day, the Litas are more than just a group—they're family. These women are here to prove that there's strength in femininity and that women helping other women is the only way to build it.
Interested in joining Litas Manila? You can sign up here (just make sure you're over 18, though!).
Photos by Lynzy Billing
Read more:
How the Fernandez sisters are changing our perspectives on womanhood
Feminist artist Nikki Luna wrote a children's book about gender empowerment
How designer Natalya Lagdameo keeps her designs all-Filipino
Read more from Bea Llagas:
Why I'm calling BS on the "perfect summer body"
The woman who inspired "Rosie the Riveter" has passed away
TAGS: bike culture filipina riders motorcycles motorcyclists nolisoliph profile the litas the litas manila