Wantusawa gifts us with unholy and unlimited amount of oysters from Aklan
How many oysters can you eat?
info
Wantusawa

Southeast Asian Cuisine

Tuesday to Sunday 7:00 p.m. to 1:00 a.m.

0917-3017968

₱

P500 for one person
I have a love-hate relationship with oysters.
For the longest time, I've associated these delicious sea-creatures with long hours of bonding with a toilet bowl and stomach ache. I know they're delicious, but I'm wary of them. One trip to Wantusawa, however, has got me hoping that my complicated relationship with this infamous delicacy from the deep blue sea might soon progress into something sweeter and less vomit-green bitter.
Wantusawa is one of the three restaurants making up the Japanophile paradise known as Tambai Alley. Born from the genius of Chef Christine Zarandin, Executive sous chef from Raffles Hotels and Resorts, this little hole-in-the-wall aims to set the stage for Aklan Oysters.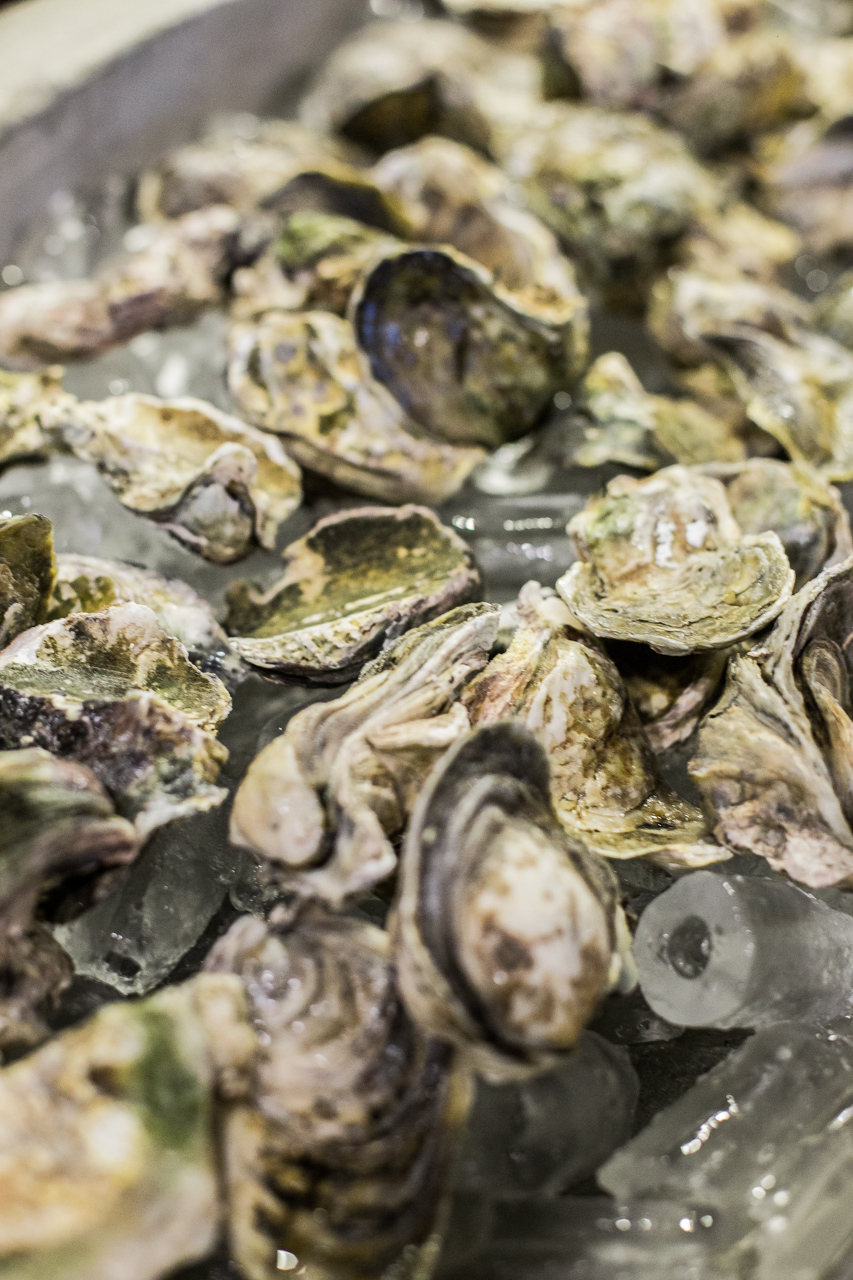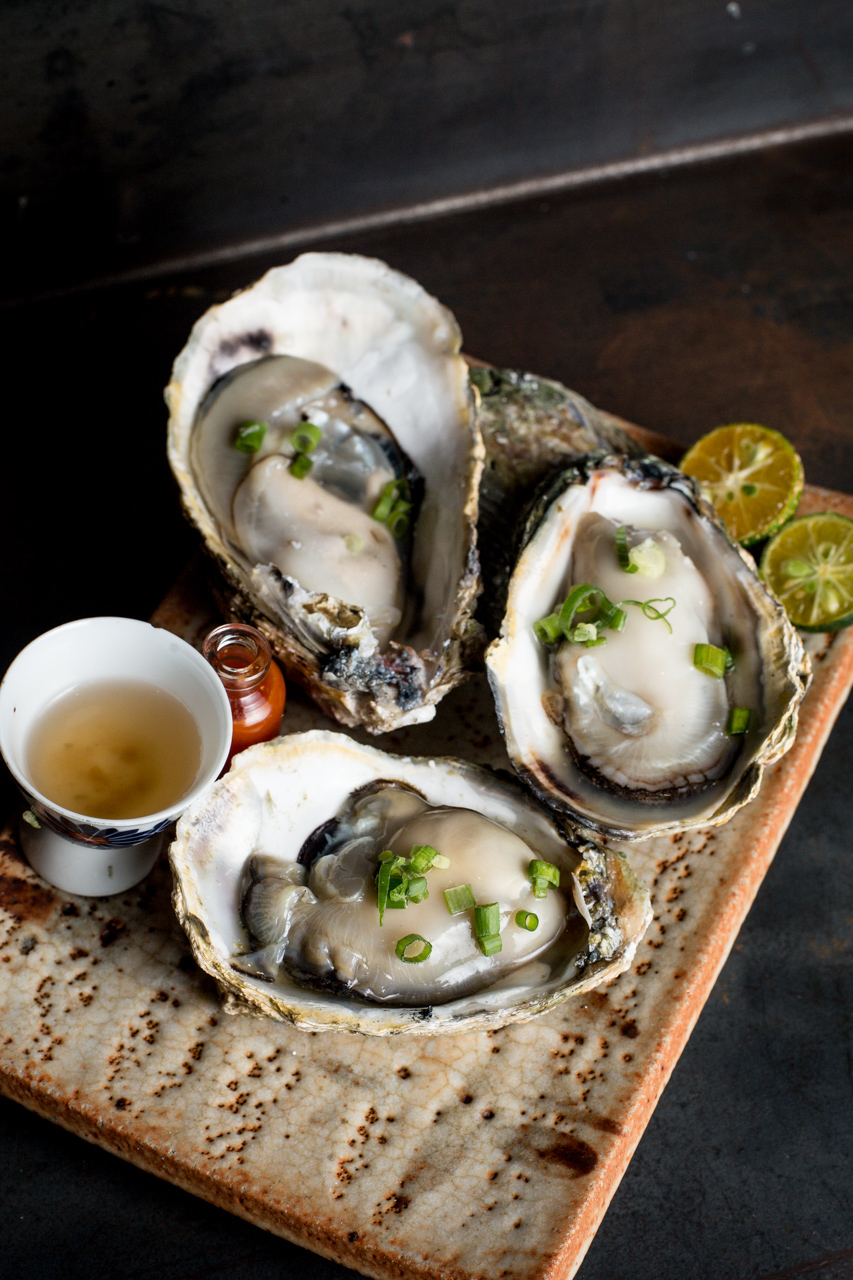 Why Wantusawa, you wonder? It's because here you can have all the oysters you want for P50 a piece. You can have it fresh, baked or deep fried. The fresh oyster showcases that earthy sweetness that sets Aklan oysters apart from any of the oysters you've tried before. Hit that mollusc with a drop of hot sauce and a squeeze of kalamansi, and you'll enjoy it without that weird, fishy aftertaste. Their baked oyster tastes cheesier thanks to a Japanese mayo crust, while their deep fried oysters are best for those who prefer a bit of a crunch and a spicy bite to their seafood.  
For something different, we recommend you try their tsukemono. It's somewhat like a ceviche or our own kinilaw. The oyster is cooked in vinegar and mixed in with fresh vegetables. It's almost like a salad, but slightly guiltier.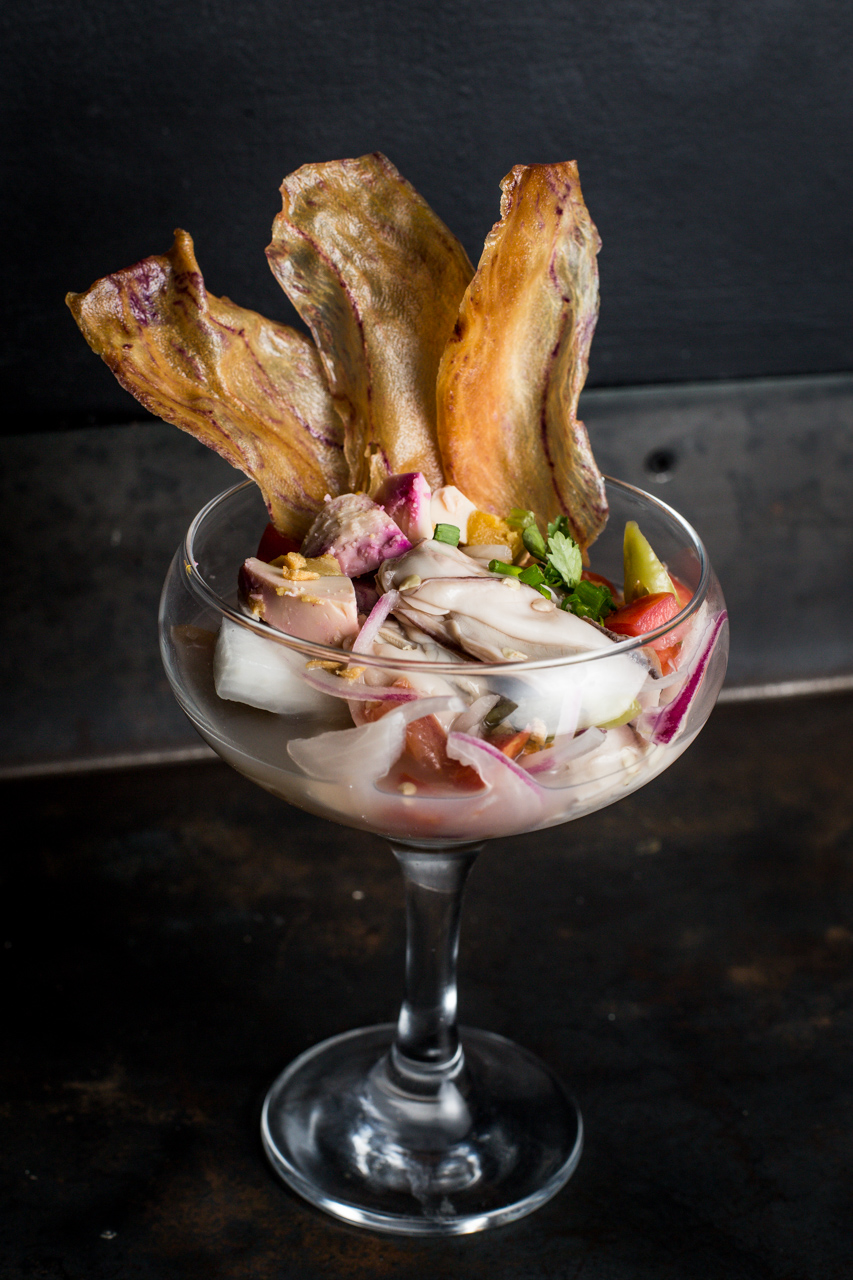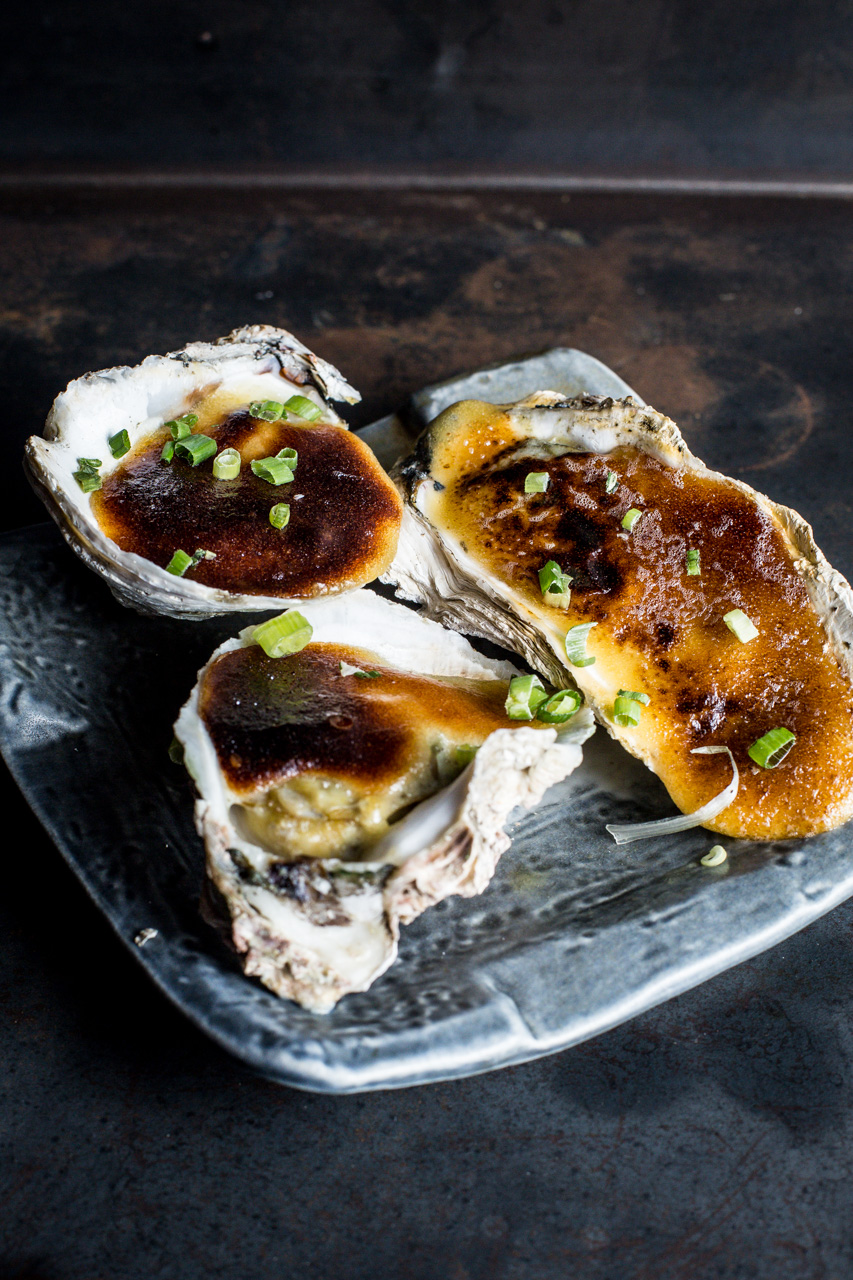 If you're not sold on on the oyster, then you'll be coming for their laksa instead. Their grilled prawn laksa is a little sweet, a little spicy with a whole lot of that seafood flavor. It's also their bestseller, aside from the unlimited oysters of course. The smoky flavor of the grilled prawns work in tandem with the rich, almost creamy soup of the laksa, hitting that magical spot regardless if you're craving something sweet or salty.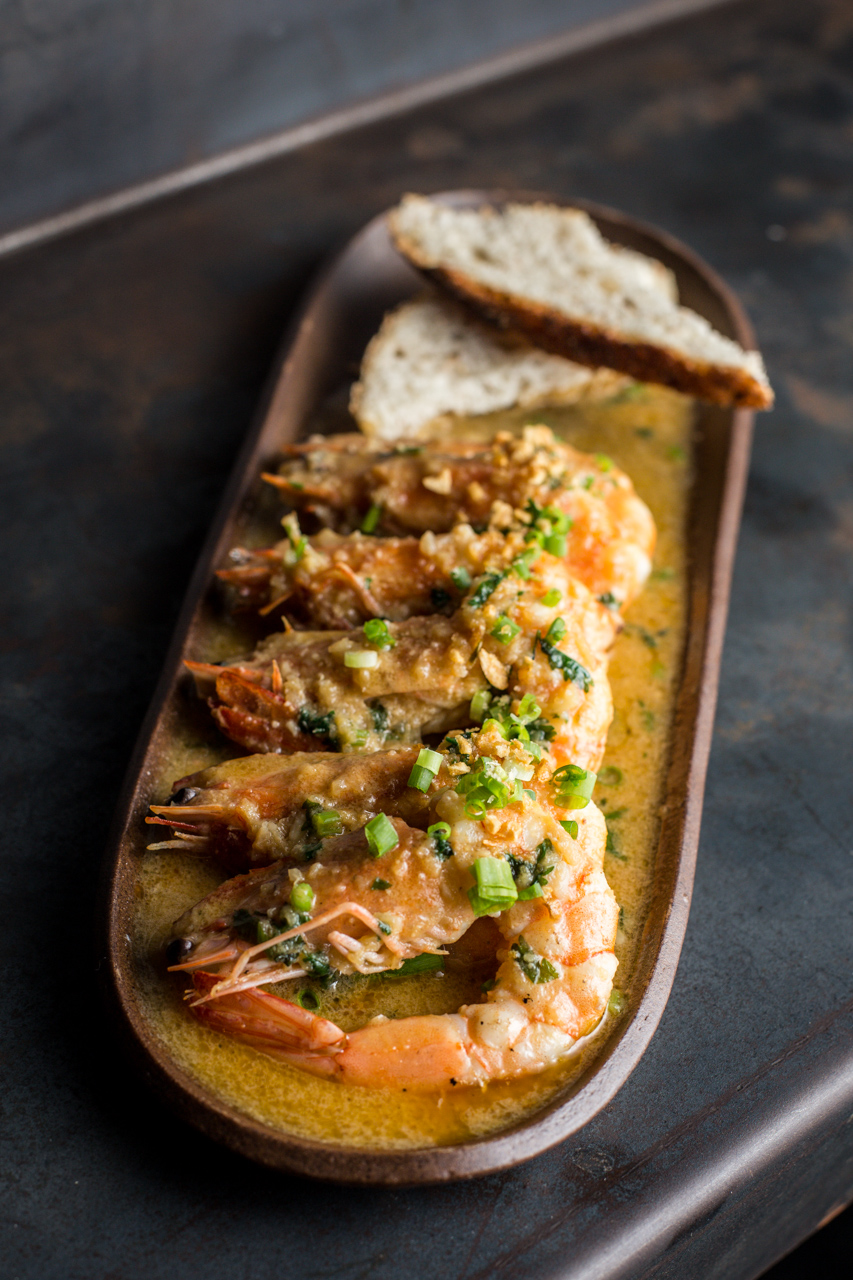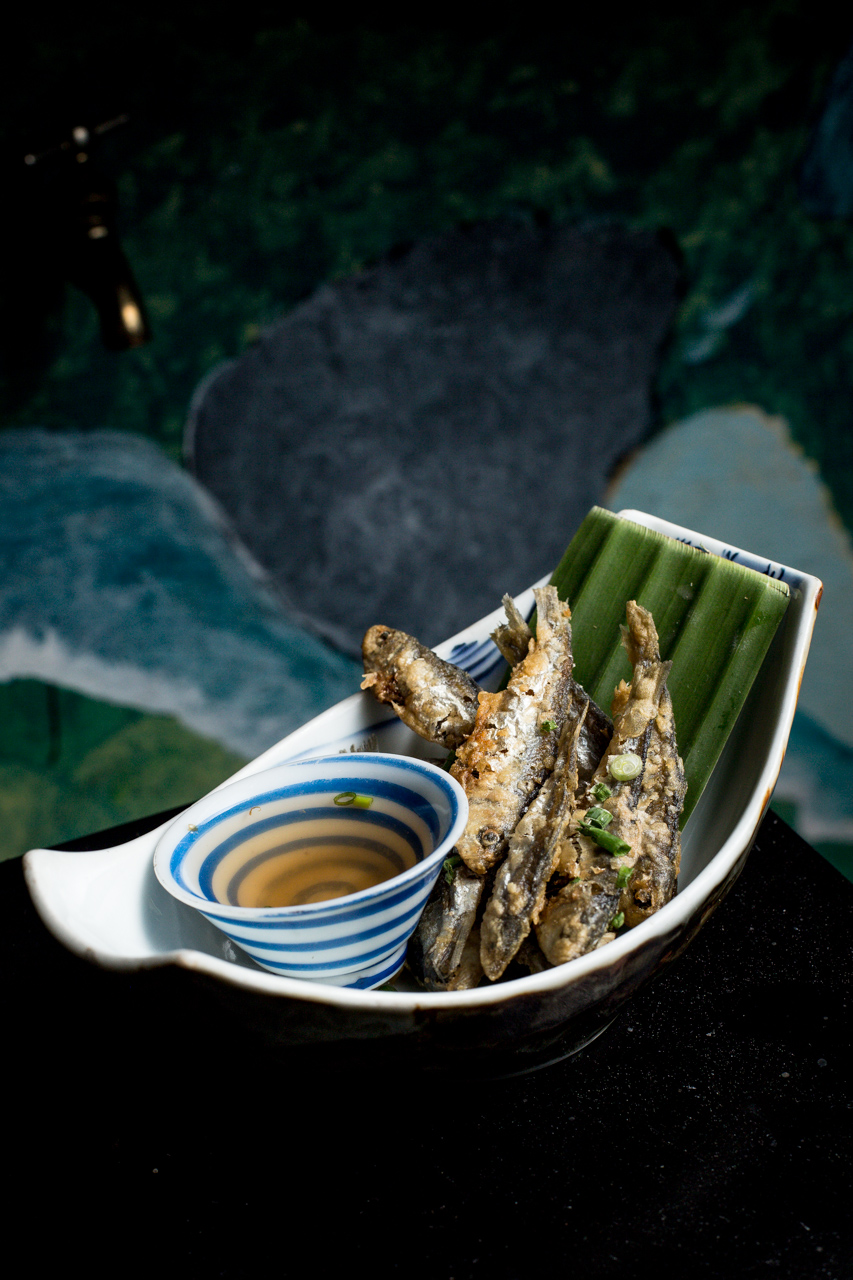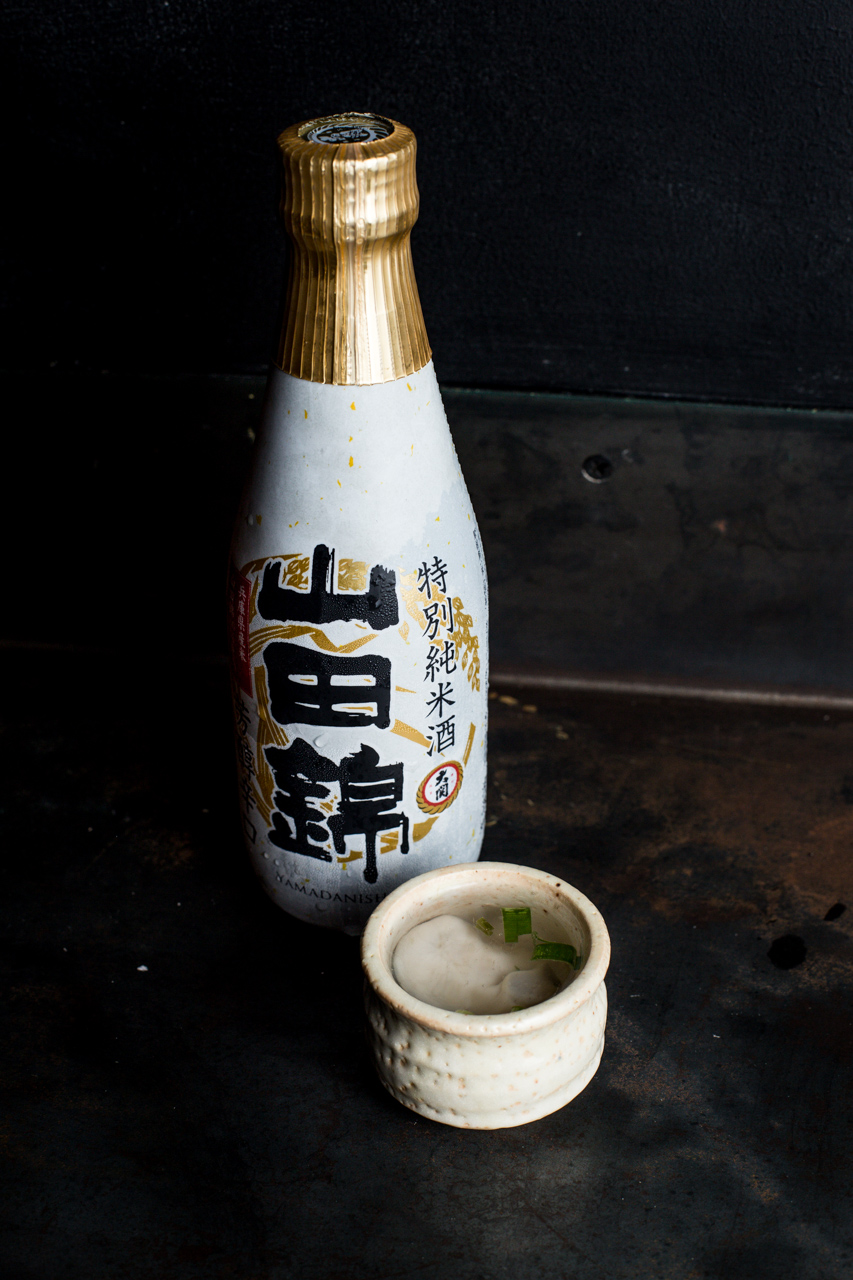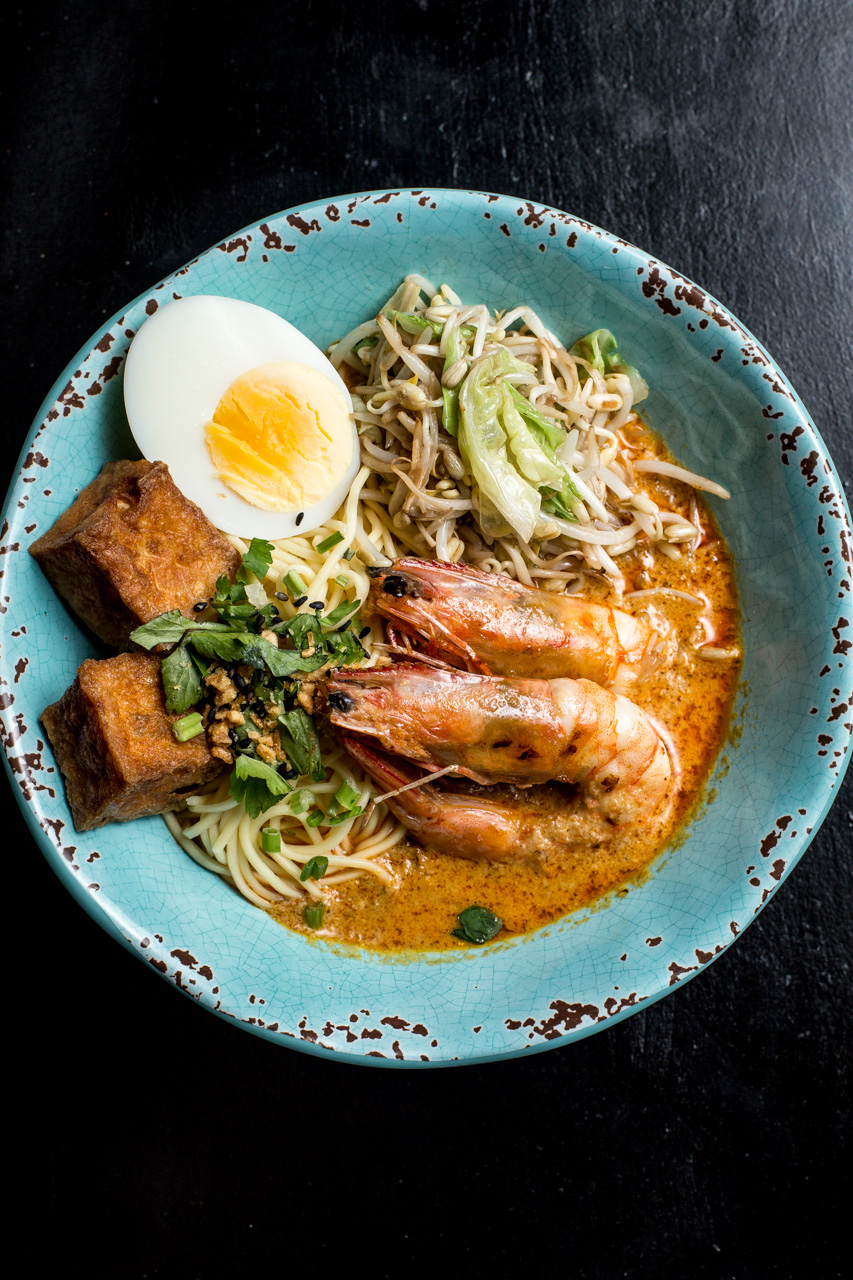 If you're out in Poblacion looking to drink, however, they're also serving a range of beers and Japanese gin to go with their oysters. If you're a multitasker who wants to eat their oyster and drink it too, then we recommend their Yamada Gold. Yamada Gold is an out of this world, ingenious drink made of sake, tonic water, and a fresh oyster. Yes, it's basically a sake shot with an oyster surprise at the bottom. It's a mouthful, but it's also very worth it.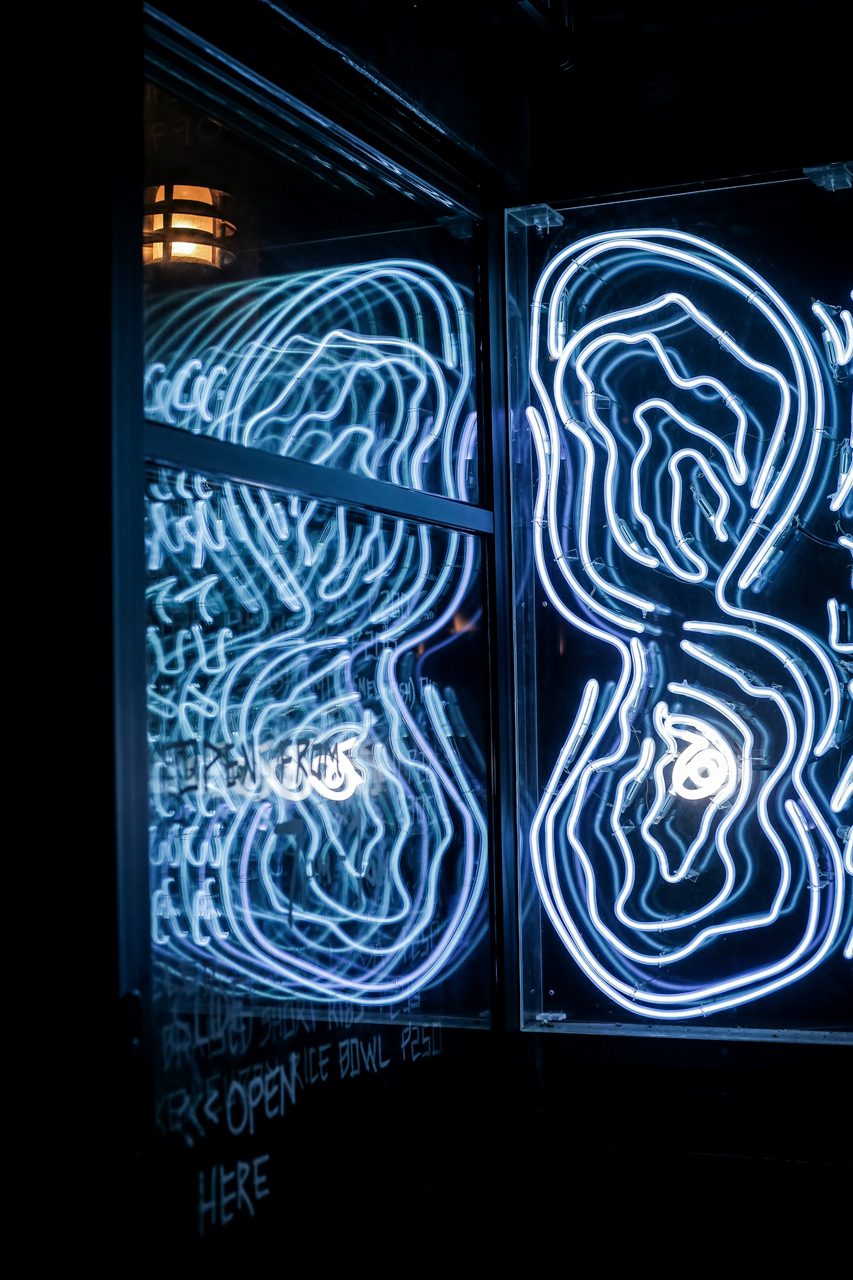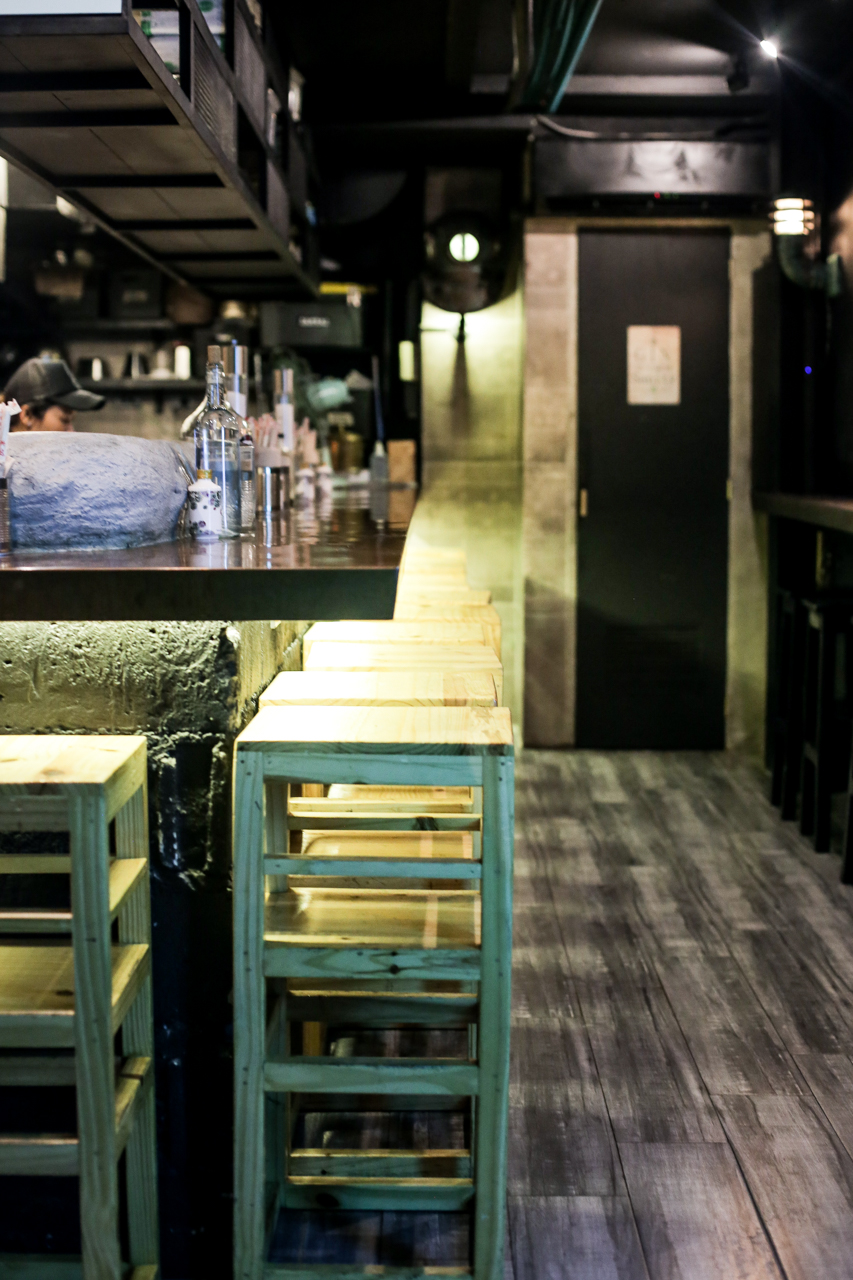 That's Wantusawa in an oystershell. It's a place for supporting quality local oysters through chef-made dishes and Japanese gin. It's a great way to spend a night out in Poblacion. And it turned my relationship with oysters to more love than hate from now on.
Read more:
This Ortigas restaurant has something for each seafood craving
12/10 goes omakase with a new, shorter menu
Tambai gives Poblacion life with yakitori and sake
Read more from Anthea Reyes:
Makati's favorite gotohan is now in Malate
Goats in Greenbelt? This beerhouse has it
Eat (and drink) like the Cubans do at this BGC cantina
TAGS: eats gin Japanese Mayo laksa makati nolisoli.ph Oysters Poblacion restaurant sake Tambai Tambai Alley Wantusawa
WHY GO?
At P50 a piece, you can enjoy Aklan oysters which are sweeter than other oysters from abroad
MENU