Pixar brings a dumpling to life in new short film
Get your chopsticks and your tissues ready
Mar 28, 2018
From the studio that brought you Inside Out, Finding Nemo, and Up, comes a new short film that's sure to tug at your heartstrings. And it's all about dumplings.
Okay, to be completely honest, we're not a hundred percent sure on the heartstrings tugging since we don't have all the details yet. But do you all remember Geri's Game, La Luna, and For the Birds? Considering the track record of the animation studio's other shorts, we're making an educated guess.
This summer, Pixar will be screening a new eight-minute short titled Bao featuring a little dumpling brought to life. According to the synopsis on Tribeca Film Festival's website, this will be a tale about "an empty-nesting Chinese mom" who "gets another chance at motherhood when one of her dumplings springs to life. But she must come to terms with the bittersweet revelation that nothing stays cute and small forever."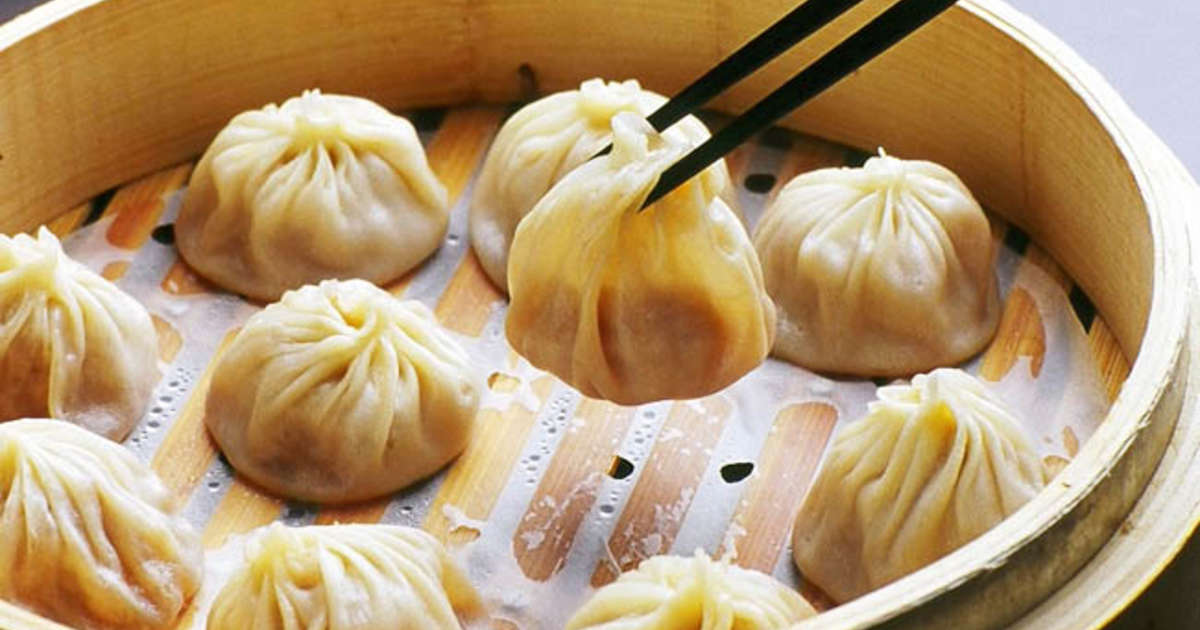 Tear ducts working already? There's more. As reported on Eater.com, the short film will be exploring "the ups and downs of the parent-child relationship through the colorful, rich, and tasty lens of the Chinese immigrant community in Canada."
Bao will be screening as part of the NYC film festival's short animated showcases in New York this coming Apr. 21, 24, 27, and 28. If you're not flying to the Big Apple anytime soon, worry not. The short film will also be screened before showings of Incredibles 2.
You might ask, "How much can they really do with a dumpling?" Remember, this is the same studio that made you root for the success of a rat in the kitchen in Ratatouille.
Photos courtesy of MTLBlog.com and SFCooking.com
Read more:
What you need to know about Lav Diaz's entry to the 68th Berlin Film Festival
Films about Mindanao, capital punishment, gender equality, and more await at this year's Asia On Screen
Award-winning film "Birdshot" is coming to Netflix next week
Rejoice '90s kids! Your favorite cartoons are getting a reboot
TAGS: cinema Film fixture Incredibles 2 New York nolisoli.ph Pixar Short Film Theatre Tribeca Film Festival UP