Hack your hyaluronic acid in 2 steps
Our newest skin savior
Mar 28, 2018
My days of using lotion moisturizers were over as soon as I discovered hyaluronic acid. I found that acids are more effective in treating acne, getting rid of excess sebum, and evening complexion; and hyaluronic acids in particular do a good job in plumping the skin, making it more youthful.
Believe it or not, our skin still needs moisture whether it's dry, combination, or oily. Adding hyaluronic acid to your routine in the form of masks or serums can give your skin the hydration it needs.
If you're already sold on the benefits of this skin potion, here are simple hacks to get the most out of the product.
Layer something heavier on top
Although hyaluronic acid alone can moisturize the skin well, it's not thick enough to keep your skin from drying (especially in dryer environments). Using a thicker, heavier moisturizer on top can help seal the hydrating benefits of hyaluronic acid, without your face drying out.
Use it while your skin is damp
If you want to use your hyaluronic acid to its full potential, better apply it as soon as you get out of the shower, when your skin is still damp. Allow it to sit for a couple of minutes before moving on with the rest of your skincare routine.
See some of our favorite hyaluronic acid products below: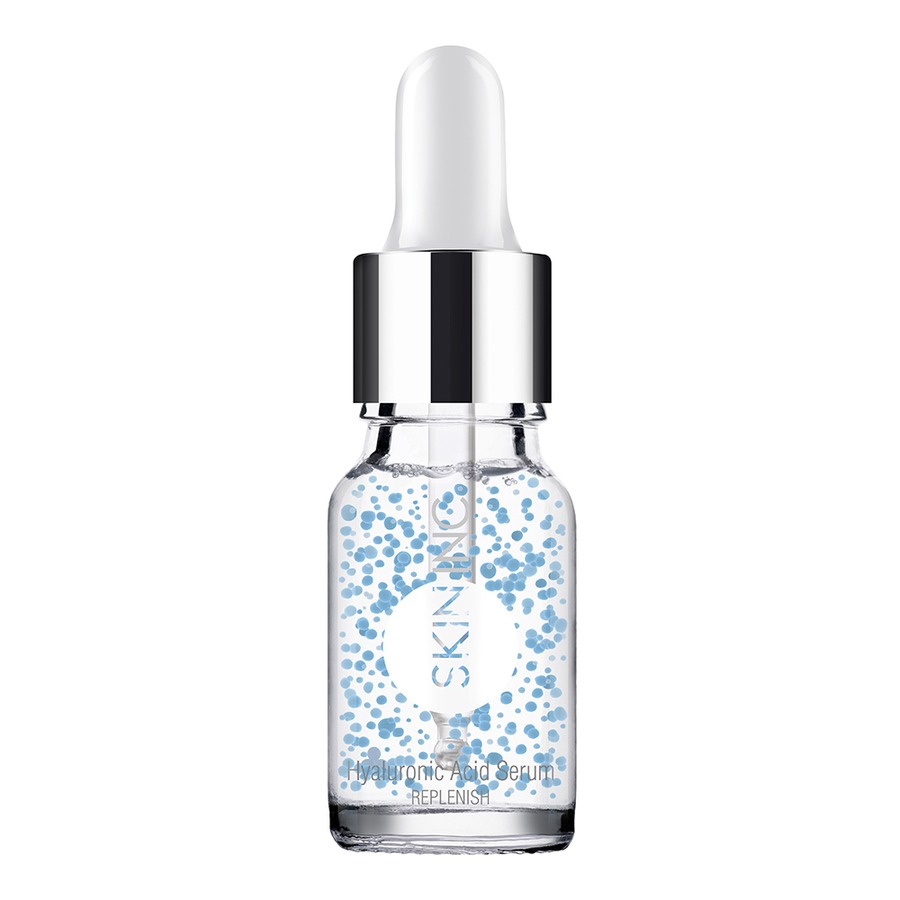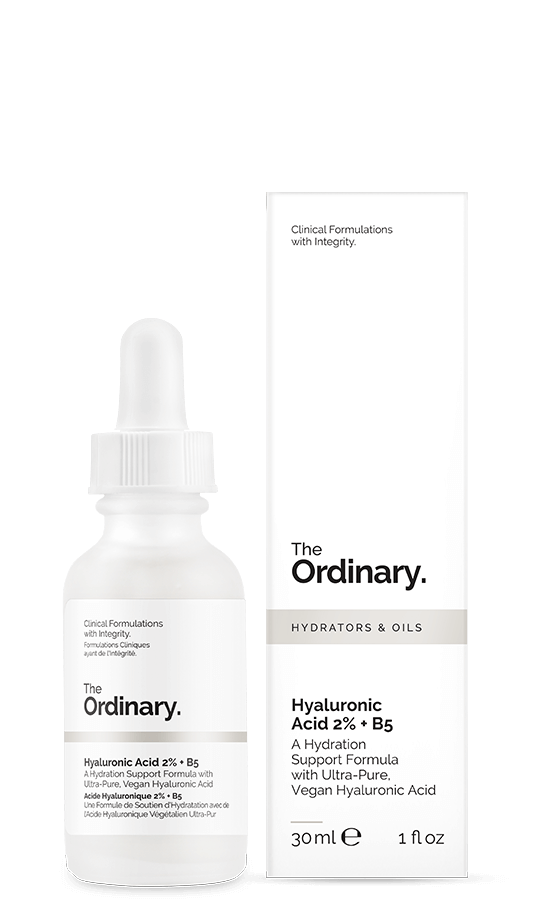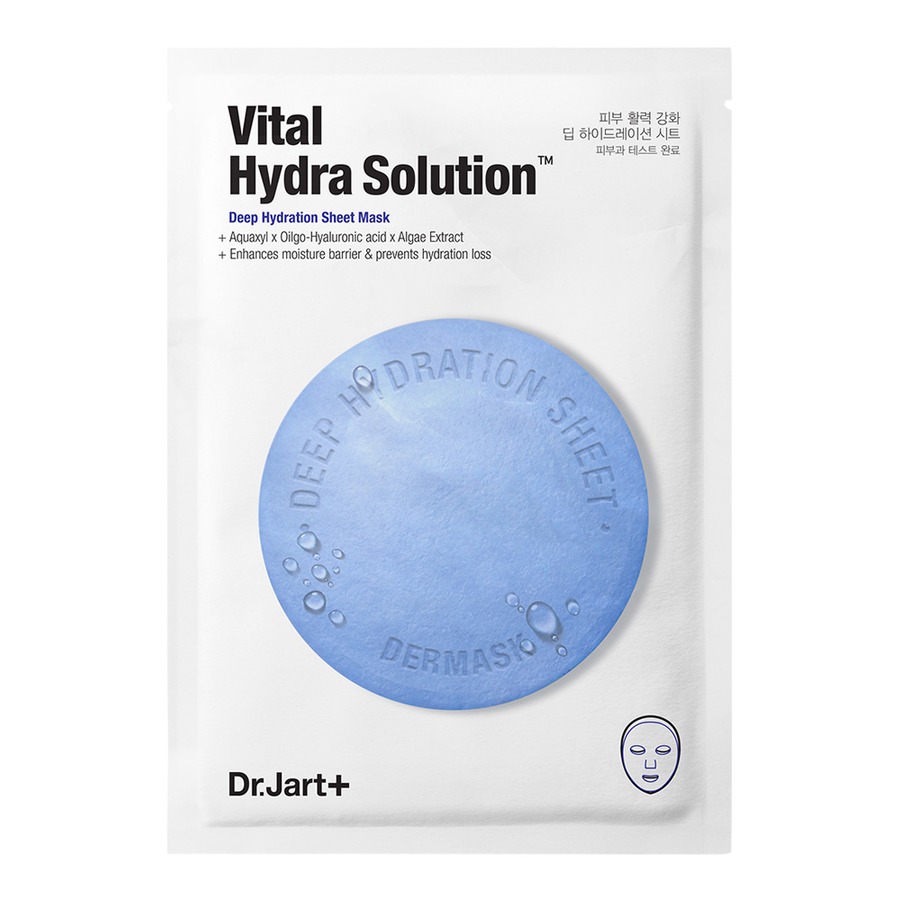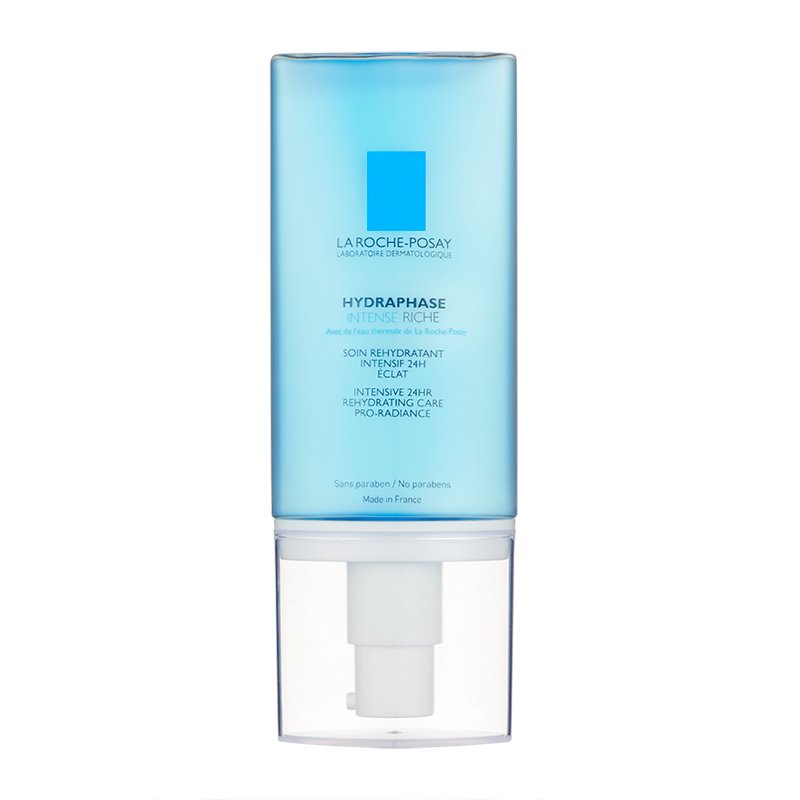 Header courtesy of Unsplash
Read more:
Just because you have bad skin doesn't mean you need more skincare products
Sunburn is not your only summer problem
No, facial oil won't make your face greasy
Read more from Bea Llagas:
Beauty resolutions worth sticking to this 2018
An easy guide to color correcting concealers
Can you survive a zero-waste beauty routine?
TAGS: acid beauty health & wellness hyaluronic acid moisturizer nolisoliph skincare skincare routine