Local swimwear brands you need to know about
'Do you have a body? Then you're swimsuit ready.' - Emily Ratajkowski
Apr 2, 2018
Manila heat is rising, so it's time to break out the swimsuits. There's something empowering about rocking the swimsuit and just owning it. Of course, it helps to find a fitting and fabulous piece worthy of your body. So, here are some local swimwear brands to help you prep for your next beach getaway easier and way more fun.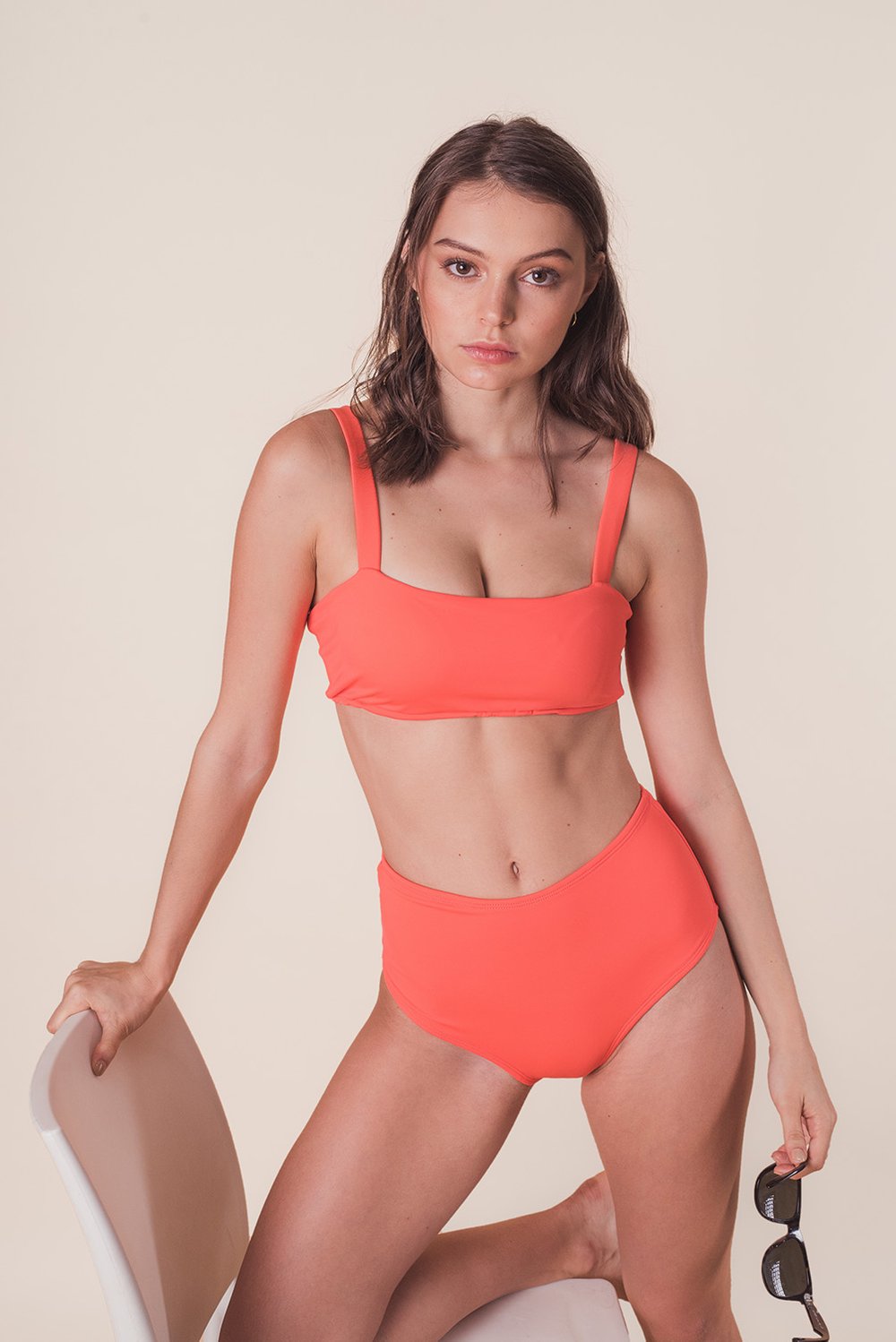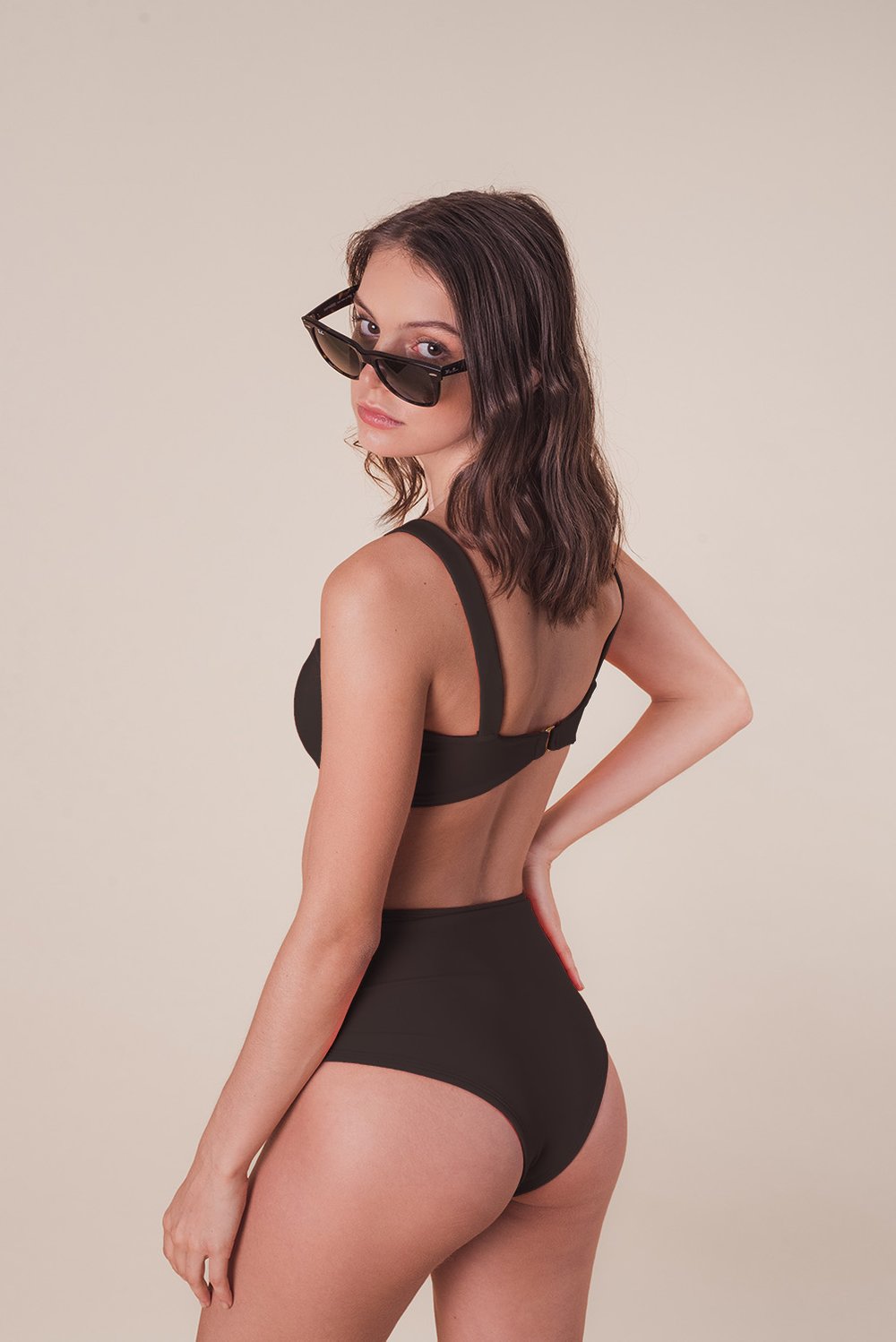 Muuno Swim's swimwear collection is simple while oozing effortless coolness. With its natural nude-like color palette, Muuno is perfect for the carefree yet classy lady wanting a casual dip on a lazy afternoon. Their swimsuit is lined in nylon spandex and secured with gold lock hardware. It has removable padding and promises 'no-show' for anyone to confidently strut around in without any insecurities.

These 100% Pinoy suits are perfect for the 'gram. Holy Skull offers fun and bold suits that embraces your curves in all the right ways. The suits are made high-quality polyester spandex that fits true size. Their midnight snack collection, with designs ranging from donuts to burger prints, is one treat you can indulge in guiltlessly.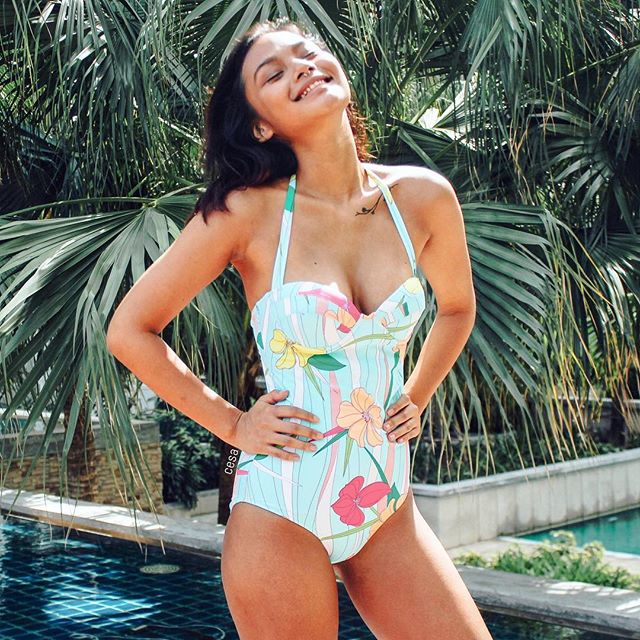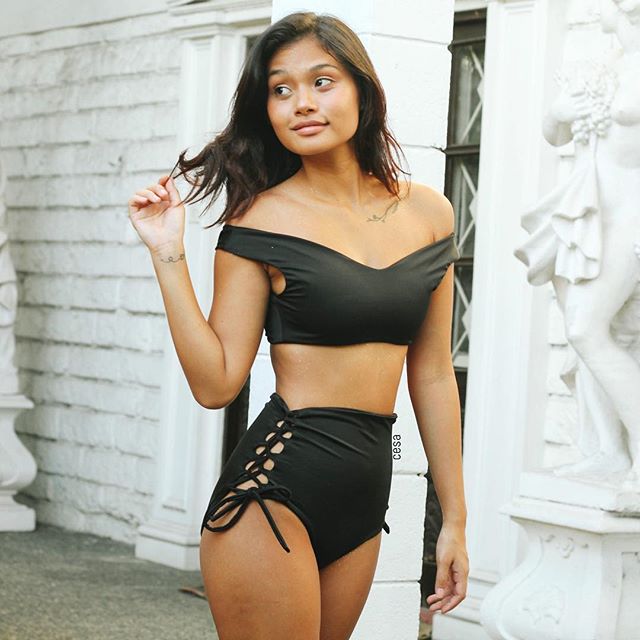 From its earthy tones to soft ruffles representing ripples, Cesa's luxurious suits are appropriately inspired by the beach. They have adjustable straps and use high quality all-local materials to make their beautiful suits.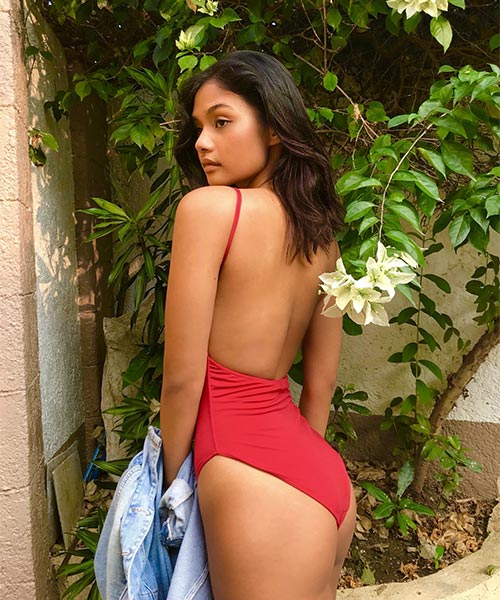 This up-and-coming brand offers custom fit swimsuits in bold and daring designs that seem straight from Baywatch and will be sure to stand out. These suits offer support and coverage while still being sexy enough to turn heads. You can specify the bust, waist, cup, hip, and even height adjustments to have a suit that is made just for your body. This hot design (shown above) has over 35 different color options from Boysenberry to Sage Green.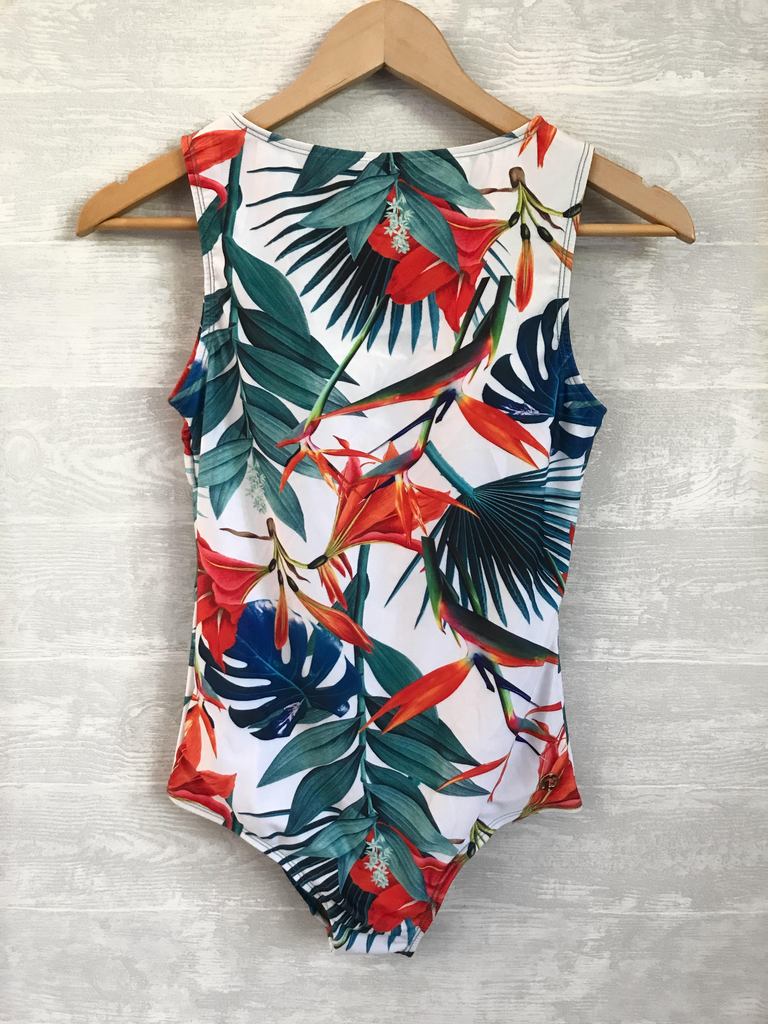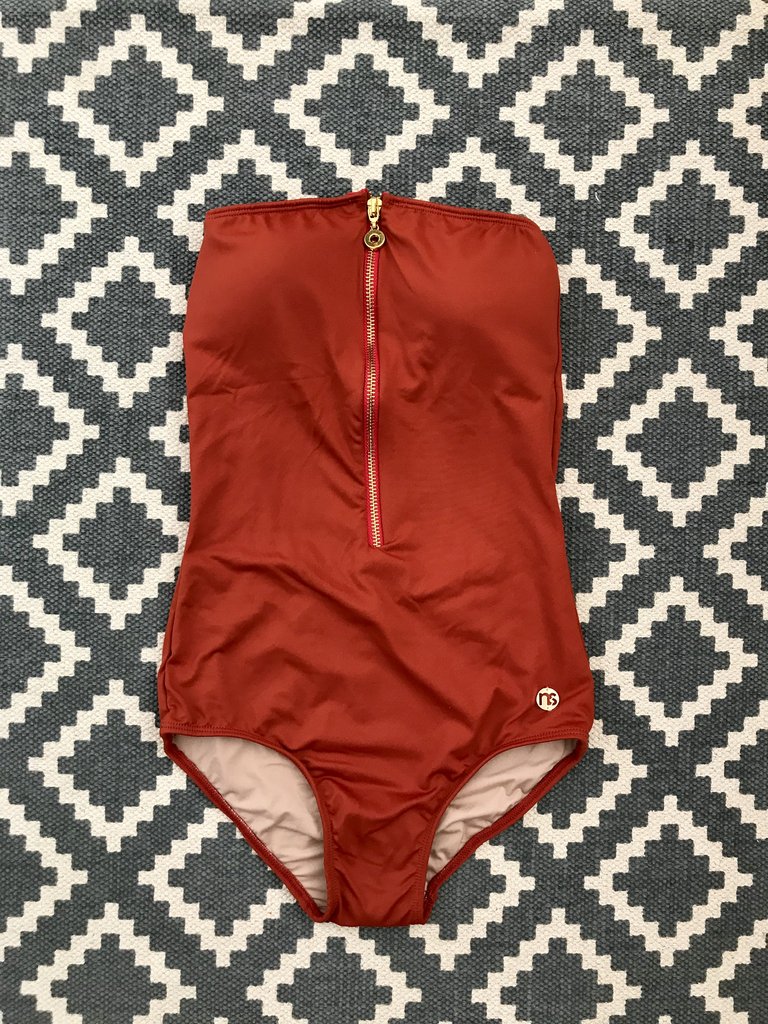 Naked Sun's swimsuits are classic with a modern twist. They illustrate the perfect beachside glamor and urbane confidence that every woman should embrace. With their funky and retro patterns, Naked Sun is perfect for the sultry and laidback woman. Each swimsuit has distinct and unique details, and can be worn multiple ways. They are all padded, lined, and are made with thicker-than-your-average swimsuit fabric. Most of their suits also have adjustable ties and/or straps, making days at the beach a bit easier.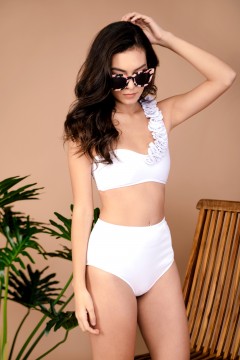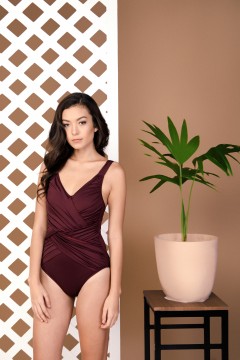 Soak Swimwear is proof that the adjectives cute and hot can coexist harmoniously. Its swim suits have unique styles and romantic colors that make them irresistible. The brand promises its flattering cuts will enhance the best parts of your body while camouflaging the parts you want to hide. 
Salt Swim's pieces are clean cut and classical, with their delicate designs that will fit your body in all the right places. They're every stylish minimalist's dream swimsuit. Lauren (shown above) is both a classic and favorite of Salt's. It features a cross back design with adjustable straps, removable pads and even a 'Stay Salty essentials pouch'. The fabric is stretchable and fully lined. The front detail also gives the whole look that extra oomph without it being too much.
Photography courtesy of SoakSwimwear.com, NakedSun.MyShopify.com, BoomSason.com, CesaPH.com, MuunoSwim.com, and Facebook.com 
Read more: 
Local brands for your summer #OOTD
How local brands help customers protect the environment
5 local activewear brands to shop right now
TAGS: bikini BoomSason CesaPH fixture Holy Skull local brand market MuunoSwim naked sun Salt Swim Soak Swimwear Summer support local swimsuit swimwear