5 healthy food trends to help you win your fitness goals
2018 is leaving no room for food waste
Apr 2, 2018
Food trends are cool but not as cool as healthy food trends. Now that we're in the second quarter of 2018, how well are you keeping up with those fitness resolutions of yours? Whether you've seen it on Instagram, Pinterest, or even Buzzfeed, these following trends look like they're here to stay to help you win your fitness goals this year.
Moon milk
It's the drink that can send you straight to dreamland, thanks to the adaptogens that aid in the body's process of de-stressing. There are different forms of moon milk, depending on the spices that you use. If you want a richer, more potent drink, try mixing turmeric to make golden milk.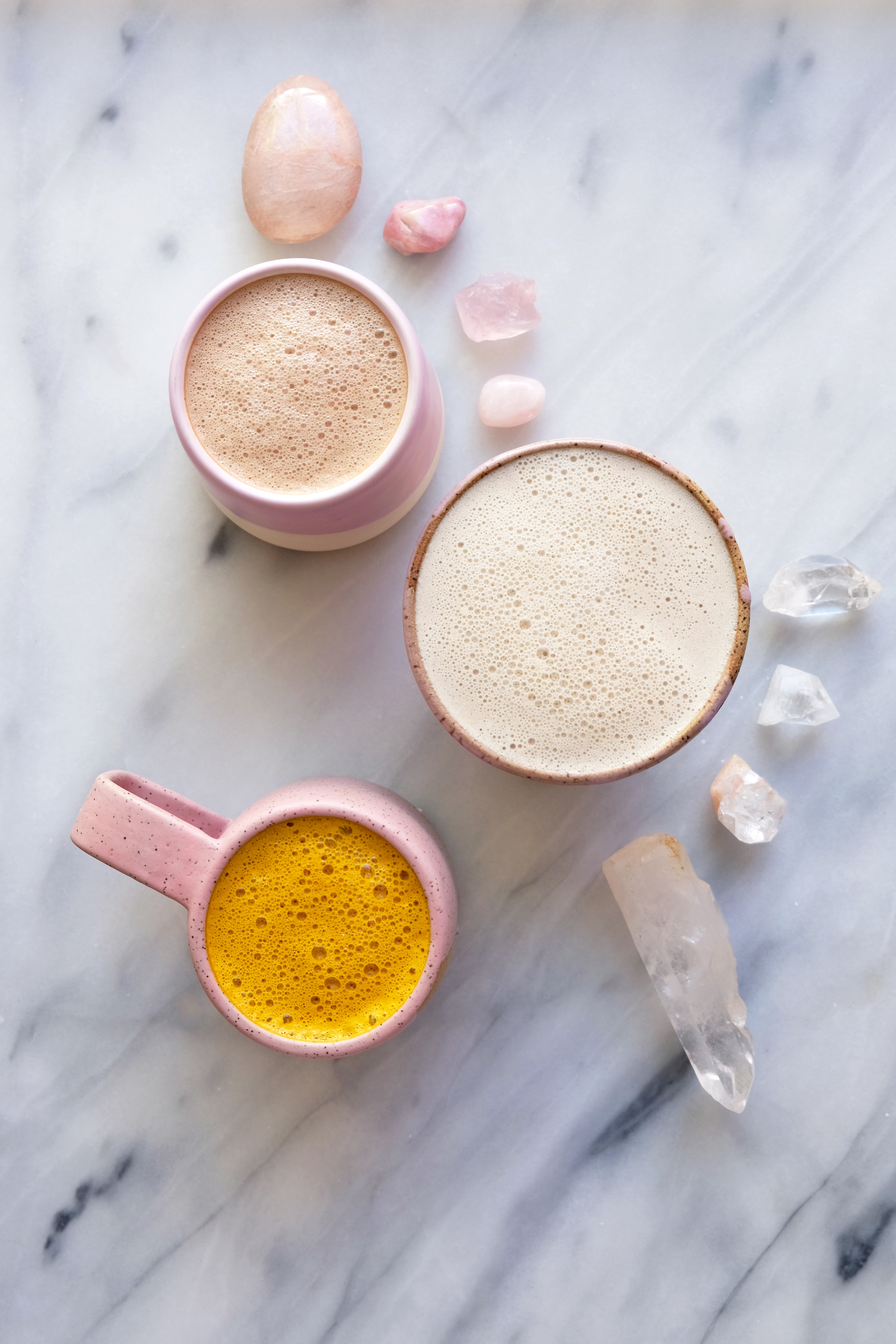 Caffeinated food
Besides coffee and tea, caffeinated snacks are slowly making their way into our pantry. That means dark chocolate, matcha-infused desserts, and even regular milk chocolate are very much welcome (just be careful with the sugar content). Now if only we can get our hands on a cold brew chocolate bar…
Online grocery shopping
Food e-commerce has finally arrived in the Philippines. It started with diet meal plan subscriptions, then eventually evolved into a fresher, more organic source. Nothing beats a healthy plate than actually preparing it yourself. See our list of healthy online groceries here.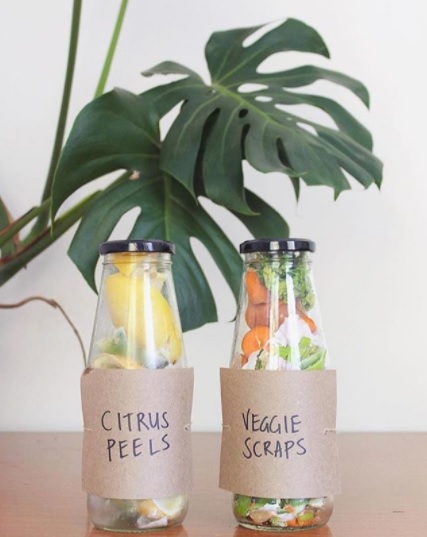 Root-to-stem food
We tackled food waste in another article, but 2018 is wasting no time to support such a fad. Nose-to-tail butchery and root-to-stem eating (using the entire produce including the stems and the leaves) are on the rise. Veggie scraps are soon going to be the main course.
Flower power
It may not be 'totally' new, but flowers are also making their way into our plates, and some of them have incredible health properties like lowering blood sugar and soothing stomach pain. There are hibiscus cocktails, rose-flavored cakes, lavender lattes, and floral pizza toppings (we prefer it over pineapples, TBH) to name a few.
Read more:
The new ruby chocolate looks like Spam
This is how the world will eat this 2018
Read more from Bea Llagas:
Moon milk can help you sleep better
Paksiw na isda, ube, and pork adobo make it to 2018's food trend forecast
TAGS: fitness trends food trends 2018 health trends healthy eating healthy food healthy food trends healthy food trends 2018 nolisoliph