The evolution of disco as captured by photographers
Relive the moment at Back to Mono Vol. 2
Apr 3, 2018
Whether you're someone who has witnessed the birth of disco or an old soul who thinks she's born in the wrong decade, disco has remained one of the most influential genres both in the world of music, dance, and fashion.
DJ culture started in Marseille, France during WWII when nightclubs started playing records because there were not enough live bands to play. More than 70 years later, it has evolved to branch out to at least 30 genres without swaying from its main purpose—to dance. According to Artsy, disco was the product of a unique moment in time: "Minorities such as women, African-Americans, and a post-Stonewall, pre-AIDS LGBT community were empowered in unprecedented ways."
From the most popular nightclubs in Manhattan to the spunkier roller clubs of Brooklyn, here's how three photographers captured the disco fever in the early 1970s.
David Redfern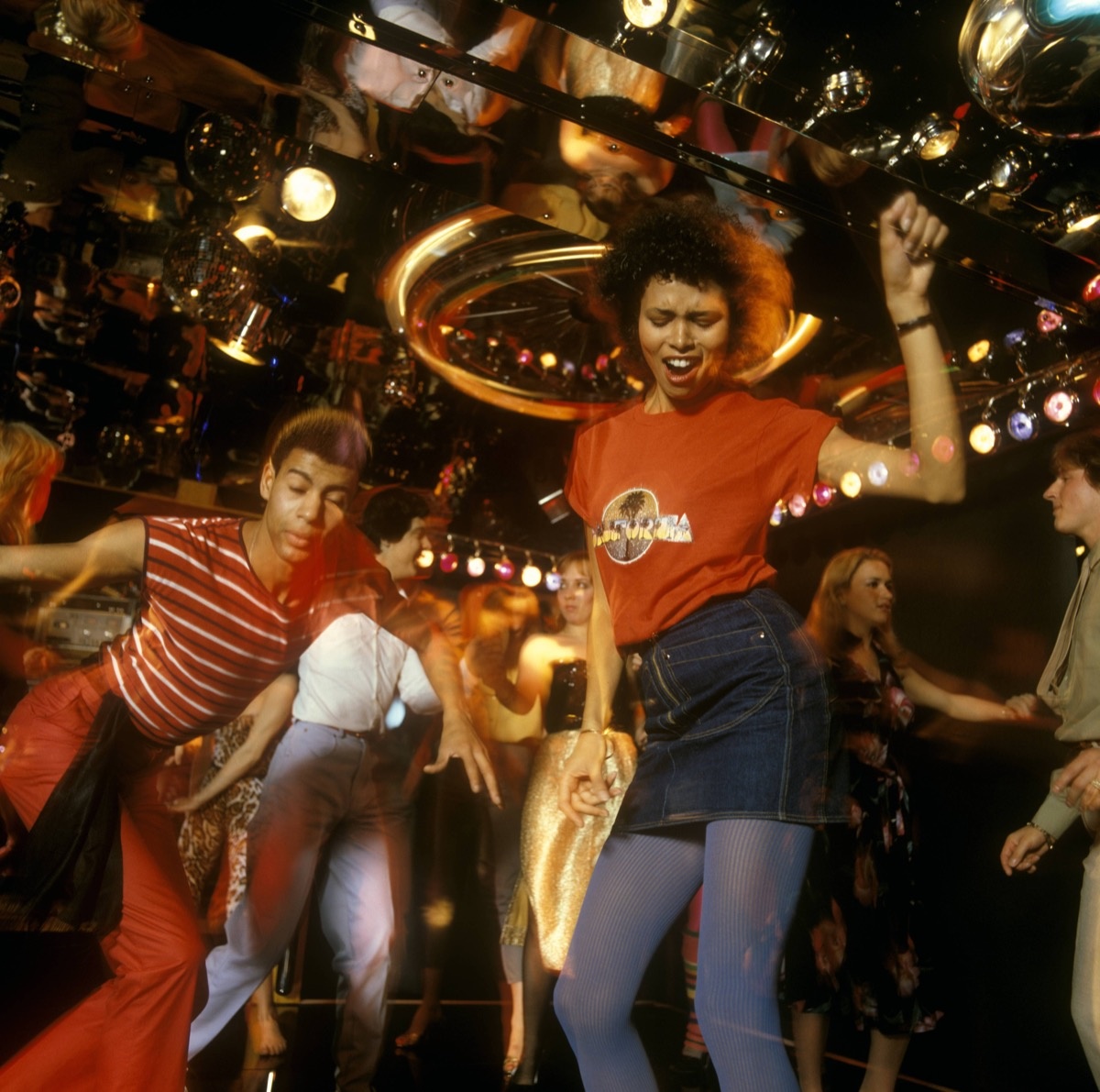 Bill Bernstein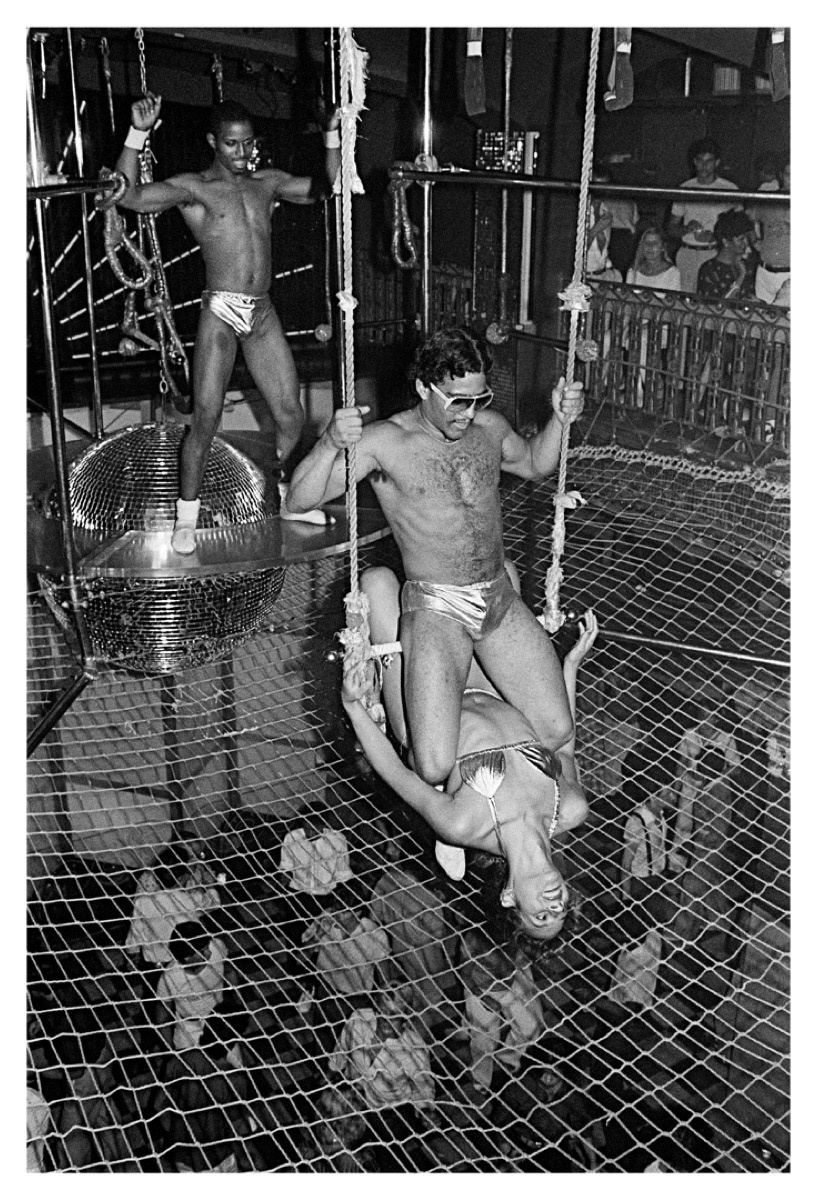 Bill Yates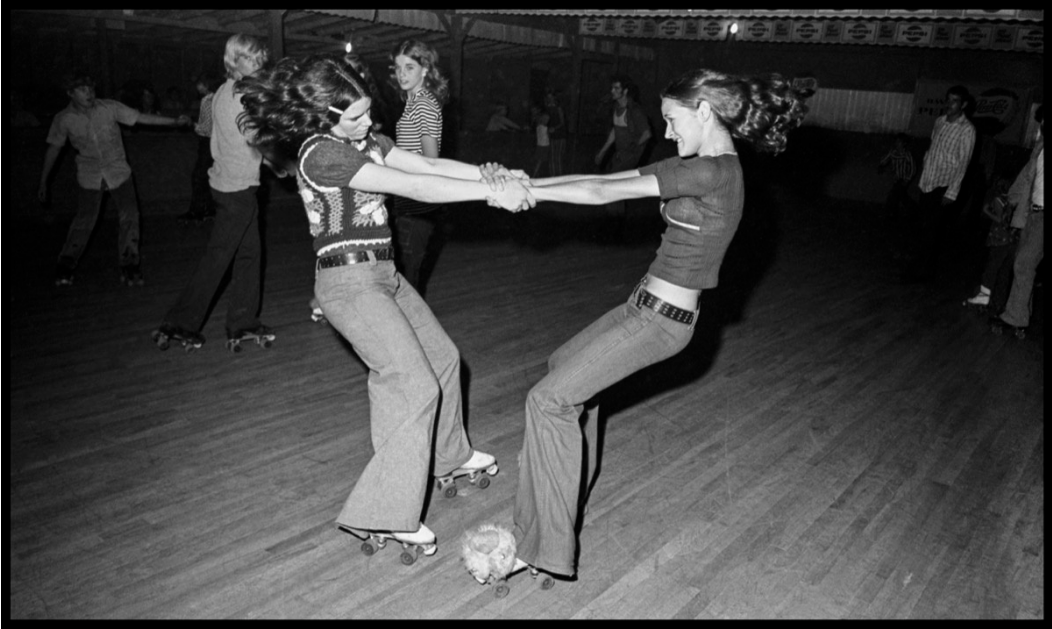 Picking up from the success of the first event, Back to Mono Vol. 2: Dance Music History will be held in a bigger venue to cater to more music enthusiasts, offering a wider selection of music finds. There will be a pop-up record store, a music market, and a dance party to cap off the night. And who wouldn't forget the food and booze?
Back to Mono Vol. 2 is happening on Apr. 14 to 15, 2 p.m. onwards at The Alley at Karrivin Plaza, Chino Roces Ave., Makati City.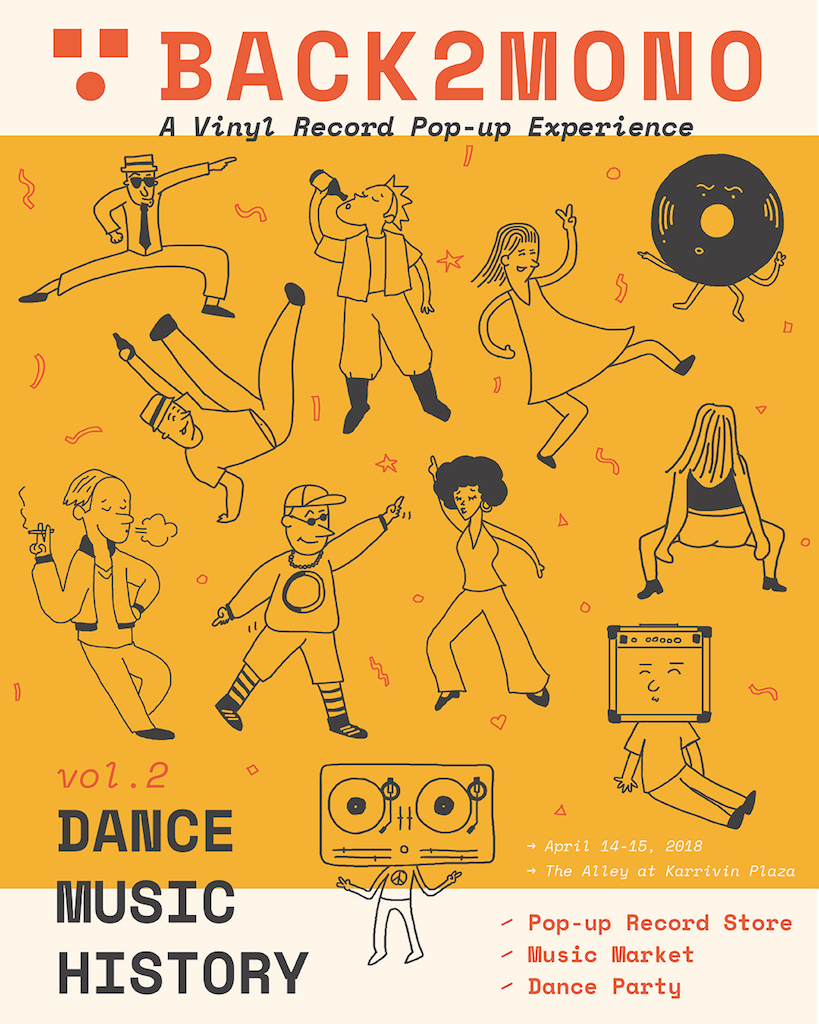 Read more:
The agony and ecstasy of being a ballet dancer
Anatomy of the lion dance costume
Read more from Bea Llagas:
Forget classical music—heavy metal can help your mental health more
From petticoats to shoulderpads: the evolution of women's workwear
TAGS: Back to Mono Back to Mono vol. 2 culture disco disco fever DJ culture events nolisoliph the alley at karrivin