Sandals for easy breezy walking this summer
Walk that summer talk
Apr 3, 2018
To dress for the season also means to wear the right footwear. Plenty of people forget that part—wearing the right shoes to get you through the day.
This summer, finding the right pair of flats can make or break your summer outfit. It can also decide whether you're going to have a comfortable and convenient walk throughout the day on the beach or along the city's pavements.
Here are some beautiful sandals by local brands that can give you just that: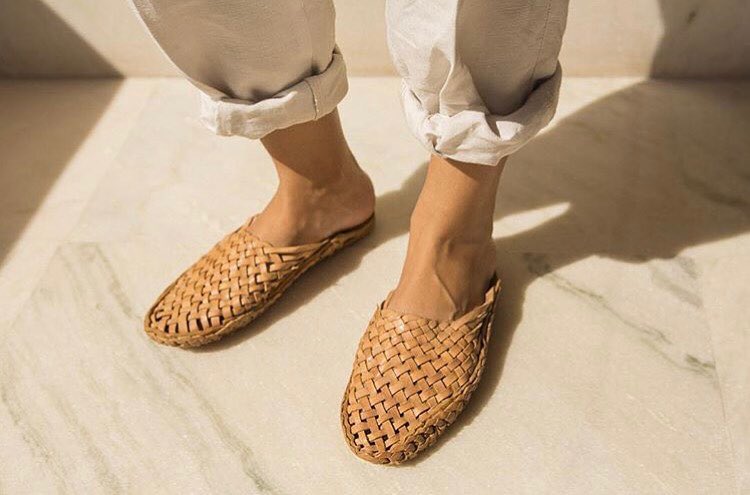 Discovered by Abaca Store's Bea de Jesus in Jaipur, the Kolhapuri is a footwear tried by tradition and time. Used in the Maharasthra region of India since the 13th century, the classic Kolhapuri was handmade using camel leather. It used to weigh up to two kilograms because of its thick sole, perfect the region's mountainous terrain. Abaca's version is lighter, but still handmade and still trusty for the summer.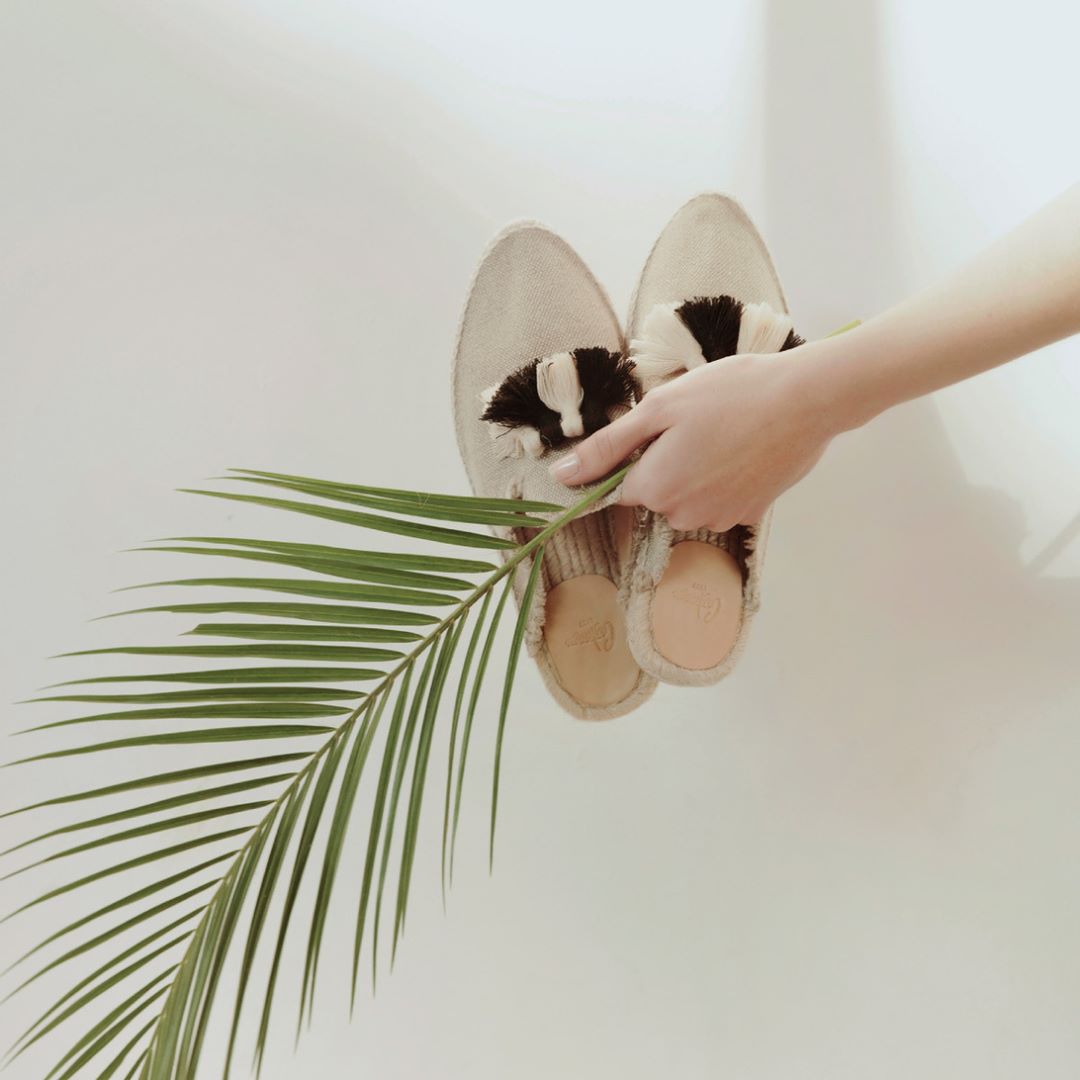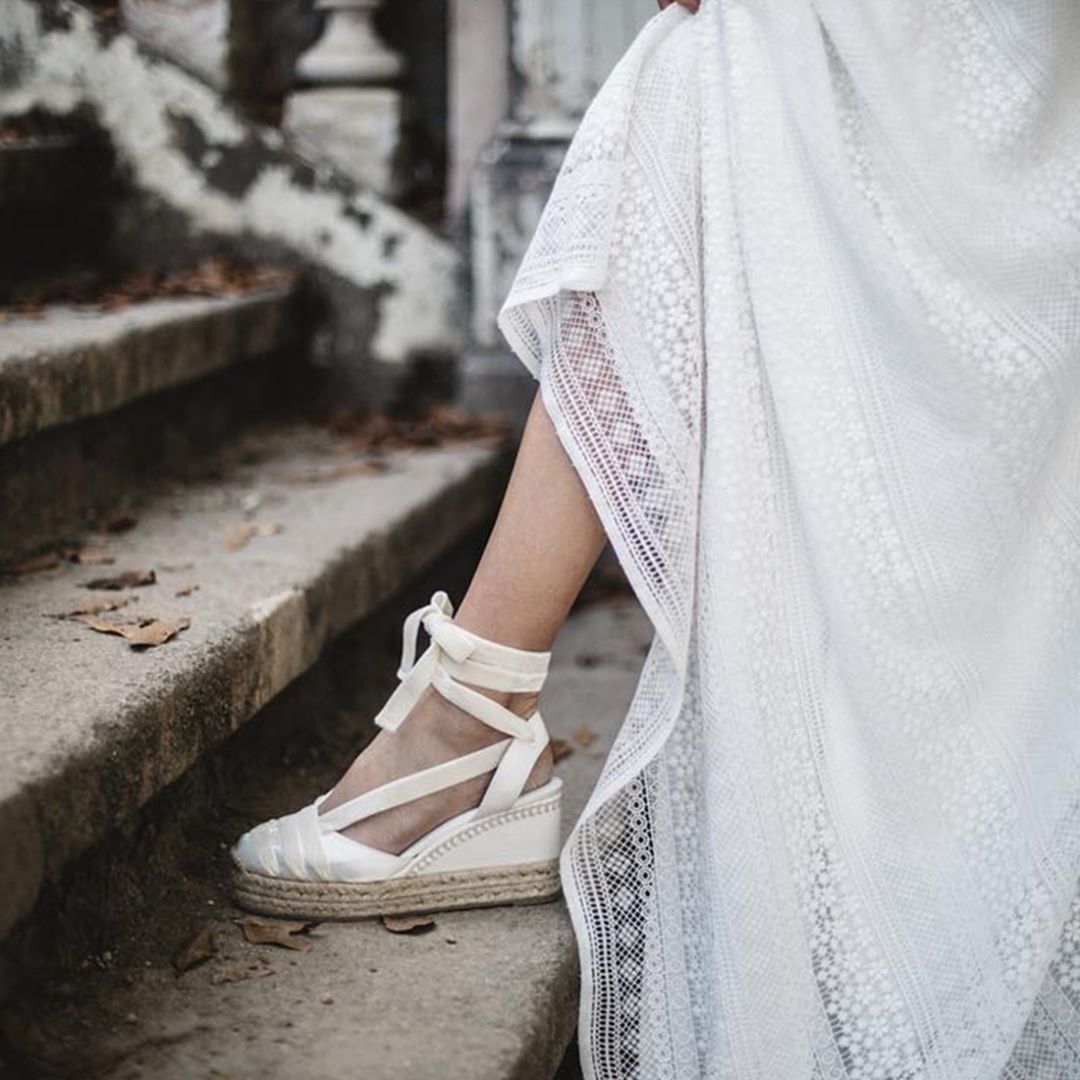 The espadrille is a lightweight footwear with 4,000 years worth of history. It used to be a symbol of class handed over to the military and peasants. Over time, it became a universal symbol of comfort, regardless of social standing or gender. Then the Castaner family, with a little help from Yves Saint Laurent, changed it into something else by making it into a wedge way back in the 70's. Cozy with beautiful craftsmanship, that's the espadrilles from the Castaner family that you can purchase now in Tryst.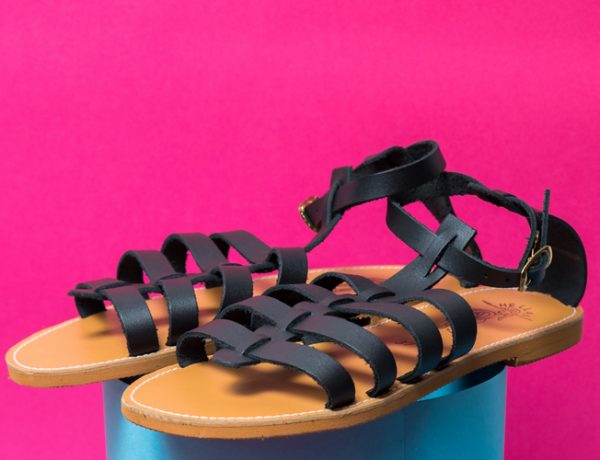 No one makes leather-made sandals like the Greeks do, and the gladiator sandals from Hellas is proof of that. They use only calf leather to assure the durability, comfort, and luxury inspired by myth and magic of old Greek folktales. Hellas' shoes come in easily mixed and matched neutrals—white, nude, tan, and black—and are 95 percent handmade, using traditional sandal-making techniques passed from one generation to the next. A unique blend of leather shavings and compressed latex keeps soles ultralight, while the wider widths are able to accommodate feet of all shapes and sizes.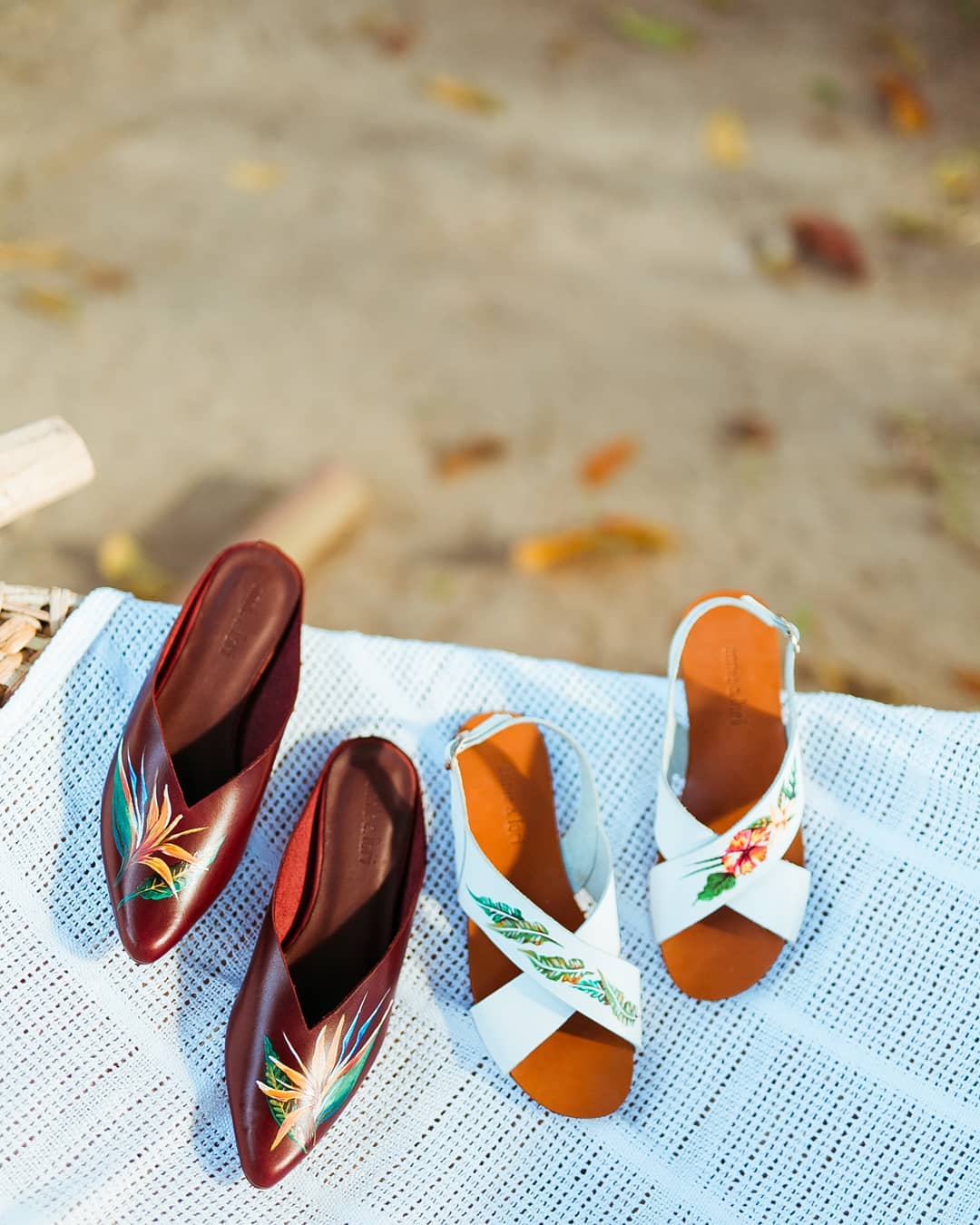 Annie & Lori's latest creation will have you walking with art through the summer. Their latest passion projects are simple leather-made flats decorated with hand-painted artworks sure to please anyone's eyes. Illustrations range from your traditional floral design to the more trendy cabana leaves.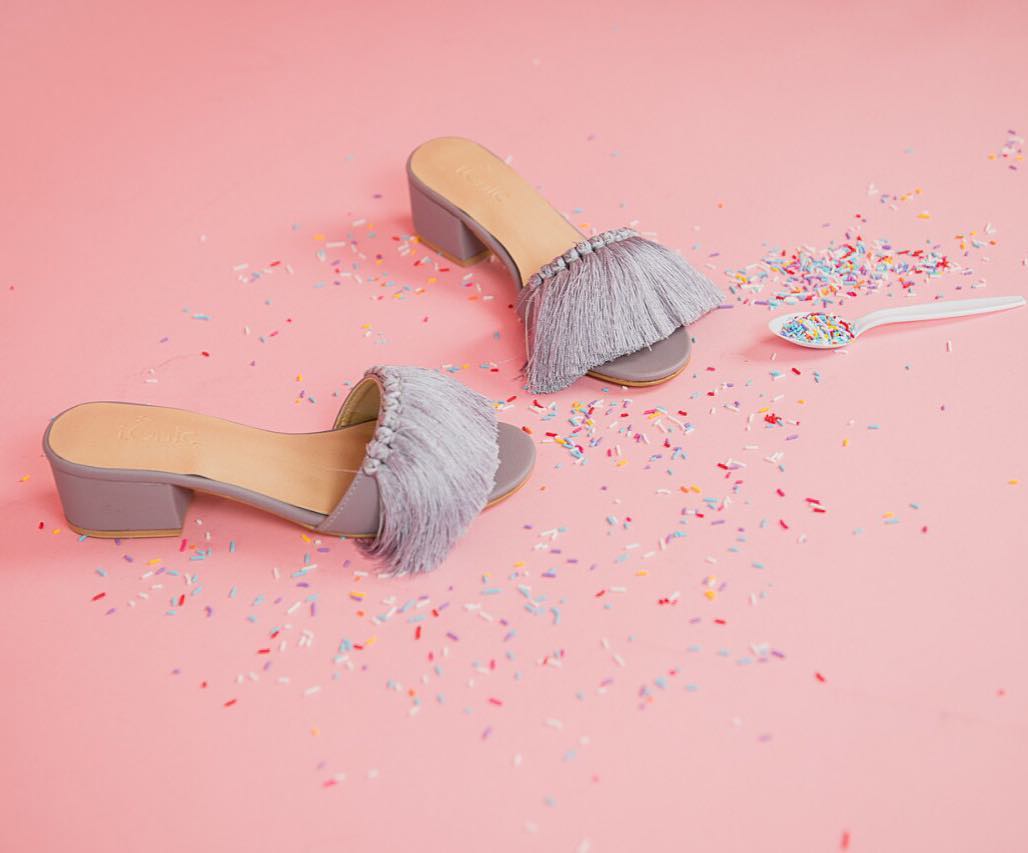 If you're feeling particularly dramatic, Tonic's Tabitha has just the tasseled pair of heels for you. It lets you sashay through the streets with a little bit of flair with its tassels. A little bit impractical, but still pretty much walkable.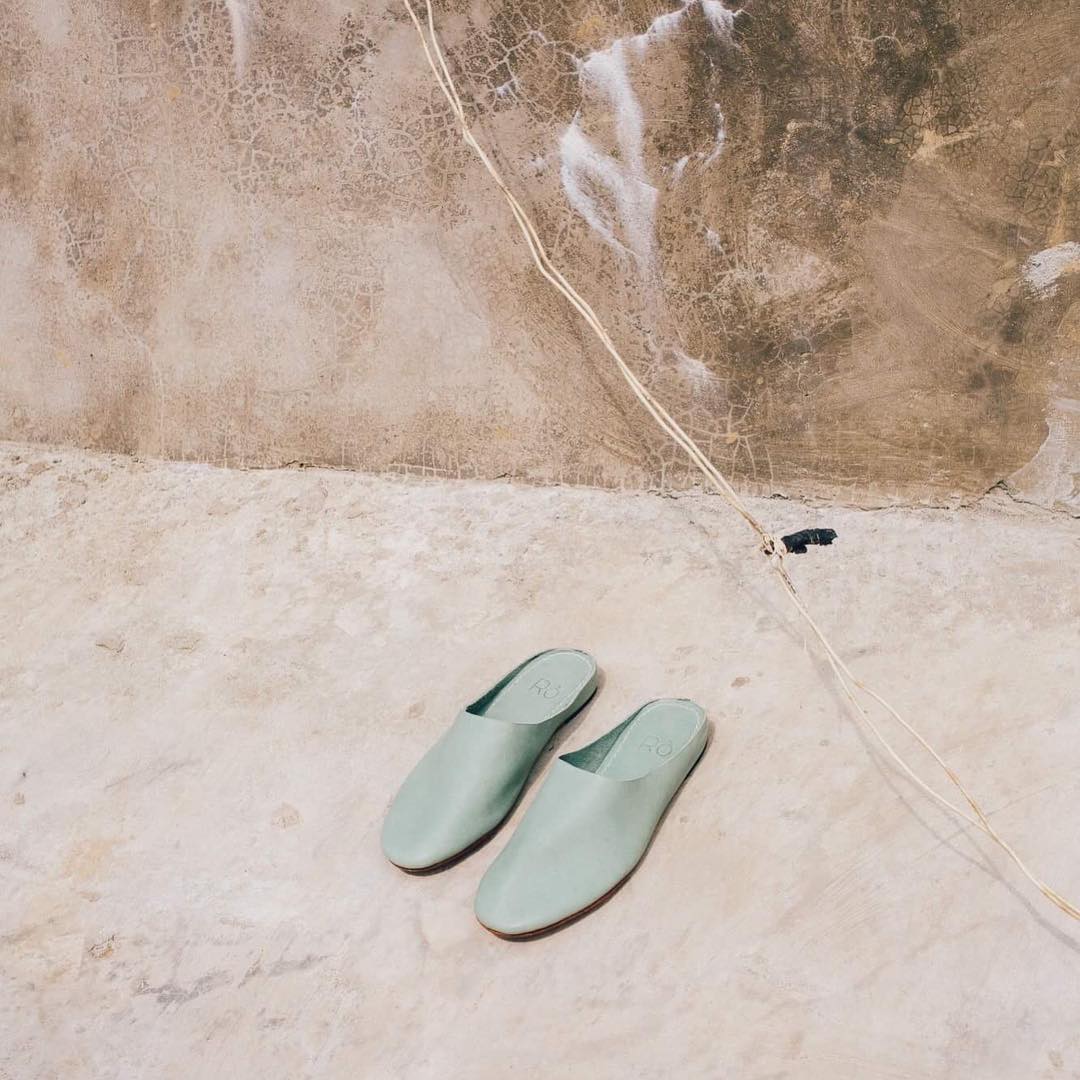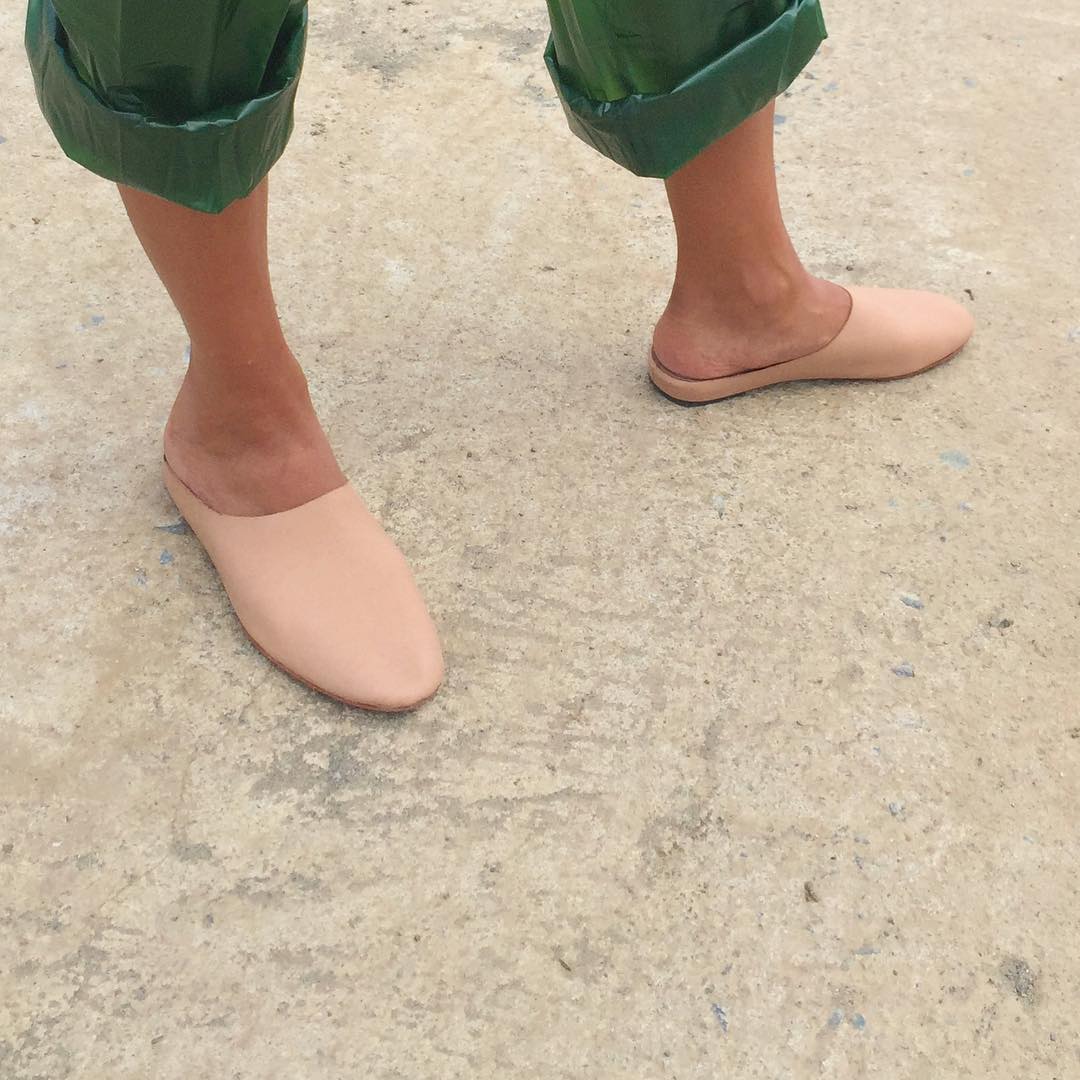 Ro's closed mules are made with light leather, making for a simple and chic look. Coming in bright but neutral pastel colors, these slip-on flats are easy to mix and match with casual and corporate outfits. Whether you're going to the beach or to work, you can wear these mules during summer and even when the rainy season comes along.
Photographs courtesy of Instagram.com and Nolisoli.PH
Read more:
Walk like the Greeks in these leather-made sandals
These espadrilles are Saint Laurent-approved
Current obsession: Wataru slides
Revive tradition in style with these Kolhapuri Buntos
How to dress for summer in the office
TAGS: Abaca Store Anne & Lori fashion Hellas market nolisoli.ph Ro sandals the get Tonic Tryst Studio