An interactive exhibit where you become the art
The "do not touch" rule doesn't apply here
Apr 4, 2018
Have you ever dreamt of having your works of art displayed within the walls of a prominent museum, only to realize that: one, you have no intrinsic artistic ability; and two, even if you did, you might be dead before it ever happens because art appreciation tends to come posthumously.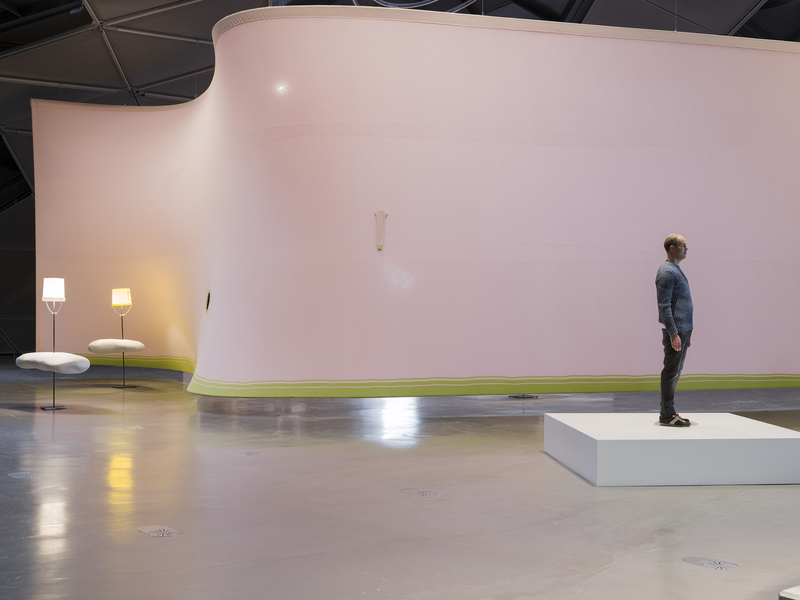 If you've accepted the fact that you may never become notable enough to exhibit your art, then perhaps you'd be interested in becoming the art.
Taking away the fundamental rules of art appreciation, Erwin Wurm's One Minute Sculptures series doesn't just encourage you to interact with the sculptures—your interaction becomes the art itself. The "do not touch" museum etiquette doesn't apply here.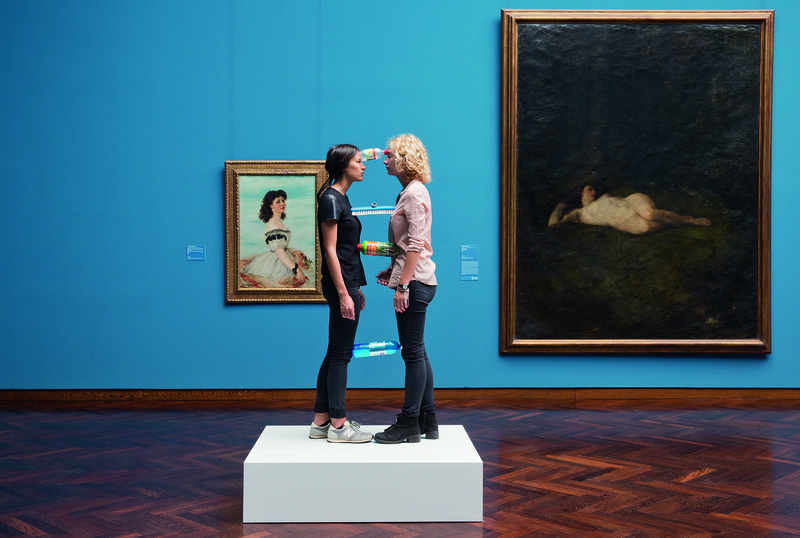 Given mundane objects like buckets, plastic bottles, and knitted sweaters, you are then given a set of written or illustrated instructions to follow, resulting in some rather odd and eccentric poses.
And unlike your typical shows and exhibits where taking photos are frowned upon by snooty art-goers, photography is actually a necessary ingredient here; because the participants can't see themselves (nor realize how silly they might look), being pictured becomes key to fully realizing the sculpture.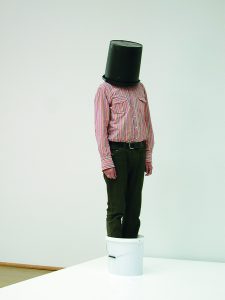 So go ahead and ask for that Instagram pic—just be sure to take some time to think about and appreciate the piece. And feel free to laugh at yourself, while you're at it.
Erwin Wurm's One Minute Sculptures and Knitted Wall will be exhibited at the Ayala Museum. Get a chance to experience the comical yet poignant sculptures and installations from Apr. 27 to Jun. 10.
Read more:
Cinema One Originals feature film goes to MoMa and Lincoln Center
Artinformal just opened its second gallery in Makati
National Museum will have a space for Philippine sculpture soon
Humans of New York photos of Manila are finally out
TAGS: art art exhibit Ayala Museum erwin wurm events exhibit nolisoli nolisoli.ph sculpture