Sesame Place is world's first autism-certified theme park
What does this mean?
Apr 6, 2018
Last year, Sesame Street's new muppet Julia melted the hearts of millions around the world. She's a bright orange-haired four-year-old with autism. Now, our favorite children's show's theme park Sesame Place is autism-certified. Talk about getting really inclusive.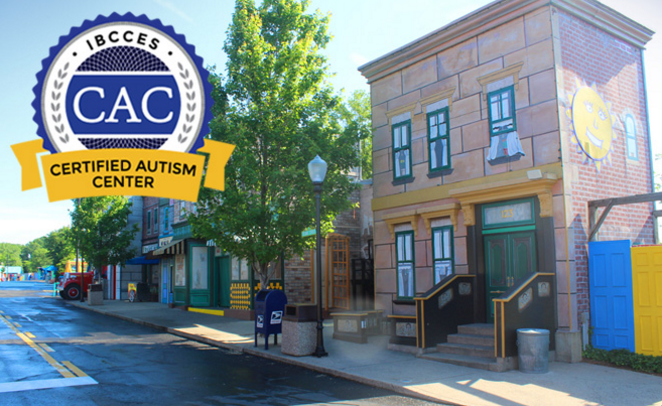 Partnered with The International Board of Credentialing and Continuing Education Standards (IBCCES), the Sesame Place is now offering specialized services to guests with autism and other special needs. It's the first theme park in the world to be designated as a Certified Autism Center.
Now, what does this mean?
This means that the staff of Sesame Place received specialized autism sensitivity and awareness training covering the following areas:
Sensory Awareness
Motor Skills
Autism Overview
Program Development
Social Skills
Communication
Environment
Emotional Awareness
This is to ensure that they have the knowledge, temperament, and expertise to cater to all children, especially those with special needs.
The IBCCES also developed a Sensory Guide for the theme park "intended to make it easier for parents to plan activities that satisfy their child's specific needs and accommodations." It provides information on how each attraction in the park may affect a child with sensory processing issues.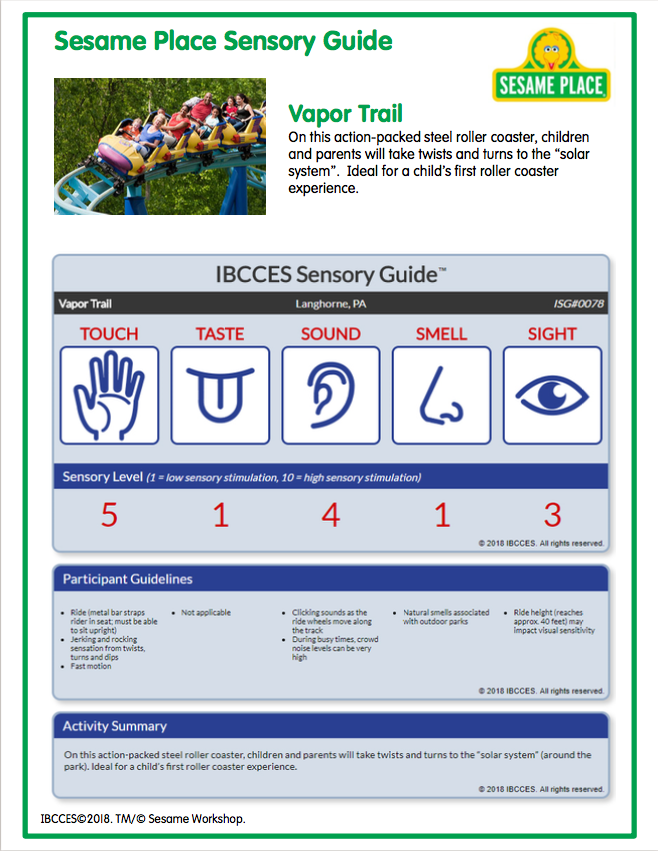 The theme park now offers Quiet Rooms, too, for guests who are in need of timeout and relief from sensory stimulation. These rooms have adjustable lighting and a comfortable seating area, perfect for a break from the rides.
But if they still want to indulge in the theme park's environment, they can wander at the low sensory areas. These are parts of the park that are often less populated and much quieter than the others.
Visitors can also rent noise-canceling headphones for those with hearing sensitivity.
And of course, sweet Julia will be there, too!
This is certainly the start towards a more inclusive society, one that's understanding and appreciative of everyone's differences. We hope many other theme parks follow suit.
Featured image courtesy of PureWow
Read more:
LOOK: You can now relive your favorite Dr. Seuss books in this museum
Feminist artist Nikki Luna wrote a children's book about gender empowerment
It's about time we stop using the words 'schizophrenic' and 'bipolar' as insults
Read more by Yazhmin Malajito:
You're sabotaging yourself by procrastinating
Historical proof of Aguinaldo's betrayal now at Leon Gallery
Calle Wright: The "slow" art house in Malate
TAGS: autism children fixture nolisoliph sesame place sesame street theme park travel