Scenic hikes for beginner hikers
Climb every mountain...
Apr 6, 2018
If you're not up for hitting the beach this summer, another way to cool down is through hiking. Sure, it can be quite a trek to get there, but trust me, the breeze and the view is worth it.
Masungi Georeserve
Location: Rizal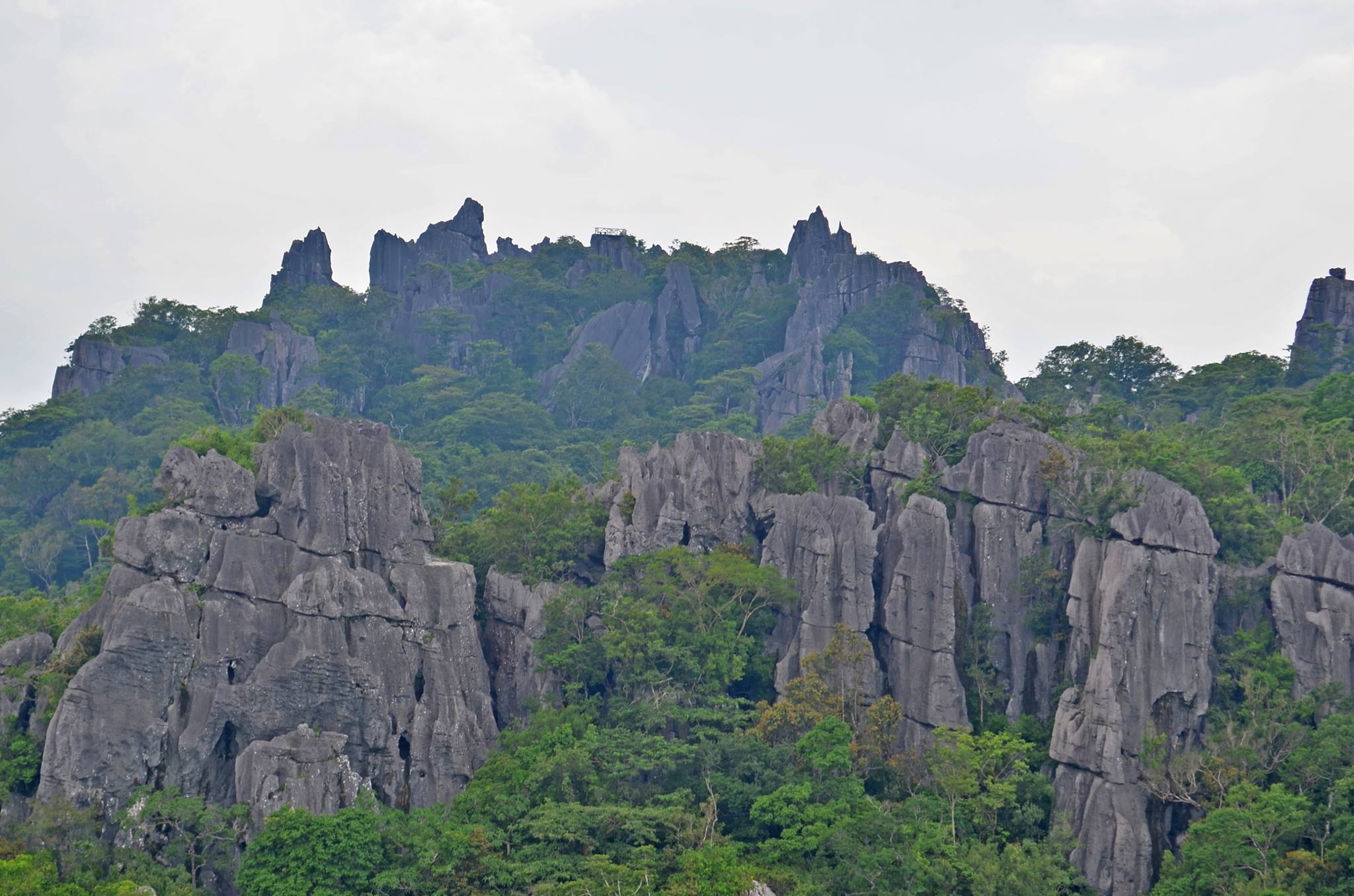 What's good about Masungi is that's a guided trek, and the guides not only talk about the trail, they also talk about the flora and fauna you can see along the way. The trails here are "developed" in the sense that you're not really stepping on raw earth—pathways that follow the terrain are provided, making the trek easier. There are also hanging bridges and ropeways that make for great photos.
Pinatubo
Location: Zambales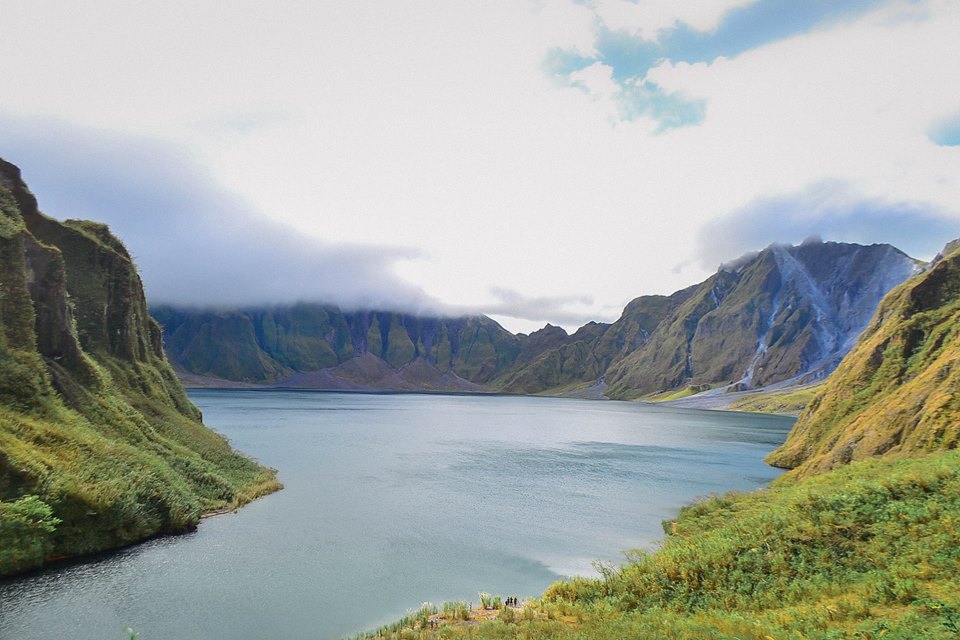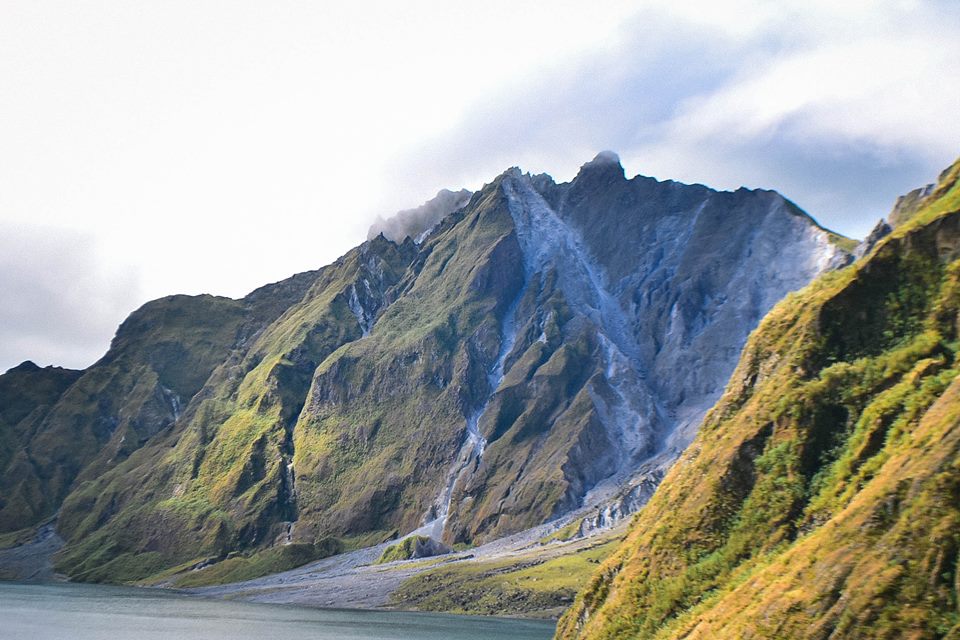 Perhaps most known for its eruption in the early '90s, Mt. Pinatubo is also popular as a hiking spot. One of the highlights of hiking up Pinatubo is the picturesque crater lake.
Mt. Batulao
Location: Batangas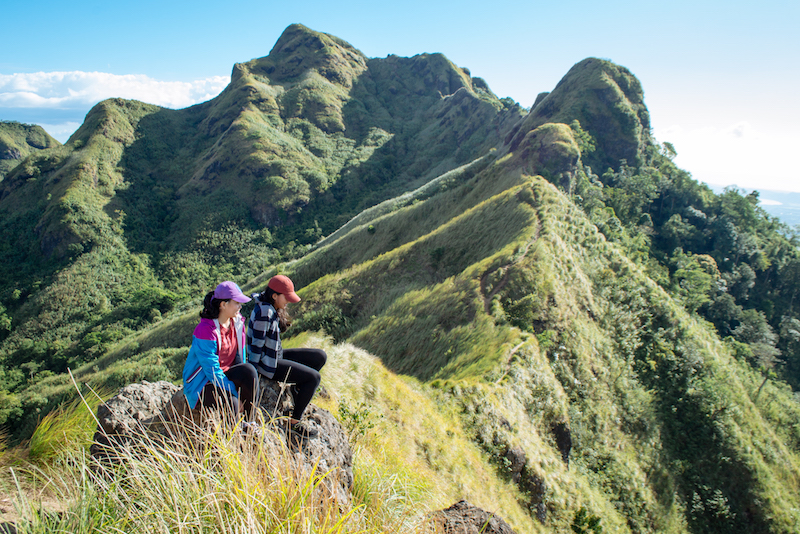 Batangas isn't just about beaches—it also has its fair share of easy to trek mountains, such as Mt. Batulao. The ease of the climb up Batulao makes it popular not only with new climber, but also with returning hikers.
Mt. Marami
Location: Cavite
With Pico de Loro's closing in 2016 for rehabilitation, hikers have found an alternative that has a similar summit view and rock formations. Mt. Marami is recommended as a two-day hike. Aside from rock formations and views of the mountain range surrounding it, the trail to the summit of Mt. Marami also involves crossing rivers.
Mt. Ulap Eco-Trail
Location: Benguet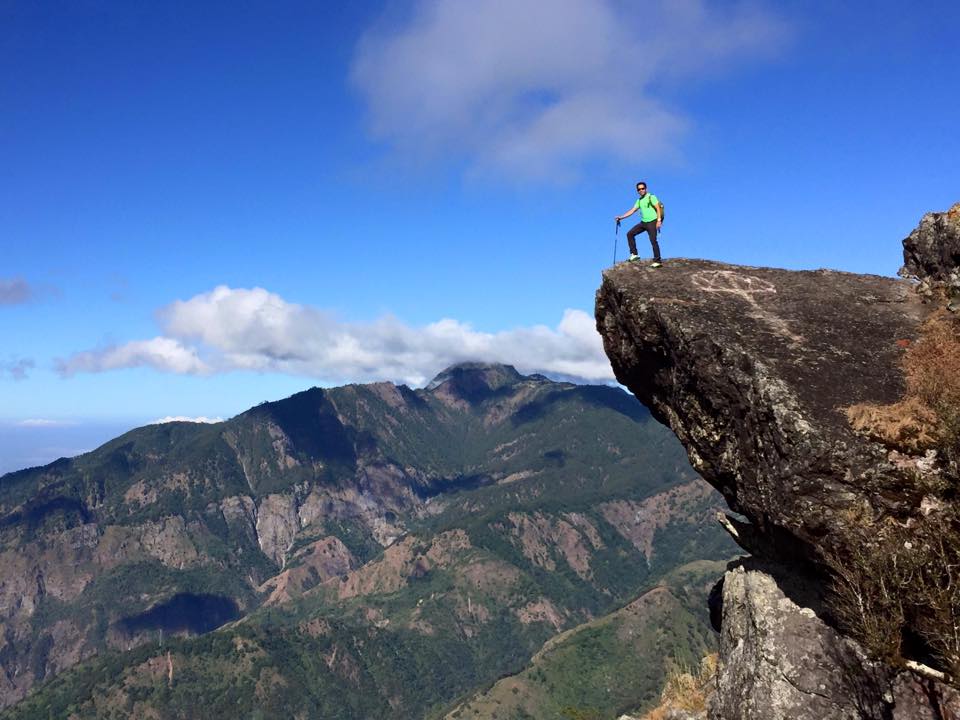 For somewhere really cool, head up to Mt. Ulap in Benguet. The start of the hike is a 40-minute jeep ride away from Baguio's Burnham Park. It's relatively easy as it can be completed in around six hours. Aside from views of the mountains, there are villages, burial caves, and hanging bridges to be seen along the trail.
Mt. Maculot
Location: Batangas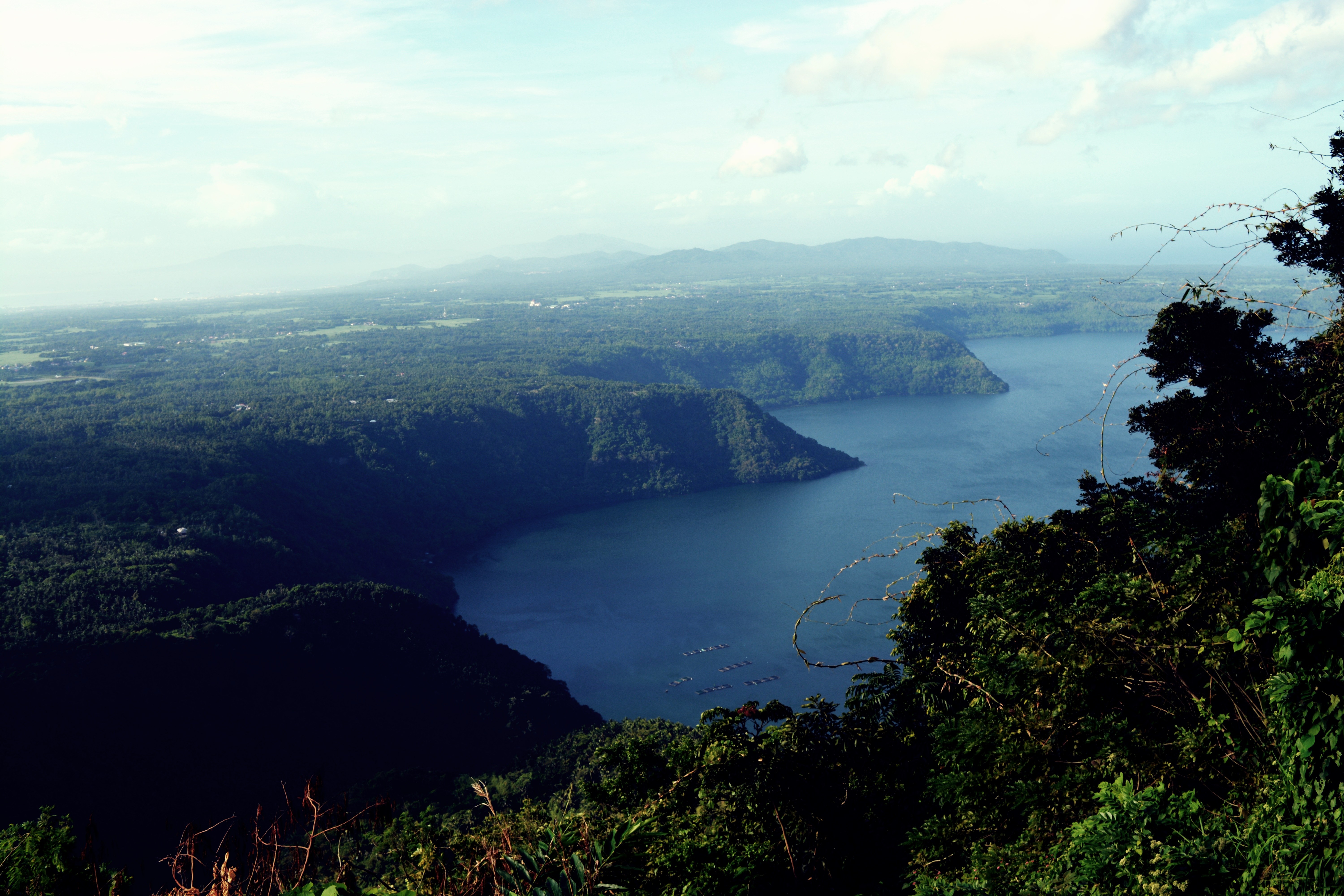 Another popular day trip hiking spot, Mt. Maculot is known for its cliff (which proves to be a challenging spot for rock climbers). There are three destinations on Maculot: the Grove, Summit, and what many consider the most scenic, the Rockies. The Rockies has a view of Taal Lake and Taal Volcano.
Read more:
WATCH: A surreal underwater hiking trail in Brazil
Just how bad is the Mt. Pulag forest fire?
Hikers get ready, Mt. Apo to open for the public again
Near-Manila destinations for your next weekend escape
Hikers, you can now brave this geopark's trails at night
The beginner hiker's checklist
TAGS: city guide easy hiking spots fixture hiking masungi mountain climbing mt. maculot mt. marami mt. ulap near manila hikes nolisoli pinatubo travel where to hike