The Día del Libro or Day of the Book lives on this year at Instituto Cervantes de Manila. Thousands of English and Spanish books across various genres will be available, and each purchase will entitle you to a rose, following the Spanish tradition.
One of the activities is called disco muda, or silent disco. It's an event where people dance to music via wireless headphones, so it gives the effect of a room full of people dancing to nothing. Pretty interesting, right?
Similar to last year's activities, another Don Quixote writing chain will be held. 500 volunteers will write the Miguel de Cervantes novel by hand (participants will be given two minutes each), and the finished book will be given to the Library Miguel Hernández of Instituto Cervantes.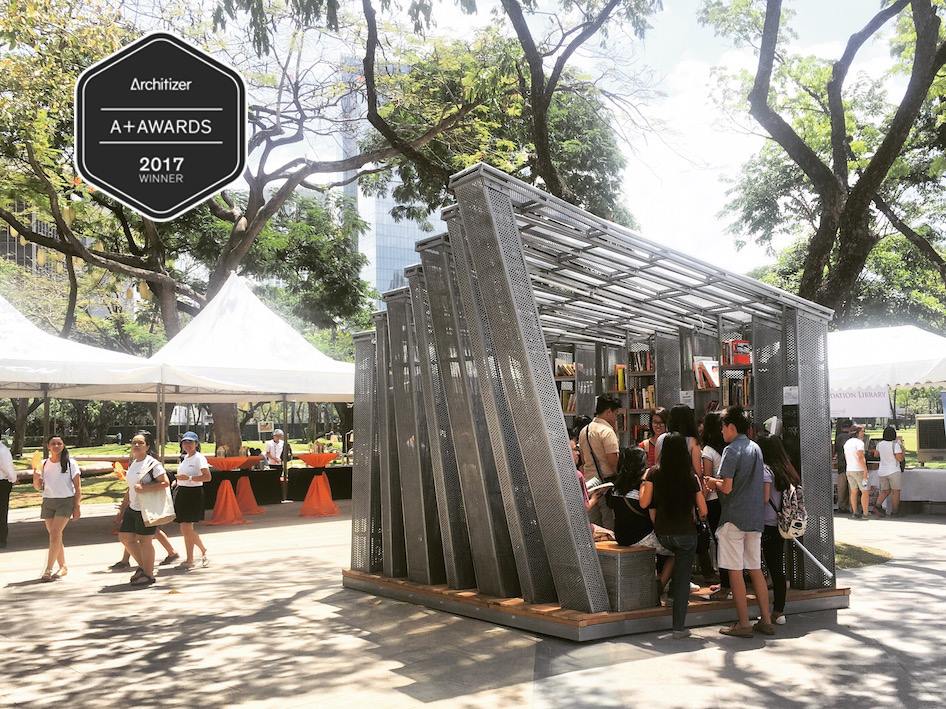 There will also be an open house at the Instituto Cervantes grounds on the same day. Expect activities like chuta-gol or football (hosted by La Liga, Spain's football league), film screenings, live poetry, street art, and a tribute concert to Filipino and Spanish music by the Manila Symphony Orchestra. Of course, lots of Spanish food will be served as well.
See the full program below:
10 a.m.                                     Opening ceremony
10 a.m. to 9 p.m.                     Book Market
10 a .m. to 9 p.m.                    Escribo el Quijote
10:15 a.m.                                 Inauguration of the Pop-up Library
10:30 a.m. to 11:30 a.m.          De Manila al Cielo. Cadena de poesía
10:30 a.m. to  5 p.m.               Chuta-gol (football)
11 a.m. to 11:45 a.m.                 Storytelling for children
11:45 a.m. to 12:15 p.m.           Mi Primera clase: free Spanish class
1 p.m. to  1:30 p.m.                 Meet the writer: Elaine Castillo
2 p.m. to  5:30 p.m.                Silent Disco
2:30 p.m. to  7 p.m.                Book signing: Meet the writers
3 p.m. to  4 p.m.                     Book Presentation: Mabuhay (R. Vilaró)
5:30 p.m. to  7 p.m.                Concierto en el Parque: Manila Symphony Orchestra
7 p.m. to  9 p.m.                     Silent Disco
9 p.m.                                      Closing
Día del Libro will be held on Apr. 21, 2018 at Ayala Triangle Gardens.
Header courtesy of The Atlantic
Read more:
Trick yourself into reading books again
From street to store: Guerilla booksellers find home in Taft
These best-selling books are turning into movies this year
Read more from Bea Llagas: