The Philippines' first food bank is opening in Taguig
And they're accepting donations
Apr 19, 2018
Rise Against Hunger is an international organization that gives impoverished communities the access to nutritious food and resources, with the aim of ending hunger by 2030.
For years, Rise Against Hunger has been organizing meal preparation events and providing medical assistance in the country—in 2014 alone, they had packaged over 800,000 meals locally, thanks to their meal packaging and distribution events, and with the help of volunteers and donations.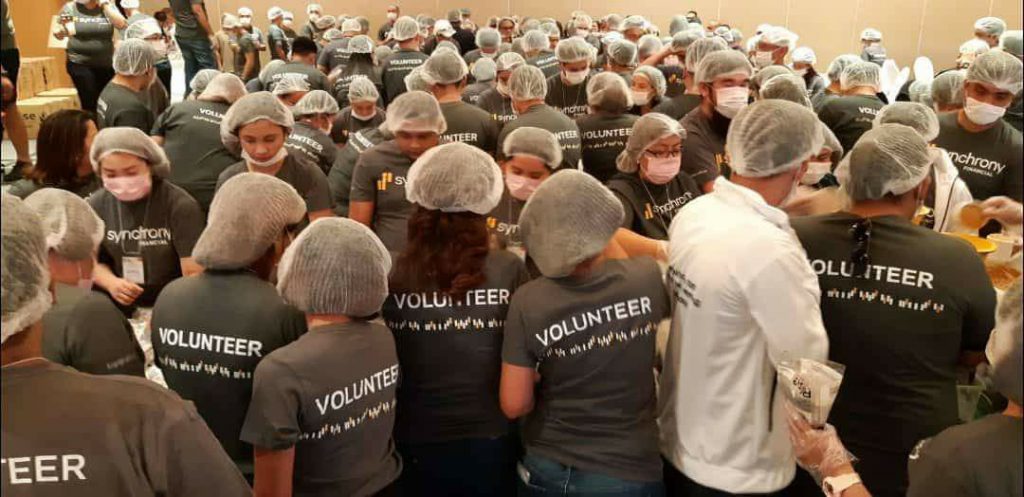 Last year, the organization had announced its plan to establish a food bank in the country—a plan that is set to come into fruition in May.
The Good Food Grocer (GFG) is the first non-profit organization in the country to distribute food to those who cannot afford it. It will offer the community nutritious produce and meals at discounted prices, and give away what can't be sold—a practice that should be implemented by more local institutions as it reduces food waste while helping those in need.
The establishment comes equipped with a kitchen where food will be cooked before being sent to food pantries, feeding programs, and the homeless.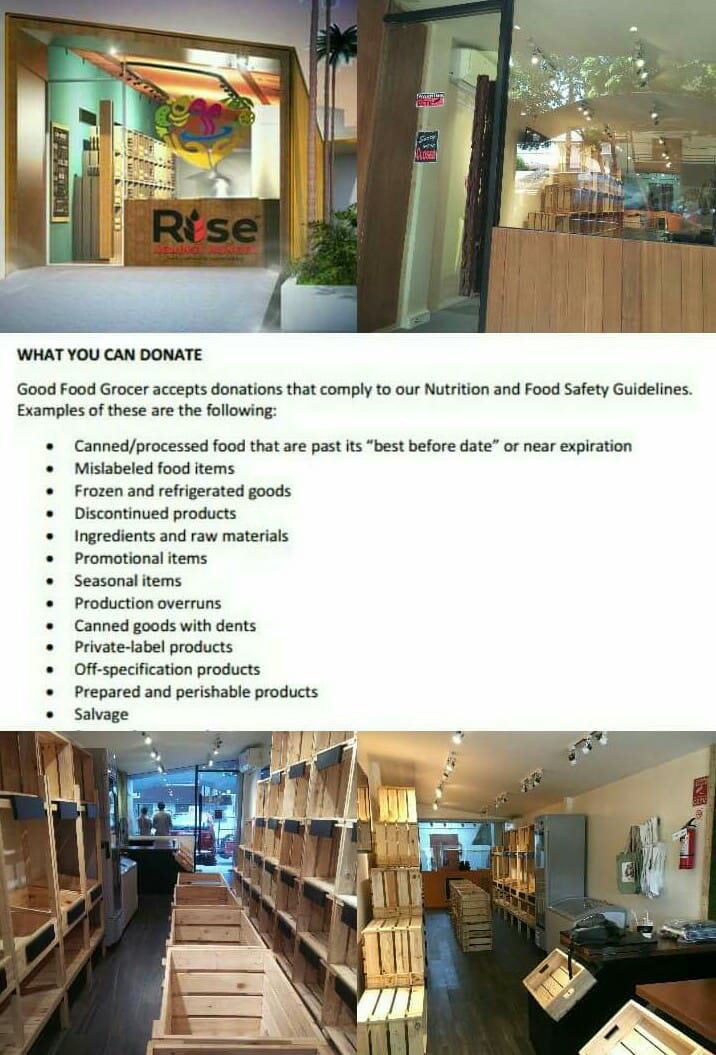 Its inaugural branch is located in Taguig and officially opens next month, but they'e already accepting donations. Here is a list of what you can donate. (Just be sure to contact them beforehand.)
Images from Rise Against Hunger Philippines. For more information, visit them on Facebook.
Read more:
900 sacks of rice were left to rot in a warehouse in Tacloban
Easy hacks for zero waste grocery shopping
What our barangays should be doing about waste management
TAGS: feeding program food pantry gfg good food grocer nolisoli nolisoli.ph non profit organization Rise Against Hunger