Aspiring writers, this retreat is for you
Just you, your story, and four days at a resort
Apr 19, 2018
Many may think that writing these days is easy. With the convenience of publishing online and through social media, anyone can be a "writer." But nothing really beats seeing your name—and your story—published in print, selling copies at a bookstore, or better yet, cradled by the loving hands of avid readers.
If you're one of those dreaming of checking off publishing a book from their life's to-do list, here's your chance to get started. Life coach Aurora M. Suarez and authors Samantha Sotto and Mina V. Esguerra will be hosting "Write Away: a writing and life coaching retreat" this coming Oct. 11-14.
The writing retreat is open to writers from 25 to 50 years old, of all stages in the story-writing journey—we mean, whether you're still looking for the perfect story to write, or you're on the final leg of finishing your book. Whatever phase you're in, the Write Away retreat "promises writers will leave… with a solid book concept, one written chapter, and the inspiration and motivation they need to continue writing."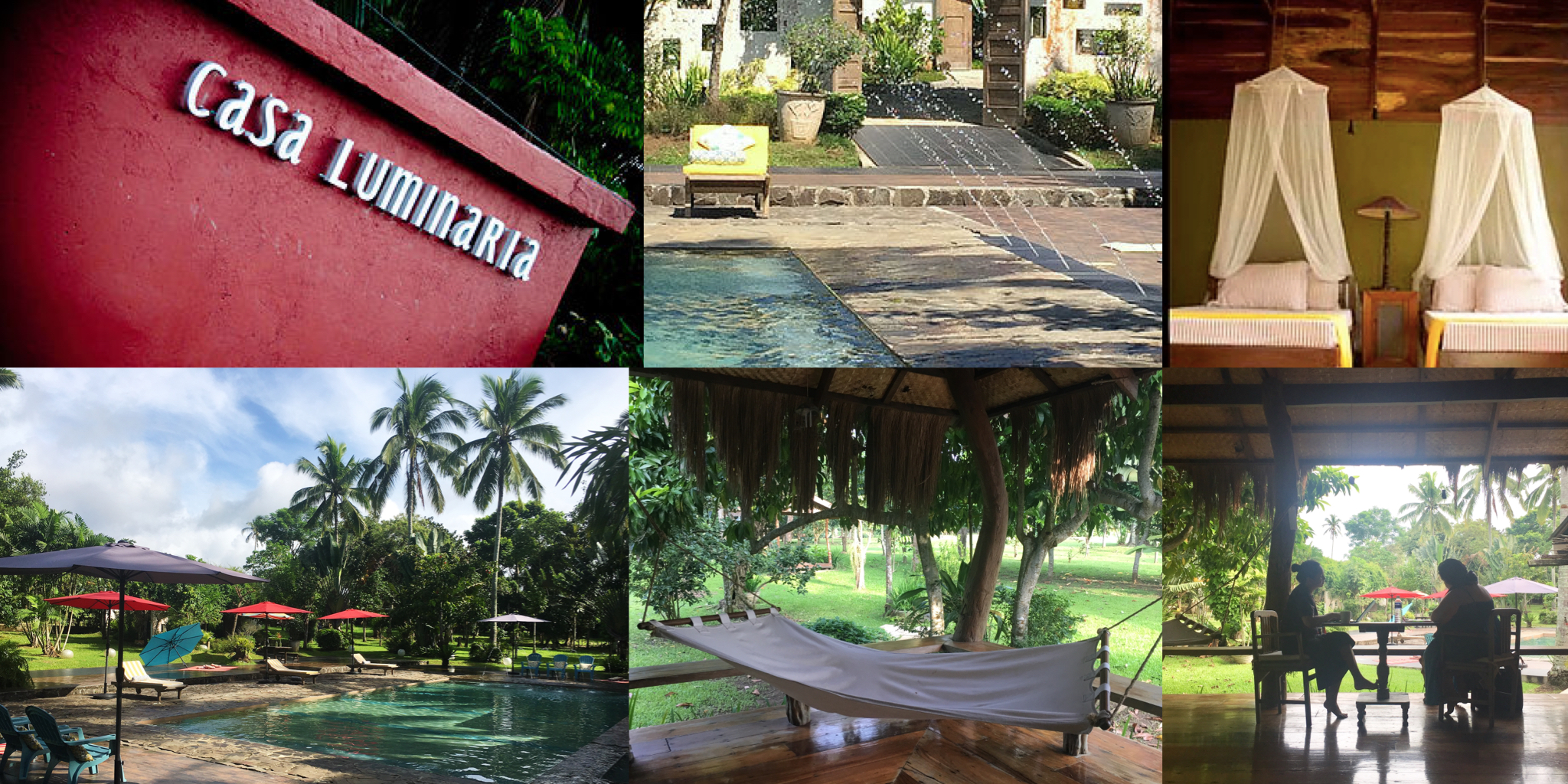 The retreat will be held in Casa Luminaria in Batangas. Each day of the retreat will be packed with workshops, ranging from finding inspiration to getting published. Mentoring and life coaching sessions will also be held. And of course, an out of town retreat wouldn't be complete without good food, good wine, and some pampering.
Alternatively, for moms looking for a new creative outlet—especially one that can help "document their child's [growth] and their thoughts on motherhood"—a Write Away retreat will also be available. Called "Write Away: The Mom Edition," this retreat gives mothers ample time, space, and inspiration to write. Like the original Write Away, the Mom Edition retreat will also take place in Casa Luminaria, but this time, from Jul. 27-29.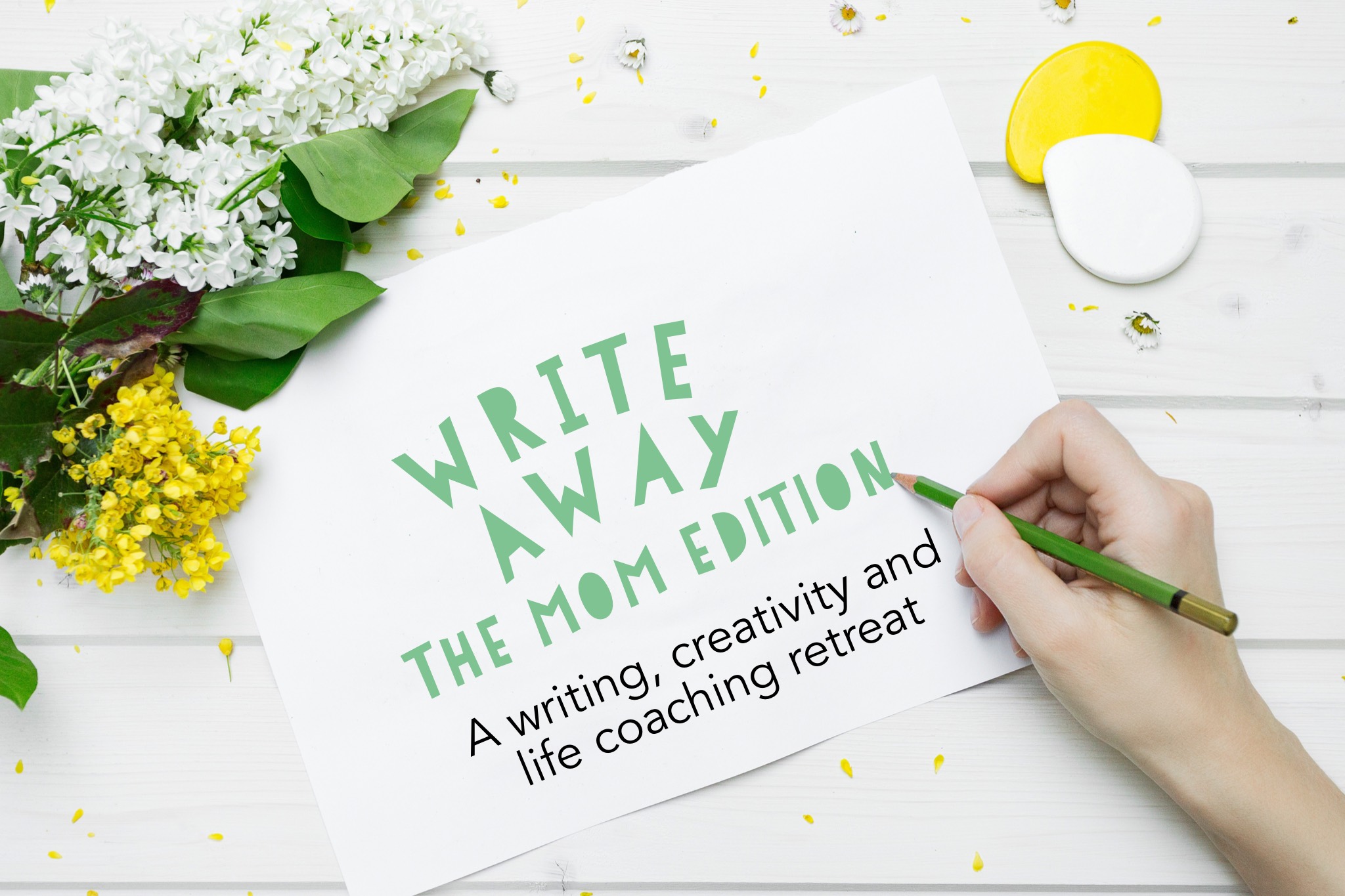 The retreat is open to moms from 25-50 years old and will be led by Suarez, with author Ines Bautista-Yao and former editor Mia Fausto-Cruz.
Write Away has an early bird retreat fee of P29,500 valid until May 15. Write Away: The Mom Edition, on the other hand, has an early bird fee of P24,500.
For more information, visit: bit.ly/writeawayretreat and bit.ly/writeawaymoms
TAGS: batangas retreat write away write away 2018 writing retreat writing workshop