Check out this horror movie from the director of Birdshot
Things are about to get Eerie
Apr 30, 2018
"Birdshot" director and son of alternative cinema pioneer Raymond Red, Mikhail Red is partnering with Star Cinema and venturing into the world of the unknown for his most recent foray into filmmaking.
Red's second film entitled "Eerie" is a horror-mystery thriller starring established actors such as Bea Alonzo, Charo Santos-Concio, Jake Cuenca, and Maxene Magalona. It is a long-time project of Red, and it has actually already won an award at the 21st Buncheon International Fantastic Film Festival (BIFAN) in South Korea January of last year.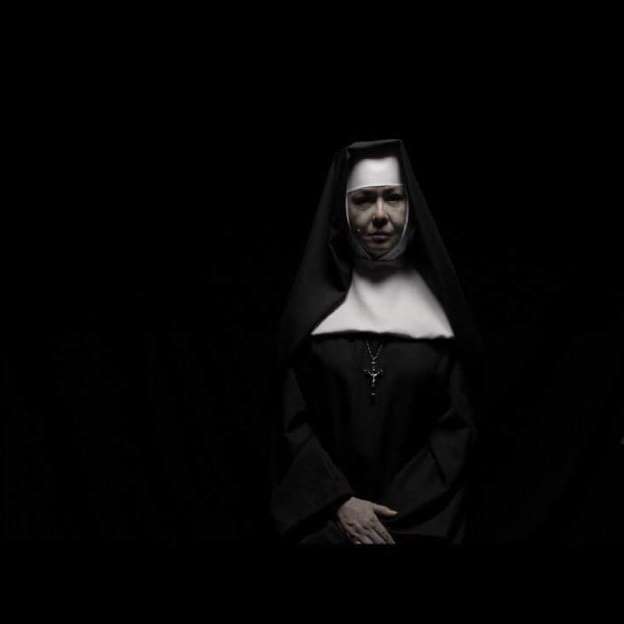 According to the film festival's website, Eerie tells the story of Pat (Bea Alonzo), a guidance counselor working in a conservative all-girls Catholic high school in 1999 Manila. Pat is also secretly clairvoyant and has been holding midnight therapy sessions for the ghost of Eri, a student who committed suicide within school grounds. One day, a murdered student is found in the campus. A male investigator (Jake Cuenca) enlists the help of Pat to find the murderer. With a lack of living witnesses, Pat turns to the "watcher of the school"—Eri. (Get it? It's Eerie because it's Eri? No? Okay.)
You wouldn't get any of these at the released trailer (because it doesn't give away the whole story, for once), but you will certainly get some chills.
Watch the teaser for EERIE, starring Bea Alonzo and Charo Santos Concio. From the director of BIRDSHOT, Mikhail Red.Coming soon in PH cinemas.

Posted by CinemaBravo on Sunday, April 29, 2018
With an award-winning and much-acclaimed film such as Birdshot in his resume, which is also the first Filipino film to earn a spot in Netflix, the expectations for Red's Eerie are set high. But, then again, the genre of horror is a whole different ball game compared to other film genres. Fingers crossed Red pulls it off.
Photos courtesy of MSN.com and Unreel.PH
Read more: 
Award-winning film "Birdshot" is coming to Netflix next week
Can Mikhail Red's Birdshot be the first Oscar nominee from the Philippines?
Movies we don't mind watching over and over again
TAGS: Bea Alonzo BIFAN Birdshot Charo Santos-Concio Eerie Horror movie Mikhail Red Star Cinema