LOOK: life in the Philippines from the 1900s to the '60s
Everything was so much simpler then
Apr 30, 2018
Living in 2018 is definitely more convenient compared to the '50s, what with all the technology we have today. Sure, life during that time might be boring (can you imagine life without the internet these days?), but there's also something beautiful about the olden days.
You've probably seen historical photographs of the Philippines in the 19th century to the early 20th century—black and white, people rarely smiling, and very few vehicles. These photographs serve as our "portal to the past," and it's nice to see the black and white images come to life through color. Facebook page Kinulayang Kasaysayan is a good example of this. Take a look at how our ancestors went about their daily lives, as well as some familiar places in the country.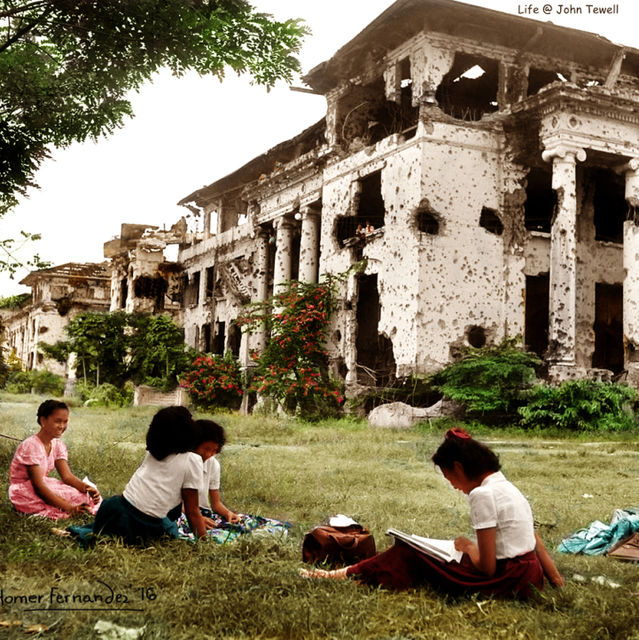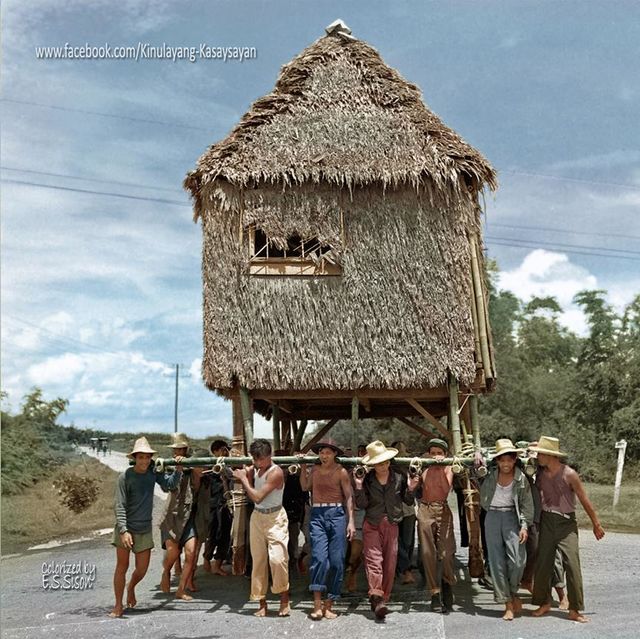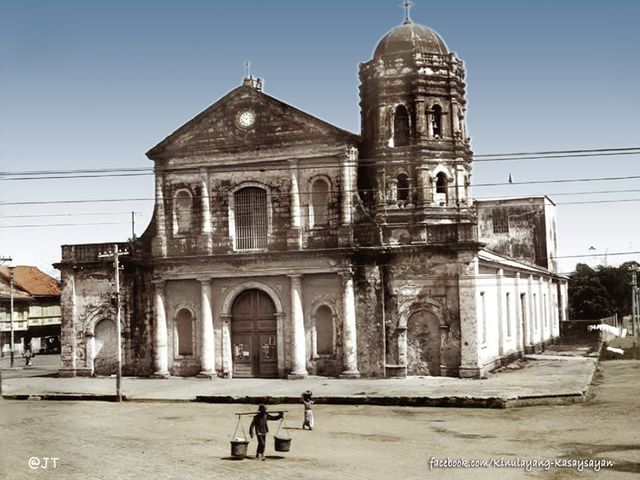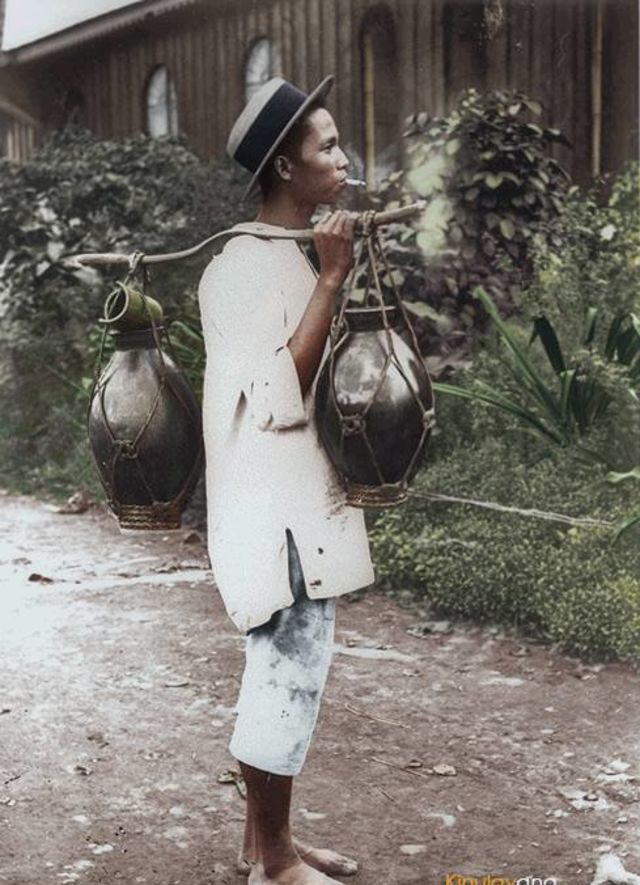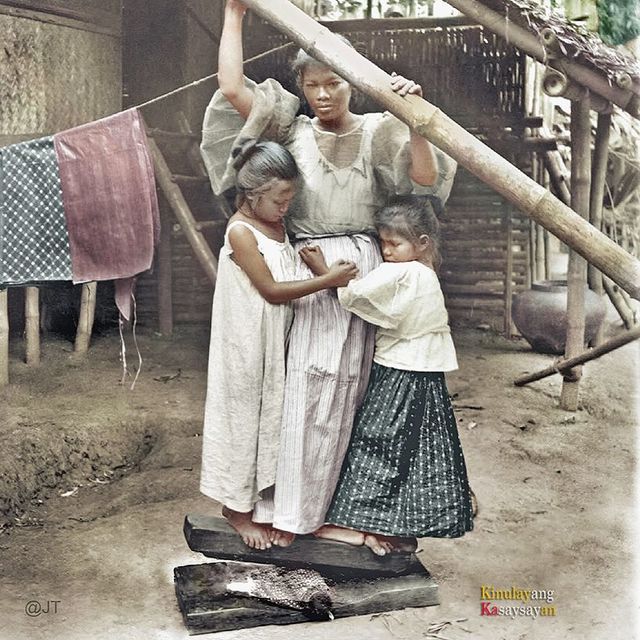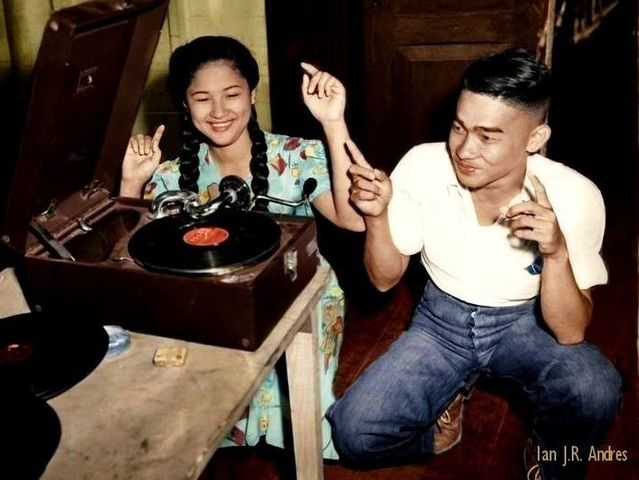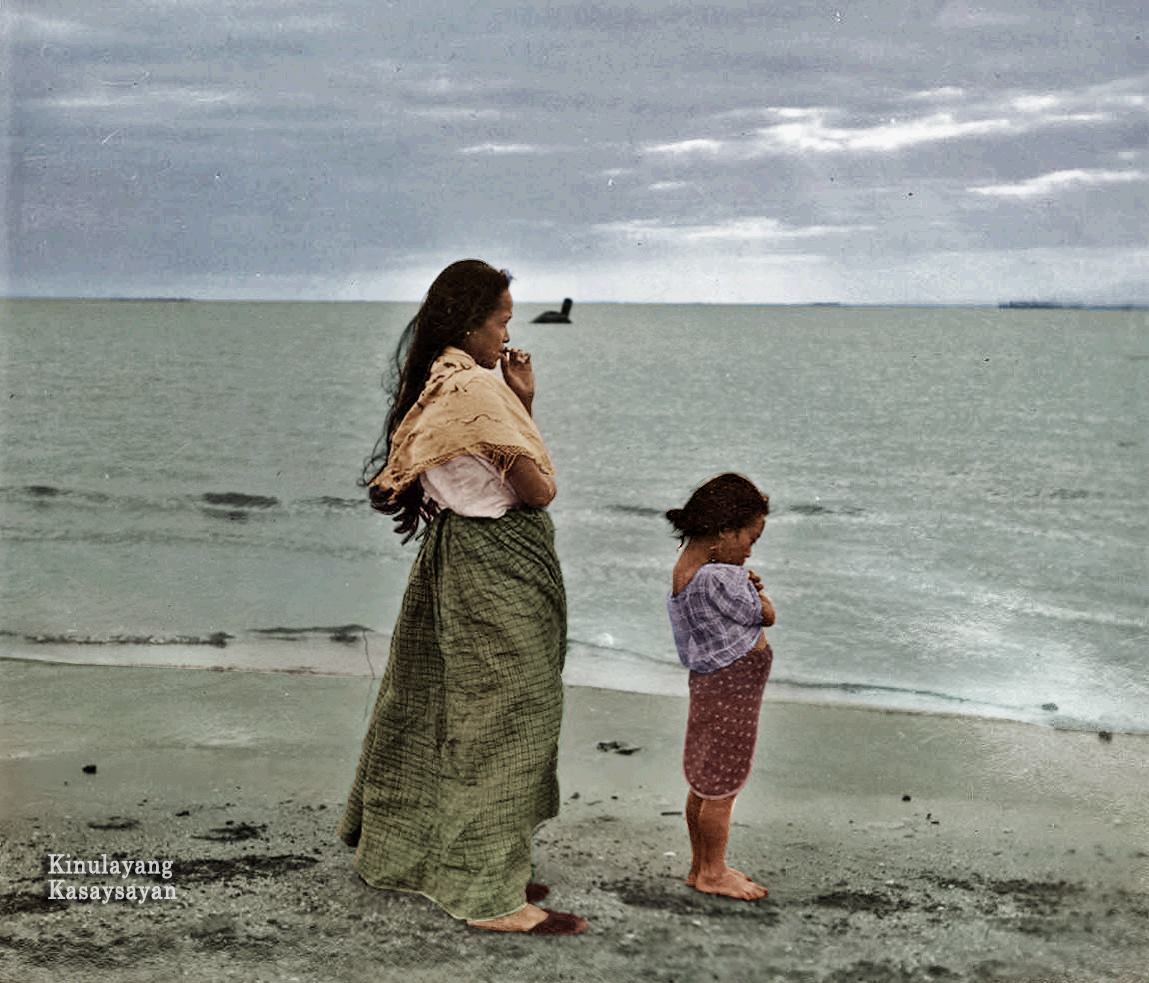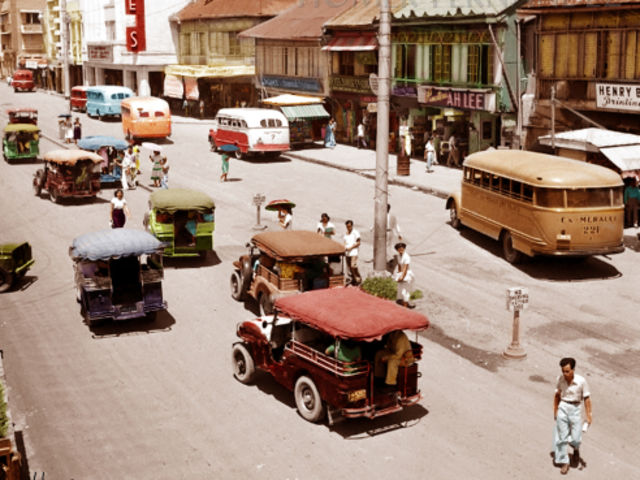 All photos via Kinulayang Kasaysayan and FilipiKnow.net
Read more:
Eight establishments around Manila that we miss sorely
Local songs that will make you miss the '80s
Classic local songs that are actually about Martial Law
Read more from Bea Llagas:
From petticoats to shoulderpads: the evolution of women's workwear
Would you buy Jose Rizal's handwritten letters for P1 million?
TAGS: 1900s 1920s 1930s 1940s 1950s 1960s culture fixture manila nolisoliph philippines throwback