Breakfast-in-bed-friendly recipes perfect for Mother's Day
A simple gesture of affection for the women in our lives
Apr 30, 2018
It's gonna be May, kiddos. Mother's Day is just around the corner, which means it's time to bring out the grand gestures to show the most important women in our lives how much we love and care for them. Of course, we say 'grand' gestures but mothers everywhere will be happy with a simple and classic breakfast in bed to celebrate their special day.
It's one of the oldest tricks in the book, but also one of the most effective. It has that personal touch that only comes from cooking for someone you care about greatly. Here are some recipes that'll make for beautiful, nutritious, and delicious breakfasts to surprise your mothers with come the 13th of May. They're easy and kitchen-amateur-friendly, too.
BERRY AND YOGHURT CRUMBLE
(serves 6)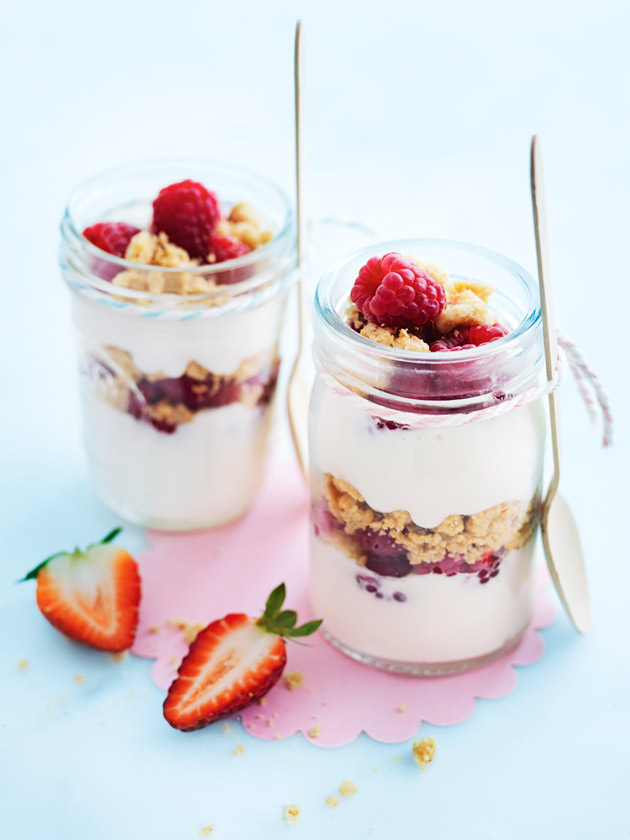 Placed in a recycled jar, this yogurt crumble recipe is an aesthetically pleasing and crunchy breakfast your mom can enjoy.
OVERNIGHT STRAWBERRY CREAM CHEESE FRENCH TOAST BAKE
(serves 8)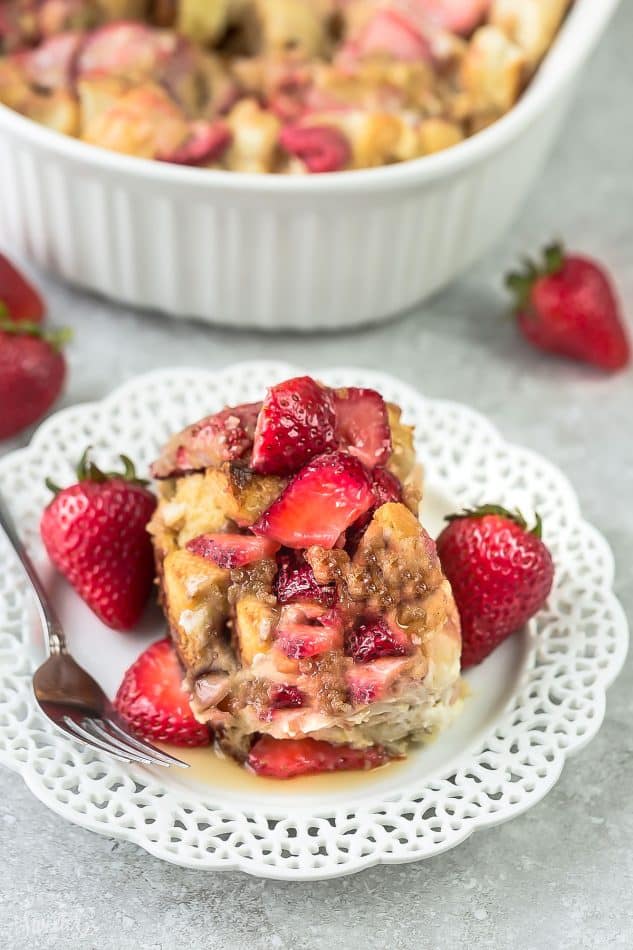 This creamy, cheesy twist to French toast can be served with some equally cheesy Mother's Day greetings to bring a smile to your mom's face.
BRIOCHE FRENCH TOAST
(serves 2)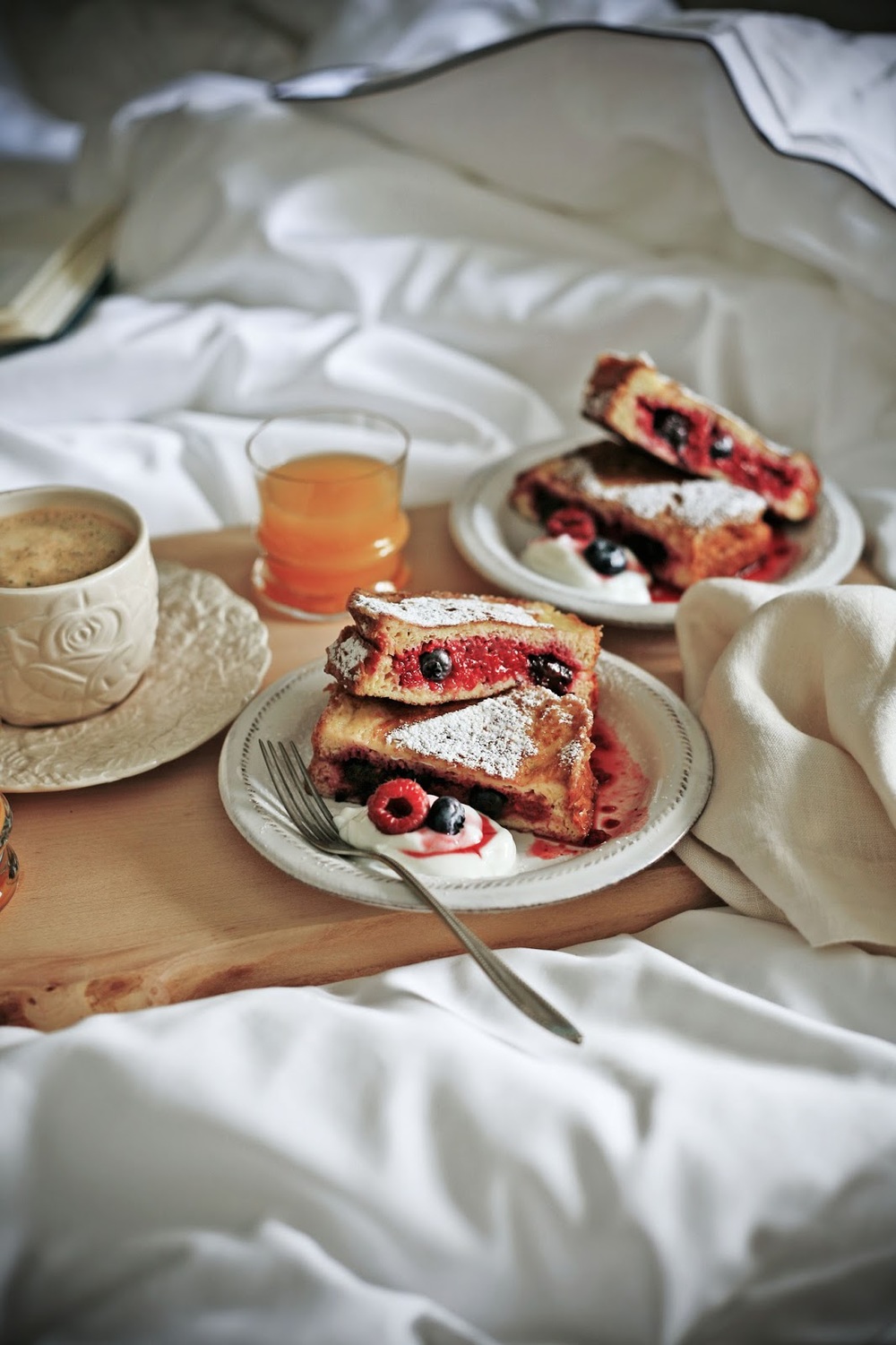 This next toast is for moms who'd like to eat something tart and cakey for breakfast. Indulge her for one morning, it'll brighten her mood for a long time.
RASPBERRY ALMOND BUTTERMILK SCONE
(serves 8 scones)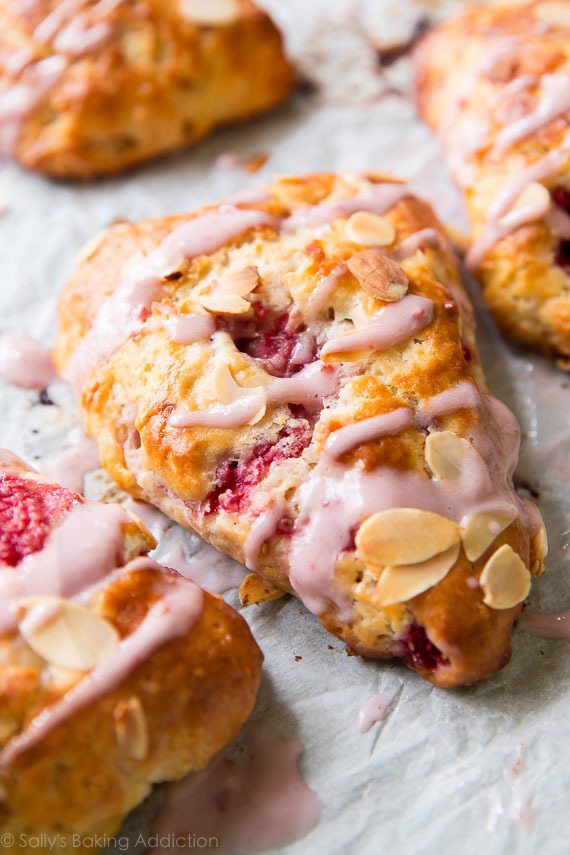 Nutty with a dash of tartness, this buttery breakfast is easy to eat in bed and easy to clean up after.
VEGAN CINNAMON OATMEAL QUINOA PANCAKES
(serves 10-12 pancakes)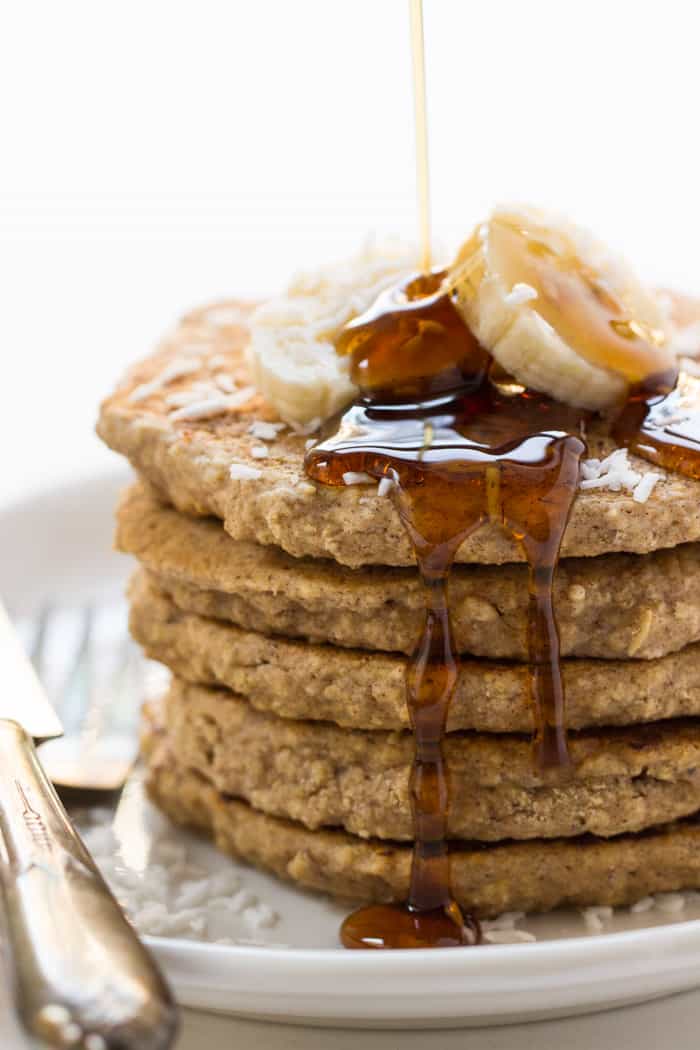 If your mom is more of the health-conscious type, here are some pancakes for her that don't compromise on flavor.
HEALTHY CARROT CAKE
(serves 8-12 slices)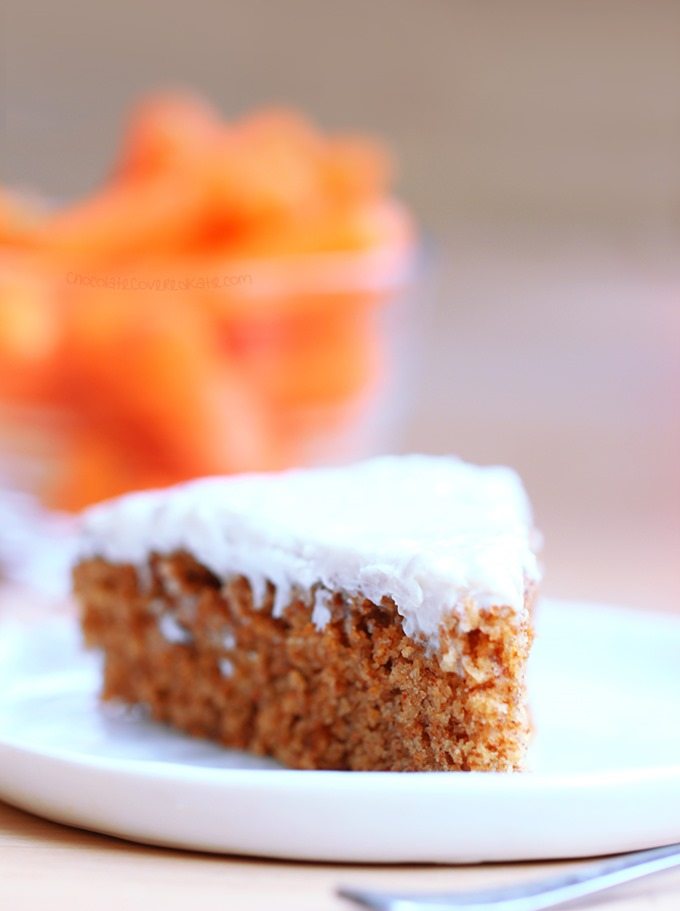 Another option for moms who want the treat minus the guilt: this classic and easy-to-bake carrot cake.
Photos courtesy of Donnhay.com, LifeMadeSweeter.com, WeDreamofIceCream.com, SimplyQuinoa.com, SallysBakingAddiction.com, and ChocolateCoveredKatie.com
Read more: 
Why is the internet making motherhood more complicated?
For entrepreneur Mikaela Lagdameo-Martinez, there's no business better than motherhood
Don't know what to get your mom this Mother's Day?
Here's where you should take your mom this Mother's Day weekend
TAGS: Breakfast in bed eats May mother's day nolisoli nolisoli.ph recipe