Tinder but on Facebook: Would you sign up?
Talk about connecting people on a different level
May 2, 2018
Facebook will now finally put the relationship status information of its users into, uhh, use. It plans to roll out its own dating service, tapping the online dating market, making its millions of users spend (or waste) most of their time on the social networking app.
"There are 200 million people on Facebook that list themselves as single, so clearly there's something to do here," CEO Mark Zuckerberg said at the company's annual F8 developer conference.
Called "Dating," the service will have an optional feature for finding long-term relationships and "not just hook-ups," Zuckerberg said. An important bit of information. Zuckerberg didn't give a date for the launch yet.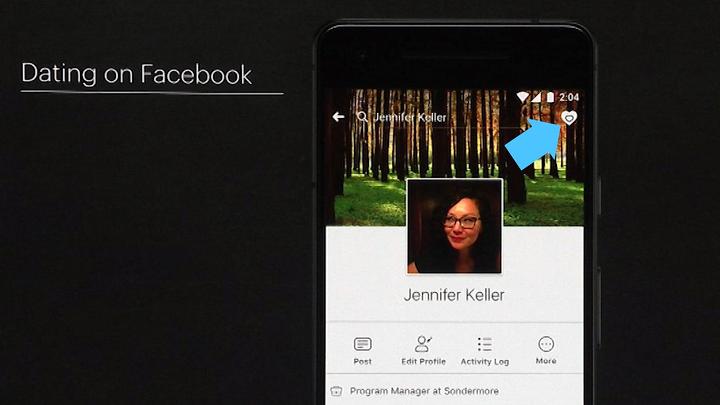 Facebook knows a lot about its users though, gaining every bit of information it can. Isn't it weird for a dating service, most importantly from a company that reels from a privacy scandal?
Zuckerberg assured that they will put an emphasis on privacy so that friends will not be able to see a person's dating profile and won't appear as potential matches. Yes, a dating profile's different from your usual, regular profile. It won't also use Messenger as an inbox.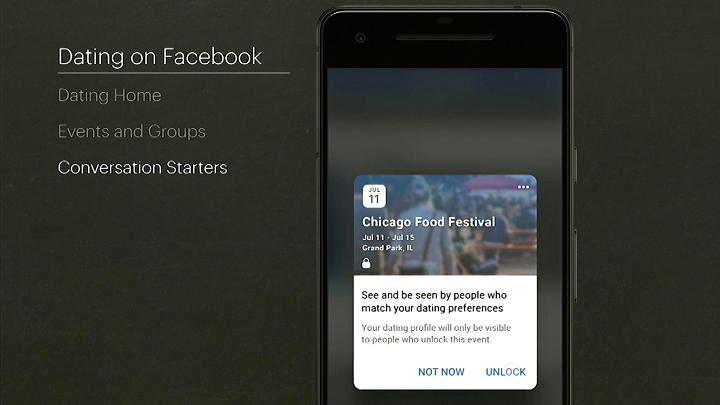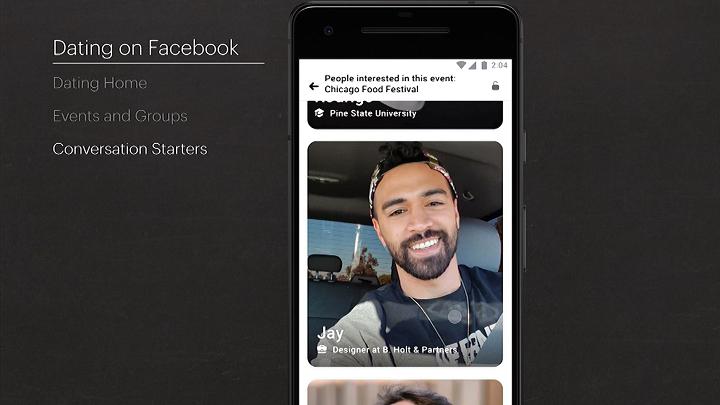 Potential matches will be suggested based on users' dating preferences, interests, and mutual friends, as well as shared groups and events. And unlike Tinder, this feature won't have that "swipe right, swipe left" mechanic. But there are buttons for "pass" and "interested."
More details will be revealed over the next few months, so expect Facebook Dating to blow up soon.
Featured image courtesy of Reuters
Read more:
On lonely nights, I chat with strangers on Omegle
Losing the art of ligaw
I have never fallen in love and it's okay
TAGS: bumble dating apps Facebook fixture nolisoliph tinder