PH has 2nd biggest number of deaths due to indoor air pollution in Asia-Pacific
This is because of the way we cook in our kitchen
May 4, 2018
Household air pollution caused by traditional cooking fuel is killing people in the Philippines at higher rates compared to the other Asia-Pacific countries, according to the World Health Organization's (WHO) recent report.
Close to 84 deaths per 100,000 Filipinos were recorded by the world health agency in 2016 because of this kind of air contamination. It may be because of the common use of kerosene and solid fuels such as wood in stoves, open fires, and lamps in the country.
We follow Laos, the first in the list, where at least 85 deaths per 100,000 population were recorded.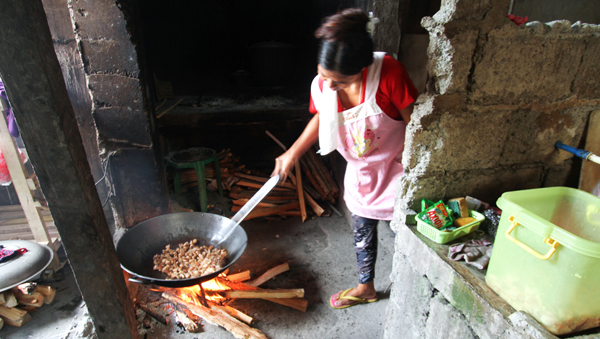 According to WHO, women and children were "most at risk" of household air pollution, and affects people in middle-income countries at a much higher rate than those in high-income countries. They also noted that more than 40 percent of the world's population had no access to clean cooking fuels and technologies in their kitchens.
How about outdoors? We ranked third in the number of deaths at 45.3 per 100,000 population following China with 81.5 deaths and Mongolia with 48.8. The pollution outside buildings is mainly caused by  the "inefficient energy use in households, industry, the agriculture and transport sectors, and coal-fired power plants."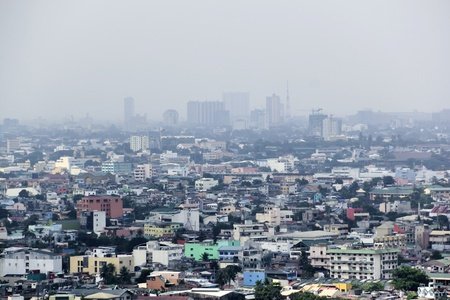 Air quality, though, could also be influenced by geographical, meteorological, and seasonal factors, said WHO.
But here's a bit of good news: "We are seeing more and more governments increasing commitments to monitor and reduce air pollution as well as more global action from the health sector and other sectors like transport, housing, and energy," said Dr. Maria Neira, WHO director of public health.
This year, the health agency will be holding the first Global Conference on Air Pollution and Health and it will be bringing together governments and partners in an effort to improve air quality and combat climate change. We just hope the Philippine government found the data above alarming enough to act upon this seemingly invisible problem.
Photos courtesy of Pinakbet Republic and Get Real Philippines
Read more:
You might want to think twice about cotton buds
Is Puerto Galera the next Boracay?
Want better skin? Get rid of pollution
TAGS: climate change environment fixture indoor pollution nolisoliph outdoor pollution world health organization