Can coffee really cause cancer? A recent California court ruling thinks so
Coffee cups may soon contain warning labels
May 8, 2018
The relationship between cancer and coffee has long been the subject of many studies before, but up to this day, there is no proof to back the claim that our favorite drink can indeed lead to cancer.
However, a recent Los Angeles court ruling is about to change all of that after it issued a final decision requiring manufacturers to put warning labels in coffee to inform consumers that it may contain a cancer-causing substance called acrylamide. The decision came after Starbucks and other coffee manufacturers failed to convince the court that the benefits of drinking coffee outweigh the risks.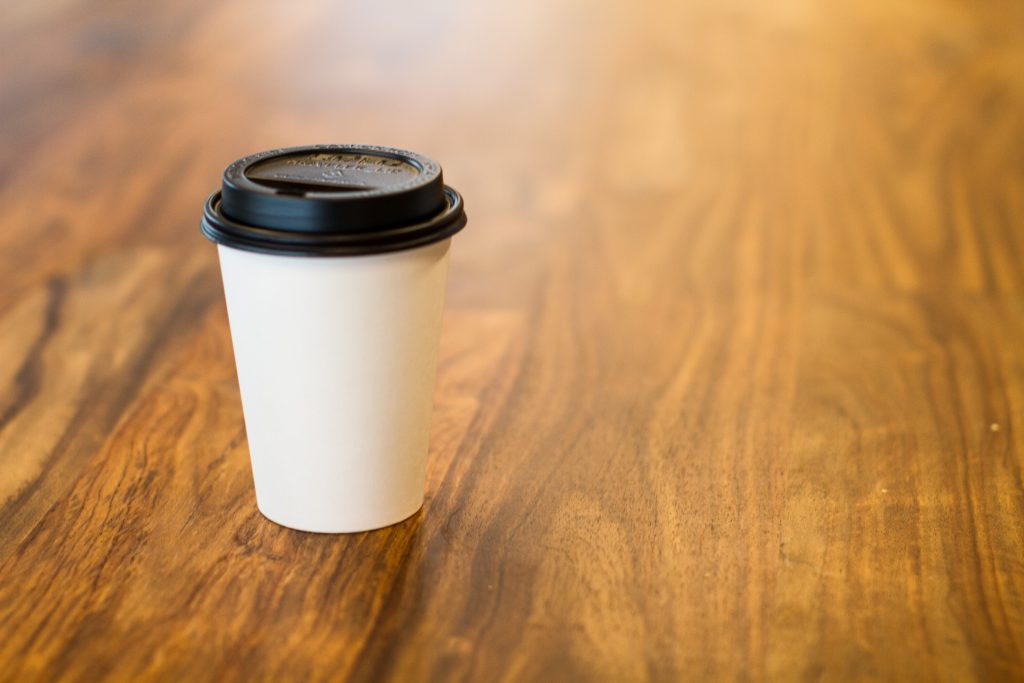 You might ask why is it only being enforced in California? Well, the only reason is that there is a state law which mandates all chemicals that can cause cancer to have warning labels.
In the initial lawsuit filed in 2010, the petitioner cited the California Safe Drinking Water and Toxic Enforcement Act of 1986, which states that all business must inform their customers through "clear and reasonable warning" of the dangers of high levels of certain chemicals that are considered carcinogenic and/or toxic.
To this, coffee manufacturers pleaded that coffee actually contains acceptable levels of acrylamide which is in fact, harmless. They also argued that the very presence of the substance, which derives from the roasting process, is what gives the beans a distinct flavor.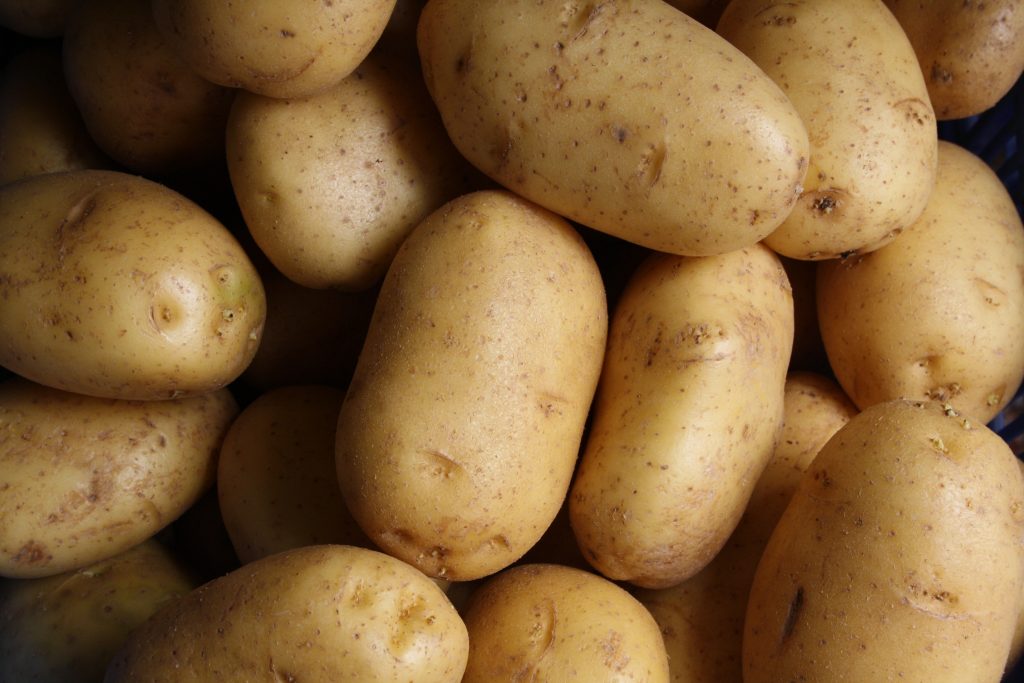 Acrylamide can be found naturally in grains and potato, thus it is present in bread, chips, and fries but only because the process of cooking them (frying, broiling, baking, or roasting) causes a chemical reaction between the sugars and an amino acid called asparagine.
Images courtesy of Unsplash.
Read more:
Rare coffees and where to find them
Who knew high-fat coffee could be good for you?
TAGS: California cancer coffee nolisoli nolisoli.ph