This restaurant's crispy pata is so tender, you can carve it with a popsicle stick
Livestock loves its pork so much, even its alcohol has bacon
info
Livestock Restaurant and Bar

Filipino, Asian

Mon. to Fri., 11 a.m. to midnight. Sat. and Sun., 11 a.m. to 2 a.m.

727-8615

₱

P1,200 for two
Homer Simpson once said that the pig is a "wonderful, magical animal," and we couldn't agree more. The pig is one of the most generous and versatile animals, an outstanding beast that has birthed not only broods but also numerous culinary empires. One of them in the country is Livestock.
Having three branches now (Sgt. Esguerra Ave., Quezon City, Uptown Parade, Bonifacio Global City, and Eastwood Mall), Livestock takes pride in its snout-to-tail cooking and a menu abounding in the best versions of pork dishes they could ever conceive. It is a pork specialty restaurant and bar established five years ago by a family that runs a hog farm since 1977.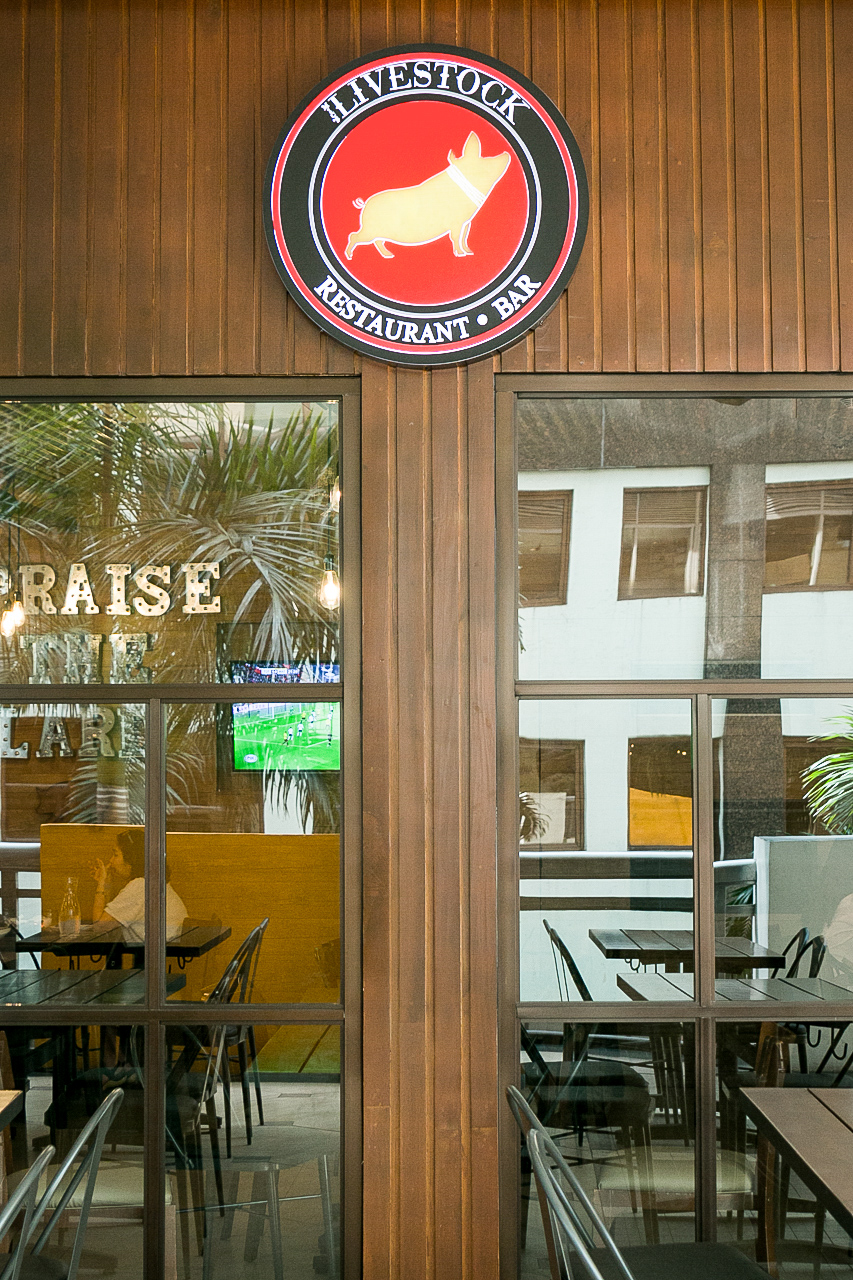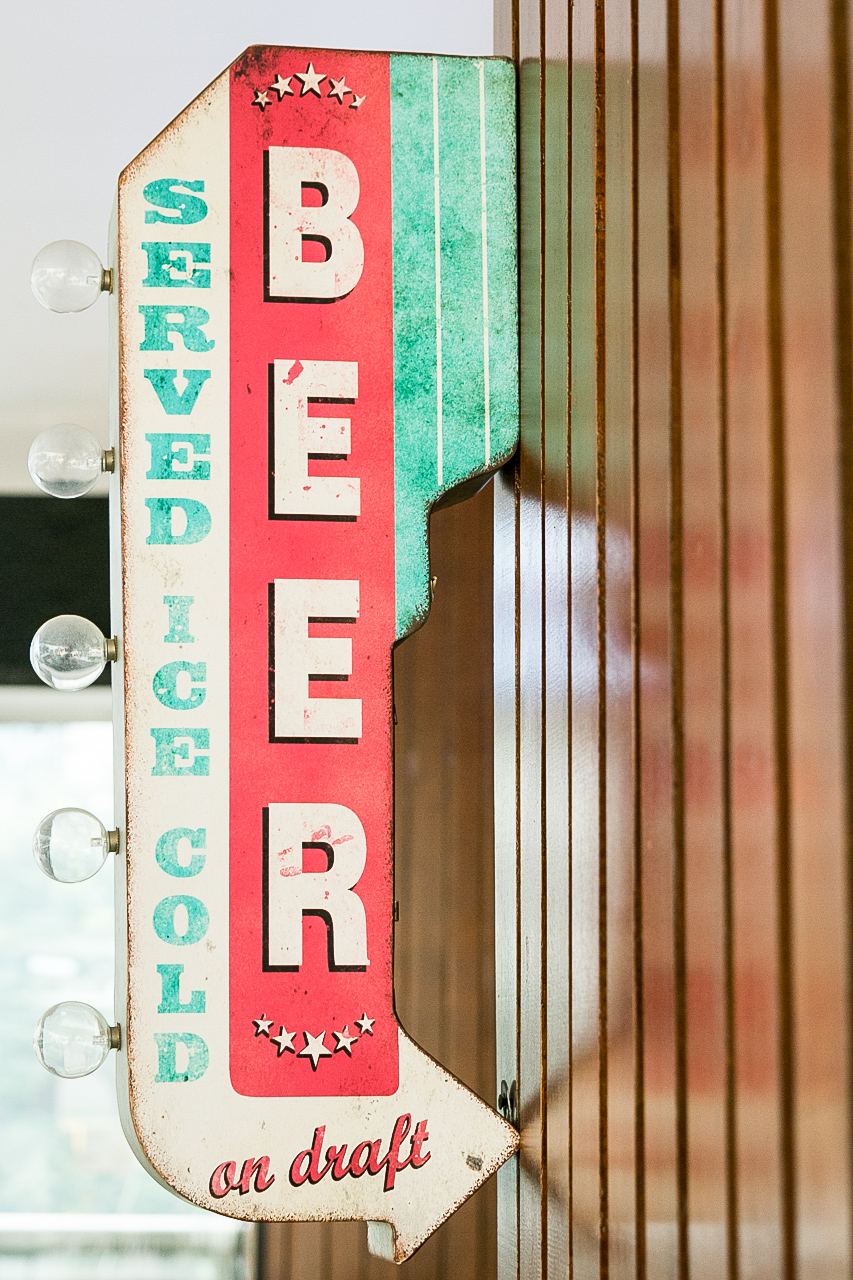 Did you know what put Livestock on the culinary map? It's its seriously tender deep-fried crispy pata served with a popsicle stick instead of a knife. No kidding; you can slice through the juicy, melt-in-your-mouth, flavorful meat with that wooden stick. Livestock easily ticked off the most important item off the Best Pork in Town's list of criteria.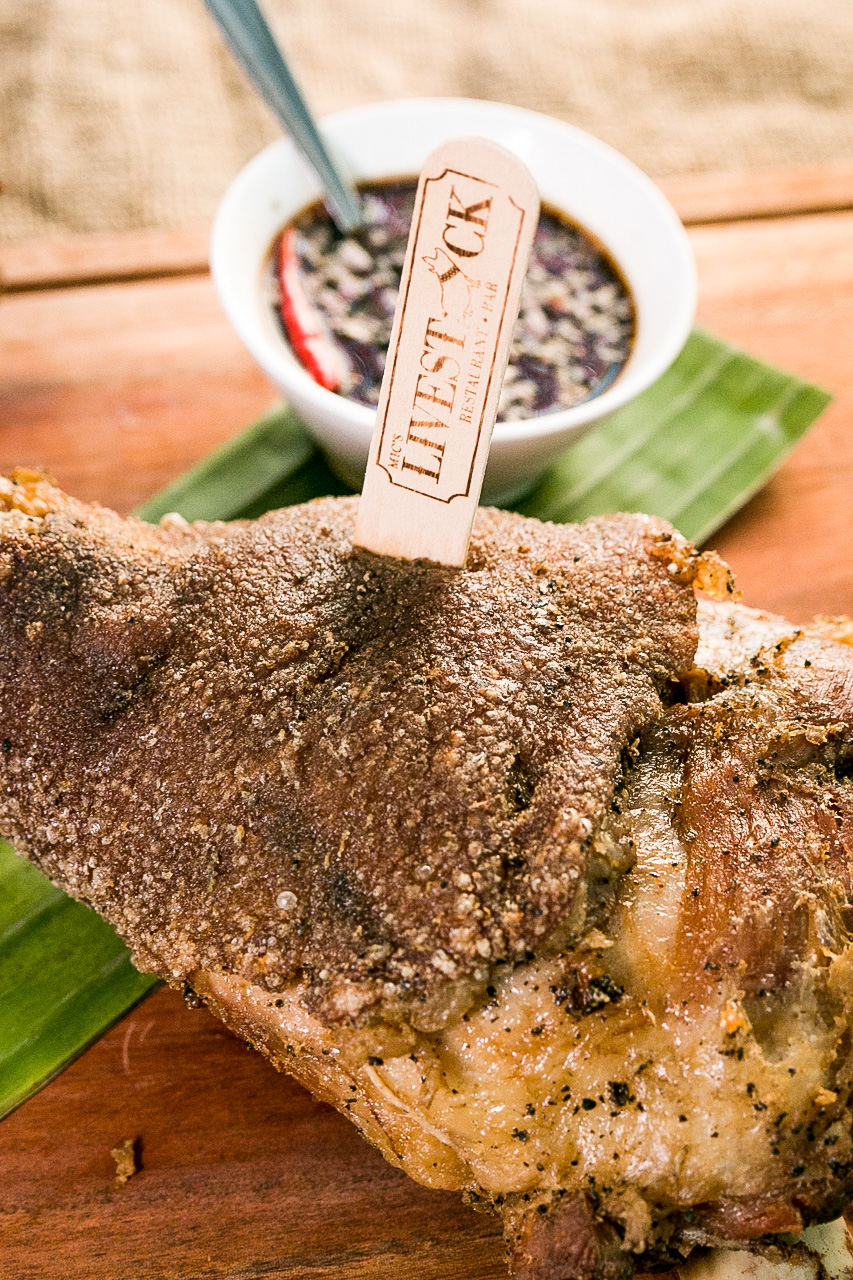 Carrying on our sinful gastronomic adventure, crackling pork belly is also a must-try. It's a luscious belly roll loaded with a generous mixture of herbs (a secret mix but the flavors of lemongrass would dominate your palate), roasted until the pig's skin turns tan and crispy you would cry at the sight of its glory. You can douse the meat in sauces, but it actually tastes wonderful on its own.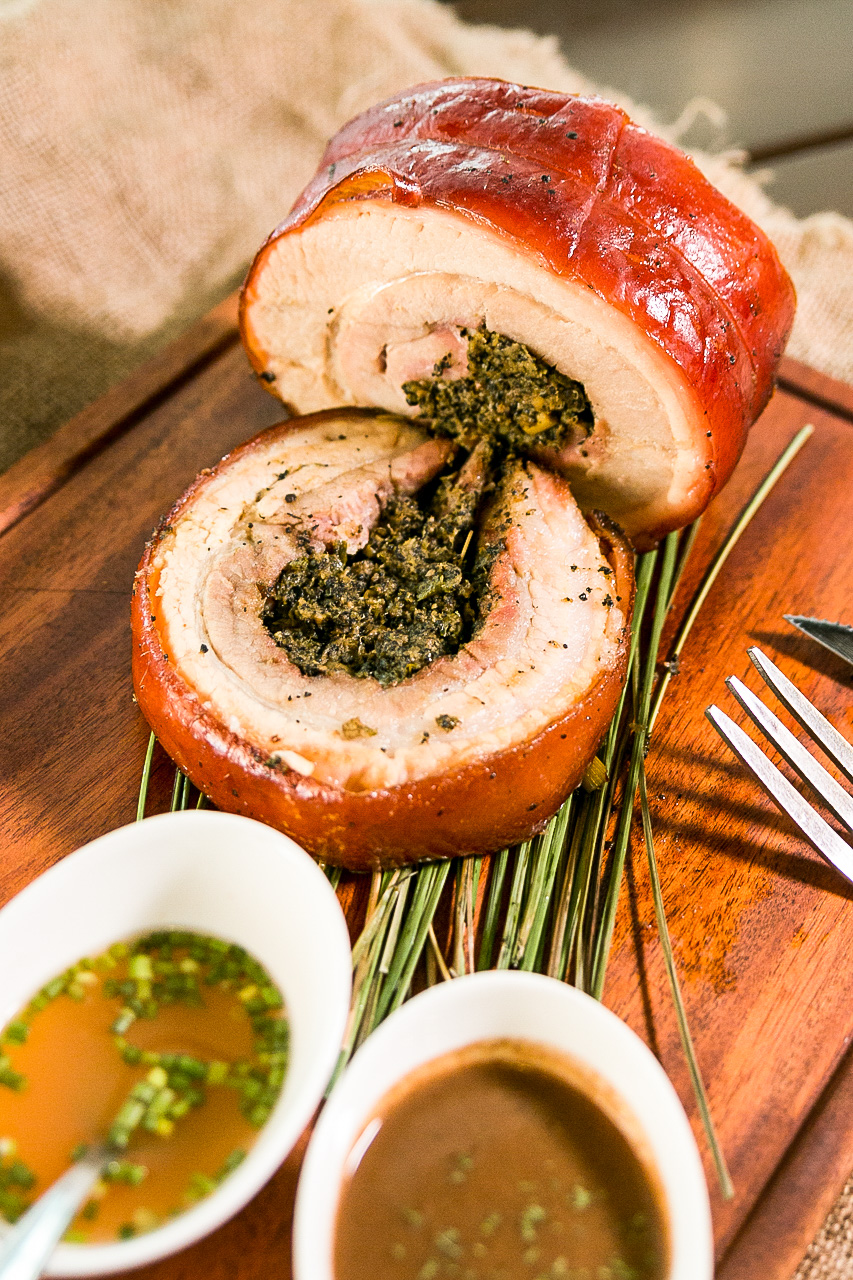 If you want to take a break from pork, you may want to try their Oyster Rockefeller. It's a dish of six shells of baked oysters topped with Florentine sauce, a delectable creamy white sauce with spinach.
Everything is best paired with the Bagoong Adobo Rice, a sweet and salty fried rice topped with tomatoes, onions, egg, green mangoes, and of course, adobo bits.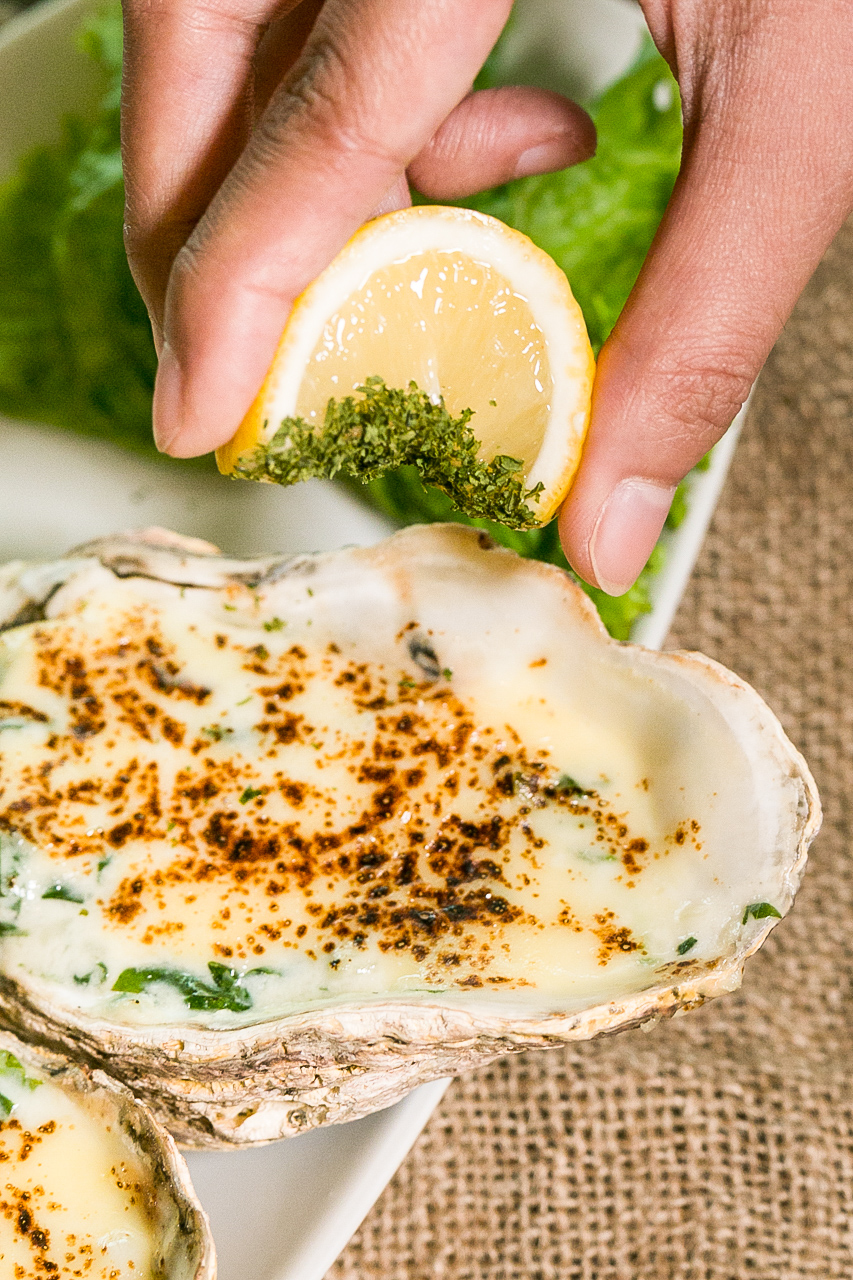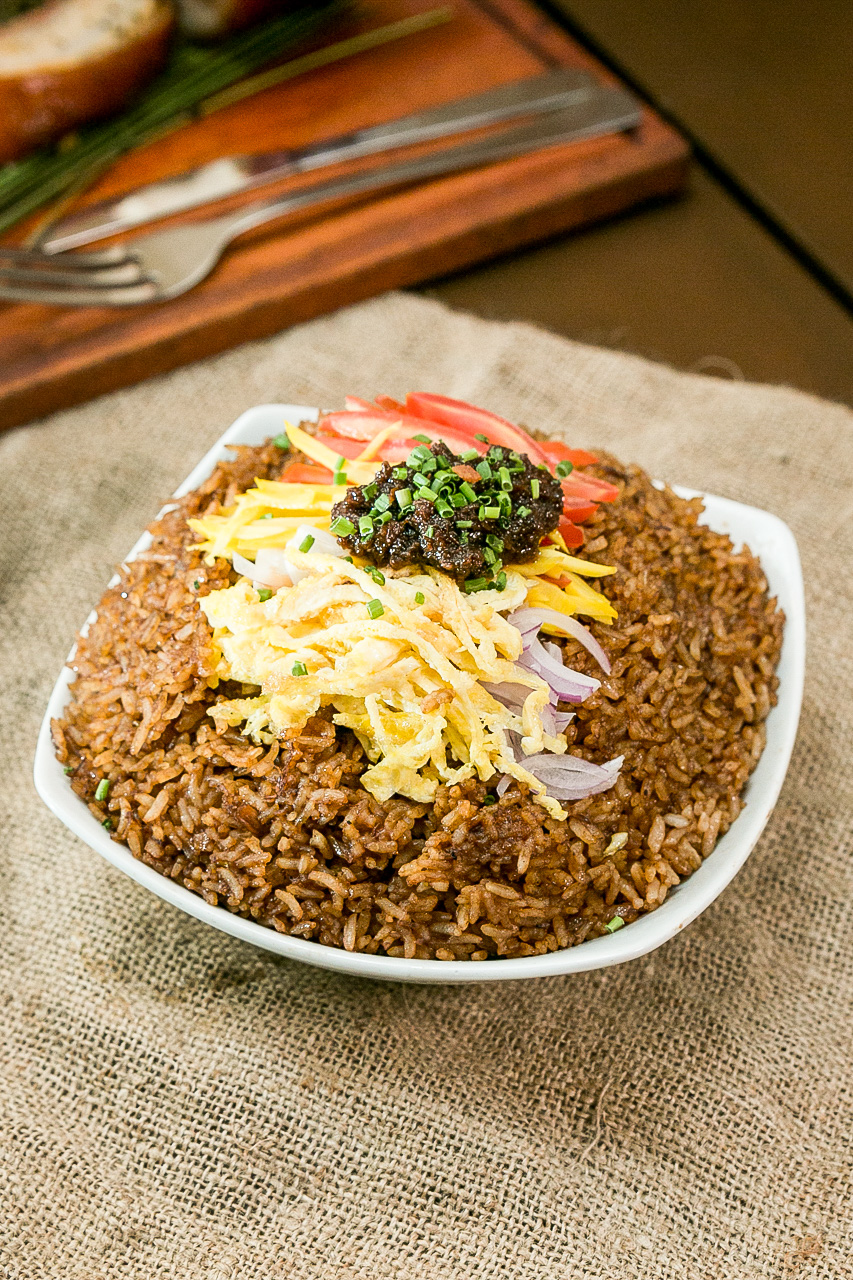 Livestock isn't only a restaurant; it's also a bar. It serves beer on tap and concocts signature cocktails such as Earth and Water, a refreshing mixture of gin, lemon juice, basil leaves, and watermelon juice, and French Toast Old Fashioned, a tangy blend of rum, whiskey, angostura bitters, and caramelized bacon. Of course, there's still pork even in your alcohol.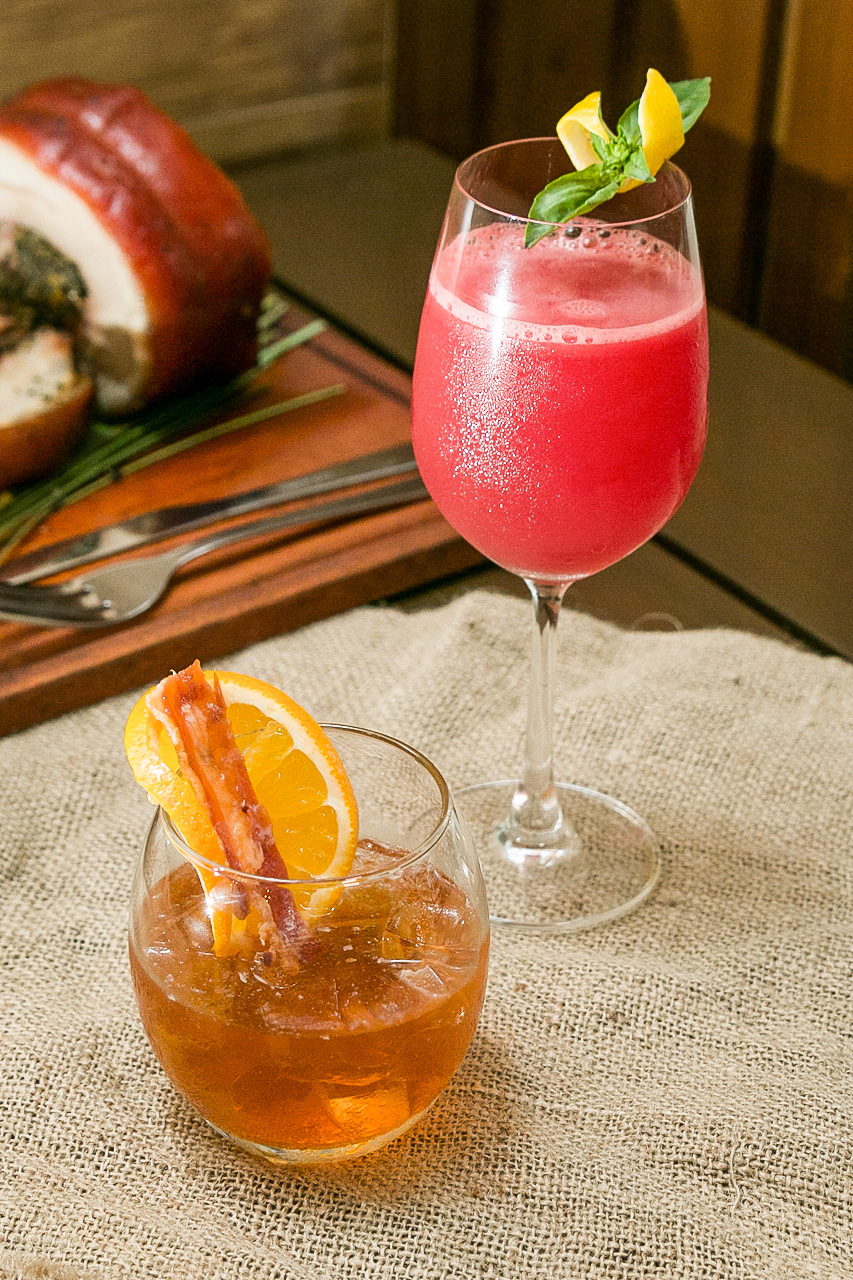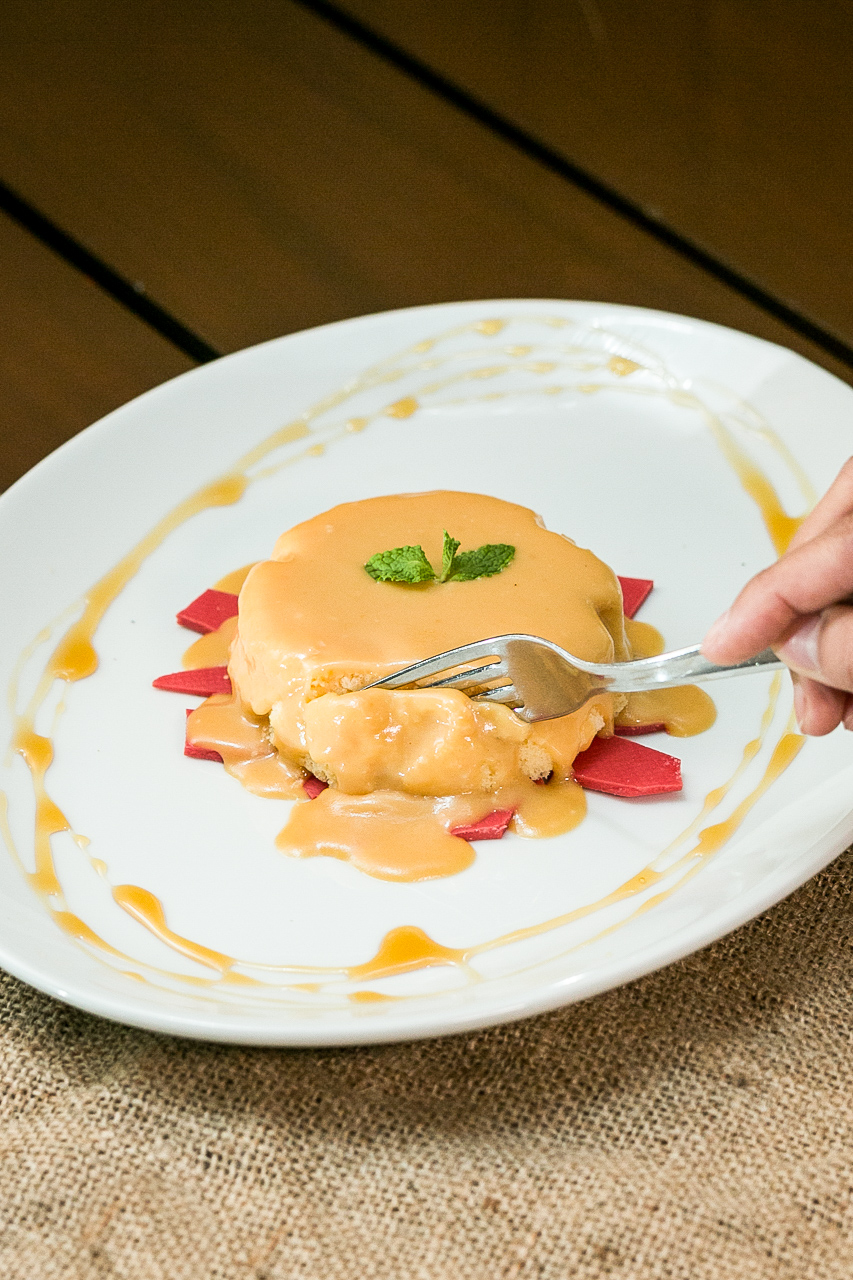 Read more:
This indoor dog park is the perfect date for you and your dog
Here's our take on BuzzFeed Worth It's Filipino pork episode
Indulge in bagnet, salted egg, and bone marrow without feeling too guilty
Read more by Yazhmin Malajito:
Start your budgetarian food crawl in Kapitolyo at this new Thai resto
Be healthy-ish with Casa Daza's adobong kangkong with lechon kawali
Cafe Enye wants you to get in touch with Spanish cuisine again
TAGS: bars in quezon city city guide eats livestock nolisoliph north Pork quezon city restaurant
WHY GO?
The crackling pork belly, a belly roll stuffed with herbs and roasted until the skin is crispy, will give you the pork fix you crave for and more
MENU