100-year old penitentiary in Iloilo is now a national museum
Our very own Alcatraz
May 9, 2018
An Iloilo provincial jail has been turned over to the National Museum earlier this year and is now called the Western Visayas Regional Museum. It is currently being developed to house five different galleries, all showcasing the "rich culture of Western Visayas."
The local government has spent P19 million to refurbish the old building and the National Museum gave P80 million to remodel the facility into a museum. The century-old prison was built in 1911 but stopped operating in 2006 after the prisoners were transferred to a new provincial jail in Pototan.
National Museum director Jeremy R. Barns officially declared the building as an "important cultural property." As Museum Declaration no. 22-2017 states: "The old Iloilo provincial jail is a cultural property enjoying the presumption of law as an important property; possesses exceptional cultural and architectural significance relative to local areas, history and culture; and merits official recognition as in intrinsic part of the heritage and patrimony of the Filipino people."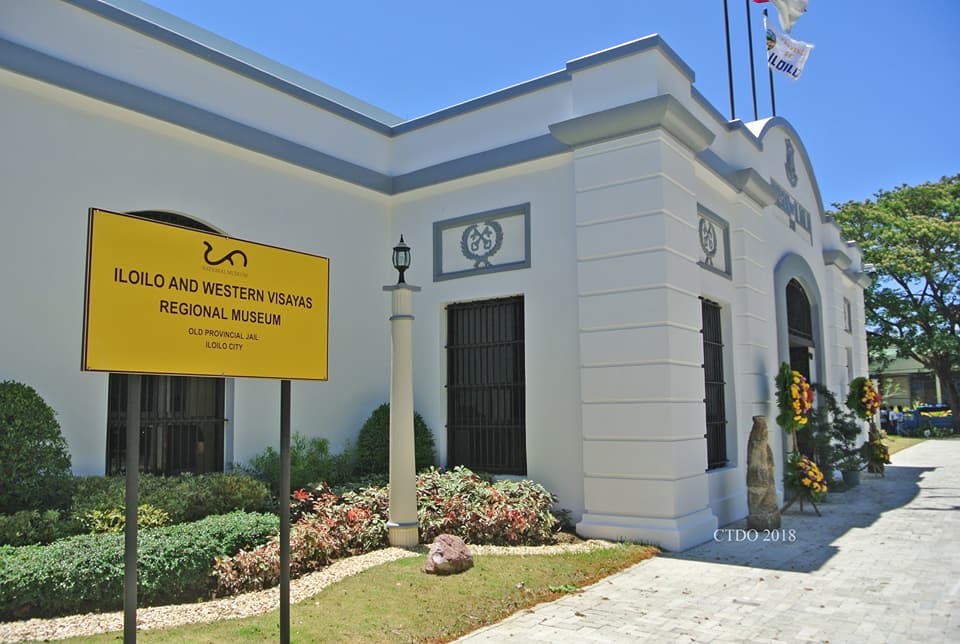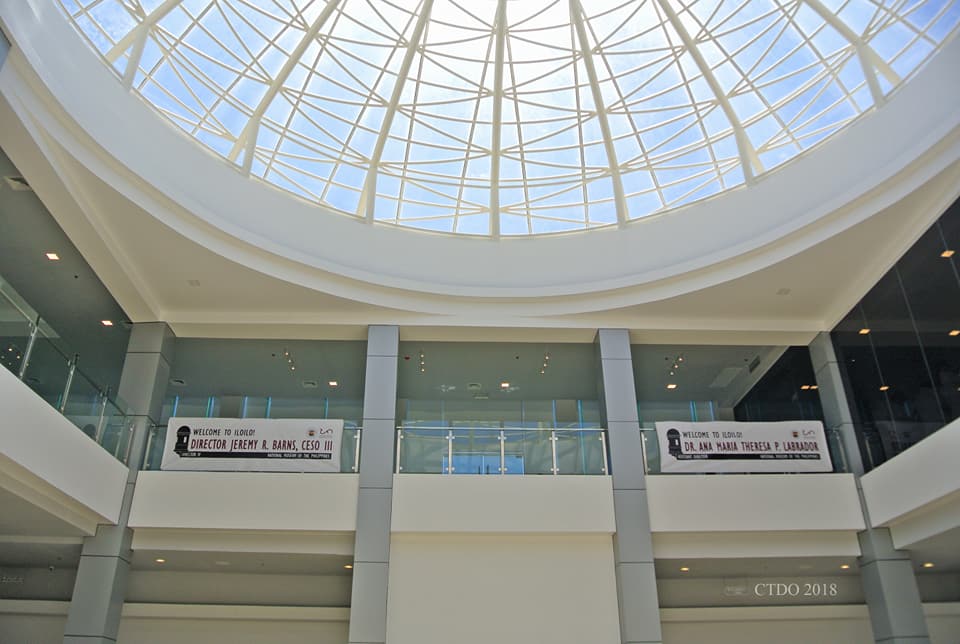 "When you say an 'important cultural property,' it is outstanding but not necessarily unique—but it's worth drawing attention to. [We declared] it to signal the public that there is something exceptional about this—either historically, artistically, culturally, and technologically," Barns told Business World.
FYI, the Western Visayas Regional Museum is one out of five regional extensions of the National Museum. The others are located in Ilocos, Bohol, Butuan, and Zamboanga. The newest cultural hub will house hundreds of archaeological artifacts, fossils, textiles, and other cultural relics. One is the Oton Death Mask, a pre-hispanic gold mask found in a grave site in the town of Oton. It is currently being kept in the vault of the National Museum in Manila.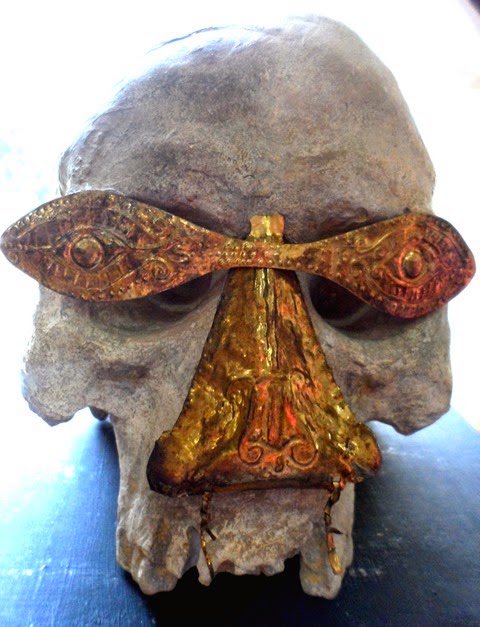 The first gallery is set to open this May in line with National Heritage Month and will showcase different textiles from the region.
Admission to the museum is free.
Photos courtesy of Iloilo City Tourism and Development Office
Read more:
Kenneth Cobonpue wins international award for his modern wicker chair
BREAKING: Berna Romulo-Puyat replaces Wanda Teo as Tourism chief
Waiting out the rush hour traffic? Attend a concert
Read more from Bea Llagas:
Instituto Cervantes finds new home in Intramuros
TAGS: culture fixture gallery heritage Iloilo City National Heritage Month national museum of the philippines nolisoliph Visayas Wester Visayas Regional Museum