Long before Magellan and the Spanish conquistadors set foot on Philippine soil, our pre-colonial ancestors were already living in style. Communities had already mastered their own art of accessorizing with intricate golden threads and filigree.
"When the Spanish came and saw how well Filipinos made filigree jewelry, they thought about using this to spread Catholicism," Amami co-founder Danielle Tan explains.
The eponymous Amami bead (short for "Ama Namin") was a style of beadwork dedicated to the "Our Father" prayer's place in the highly revered rosary. It was common then to wear tambourine pendants around one's neck—most encased relics or images—and were said to bring blessings from the saints.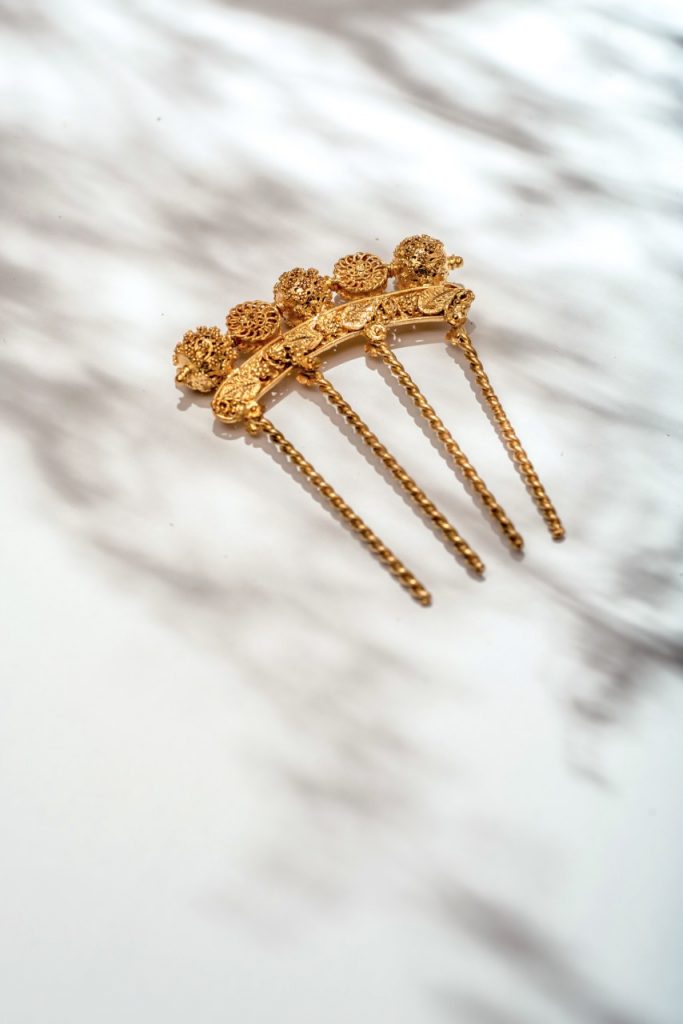 Today, knowledge of the craft is slowly dying. But Amami's founders hope to keep the torch lit for as long as they can, collaborating with local goldsmiths in Ilocos. A passion project of Christine Tiu and Tan, the for-women-by-women brand links a community's history with modern sentiments.
The community of artisans gains inspiration from their surroundings—the rositas are globules of gold that form a floral motif; there's the kalabasa bead and also the parug-parug, which looks like a native fruit of the same name. These elements are incorporated in all of their pieces including the decorative comb peineta.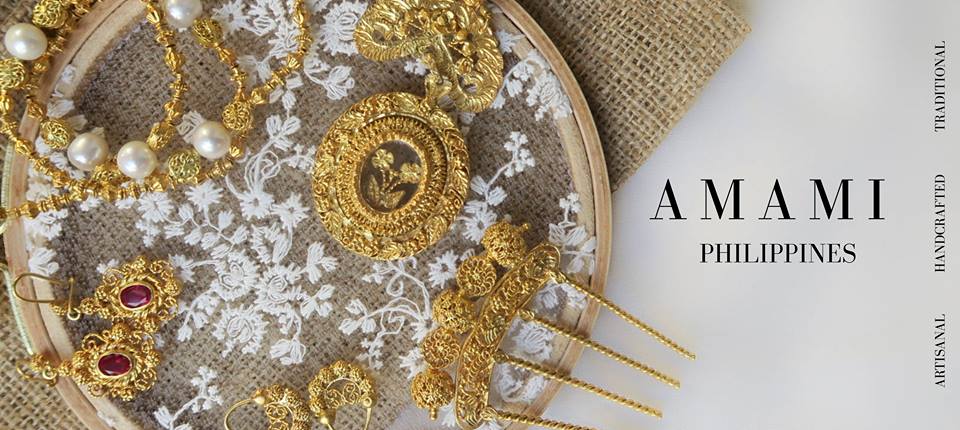 Though the pieces, which are made of silver dipped in 24-karat gold and are crafted with innovative and modernized design, they still echo the richness of our heritage jewelry.
Writer: BELLE O. MAPA
PHOTOGRAPHY PATRICK SEGOVIA