"The wine world can be so intimidating and sometimes pretentious," says co-founder Celine Lopez. "We wanted to create something inclusive without sacrificing quality."
Entrepreneurs Celine Lopez and Monette Bata-Garcia crafted Gypsy Rosé to address a gap in the market: people who don't necessarily like wine, or have difficulty finding the perfect drink.
They fell upon rosé, a drink they both enjoyed frequently. "We created a blend that was easy to drink, with the Southeast Asia market in mind," Lopez says. "Gypsy Rosé is a tart demi-sec that goes down easy, especially when it's practically frozen."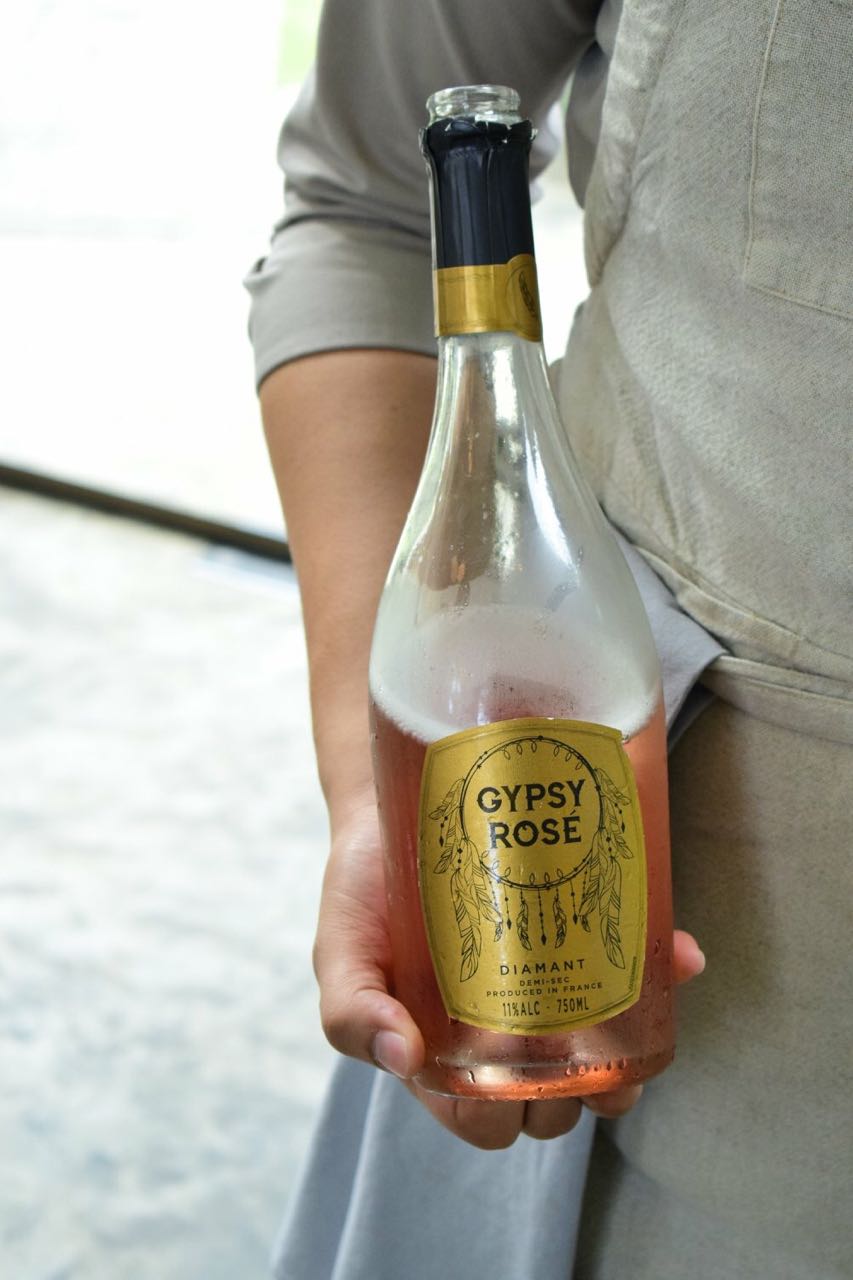 Both founders think the blend, utilizing the Ugni Blanc grape—often used in cognac and gives it that "sweet but complex flavor," according to Lopez—will work for local palates.
"Rosé has not hit the mainstream here in the Philippines, which is a shame because it is perfect for our tropical weather." She adds, "We're hoping to change that."
Gypsy Rosé, a Rosé Crémant de Bordeaux, was made with a vinter in France they discovered after months of research and numerous interviews.
But first: What is a Crémant de Bordeaux? "Many people mistake Champagne as a method of making bubbly wine. It's actually a region in France," she clarifies. "A crémant is basically sparkling wine made in other regions in France."
For luddites like myself, their Rosé Crémant de Bordeaux is a light, fizzy drink that should work with almost anything.
Lopez doesn't believe in traditional wine pairings either and urges everyone to enjoy their rosé with freedom. "I love wine and I believe in drinking whatever you're in the mood for."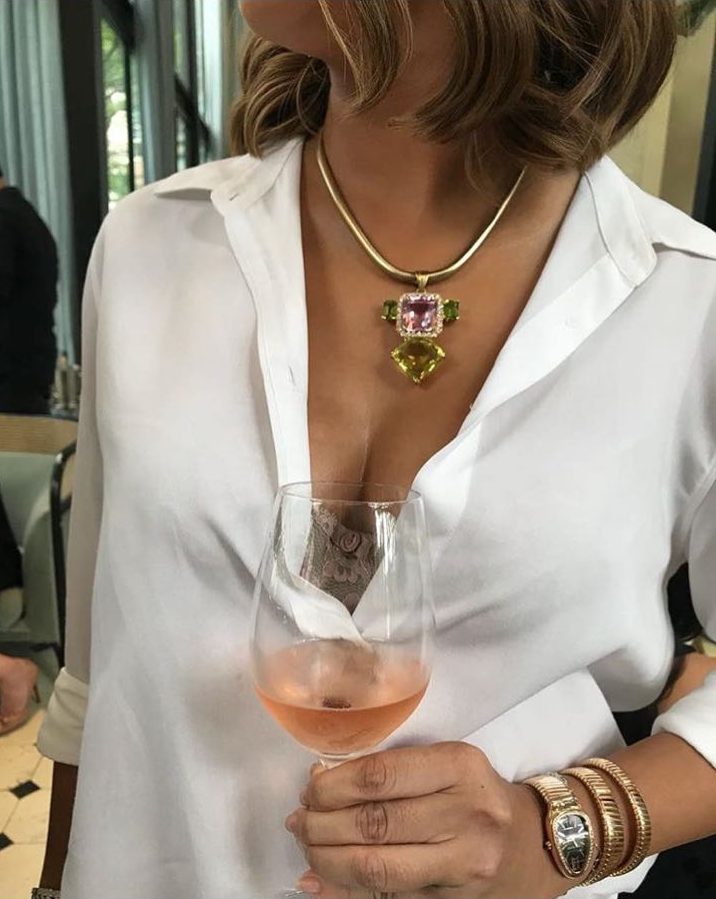 They launched in Hong Kong during Art Basel at private events, such as Art Basel's global director Marc Speigler's Director's Cut party. It's usually thrown on the last night of every fair and is a beloved tradition. They've also sponsored wine for very exclusive dinners, such as Vito Schnabel's. ("Vito's father is Julian Schnabel, one of the most important contemporary artists," Lopez says.)
The rosé will retail for P995 a bottle and will formally launch in Manila this June at The Island (the new appellation of the recently re-branded Palace Pool Club). In
the meantime, DM them for orders on their Instagram.
Read more:
Making Frida Kahlo's Mole Poblano
When you're craving kimchi and noodles, this is what you should make