Here's what your phone needs: An app that maps PH historical markers for you
This is where you should be spending your screen time on
May 11, 2018
You have no excuse to remain ignorant about your own country's historical sites anymore.
In line with the celebration of National Heritage Month, software and web developer Eugene Alvin Villar launched Panandâ, an app that "lets you explore the historical markers and commemorative plaques installed by the National Historical Commission of the Philippines (NHCP) and its predecessor agencies."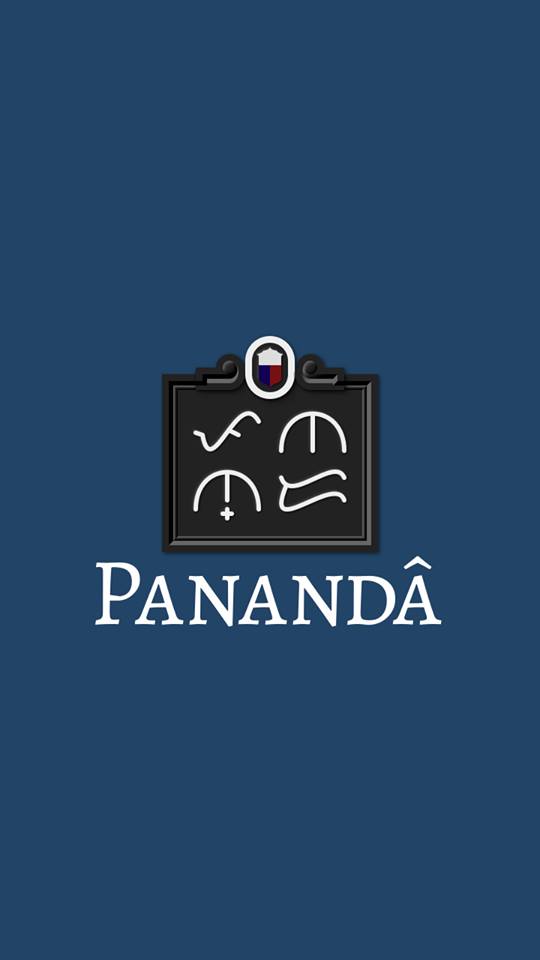 You can now conveniently view these historical markers on an interactive map or browse them on a list. You can also mark them as visited and bookmark your favorite plaques and places. The app provides filters so you can riff through markers by region or those that are near you if you enable GPS.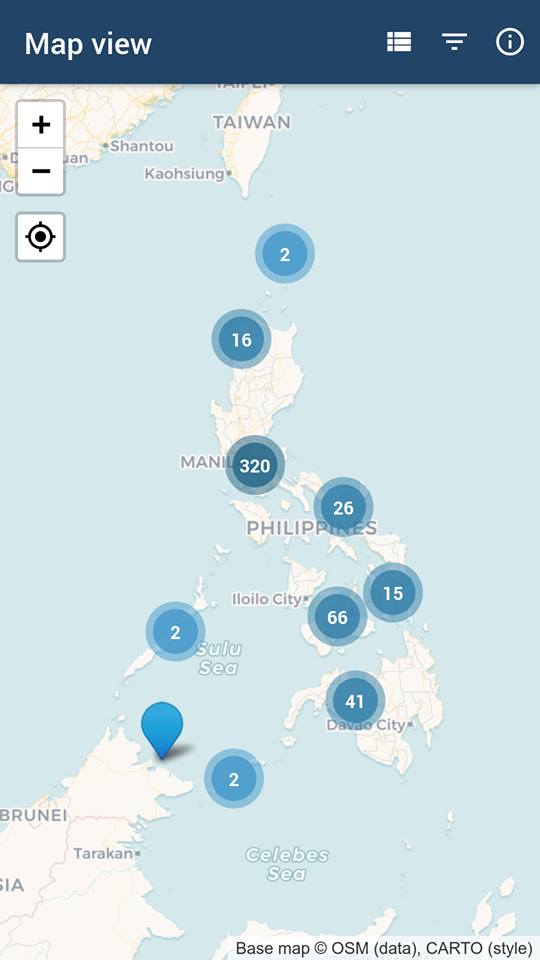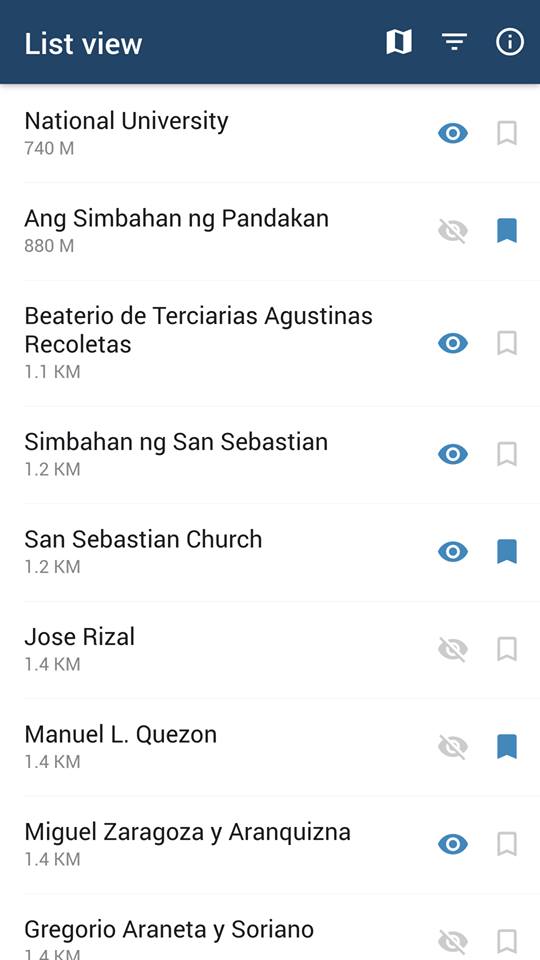 The app also has a version for desktops called Encyclopedia of Philippine Heritage: Historical Markers Map. If you just want a general map of our country's heritage sites, say no more.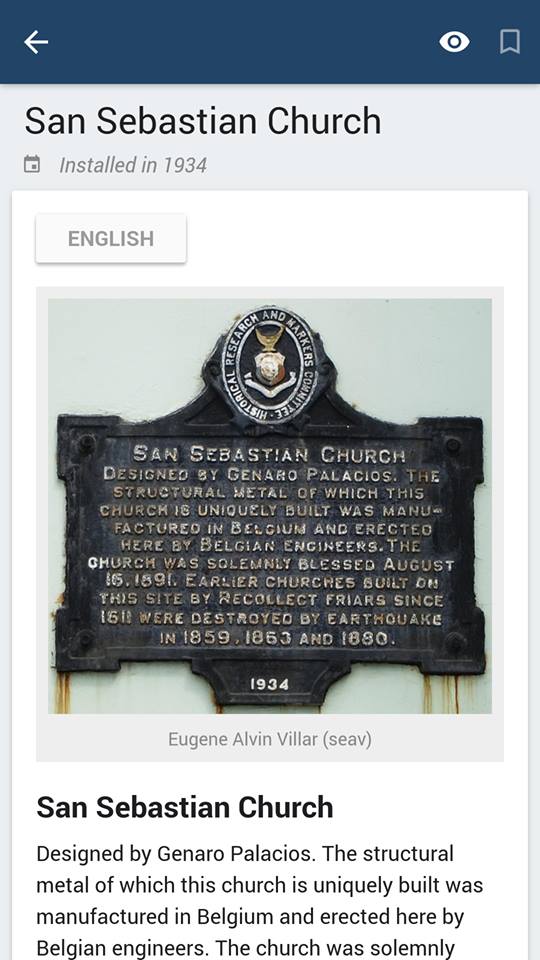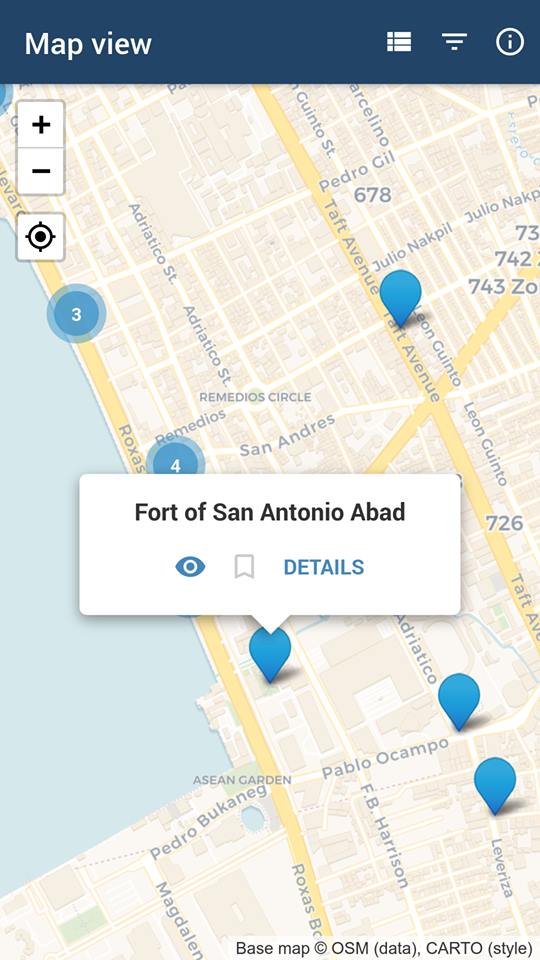 Panandâ currently holds data on 520 historical markers and plaques, and links to 543 photos from Wikidata and Wikimedia Commons, respectively. The two sources are sister projects of Wikipedia.
As of now, the app is only available on Google Play. Of course, Villar wants to bring Panandâ to Apple's App Store as well, however…
I guess we'd just have to wait for the app's development in the following months.
Photos courtesy of Eugene Alvin Villar
Featured image courtesy of Inquirer.net
Read more:
100-year old penitentiary in Iloilo is now a national museum
Historical proof of Aguinaldo's betrayal now at Leon Gallery
LOOK: More photos of the National Museum of Natural History
Read more by Yazhmin Malajito:
Traitors in Philippine history who are only loyal to one thing
The caste system of service elevators in Manila
TAGS: app store arts be culture heritage nolisoliph pananda app Philippine history