What plastics to toss, reuse, and recycle when storing food
Watch out for those PET bottles, too
May 15, 2018
I was definitely one of those kids who was trained to save and reuse plastic containers for the sake of food storage (and food waste). Unfortunately, these plastics come very cheaply and I seldom encounter one that's actually of good quality.
Leah Segedie, author of "Green Enough: Eat Better, Live Cleaner, Be Happier—All Without Driving Your Family Crazy," has come up with a simple guide on choosing the right material to store your food in. This includes the types of plastic you should avoid and what to replace them with.
Watch out for scratches
Having a keen eye for these things is key. Thoroughly inspect your plastic containers for nicks, scratches, or any signs of wear. These indicate that the material is degrading, and the chemicals used are more likely to end up in your food. So when your plastic tubs start showing signs of wear, better toss it in the recycling bin.
Look for the code
Most items have recycling codes at the bottom, so a good rule to follow is to flip it before you use it. See the following codes that you should look out for:
PET or PETE (polyethylene terephthalate)
Bottled water and other beverages come in this plastic. As with any plastic, heat is a major problem that could effectively help those chemicals leach into your water. It's designed for single use, which means you should recycle it rather than reusing it.
HDPE (high-density polyethylene)
This has a lower risk of leaching compared to PET, but it's still best to avoid reusing it.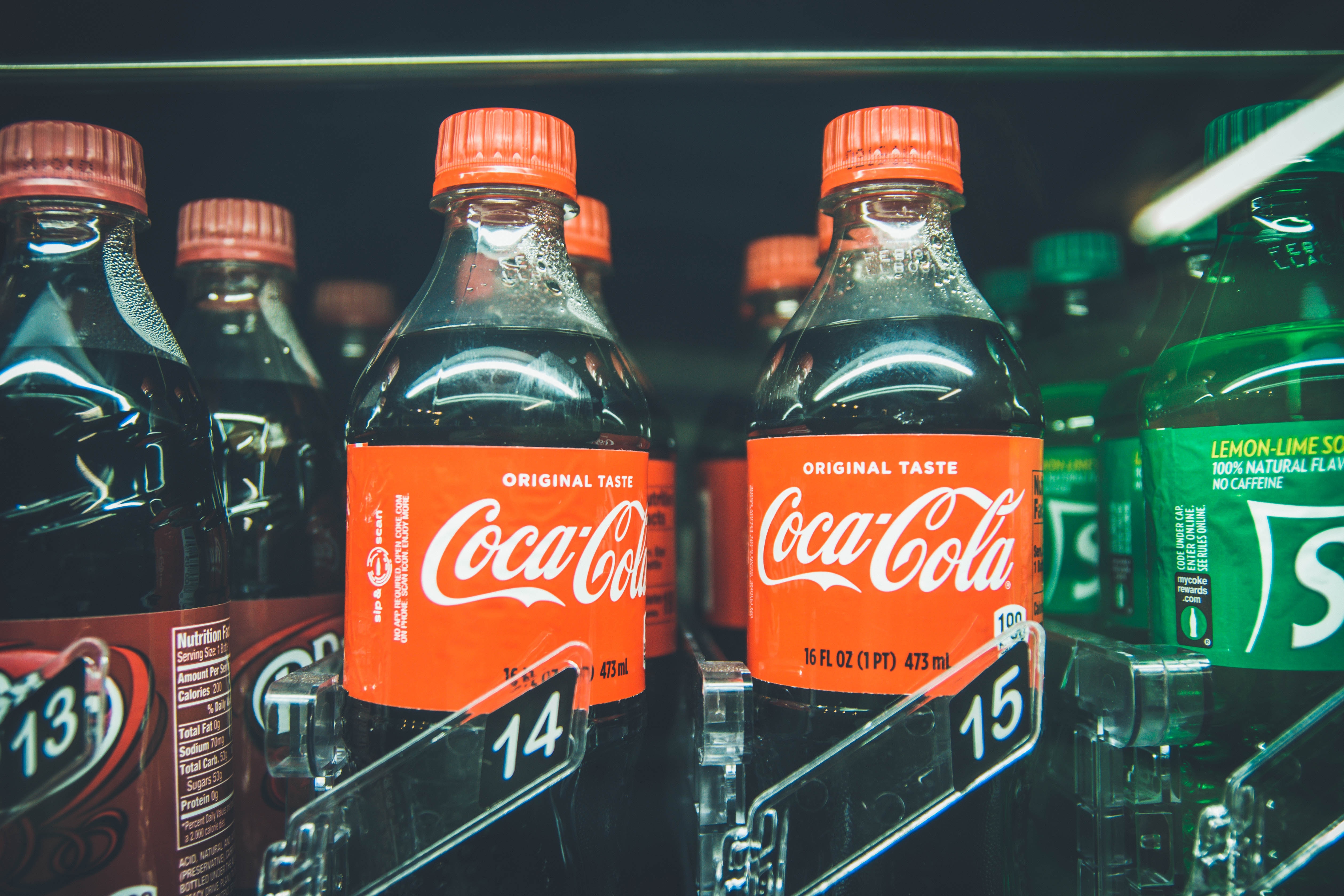 This is used to make detergent bottles and food wraps. It may contain phthalates, a type of carcinogen that could pose a number of health issues.
LDPE (low-density polyethylene)
LDPE is used in squeeze bottles, frozen food and bread bags, and some food wraps. They are considered safer, but they have endocrine-disrupting chemicals that might be alarming.
This is used to make ketchup bottles, yogurt containers, and is more accepted by recycling centers. It's safe to use as long as it's in good condition and is not exposed to heat.
Don't microwave your plastics
Even it says microwave-safe at the bottom. According to the American Academy of Pediatrics, avoid plastics with recycling code 3 (phthalates), 6 (styrenes), and 7 (BPA) unless they're marked "biobased" or "greenware."
Buy reusable glass or unlined stainless steel containers as well
This is your safest bet especially if you have kids to look after. Glass containers are easier to clean and are not left with stubborn stains or grease.
Header courtesy of Unsplash
Read more:
San Carlos City is breaking free from plastic with taro leaves
This Filipino company's making three types of fuel using plastic waste
There are microplastics in bottled water
Read more from Bea Llagas:
A case against plastic straws: Are they really necessary?
TAGS: eco-friendly food storage fixture food storage how to kitchen hacks nolisoliph plastic