Motorcycles are one of the flimsiest vehicles on the road. My parents always warn me; they say that riding the two-wheeled machine is like getting one of my feet in the grave.
Typical parent overreaction, I know, but somehow, it quite rings true. Unlike four-wheeled cars, motorcycles have no metal defense whatsoever. The impact from collisions goes straight to the drivers and passengers' bodies.
This is what happened to the former The Voice Kids Philippines contestant Christian Pasno. On Monday morning, May 14, the 13-year-old died due to severe traumatic brain injury after getting into a motorcycle accident in Batangas.
Pasno was driving the motorcycle Sunday night when he pulled ahead of another motorcycle. The place was dark, the young boy didn't have his headlights on. He hit a mound, lost control of the bike, and toppled to the ground. Pasno wasn't wearing his helmet.
Accidents can't be avoidable, but what we can do is observe safety precautions to minimize possible damage. When riding motorcycles, remember these things:
Wear proper riding clothes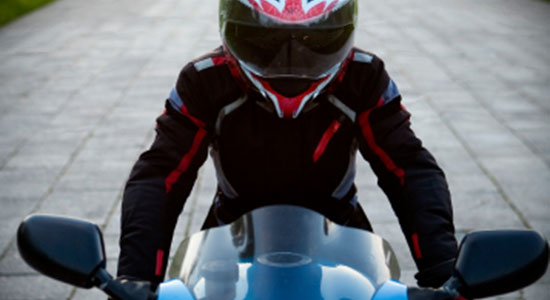 In this weather, who's wearing jacket, pants, gloves, protective padding, closed shoes, and helmet (with Philippine Standard or Import Commodity Clearance mark) when riding? You. Because you wouldn't want to die when you crash into something and collapse. Throw in some vest reflectors on your riding OOTD for better visibility when hitting the road at night.
Check your bike's condition
Are the headlights and signal lights in their most optimal condition? How about the tires and their pressure? Make sure these work, as well as the chain and brakes. Also check if there are gasoline or oil leaks.
Get it checked up and maintained regularly. Having a motorcycle in a very fit condition is as safe as riding safely on the road.
Follow traffic rules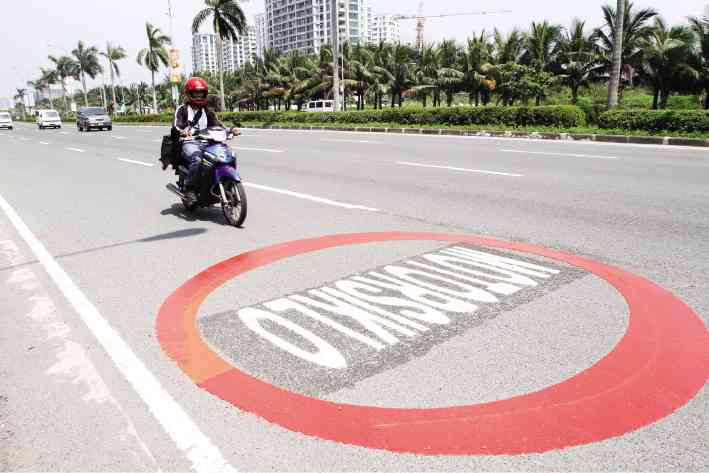 Although motorcycles are best for its ability to jump from one lane to another to avoid traffic jams, it's best to do it minimally, if you totally can't. There are roads, though, that require riders to stay on the designated motorcycle lane like EDSA and Macapagal Avenue in Pasay.
Of course, follow signs, respect traffic laws, and observe road etiquette.
Be attentive and ride sober
Be attentive to road hazards and don't try to be too offensive. And please, don't ride drunk, as you're sure to not only hurt yourself, but others as well.
Actor and motorbike rider Jericho Rosales has something to say about road safety as well.

Featured image courtesy of Shutterstock

Read more:
These Filipina riders are changing the way we look at motorcycles
Are you aware of your rights as a consumer?
How to know if a river or lake is safe to swim in