McCormick launches new dipping sauces and fry sets at Flavor Nation Festival 2018
Through cooking demos, chefs showed how versatile these sauces can be
Jun 13, 2018
We buy products that give us good deals. A gauge for judgment you can use is a product's versatility, if you can use it for at least more than one purpose, one treatment, one dish. Like the new line of dipping sauces and fry sets of McCormick that don't just offer flexibility but also quality flavors that will bring out the richness and character of different dishes.
So what do this herbs and spices expert have for us now? Dipping sauces—sweet chili, teriyaki, tonkatsu, and sriracha—and Agemono Fry Sets which comes in three variations, tempura, karaage and tonkatsu. These are your new kitchen staples in cooking Asian dishes at home.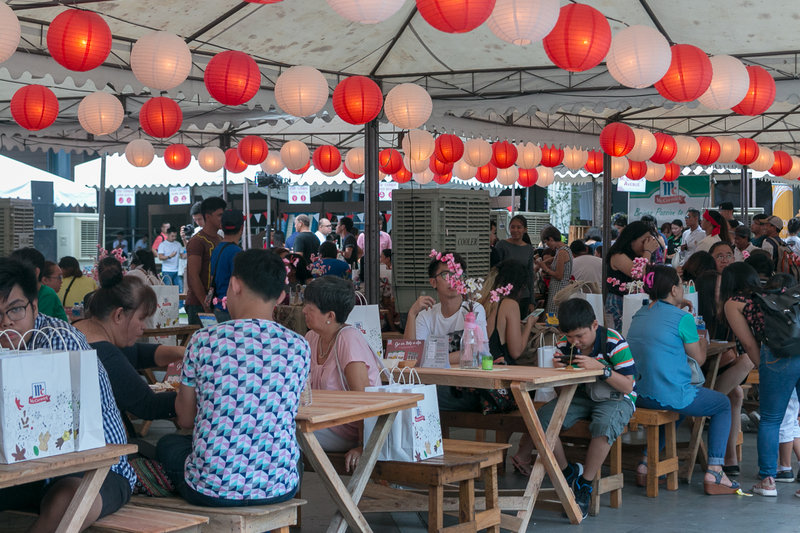 McCormick launched these new products last May 13 at the Flavor Nation Festival 2018, where they also showed us the versatility of the products thru activities like cooking demos and workshops by experts.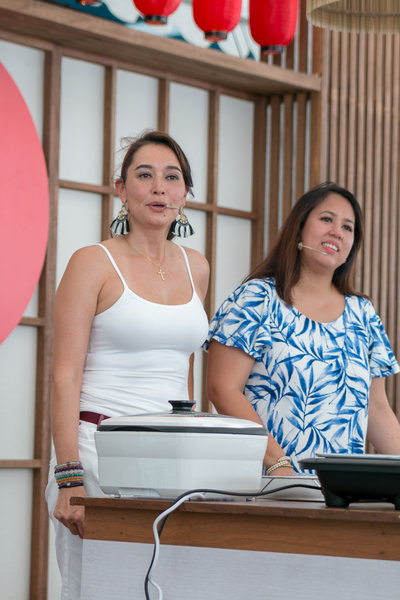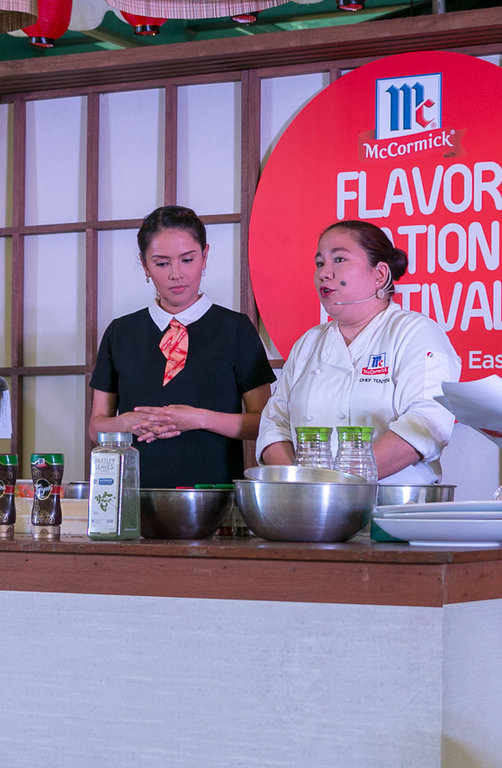 Michelle Aventajado and Sabrina Go of Mothers Who Brunch showed us easy ways to prepare shrimp and kani tonkatsu sliders with sweet chili mayo and kale tempura with spicy tuna and salmon salad, which are ideal baons for kids. Neri Miranda together with McCormick's chef Tenten Casasola whipped up five dishes— sweet and chili fish poppers, omurice with tonkatsu sauce, mozzarella sticks with sriracha mayo, teriyaki glazed chicken wings, and sriracha chicken that you can easily replicate in the comforts of your own kitchen.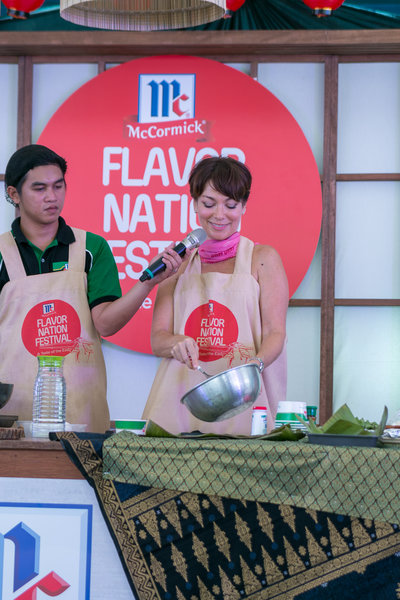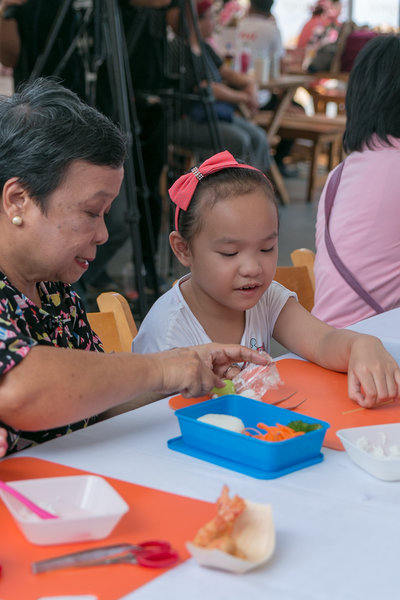 On the other hand, Sabrina Artadi of Sabrina's Kitchen taught us how to incorporate McCormick herbs and spices into healthy Asian dishes like pork humba binalot on turmeric adlai and Indonesian shrimp and leek curry pancakes. And Kat Maderazo of Bento by Kat coached 20 parents and children during her bento-making workshop using McCormick's new dipping sauce and fry set lines.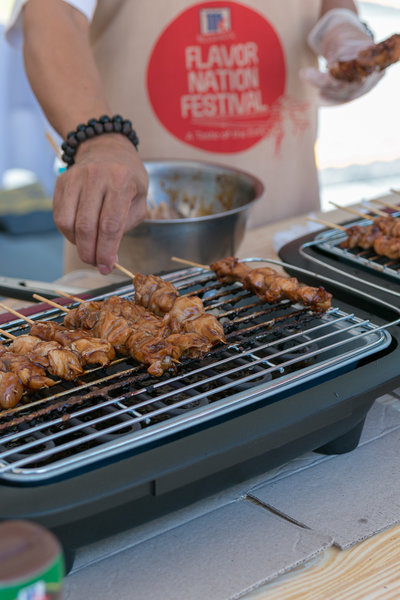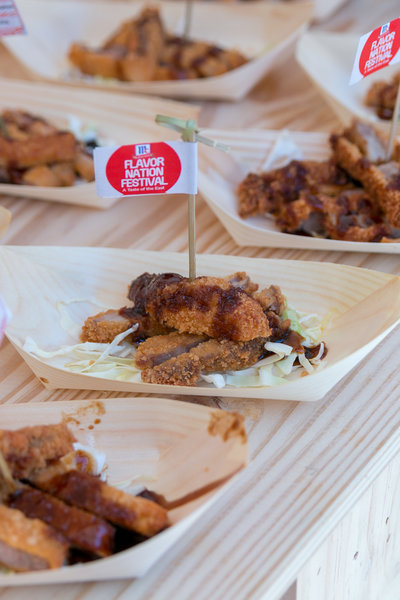 For future McCormick events, stay tuned!
Read more:
Manila's first inarizushi bar is hiding in this food hall in The Podium
Poblacion's newest resident Yoi crosses from fusion dining to hip-hop sake bar
The best cooking channels to binge on YouTube
TAGS: events mccormick flavor nation festival 2018 nolisoli