Keep cool with these easy, healthy, and yummy shakes
All you need is a blender
May 18, 2018
If you've followed our Instagram stories, you probably saw designer and soon-to-be mom Jessica Tan-Gan sharing her personal favorite recipes for healthy drinks. If you missed it, don't worry, you can bookmark this page instead.
Almond Milk Latte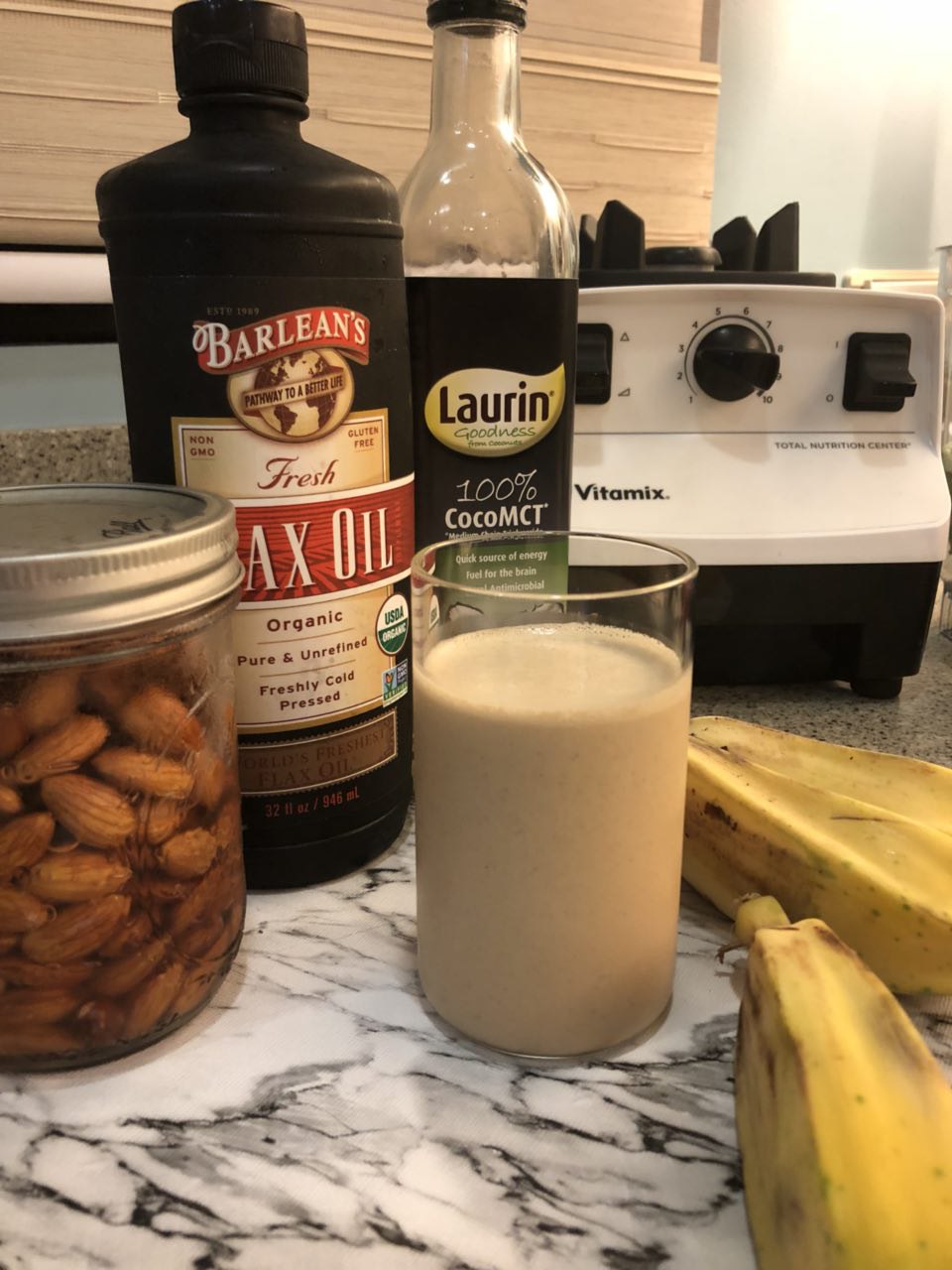 INGREDIENTS
1 cup soaked raw almonds
1.5 cups water
2 tbsp coco sugar
2 tbsp flax oil
2 tbsp CocoMCT
2 packs Kaffea Coffee
PROCEDURE
Soak raw almonds overnight.
On the next day, drain almonds and blend all ingredients together.
Berry Banana Slush by Holy Carabao Farm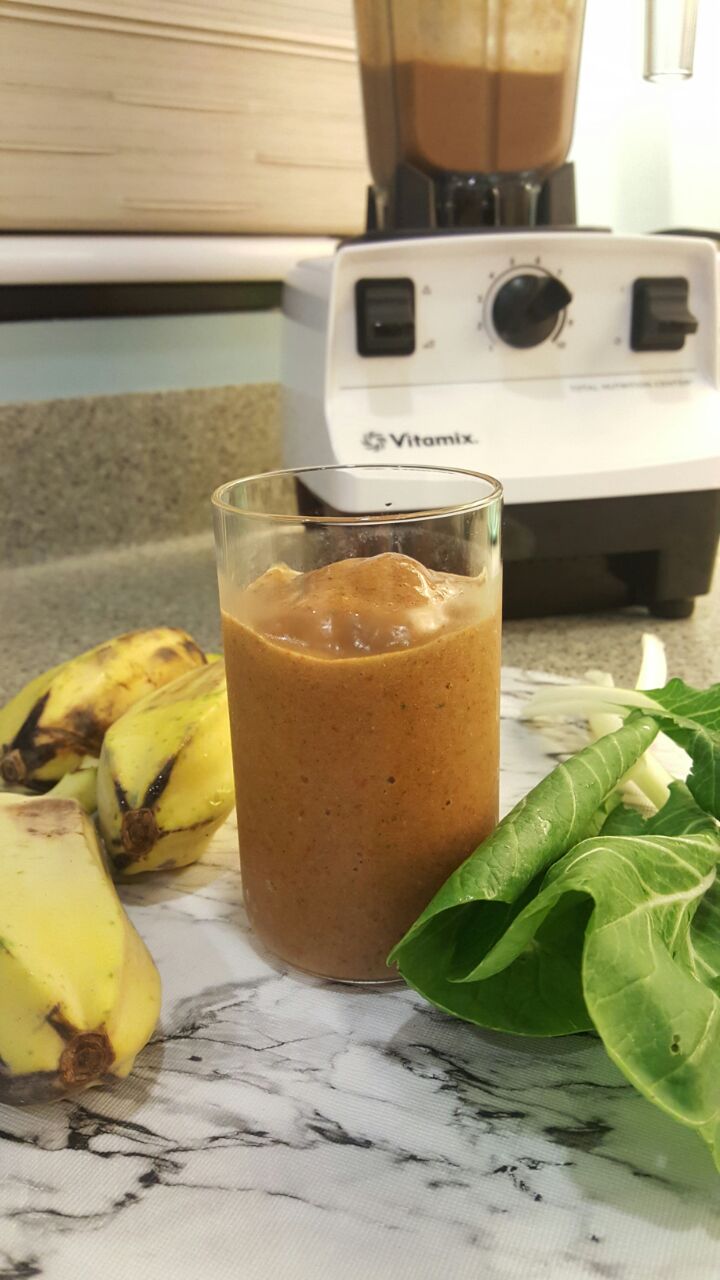 INGREDIENTS
1/2 cup strawberries
1/2 cup ripe saba
1/4 cup goji berries
200 g pechay leaves
1 cup water
1 cup ice
PROCEDURE
1. Pop the strawberries and saba in the freezer. This will make your drink colder and creamier.
2. Soak the goji berries in warm water.
3. Put the frozen strawberries, saba, soaked goji berries, water, pechay leaves, and ice in the blender.
4. Blitz everything up until you get a cool, creamy dessert drink.
Jessica also often shares her own healthy recipes. You can check them out on her website.
Read more:
No need to buy salad dressings with these easy recipes
Interesting, a beef adobo recipe with coconut milk
A different take on summer seafood: sous vide salmon
TAGS: almond milk almond milk latte berry banana slush coffee eats healthy healthy drinks healthy eating healthy recipes jessica tan gan nolisoli.ph recipe shake