We're calling it: Cebu's new "resort airport" will be the world's next favorite
Changi what?
May 21, 2018
Here's some good news for Philippine tourism: The Mactan Cebu International Airport (MCIA) Terminal 2 will be opening this June, a month ahead of schedule.
The new Terminal 2 "will be welcoming passengers to a showcase of Filipino creativity, ingenuity, and hospitality," Inquirer reports. And this isn't just a press release. With big names in the architecture and design industry leading the creation of the airport, we can only expect good quality.
Among the renowned designers credited for the new MCIA Terminal 2 are Budji Layug and Royal Pineda, as well as Kenneth Cobonpue.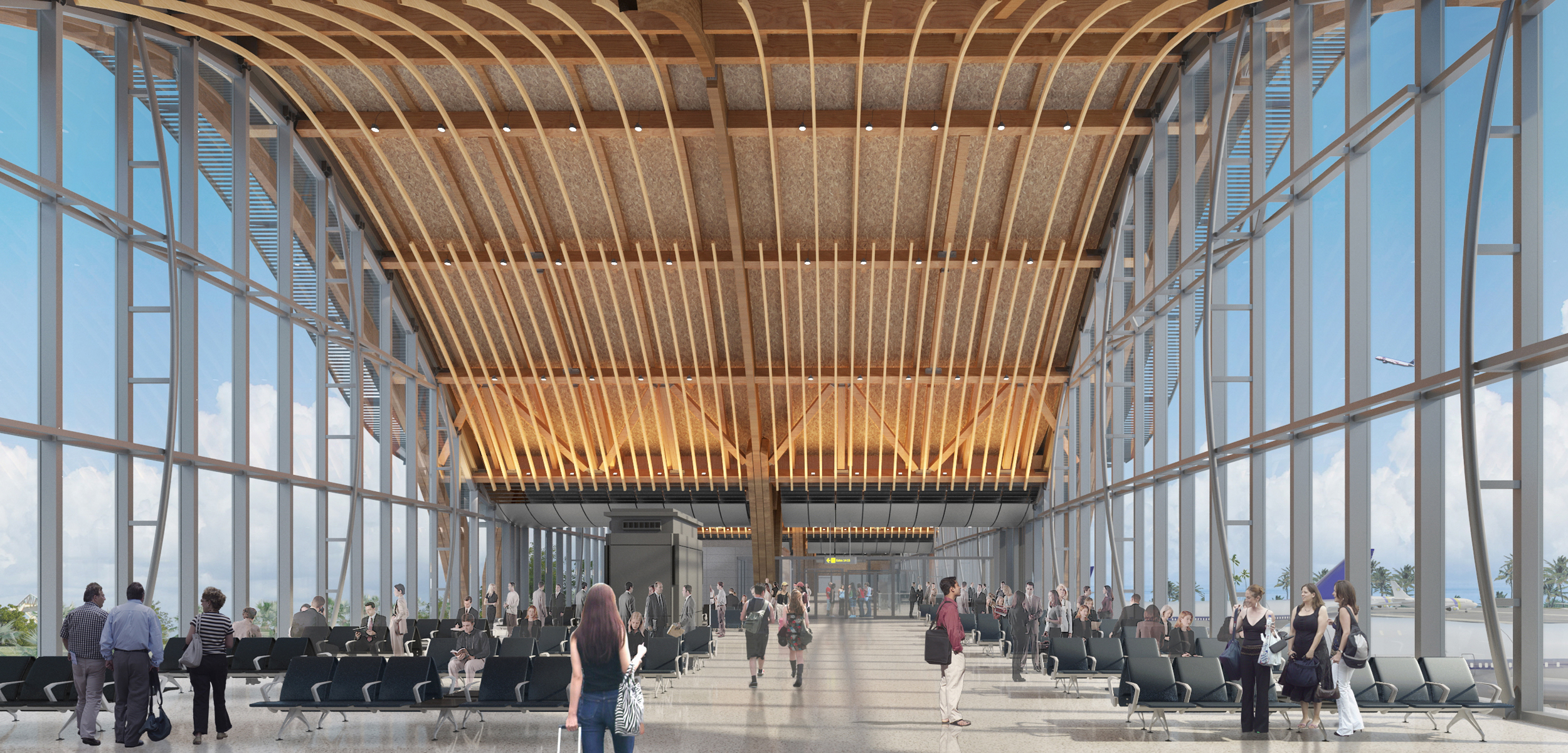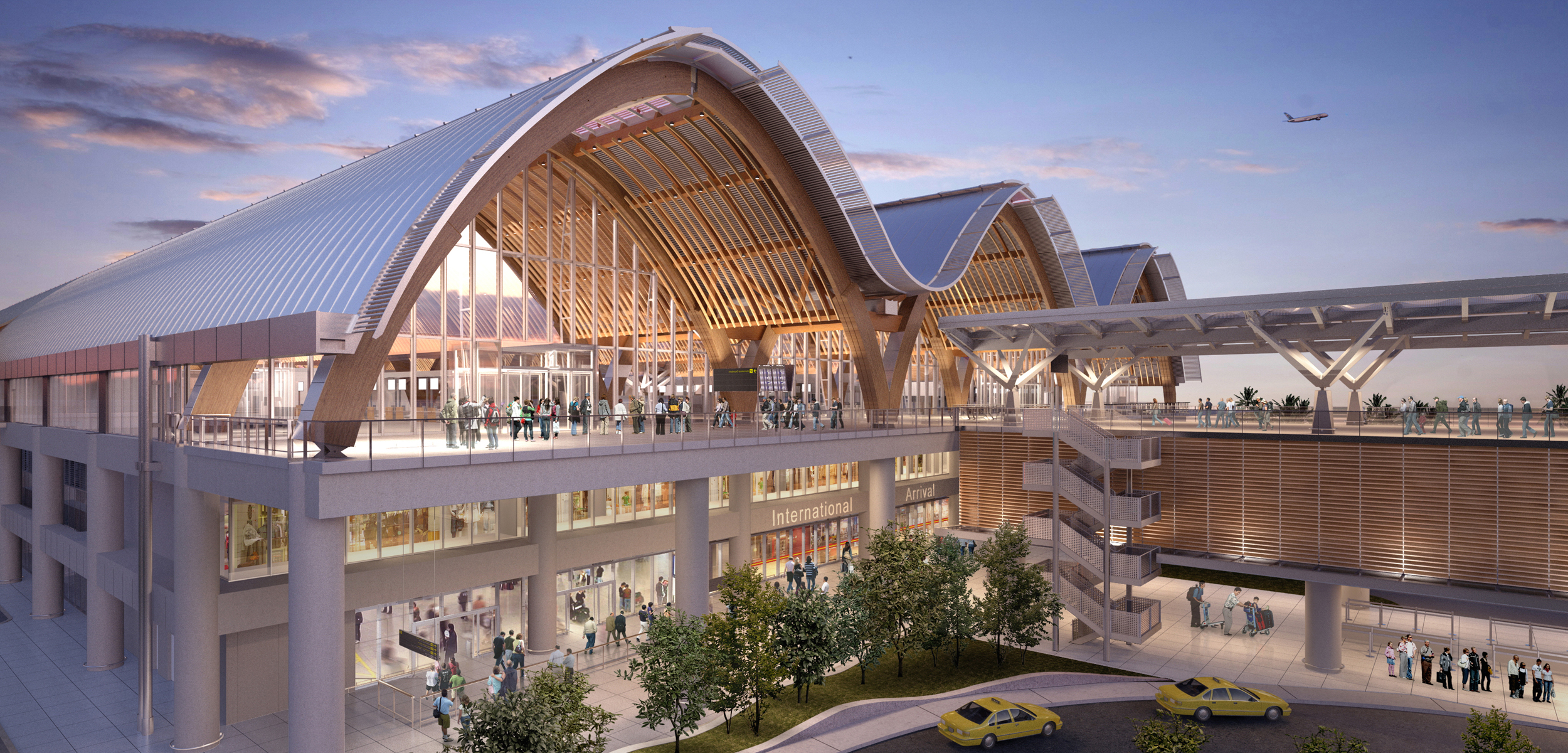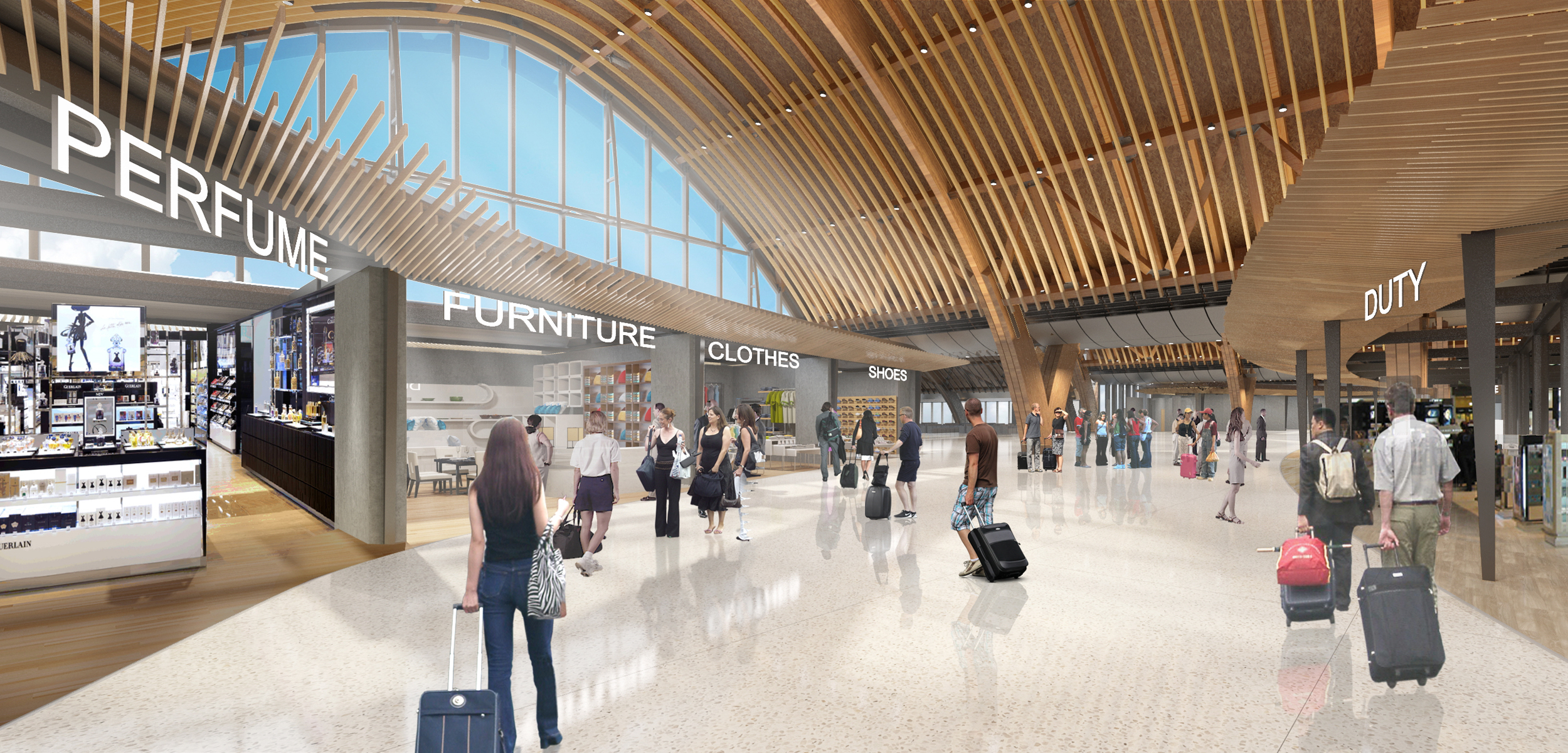 Explaining the new terminal's concept, GMR-Megawide Cebu Airport Corporation (GMCAC) chief executive advisor Andrew Harrison said it is "inspired by the context of the Philippines, the locality of Cebu, and the arts and crafts of this region."
Aside from its design, other notable aspects of the new terminal include its use of glulam (glue laminated) wood instead of steel in its structure. Inquirer notes that "a total of 4,500 m³ of glulam timber was used for the wave-shaped, barrel-roofed structure of the new 65,000 sqm building."
With this new terminal, passenger capacity will increase from 4.5 million to 12.5 million.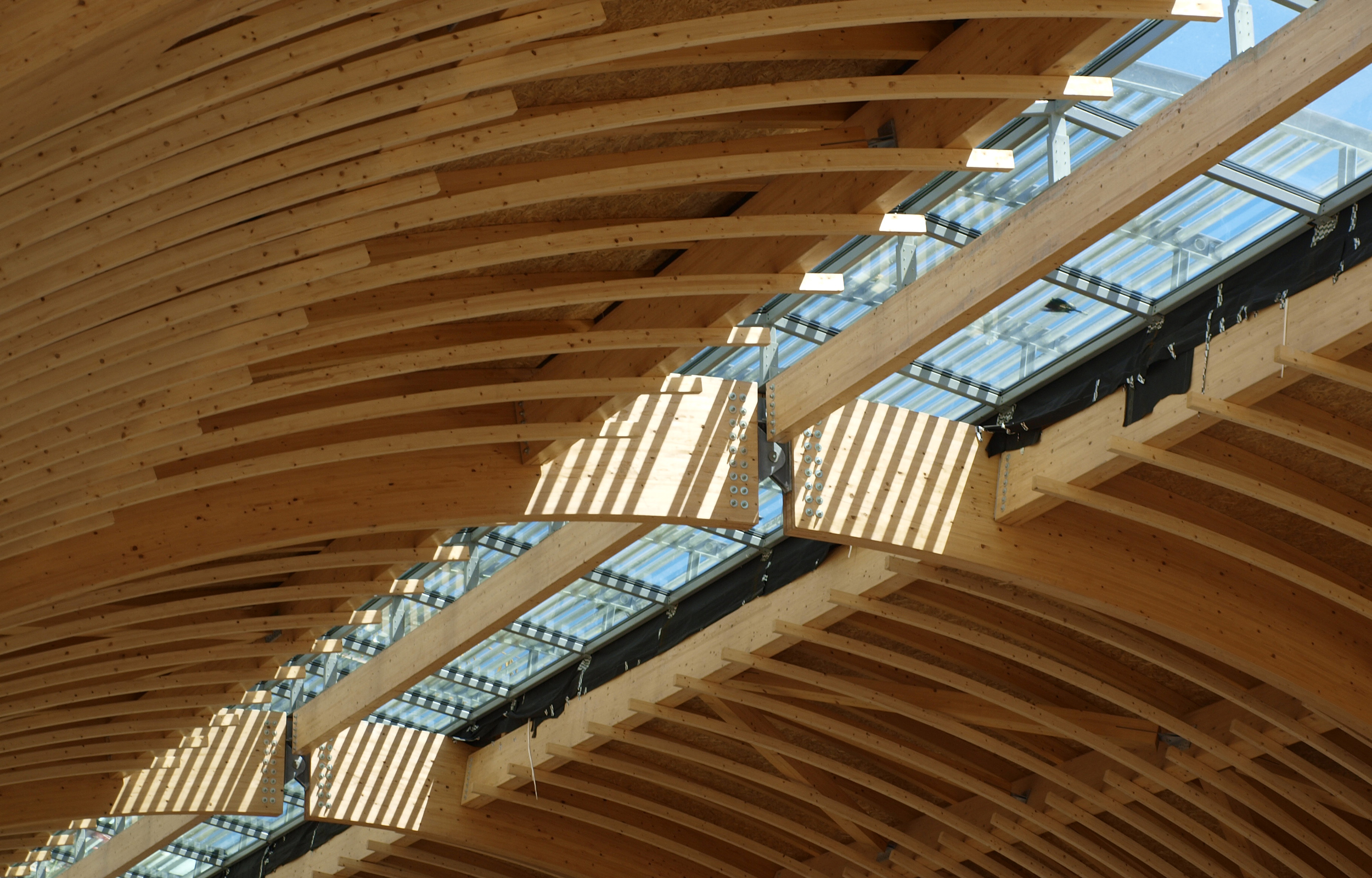 Photos courtesy of Integrated Design Associates (IDA).
Read more:
The Honorary Consulate of Hungary in Cebu opens today
Cebu, Valenzuela, and Baguio among safest cities in Southeast Asia
Request granted: Cebu City library will be open 24/7
San Vicente Airport in Palawan is now open for more commercial flights
Read more by Pauline Miranda:
The most IG-worthy spots in the new National Museum of Natural History
Kenneth Cobonpue wins international award for his modern wicker chair
These five NCCA-awarded structures are a short trip away
TAGS: Airport budji layug cebu cebu airport department of tourism mactan cebu international airport Royal Pineda tourism travel