Non-FDA approved mosquito coils are still being sold in markets
Don't put your family and yourself at risk
May 24, 2018
Our mosquito senses tend to tingle as the rainy season approaches; we start stocking up on mosquito repellents in all their different forms: lotions, sprays, patches—sometimes even going as far as investing in mosquito-repelling plants like lemongrass for our garden. Be wary, however, of mosquito coils because this is one item that might be causing more harm to you.
Mosquito coils, also known as katol, are a commonly used pesticide product used to ward off insects, preventing bites and diseases. But the Philippine Food and Drug Administration (FDA) has issued a warning to the public against these products after having discovered that non-FDA approved brands were still being sold in the market. According to the reports filed to the FDA, several stores in Mandaue, Danao, Cebu, and Manila were found selling unregistered China-made mosquito coils.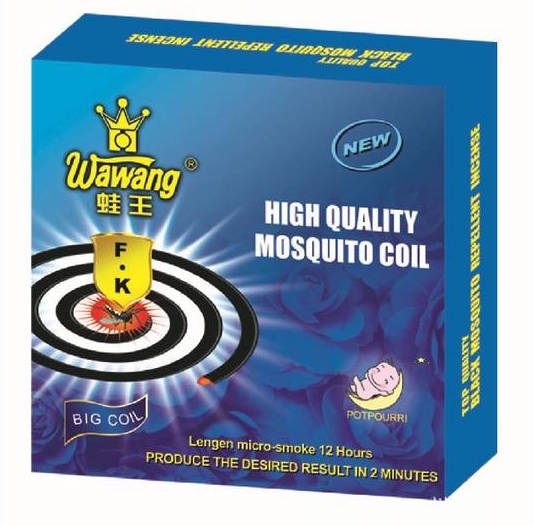 The mosquito coils contain hazardous substances that, when inhaled or accidentally ingested by children, can be lethal. Health hazards can range from mild symptoms, such as itchiness or skin irritation, to more serious and life-threatening conditions like anaphylactic shock, respiratory disorders, brain damage, and organ failure.
To top it off, these inferior coils may not even be effective in warding off disease-carrying mosquitoes. According to Kenneth Hartigan Go, the acting director general of FDA, "ineffective mosquito coils cannot ward off mosquitoes that carry dengue, chikungunya, malaria, or Japanese encephalitis."
There's no need to avoid mosquito coils completely, just be sure to get a registered brand. FDA-approved products include:
Emi Katol Mosquito Coil (regular and scented)

Lion Tiger Mosquito Killer Coil (lavender)

Lion King Mosquito Killer (lavender)

Patrol Katol Mosquito Coil (regular)

Pest Off! Mosquito Coil

Royal Mosquito Coil (regular and scented)

Strike Black Mosquito Coil
Main images courtesy of ph.theasianparent.com and Wikimedia Commons.
Read more:
This new digital currency will save you from long bank and ATM queues
The latest violator of Boracay? The government
We're calling it: Cebu's new "resort airport" will be the world's next favorite
TAGS: FDA FDA-approved Food and Drug Administration health health hazards Household katol mosquito coil mosquito repellent mosquitoes News nolisoli nolisoli.ph