Japan leads the world with "most powerful passport"
Meanwhile, the Philippines sits at the 70th place
May 28, 2018
You'll wish you were a citizen of Japan after reading this article.
According to the Henley Passport Index, the ranking of the world's most powerful passport (and by powerful, we mean visa-free access to 189 countries) had Japan coming out at the top, edging out former chart-toppers Singapore and Germany (188 destinations).
Analysts have pointed out the rising power of Asian nations, thanks to their stronger diplomatic and trade relations. For instance, Singapore and South Korea struck a deal with Uzbekistan and Somalia. China also climbed the index this year, gaining access to Bosnia, Herzegovina, and the United Arab Emirates.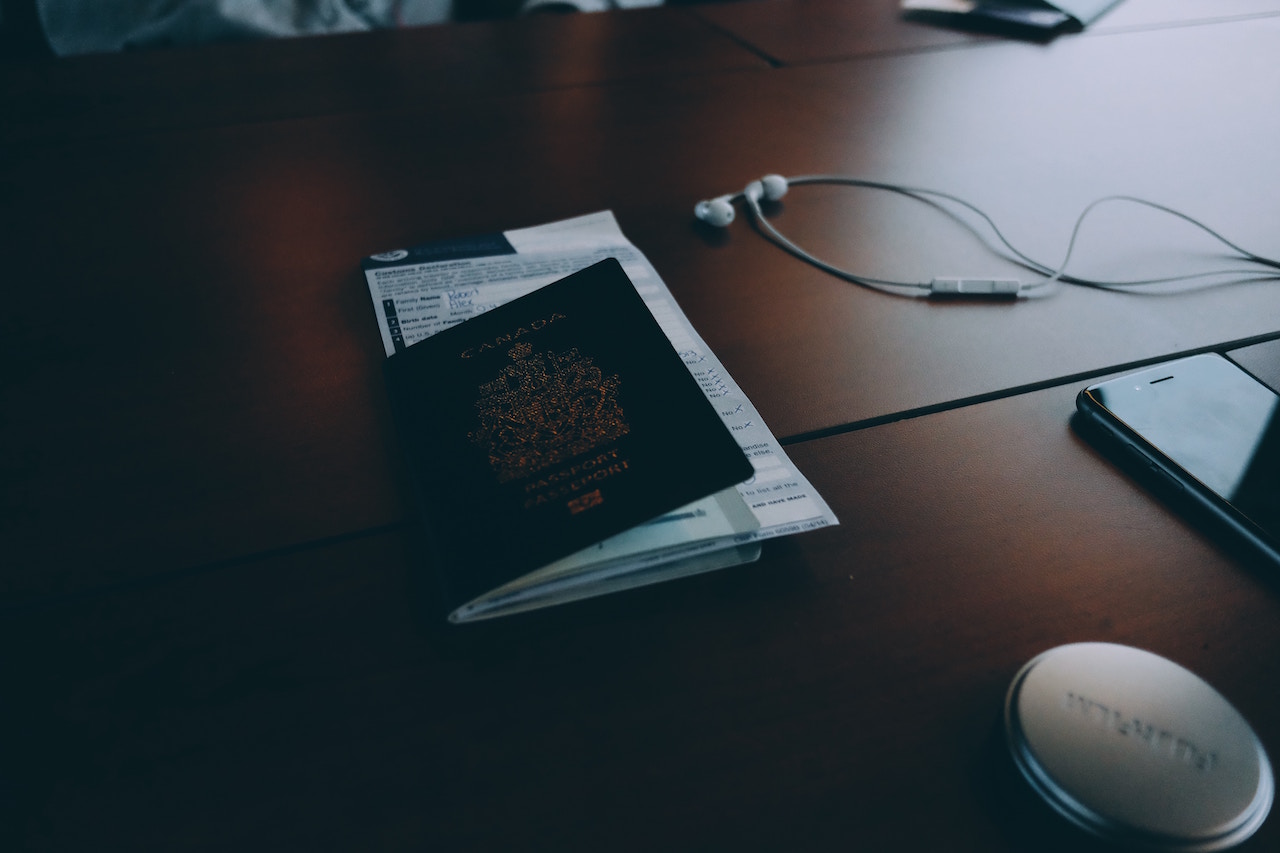 The report also points out that China is "reciprocating the warm welcome it has received on the global stage," offering 59 countries visa-free access to Hainan province for one month.
The fastest climber on the index? UAE, which climbed up 38 spots to 23rd place since 2008. The country secured eight visa-waivers for its citizens this year alone, including China, Ireland, Burkina Faso, Uruguay, Guinea, Tonga, Benin, and Honduras.
Meanwhile, the Philippines sits at the 70th place along with Azerbaijan, Tunisia, and the Dominican Republic.
The ranking is based on the data gathered from the International Air Transport Association. The latest ranking is as follows:
Japan – visa-free access to 189 countries

Germany, Singapore – 188

Finland, France, Italy, South Korean, Spain, Sweden – 187

Austria, Luxembourg, Netherlands, Norway, Portugal, United Kingdom, United States – 186

Belgium, Canada, Denmark, Ireland, Switzerland – 185

Greece, Australia – 183

Czech Republic, Malta, New Zealand – 182

Iceland – 181

Hungary, Slovenia, Malaysia – 180

Latvia, Lithuania, Slovakia – 179
Header courtesy of Unsplash
Read more:
Makati-BGC Skytrain to open in 2021
Green footnotes for sustainable traveling
Read more by Bea Llagas:
Traveling to Bulacan will now take you 45 minutes max via this new route
UNESCO World Heritage Sites to visit before you die
TAGS: fixture japan nolisoliph passport travel visa-free visa-free countries