Know your rights as a work-from-home employee under the new Telecommuting Act
More than just working from the comforts of your home
May 29, 2018
The House of Representatives has recently approved House Bill 7402 or the "Telecommuting Act" on third and final reading.
239 members of the Congress voted for the bill which aims to "promote a flexible work arrangement for private sector workers to work from an alternative workplace with the use of telecommunication and computer technologies."
Rep. Luis Raymund Villafuerte, the principal author of the bill, told the Inquirer that more and more private employers are adopting non-traditional working arrangements like flexible hours and telecommuting.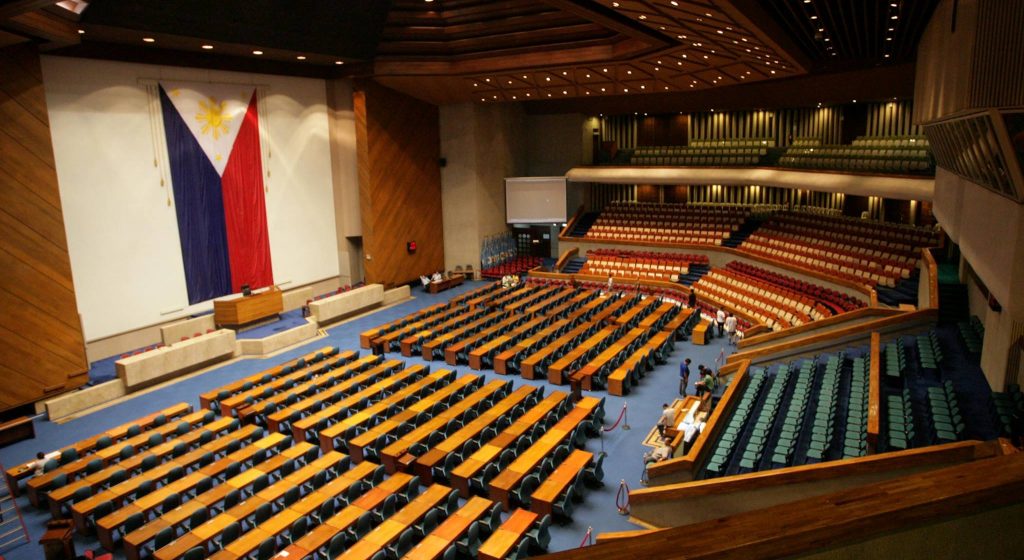 HB 7402 states that a private employer may offer telecommuting as an option for workers given that the governing terms are mutually agreed upon.
Such terms shall include compensable work hours, the minimum number of work hours set by law, overtime, rest days, and entitlement to leave benefits.
Once it becomes a law, employees who avail of telecommute options will also be entitled to overtime pay and night shift differential, among other benefits set by existing labor laws.
Those who work from home can also assume rest periods, by way of internet server regulation, during non-working hours, official non-working holidays and during weekends.
In 2013, Senator Pia Cayetano filed a bill to institutionalize working from home, in order to minimize the number of cars in congested Metro Manila roads.
Last year, a similar bill was passed in the Senate, authored by Senators Joel Villanueva and Cynthia Villar. However, it was pegged as a blanket law to protect employees who work from home from unfair labor conditions. The bill did not require employers to actually offer telecommuting arrangements.
Villanueva also cited a report which traces back the beginnings of telecommuting in the country to the 1980s when it was first practiced in the fields of communication and architecture.
Photos courtesy of Unsplash
Read more:
This is how dehydration is affecting your work
What work-life balance really means
10 reasons why you could be unhappy at work
TAGS: congress HB 7402 house of representatives telecommute Telecommuting Act work from home