Capiz residents are planting one million trees in one day
Reforestation and lessons on our native trees in one program
May 29, 2018
Tree-planting is one of the common initiatives of government, non-government, and private sectors in an attempt to do something for the common good and make a difference. The government of Capiz, though, is taking this seemingly simple effort to the next level—they are making their residents, who are 12 years old and above, plant a milion trees in just a day.
This is what Capiz Governor Antonio del Rosario plans to do for the nationwide Arbor Day on June 25. Everyone in the Western Visayas province will "literally go up just to plant trees simultaneously."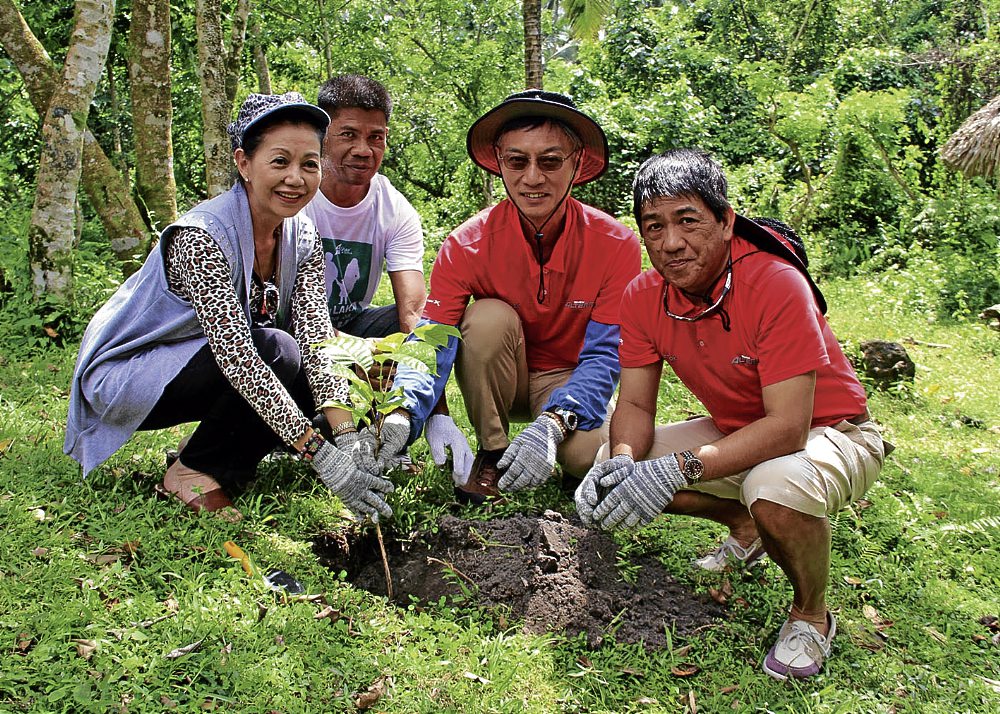 They will be using seedlings provided mainly by the Department of Environment and Natural Resources, the Department of Agriculture, the Philippine Coconut Authority, and the Bureau of Fisheries and Aquatic Resources. Public land, which are classified as timber land, covered by Capiz's integrated and social forestry beneficiary will be the priority in the planting, said acting provincial environment and natural resources officer Emilyn Arboleda Depon.
"We are open to privately owned land, as most (lands) in the mountains of Capiz (are) already registered to a private person," Depon said in an interview with Rappler. "They may enter into a memorandum of agreement with the provincial government of Capiz, that their area is available for planitng, and that they will not be able to cut those trees planted, unless they ask for a permit to cut."
This day will also be an avenue for the younger residents to know about the Philippine native trees like kamagong, yakal, apitong, talisay, tindalo, and ipil among many others.
Featured image courtesy of Feed Inc.
Read more:
The environmentalist's dream supermarket now exists
You don't have to go abroad to enjoy flowering trees
You're required to plant one tree each year
TAGS: arbor day capiz environment local government unit nolisoliph reforestation tree-planting